Interview: Korean actor Jang Hyuk on performing in John Wick-esque film, The Killer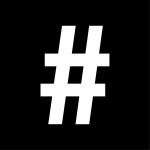 By: Susan Hornik
August 8, 2022
Martial arts fans will be thrilled to watch Jang Hyuk slay an endless amount of bad guys in the action drama, The Killer. With two and a half decades of experience under his belt, Korea's A-lister Hyuk tells Susan Hornik about his role as a cool-headed, sardonic hitman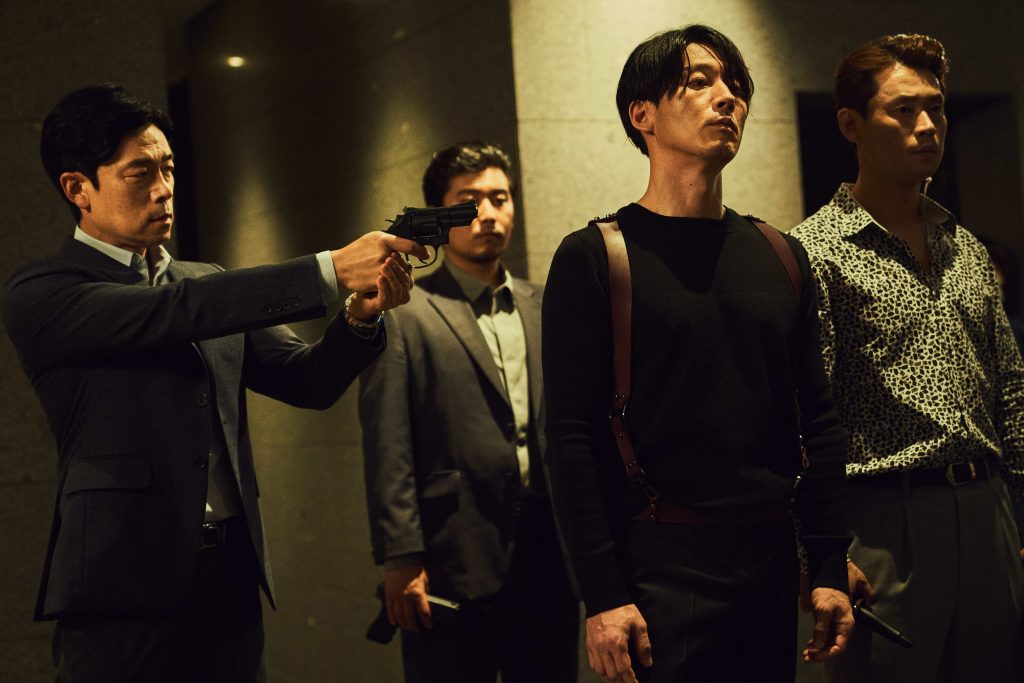 Hyuk plays Ui-gang, an intriguing hit man who has a beautiful house, lots of money, and the desire to retire. One day, his girlfriend tells him she wants to take a trip to Jeju Island with a friend who has a 17-year-old daughter named Yoon-ji (played by K-pop singer, Lee Seo-young, a.k.a. Anne of the group GWSN).
Based on the popular Korean web novel, The Girl Who Deserves to Die, by writer Bang Jin-ho, the movie is a stylistic, anime-like, thriller in the vein of John Wick, No Country For Old Men, The Raid, and The Man from Nowhere.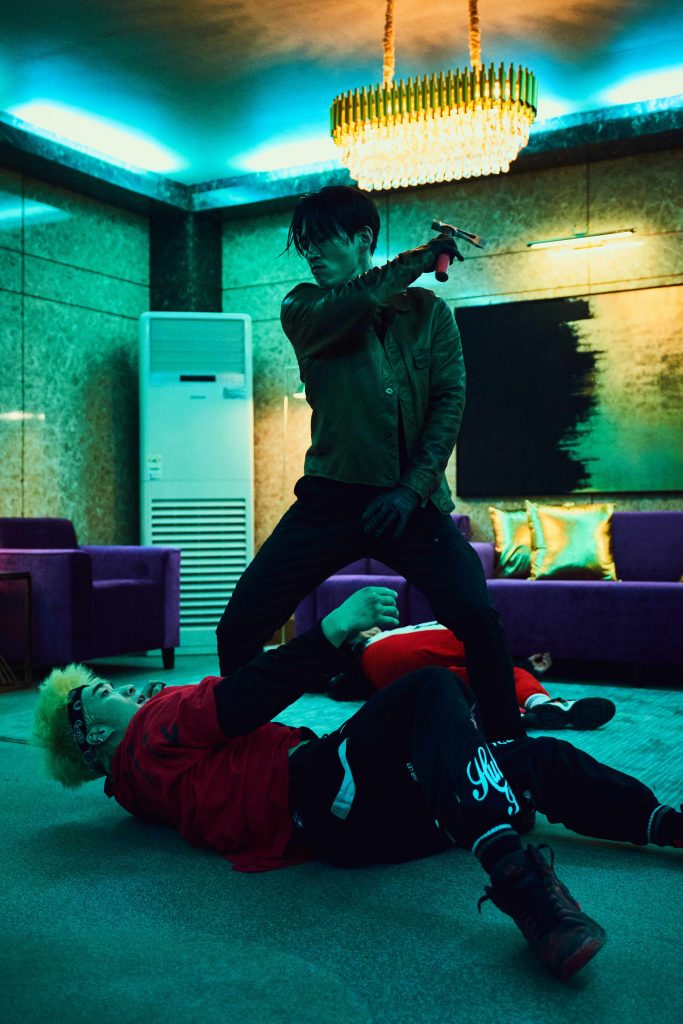 Since the daughter will be left alone during their three-week vacation, his girlfriend asks Ui-gang to look after her, making sure she doesn't get into any trouble, and he agrees, reluctantly.
"But she does get into trouble," Hyuk explained to #legend. "Yoon-ji is not a bad kid, but she makes some poor choices, and before she realises it, she finds herself in a situation far more dangerous than she ever imagined. But just as she is in over her head, her captors too will find themselves with more they can handle when I show up to take her home."
Also see: 5 things to know about Netflix's The Sound of Magic Ji Changwook
The veteran actor – known for his roles in Disney +'s Bloody Heart, The Swordsman, Tomb of the River, Windstruck and Volcano High – is excited to make his mark in the action genre, and actually does his own impressive stunts and choreographing extremely difficult fight scenes.
"It was really great to play this hit man," he enthused. "The action really comes alive onscreen, I think when people see it, they will be on the edge of their seats! We had a lot of fun and worked hard to develop this character."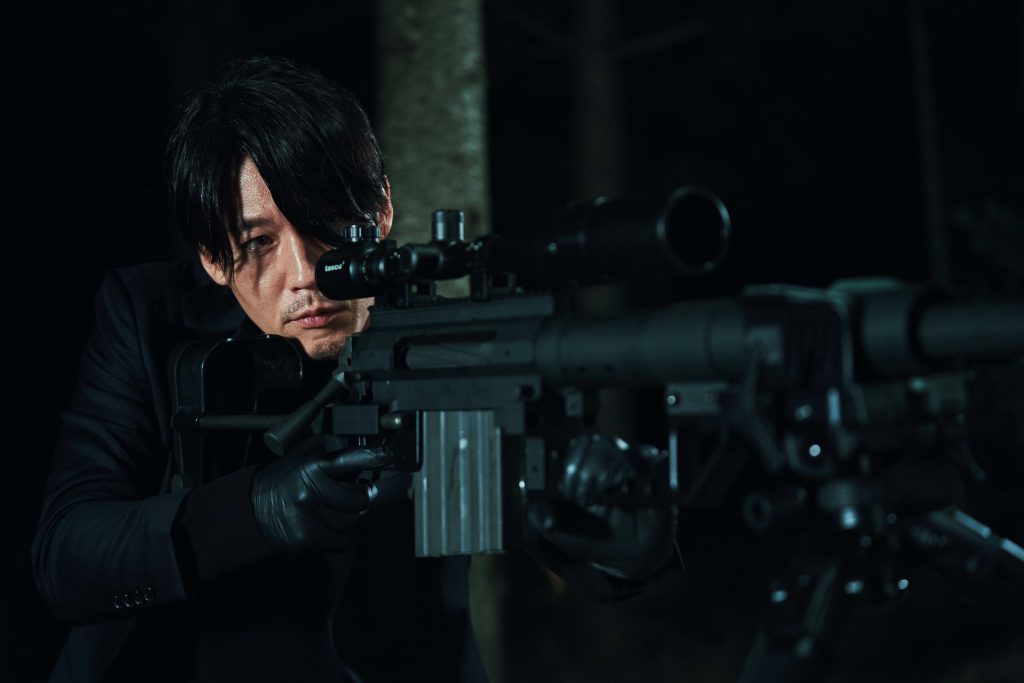 Hyuk describes his character as a "cool-headed, sardonic" hit man, who wears the role so comfortably he always holds the audience's attention.
"He never speaks a word more than is necessary, and keeps his feelings hidden behind an ironic stare. But when I begin to uncover a broader web of crime and exploitation, my stubborn persistence keeps the plot moving forward," Hyuk says.
One of the highlights in the film for Hyuk was when his character got to do action scenes with Korean actor Bruce Khan. "I loved working with Bruce, he's such a professional – the collaborative process and chemistry onscreen was really interesting."
Hyuk, 45, participated in a wide spectrum of genres early in his career, but in recent years, has truly enjoyed exploring more roles in the action genre.
His fascination with action scenes may stem from director Choi Jae-Hoon, whose debut film, The Swordsman (2020), set in the Joseon Dynasty, featured Hyuk as a master swordsman in the process of losing his sight. That movie's impressively-staged fight scenes drew attention in Korea and abroad, particularly through its release on streaming services. Hyuk followed that up with a sinister turn as the antagonist of Tomb of the River, displaying his darker side.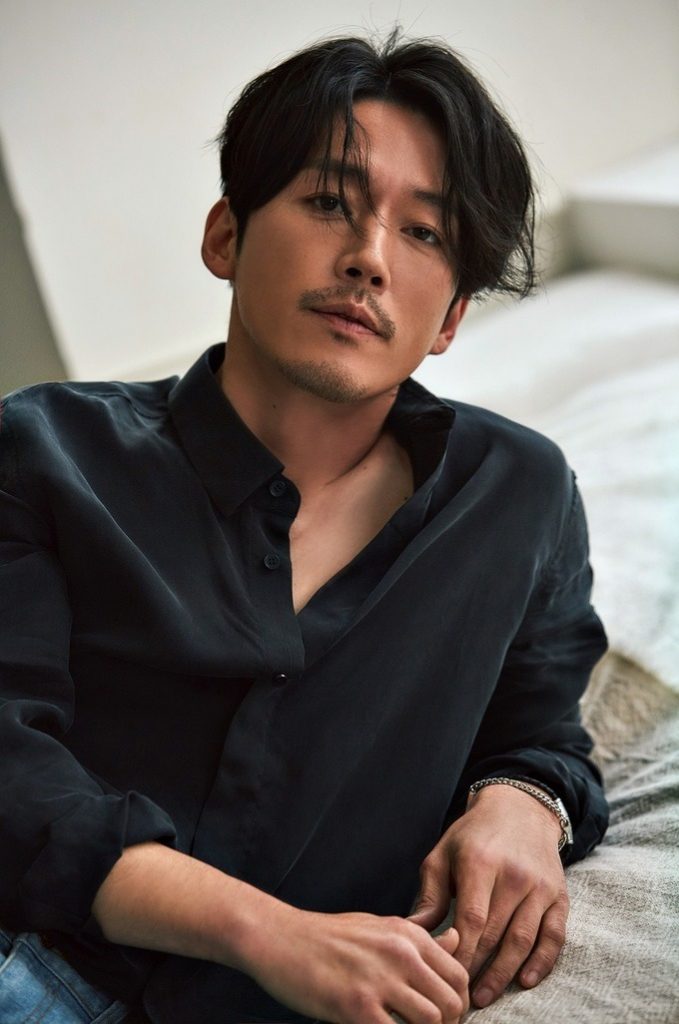 Hyuk remembers his very first action scene, where his stunt double in the film injured himself while filming. "I felt so bad! But thankfully he was still able to work with us on the movie."
The actor himself has had many injuries during his action work. "During Volcano High I was knocked out unconscious several times!"
To Mark Shaw, producer and CEO of Wide Lens Pictures, he recognises Hyuk's dedication to his craft and adds, "Jang Hyuk is a consummate professional; always striving to improve his craft, super hard-working and committed to making sure everything goes smoothly on set. I was surprised by how much of a perfectionist he is, checking everything multiple times to make sure everything was as real as possible. Wide Lens Pictures is thrilled to be the US distributor for one of Korea's biggest stars."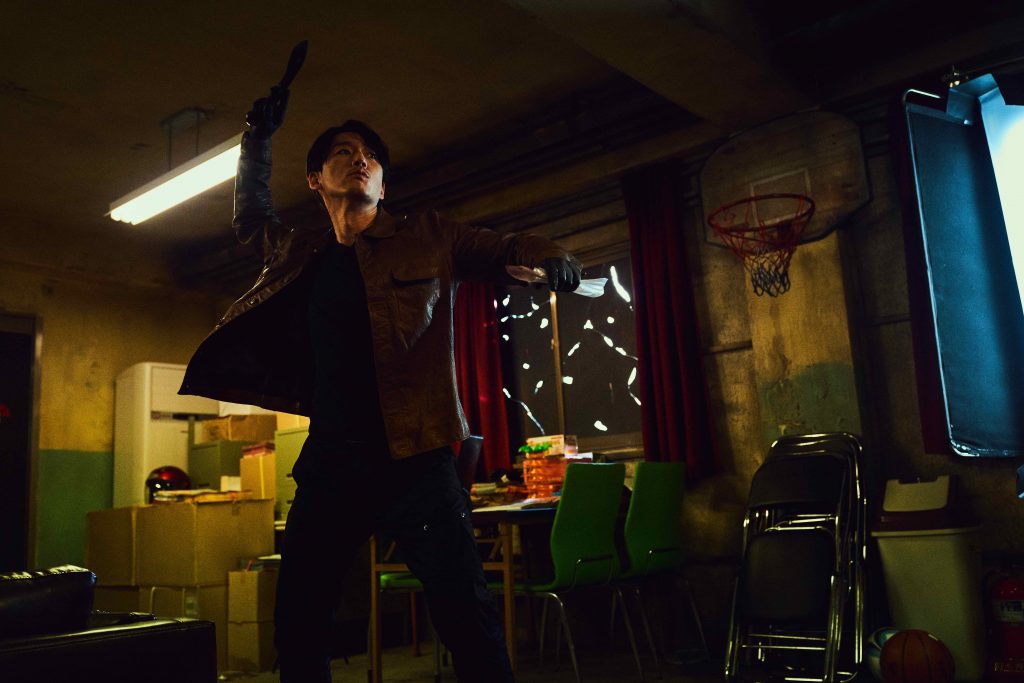 If The Killer is successful, Hyuk is already working on the premise for a sequel, to be filmed internationally. In addition, he has a romantic comedy he is working on, similar to Mr. and Mrs. Smith.
Also see: Interview: Thailand's "2gether" actor Metawin Opas-iamkajorn on whirlwind stardom