Calzedonia takes the fashion world by storm with their sensual and sophisticated new collections for Fall/Winter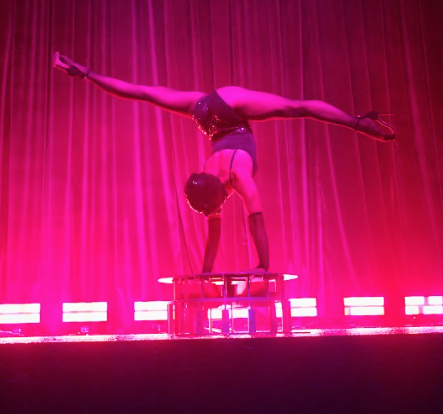 At Calzedonia's Milan Fashion Week presentation, there were acrobatic performances aplenty with legs stretched out in splits, upside down in handstands, and of course, walking the runway. The maison's appreciation for legs extends to the fashion it produces for the limbs.
Furthermore, Calzedonia built buzz in Milan by taking the second edition of its Calzedomania 'legs casting' event to the fashion capital. The initiative is focused on the public, with the aim to select the legs destined to become the stars of the maison's show. It was held at the Allianz Mico convention center in Milan. The previous and debut edition was held in Paris at the historic Palais Brongniart.
The event attracted a range of international influencers and stars, from models Alessandra Ambrosio and He Sui to actresses Leighton Meester and Suki Waterhouse.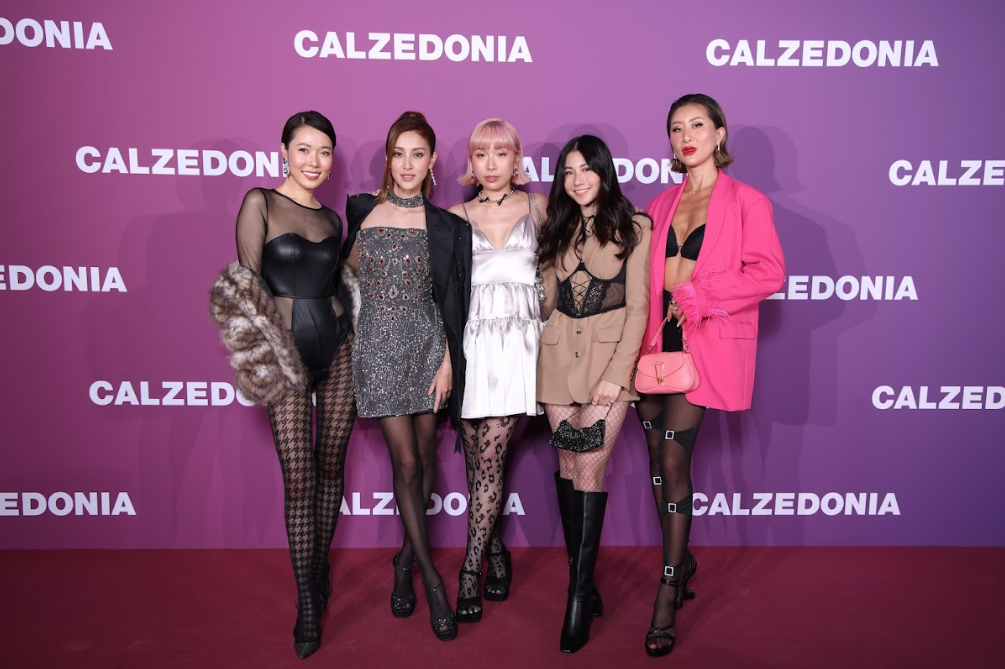 A number of #legend's cover stars and #legend100 friends were also in attendance, such as Sue Chang, Grace Chan, Angela Chan, Tina Wong and Jessie Li.
For its Fall/Winter collection, Calzedonia is aiming for versatility. The Italian legwear, beachwear, and socks company is intent on making its range of wear adapted to women's tastes and lifestyles. The result is a sensual and sophisticated collection that are an ode to femininity in all its forms.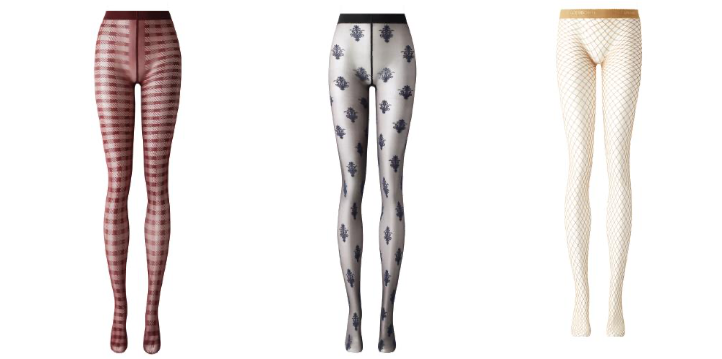 We are seeing a lot of texture on their signature tights. With what the maison calls "Brit-chic models" that are great for daytime wear, there tights in eco yarn with tartan patterns, houndstooth in the new burgundy and dark blue shades, or in chain stitch, ribbed or diamond-knit cashmere. There also lots of fishnet options, in smooth and textured options.
In terms of leggings, the maison has a mix of leather leggings, biker or lace flare leggings to to create casual looks suitable for everyday wear. Meanwhile, Calzedonia's jumpsuits are also on trend, with the lace jumpsuit and the shiny jumpsuit for Fall/Winter serving seductive vibes.
Calzedonia's latest sock collection comes in new and extravagant prints to help jazz up an outfit, showing that Fall/Winter looks need not be dreary.

Meanwhile, Calzedonia's sister brand Intimissimi also shared its Fall/Winter collection, which comes in a bold colour palette for all the different product categories. Intimissimi's knitwear offerings will be in new colour palettes such as sage, ice grey, teal and nautical blue, bright violet and purple orchid.
The maison is using sustainable and durable materials in its fashion for this season. The offerings are suited for a range of moods and state of mind, be it joyful, romantic, trendy, sensual, sexy, glamourous, playful and unique.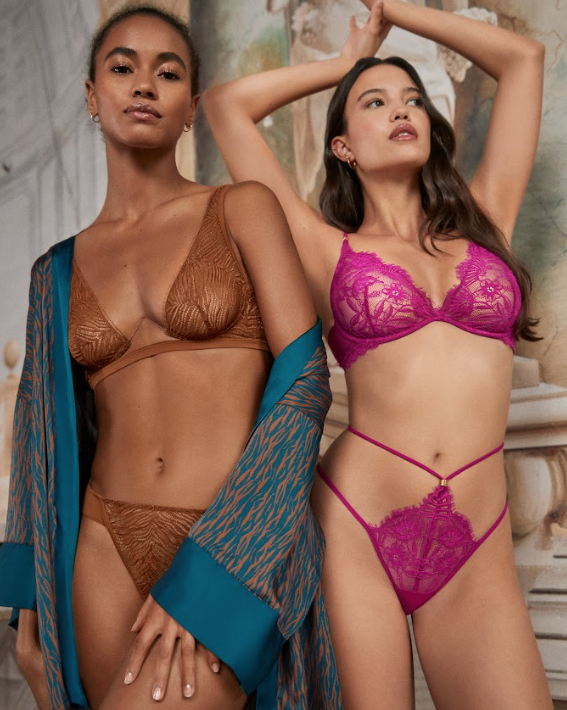 With such offerings, it's easy to see why Calzedonia and Intimissimi has rocked Milan Fashion Week.
Also see: #autumn/winter 2023