7 gender-fluid collections to cop in the new year
January 3, 2021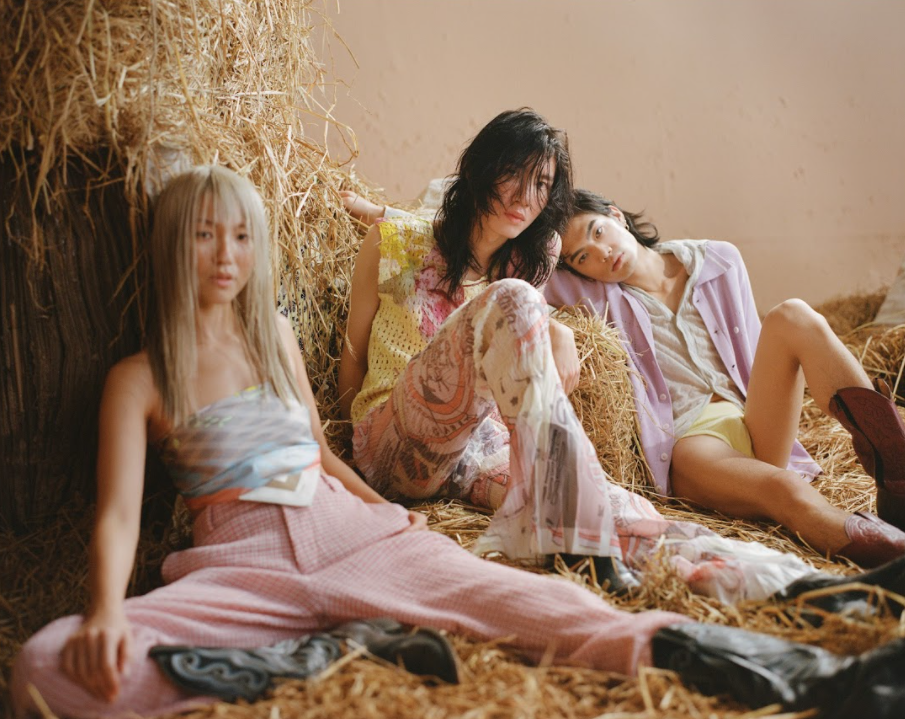 While some of us grew up watching He-Man and She-Ra, today's Gen Z and millennial cohorts don't necessarily conform to the traditional labels of "he" and "she." In fact, the understanding of gender identities and alternative greetings cover a broader spectrum in society today. Beyond just a construct of speech, the contemporary interpretation of the gender scope also reflects how one chooses to present oneself. 
As we head into 2021, here are seven brands that are promoting an inclusive space for non-binary expressions.
Gucci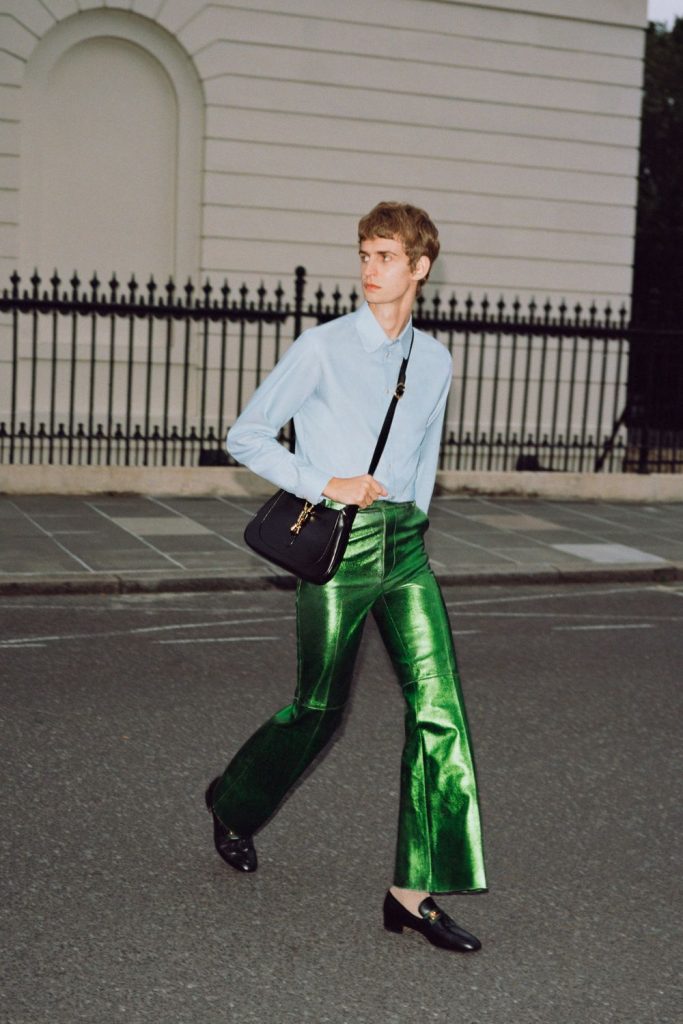 Alessandro Michele launched Gucci MX to bring in this fluid perspective towards shopping online on Gucci.com. Celebrating self-expression with an eclectic approach, pieces from the womenswear and menswear shows are styled together on androgynous models. 
Shop on gucci.com
Stella McCartney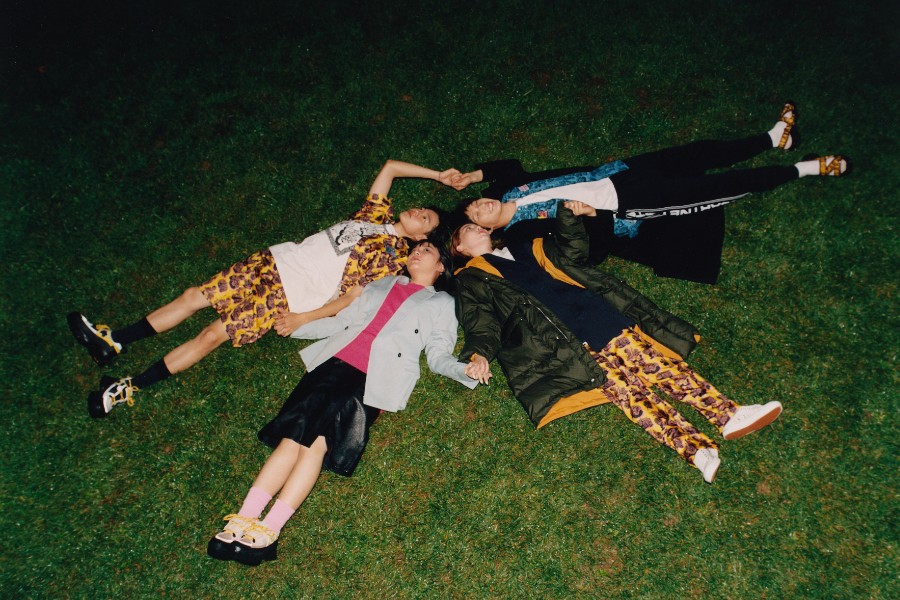 Stella McCartney unveiled Shared, a capsule collection of luxurious streetwear that celebrates progressive youth culture. The debut range was inspired by the peak of private clubs in London in the 1920s, featuring genderless variations of the designer's signatures: double-breasted blazers, trench coats and tailored essentials. 
Shop on stellamccartney.com
Random Identities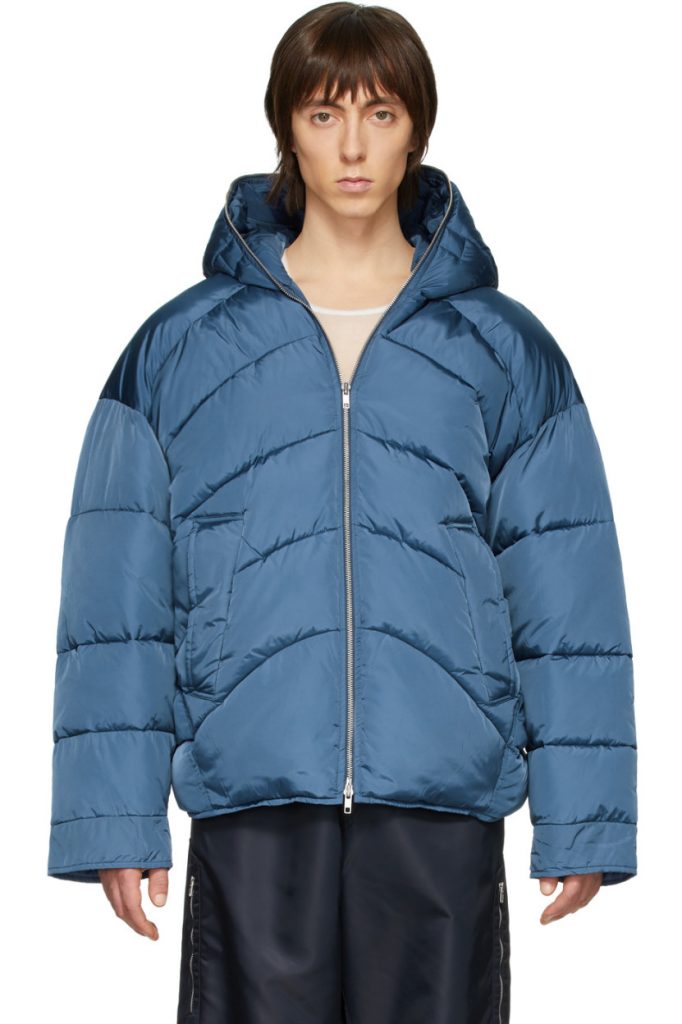 Veteran designer Stefano Pilati's newest project is Random Identities, a ready-to-wear collection that speaks to the current audience. With a comprehensive career across top fashion houses, namely Miu Miu, Yves Saint Laurent and Zegna, Pilati brings his masterful tailoring into his contemporary work. Pilati manoeuvres between the hard and soft of gender fluidity, balancing refined, rigid cuts with everyday practicality.
Shop on ssense.com
Rui Zhou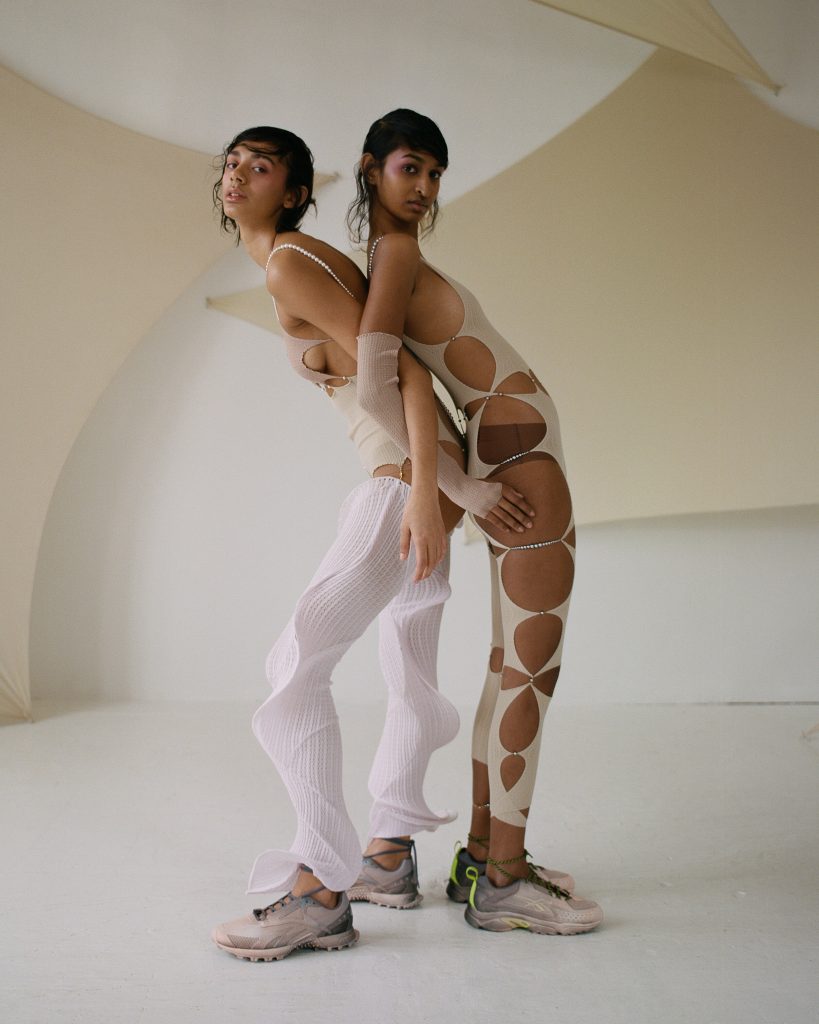 New York-based Chinese designer Rui Zhou specialises in fabric manipulation and introduces circular and oval cut-outs to explore the space between the skin and the fabric. Her garments strip away gender connotations and focus solely on the human form as a whole.
Shop on ruiofficial.me
No Sesso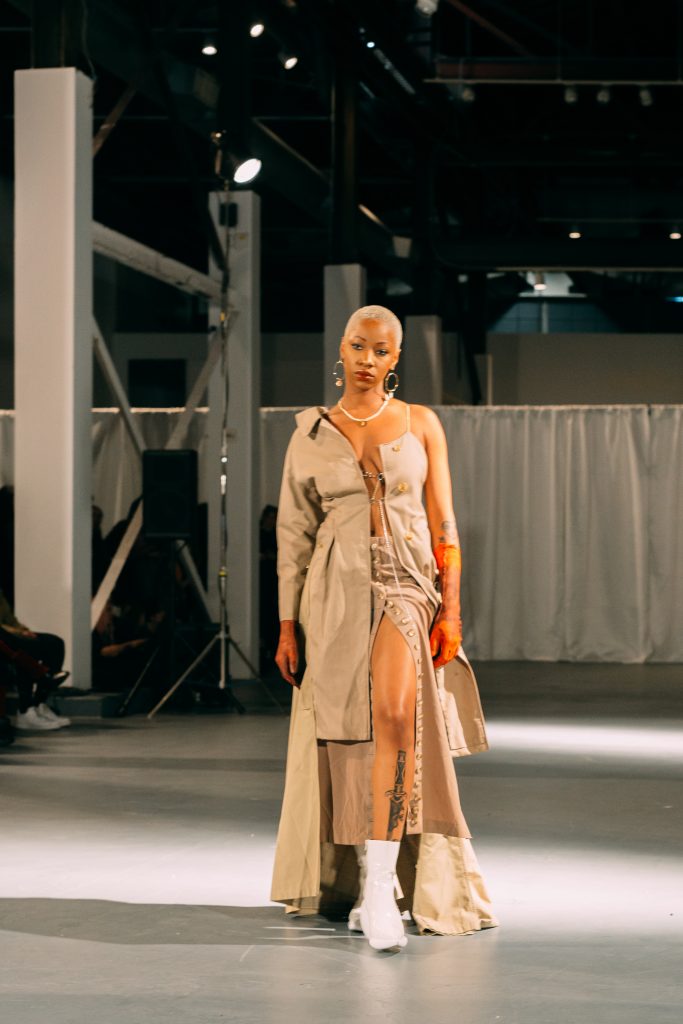 No Sesso is built around possibilities, creating conceptual pieces such as skirts made from suit jackets and oversized sweaters made from deconstructed knits that complement different body types. Its co-founder and head designer Pierre Davis became the first trans woman to present a collection on the official New York Fashion Week calendar. No Sesso sees itself as a community-based brand and notes the importance of highlighting Black trans, queer and non-binary people with its platform.  
Shop on nosesso.la
Ludovic de Saint Sernin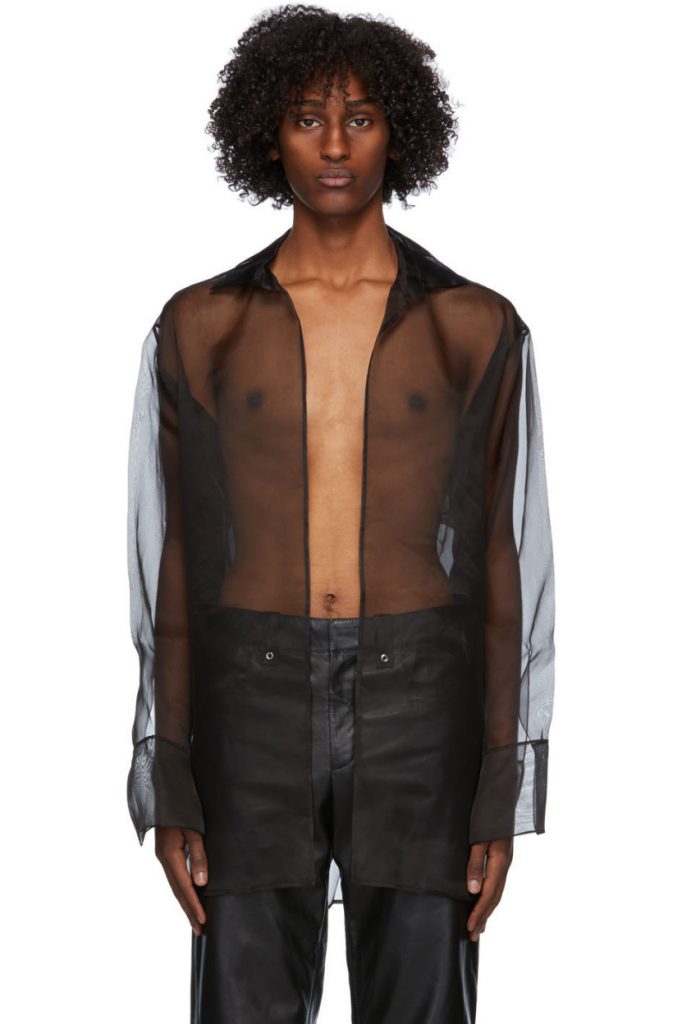 The brand caters to all people, with most pieces designed without a specific gender in mind. Ludovic de Saint Sernin is redefining the menswear landscape with his erotically-charged designs. Striking a balance between seduction and grace, the Paris-based label offers minimalistic wardrobe essentials that carry a sense of ambiguity.
Shop on ssense.com
Ponder.er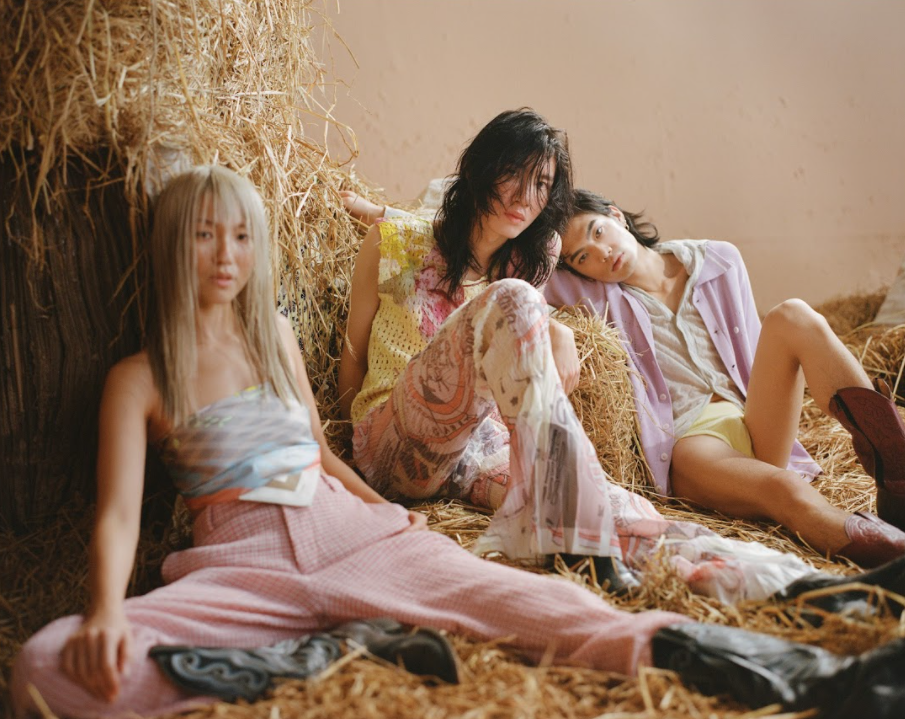 A brand that defies the concept of toxic masculinity that's heavily embedded in society Ponder.er presents a male figure that celebrates its romantic and playful persona. The duo developed unique techniques that help raise questions against social norms by dissecting and reconstructing ideas inspired by traditional menswear.  
Shop on ponder-er.com
See also: Ponder.er: The designer duo on redefining masculinity