10 Sustainable fashion brands to shop this summer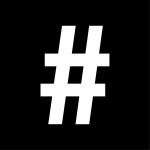 By: Ilana Jacobs
August 23, 2021
As consumers, we are often put in the tough spot of choosing between the price and process of clothing. There's a guilt that you can't escape when you know a purchase contributes to harmful waste practices and worker exploitation. But it's not your fault.
It's difficult to make the right choice when the fashion world is built on a culture of pollution. From materials, to transport, to production, the whole business is expected to churn out warehouses' worth of the hottest trends only to discard them a month later when they are out of season. It is not the consumers that are unsustainable, but the industry.
Though, not every brand is complicit in this system. In recent years, sustainable fashion has risen in popularity thanks to consumer demand and designers behind the cloth. Even luxury brands like Louis Vuitton have answered the call for a new system. Sustainable fashion is settling into its rightful place as the future of all fashion, with hundreds of new exciting start-ups making every product you could want. But if this is your first foray into the field, it may be a little overwhelming. Never fear! We've compiled the ultimate list of eco-friendly companies so you can look good while doing good this summer.
Reformation
Based in Los Angeles, Reformation is one of the most popular sustainable stores on the market today. For more than a decade, the brand has provided women with chic clothes while consistently working to minimise waste. Using wind power and recycling 75% of scraps, the company has earned a 100 percent carbon-neutral certification from non-profit Climate Neutral. The store offers cute, feminine shapes in a mix of pastels and florals made for the summer season that will make you and your conscience glow.
Shop Reformation
Mara Hoffman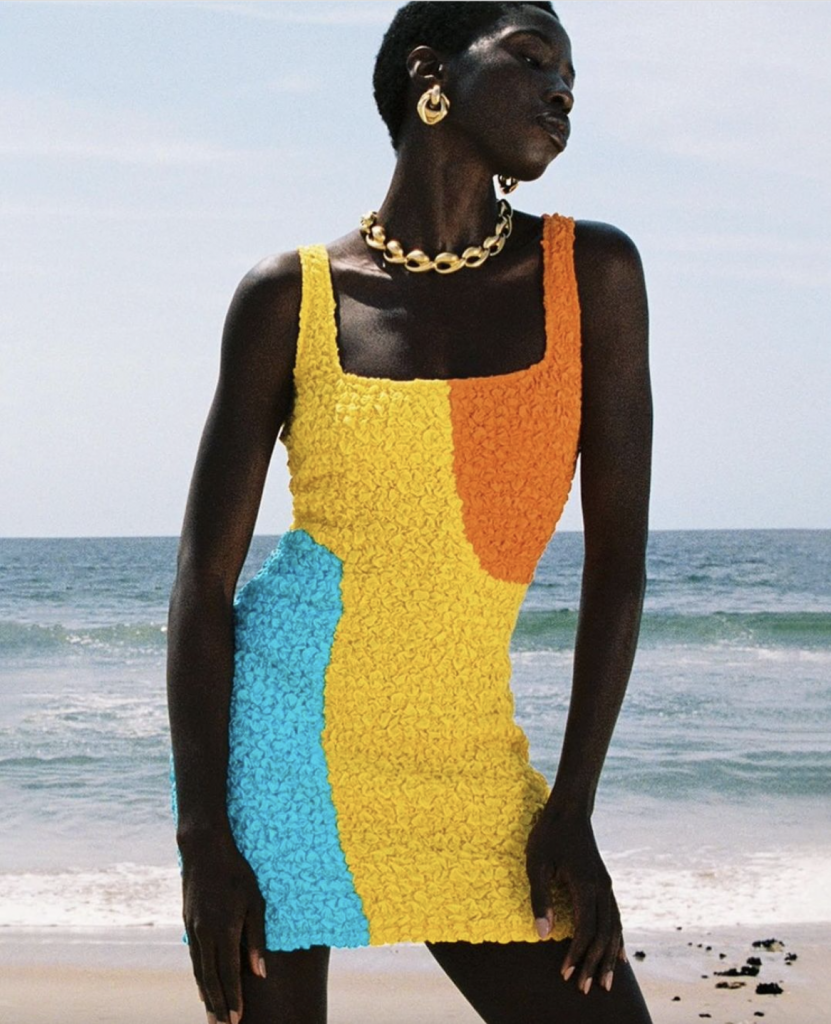 For cyclic and swirling designs, Mara Hoffman is the way to go. Their summer collection plays with curves and color creating flattering silhouettes and striking styles, plus working towards protecting the environment. Fancy a dip in the pool? Their swimwear is made of completely recycled nylon and polyester. Though the company also uses organic cotton and hemp for their non-swim styles. Mara Hoffman has also embraced the practice of cyclic fashion with a Full Circle line made from pre-owned garments to prevent people from throwing out clothes once they are done wearing them.
Shop Mara Hoffman
Away That Day
Another shop with great bikinis and swimsuit options, Away That Day sets out to prove that "sustainability doesn't compromise 'sexy'". Started three years ago, the UK company hit the water swimming and quickly became an ocean-friendly favourite. Every suit is constructed from debris polluting the water, so each piece not only prevents new waste, but cleans up the remains left by others. Now you can take your own recycling to the next level, thanks to a new program where the company will accept all old and used swimsuits from any brand and repurpose them into new garments, plus you get a 10£ voucher.
Shop Away That Day
House of Sunny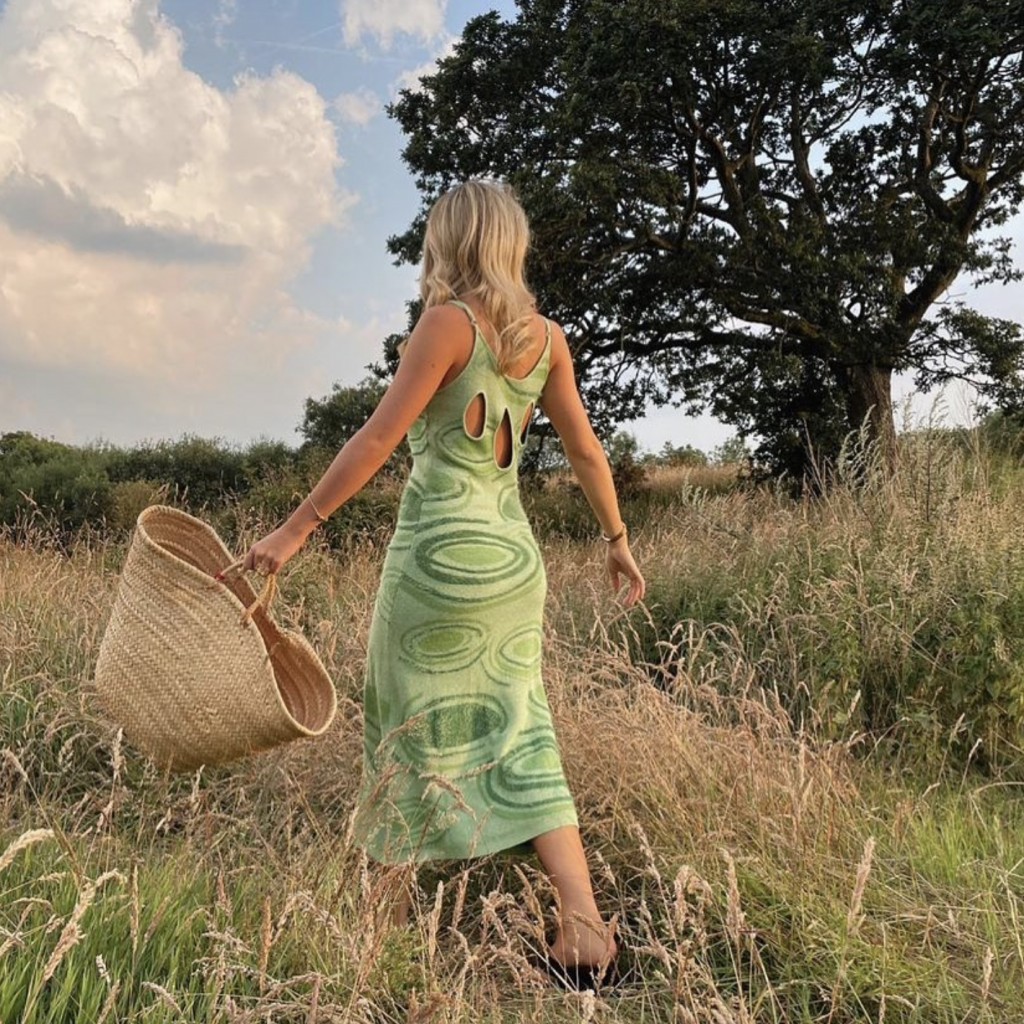 Boiled down, House of Sunny's whole mission is just groovy vibes and ethical consciousness. With a commitment to fair pay and a safe working environment in all their factories, the brand slows down their production to just two collections a year to focus on sustainable sourcing. Though they've proven that slow and steady wins the race with a riot of 70s glam that will make every retro fashionista jealous. Add on biodegradable fabrics and vegan leather, and the trippy garments definitely feel out of this world.
Shop House of Sunny
MATE the Label
Looking for something comfier to break a sweat on the beach? MATE's your ticket. Their super-soft fabrics don't just feel great, they are also made from organic yarns and dyes without any harmful carcinogens or other toxins. Once the materials are transported to Los Angeles, the fabrics travel less than fifteen miles total between knitting, dyeing, and sewing the final garment. Order from their essential collection that subverts seasonal trends with year-round styles that are minimalist and timeless.
Shop MATE the Label
See also: #legendloves: Louis Vuitton's new sustainable sneakers
The R Collective
Built in the 852's backyard, The R Collective is a Hong Kong-based luxury fashion brand that rescues fabric from landfills for modern ethical collections. The brand's founder, Christina Dean, first got the idea for The R Collective while riding on her bicycle past China's expansive southern textile factories. "The ride unlocked an emotional and intellectual blind spot regarding the origin of our clothing in the West," she says. "I suddenly understood the scale of our fashion consumption and the parallel scale of our textile waste."
Creating an alternative to fast fashion, the R Collective partners with Hong Kong charity Redress to repurpose deadstock materials into high-quality designs. The brand offers limited line of ready-to-wear styles in addition to made-to-order designs to reduce clothing waste.
Shop The R Collective
Icicle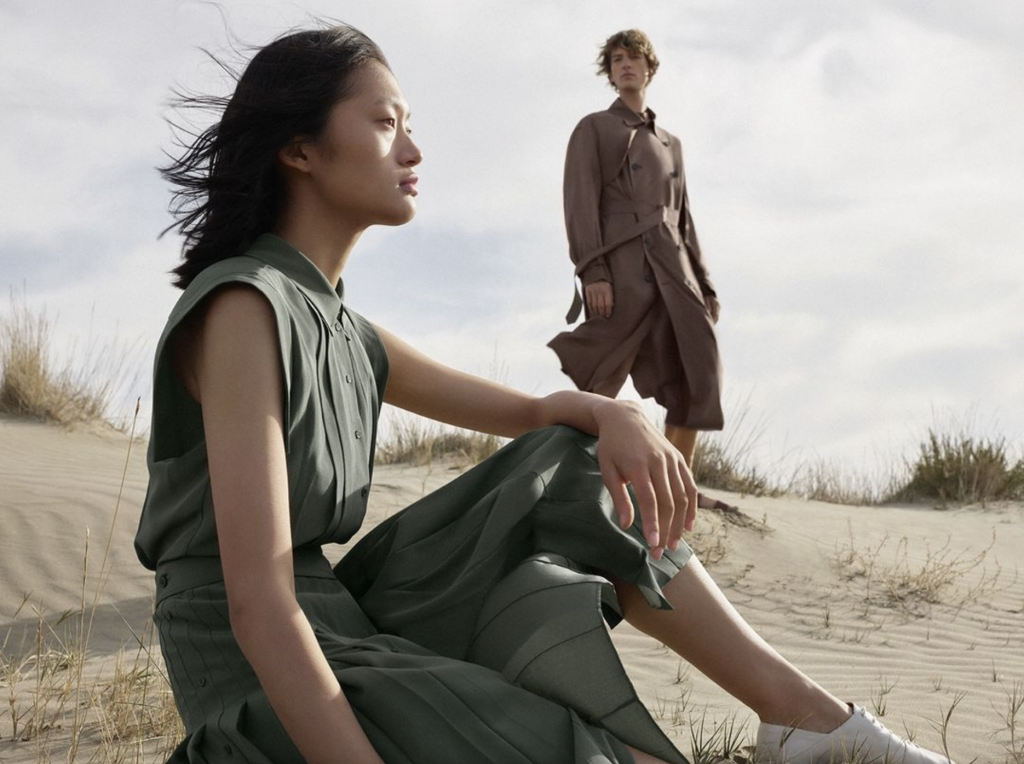 Founded in 1997, Icicle has been merging Chinese aesthetics with ethical practices for decades now. Though, the brand's eco-friendly mission extends beyond just sustainable sourcing and organic materials, taking inspiration for designs from nature as well. Naturally-coloured cashmeres and organic wool imbue Icicle's collections with clean, earthy tones for a muted, crisp look. Their summer wardrobe is a mix of light and clean lines perfect for professional dress codes in ninety-degree weather.
Shop Icicle
Bird Eyewear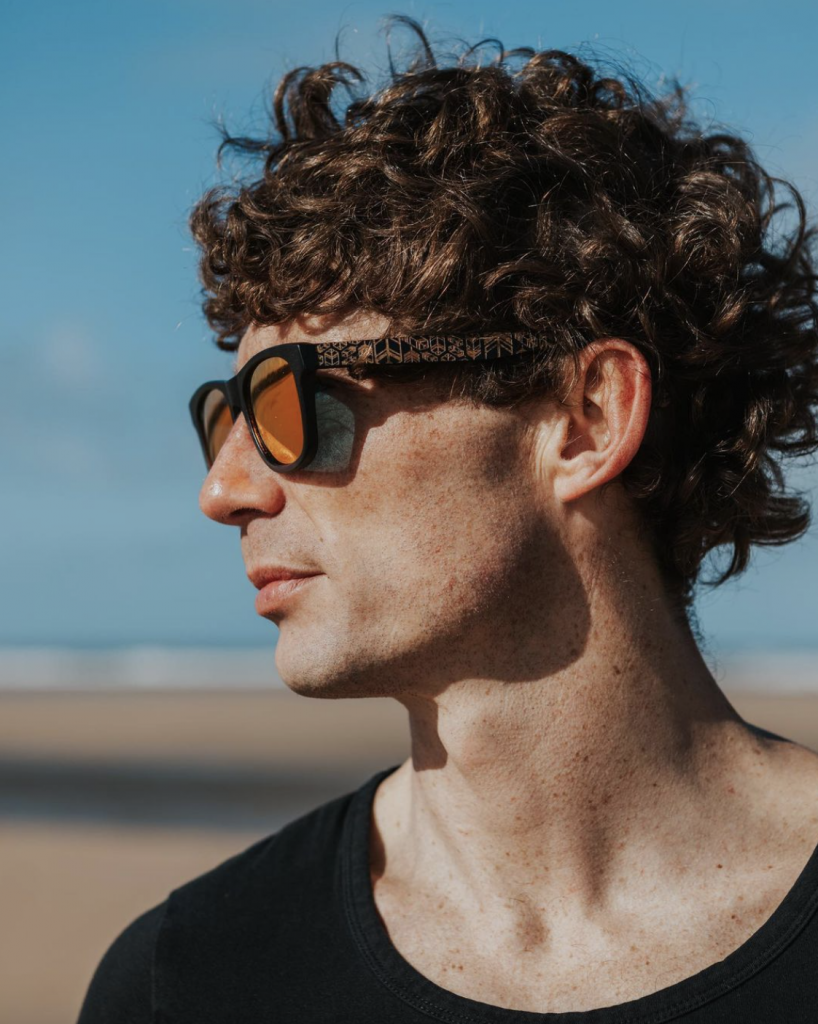 No summer look is complete without the right pair of sustainable shades. Luckily, Bird has you covered. With ethically sourced wood, recycled aluminum, and bio-based acetates, their glasses help protect the planet and your eyes from the sun's glare. Founded in 2017, Bird is the first eyewear brand to be B Corp Certified in the UK, thanks to their stringent standards and Share Your Sun programme, which provides families in Zambia and Malawi with solar power. All that not even mentioning just how stylish their specs are.
Shop Bird
Christy Dawn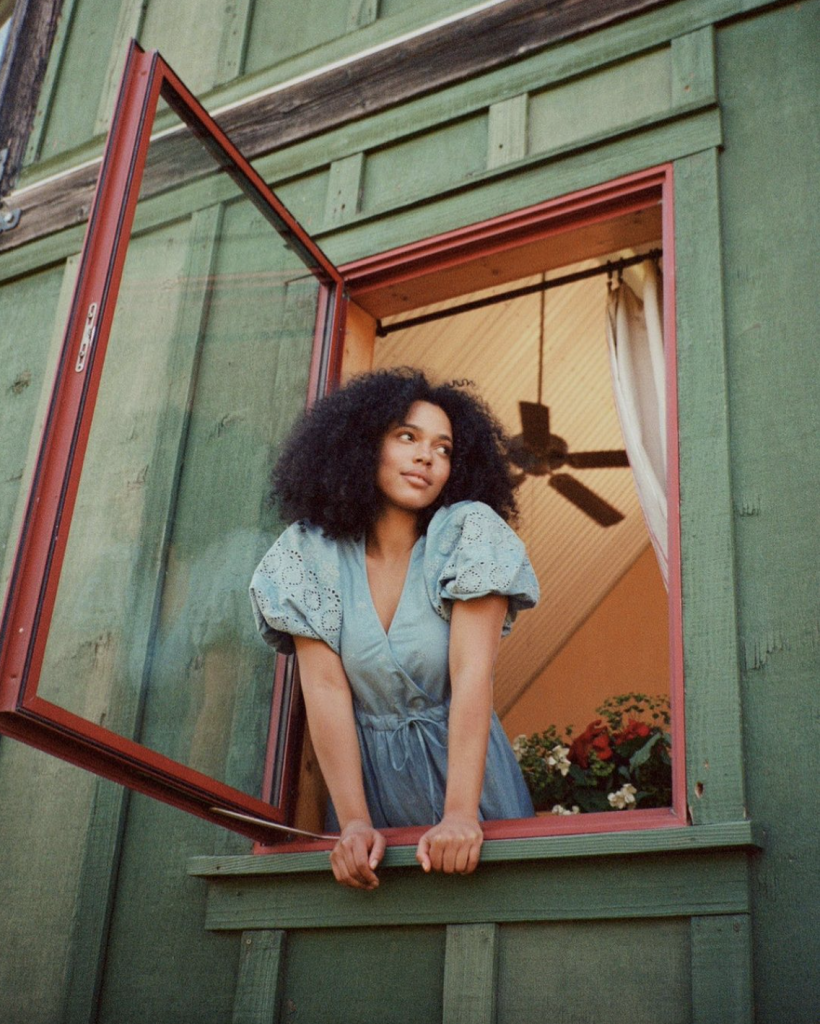 Become a fairytale princess in Christy Dawn's cottage-core clothing. From flowing dresses to ruffled swimwear, the LA company takes inspiration from vintage clothing, repurposing vintage deadstock to create new, beautiful garments. In keeping with the forest theme, the brand strives to "honour Mother Earth" using organic materials to create life-long products. But the most radical initiative from the company is their Farm-To-Closet project, in which the company has replenished 24-acres of depleted soil in Erode, India. Starting from the ground up, the brand nourishes the land and community where they source their cotton.
Shop Christy Dawn
Brother Vellies
Started by Canadian Aurora James in 2013, Brother Vellies strives to keep traditional African design techniques alive with their sustainable footwear. Honouring the people behind the product, the brand ensures fair wages for their artisans across the globe from South Africa and Kenya to New York. You would never know that the high quality shoes were made from vegetable-tanned leather and recycled tires. Though, you probably wouldn't even care, since the sandals are so comfortable and sophisticated. With hand-carved wood and geometric designs, Brother Vellies shares African art and aesthetics with the rest of the world.
Shop Brother Vellies
See also: Zinnia Kumar on tackling colourism and the politics of beauty