10 Hong Kong fashion brands to support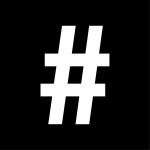 By: Kamakshi Gupta
July 1, 2021
To celebrate HKSAR Day, let's take this opportunity to show Hong Kong's very own fashion brands some love and appreciation. Here is a list of 10 Hong Kong brands that could use your support:
WEAT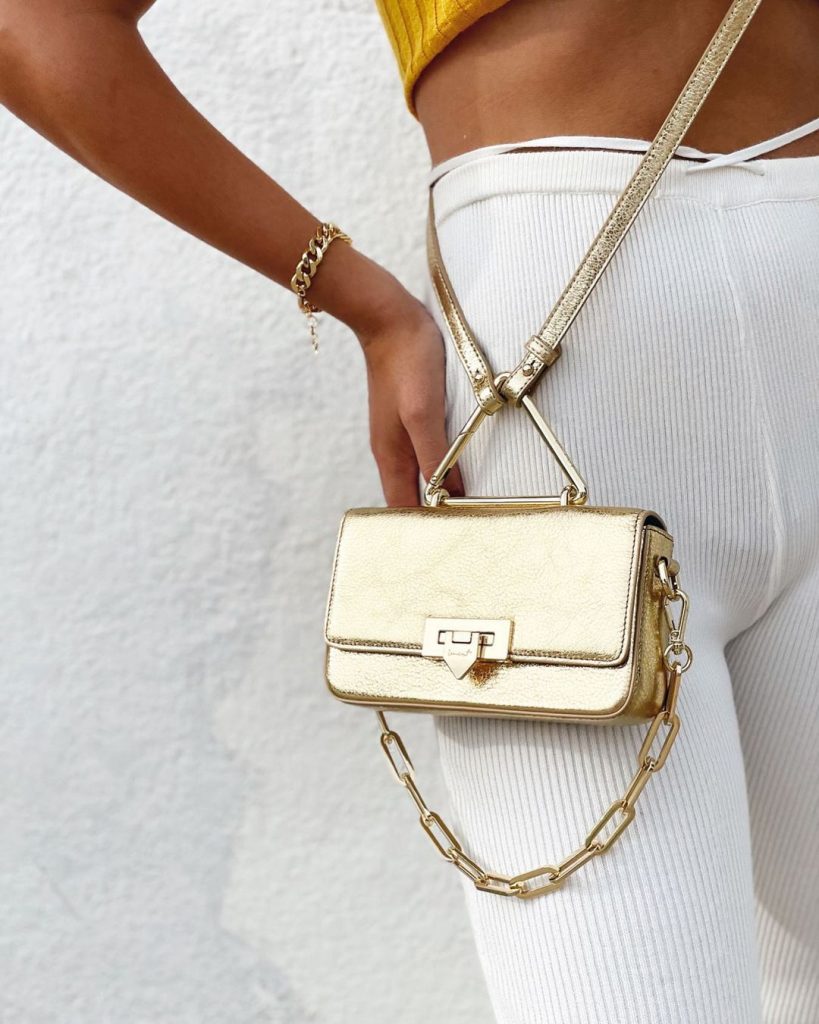 The full form, We Eat Avocado Toast, gives you the hint that this label has been founded by a millennial for millennials. Since its launch in 2017, founder Nina Sieber has carefully curated a collection of handbags and accessories to suit game-changing, travel-loving women constantly on-the-go. Inspired by the vibrant, fast-paced city life in Hong Kong, WEAT aims to answer every woman's need for all-purpose yet stylish pieces. We personally love the versatility of the Toast Bag collection and FYI, you can enjoy free delivery within Hong Kong.
Learn more at weeatavocadotoast.com
Goods of Desire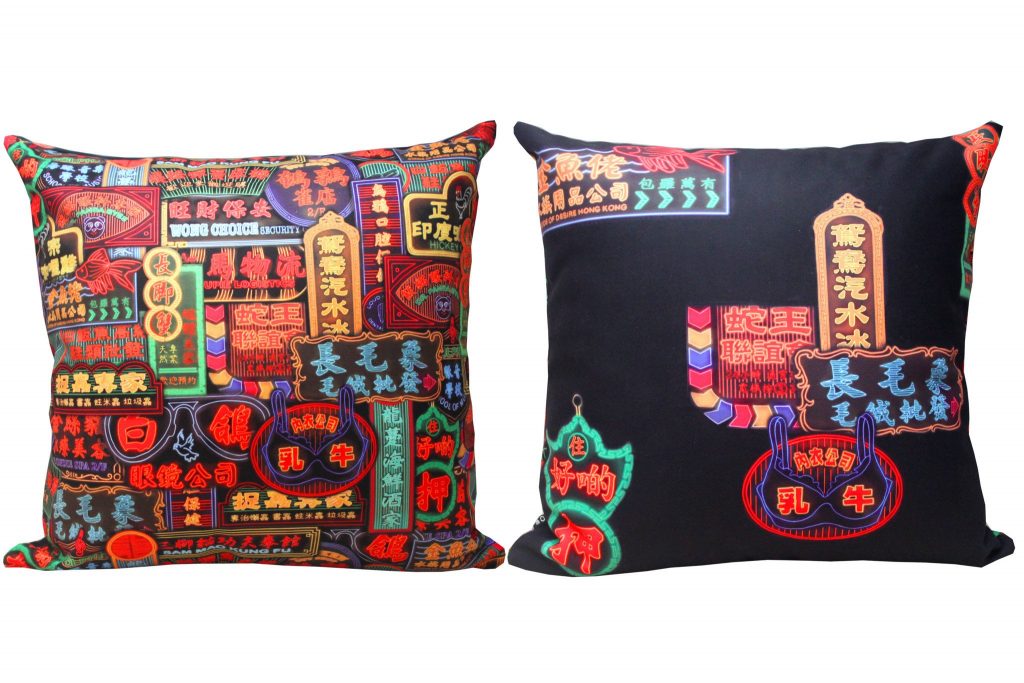 Co-founded by Benjamin Lau and current CEO Douglas Young in 1996, Goods of Desire plays on the Cantonese translation of '住好啲' which phonetically sounds like G.O.D. The concept of this lifestyle brand is rooted in preserving Hong Kong's Cantonese heritage while acknowledging the culture of age-old traditions meeting cutting-edge technology. With over nine locations across Hong Kong, G.O.D retails products ranging from clothing and accessories to masks and bags inspired entirely by the city.
Learn more at god.com.hk
Ekam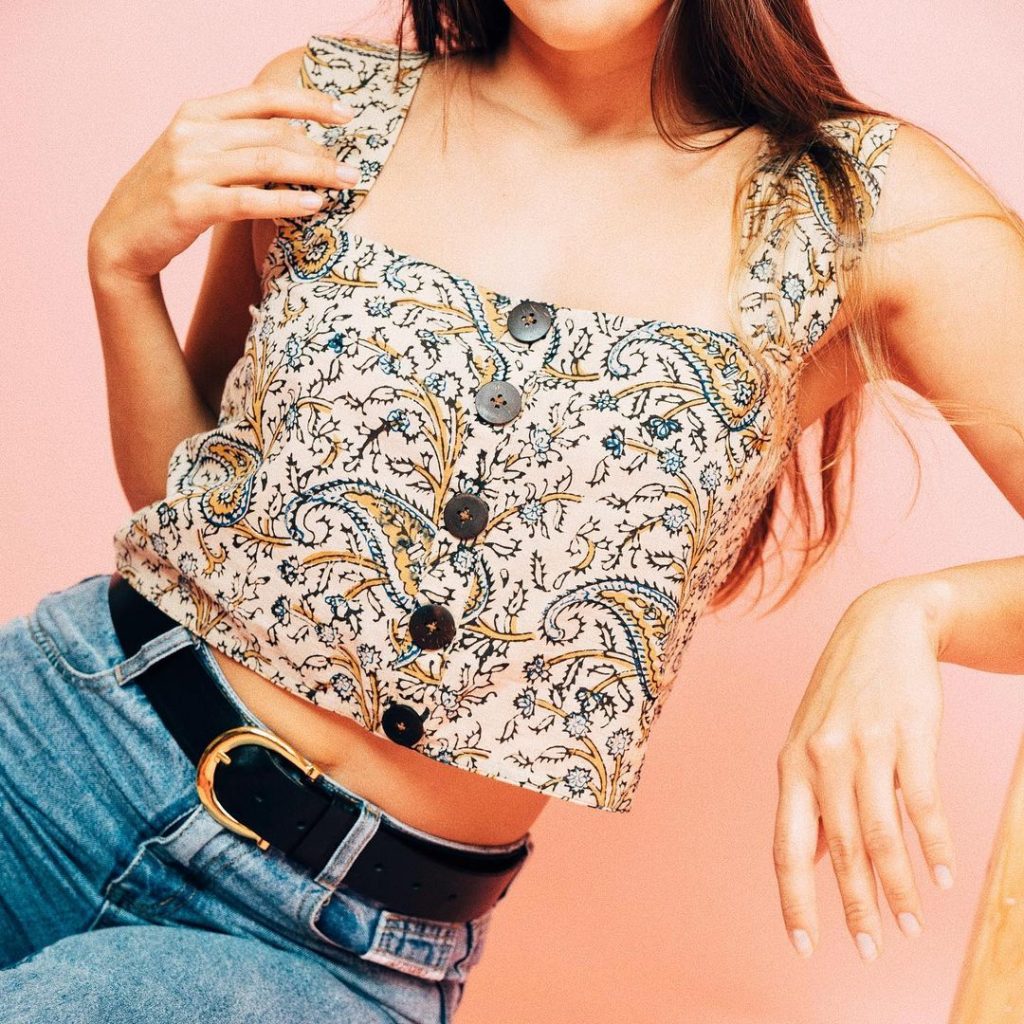 Based on the artistry of vintage India, Ekam showcases exclusive heritage fabrics using old-world techniques, including block prints, and crafting it to tailor to modern femininity. Incorporating a unique blend of various cultural influences, the styles of each piece of clothing emphasise on fluidity as well as comfort. Founder Avisha Jhunjhnuwala owes her inspiration to her lifelong identity crisis that stems from growing up in an orthodox Indian household in British-ruled Hong Kong.
Ekam believes in empowering young women for a brighter future as well as the moral responsibility of upholding a sustainable impact on society. In collaboration with LUÜNA Naturals, Ekam contributes by providing five sanitary pads made with organic cotton to women in need for every item purchased.
Learn more at weareekam.com
The R Collective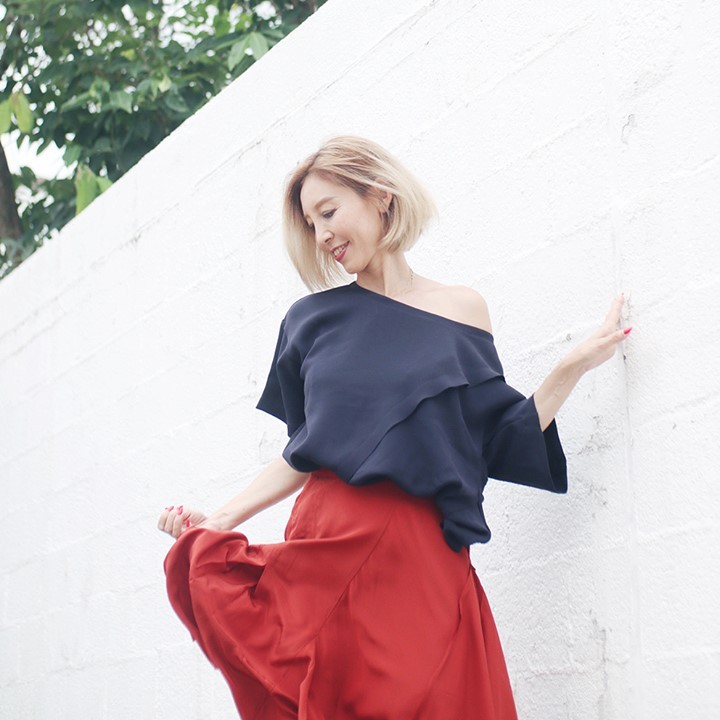 Born from her very own environmental NGO Redress, working to reduce waste in the fashion industry, founder Christina Dean started The R Collective in 2017 as a social impact business to eliminate fashion waste by reusing, repurposing and recycling textile waste. By sourcing excess fabrics from luxury fashion brands and manufacturers worldwide, this brand utilises upcycling to then transform and create high quality garments.
With 25% of their profits redirected to Redress, help fuel this particular local sustainability-conscious fashion brand for some 'feel-good' shopping.
Learn more at thercollective.com
Sau Lee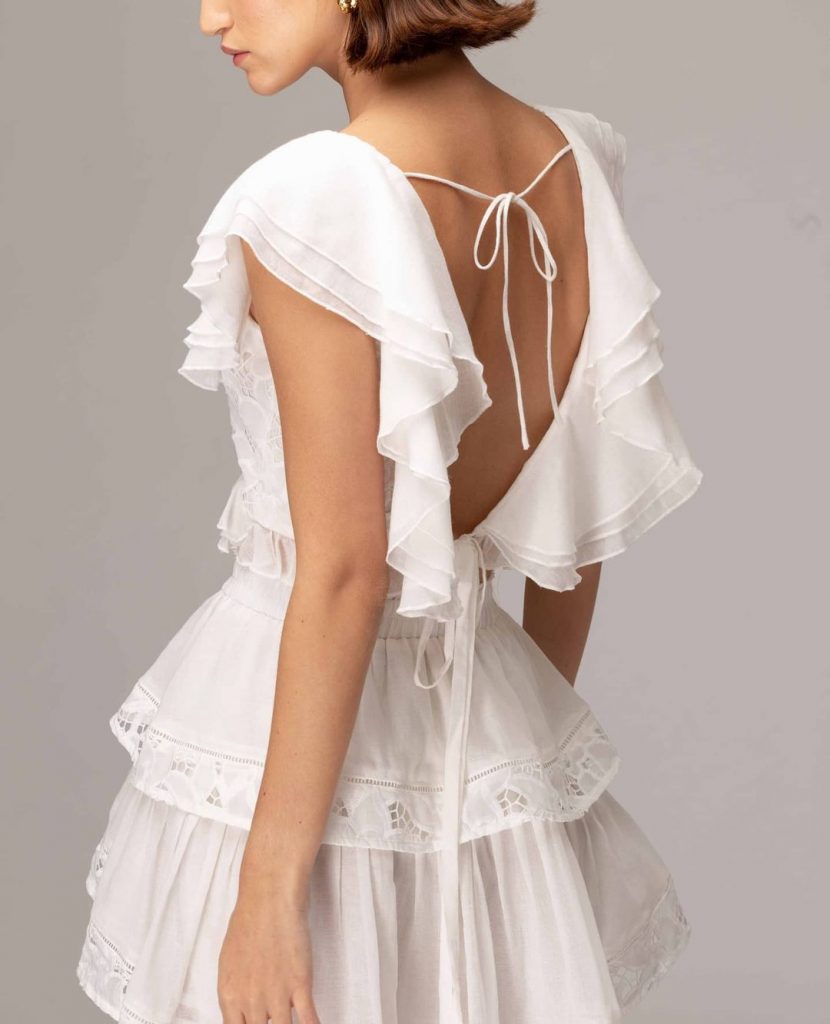 Inspired by the East-meets-West multicultural heritage of Hong Kong, founder Cheryl Leung creates glamorous collections of evening wear with a unique aesthetic and flattering cuts that celebrate timeless fashion and modern femininity. Designed with environmentally conscious fabrics, man-made biodegradable materials, and overstock base fabrics that would otherwise go to waste, this chic brand's packaging is also made of recycled materials entirely which can further be recycled again.
Learn more at sau-lee.com
Basics for Basics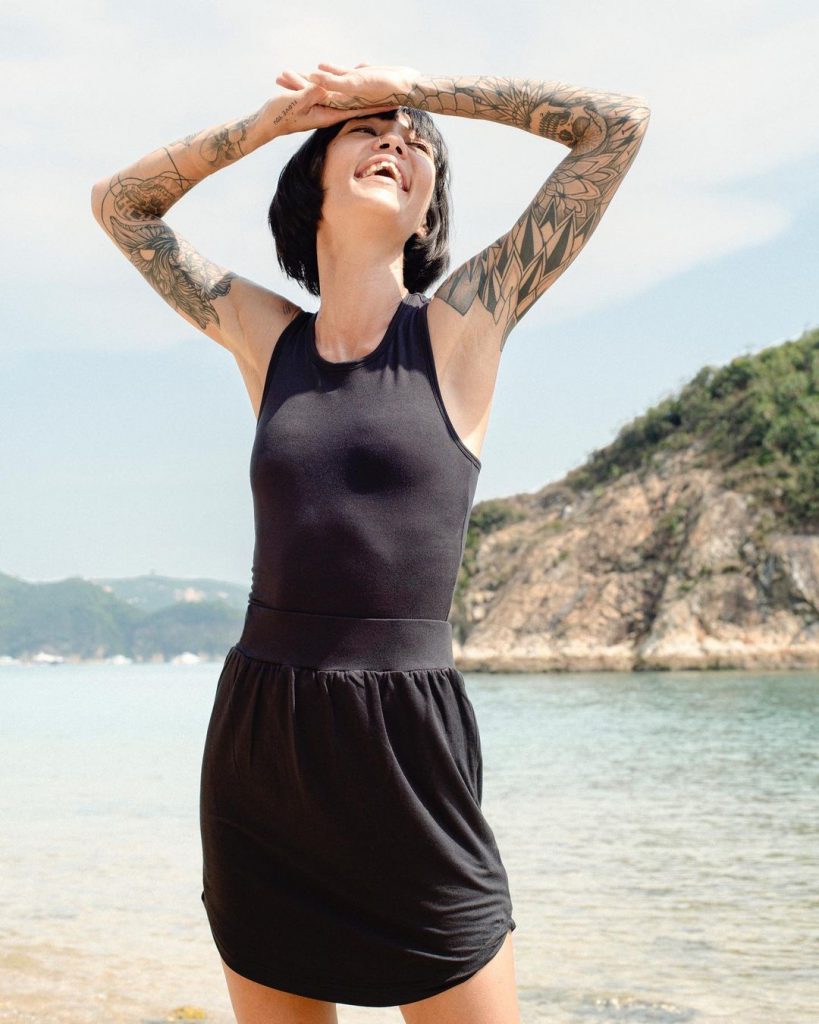 If you've heard of Kayla Wong (featured influencer on #legend100), then you've definitely heard of her slow fashion brand. Basic for Basics is the go-to ethical and sustainable online brand that, true to their name, creates durable and minimalistic sporty clothing apparel while simultaneously aiming to reduce carbon footprint. The everyday wear designs are manufactured in-house and the brand has got your stylish yet comfortable wardrobe essentials covered by using surplus materials such as organic cotton for all products.
Learn more at basicsforbasics.co
Yeung Chin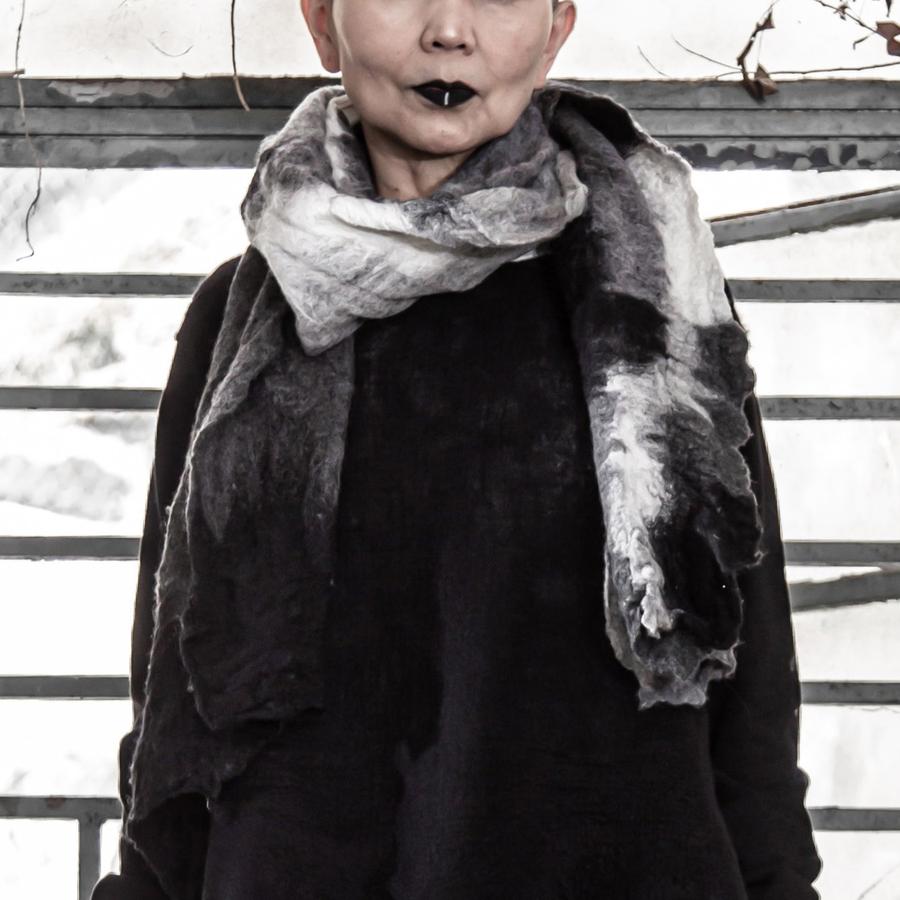 With a bold and conceptual collection of ready-to-wear asymmetrical yet comfortable pieces, Yueng Chin aims to challenge and break down the traditional aesthetic of fashion in order to rebuild a new standard of high-end, luxury style. Named after the founder and established at PMQ, this brand is constantly inspired by performance arts such as dance, with popular avant-garde pieces as well as accessories reflecting unconventional creativity.
Learn more at yeungchin.com
Cosmos Studio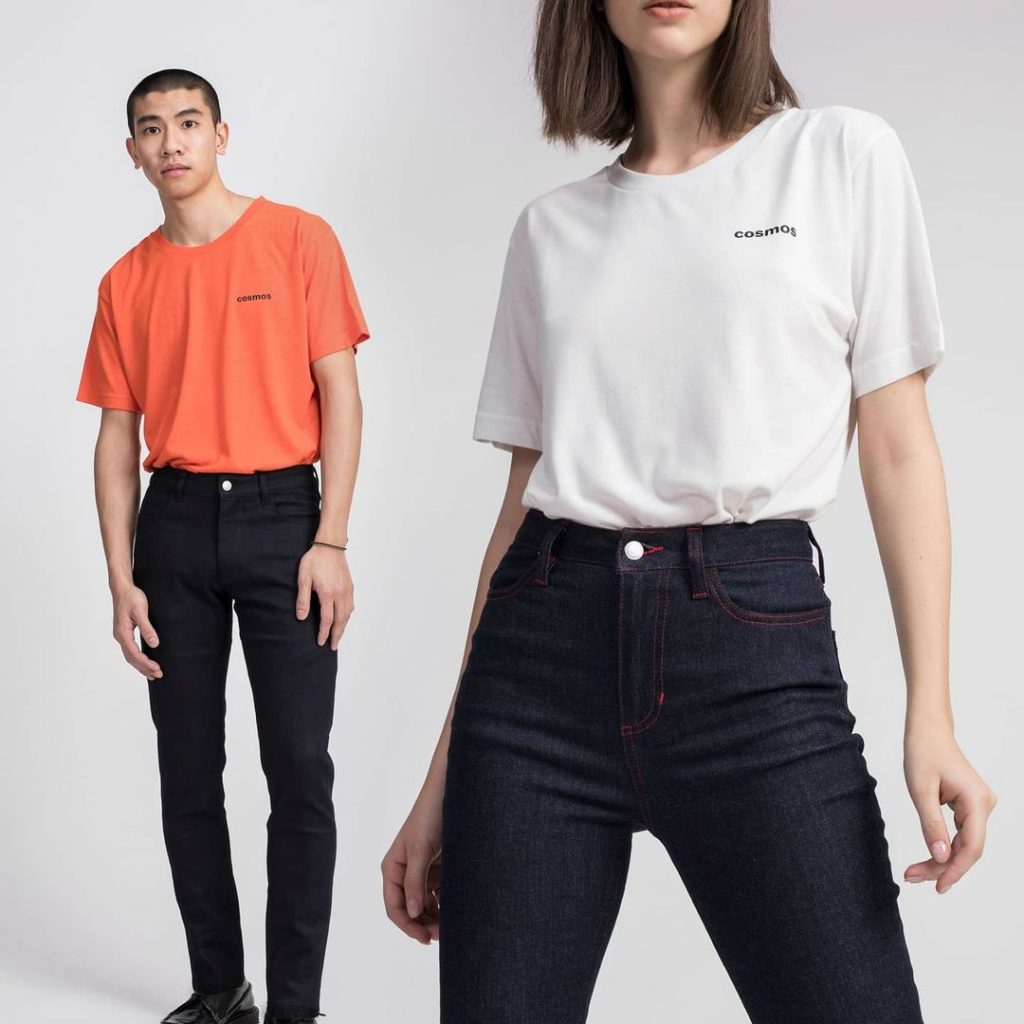 Sustainable fashion brands have become the new trend, but co-founders Davy Chan and Jeffrey Man put an exceptional spin to their ethically-conscious brand by designing eco-minimalist clothing with a washed-down effect achieved by their very own innovations. The brand's patented dyeing innovations include their most popular 'GiDelave' colour diffusion innovation that uses 98% less water and 70% less chemicals than normal dyes and yields zero wastewater too.
Using unique blends of eco-friendly materials, the brand offers the Bottle Tee and the Global Tee on their online shopping portal as well as a detail-specific guide to the process of the product's creation. When we think sustainability, we think Cosmos Studio!
Learn more at cosmosstudio-store.com
LANE EIGHT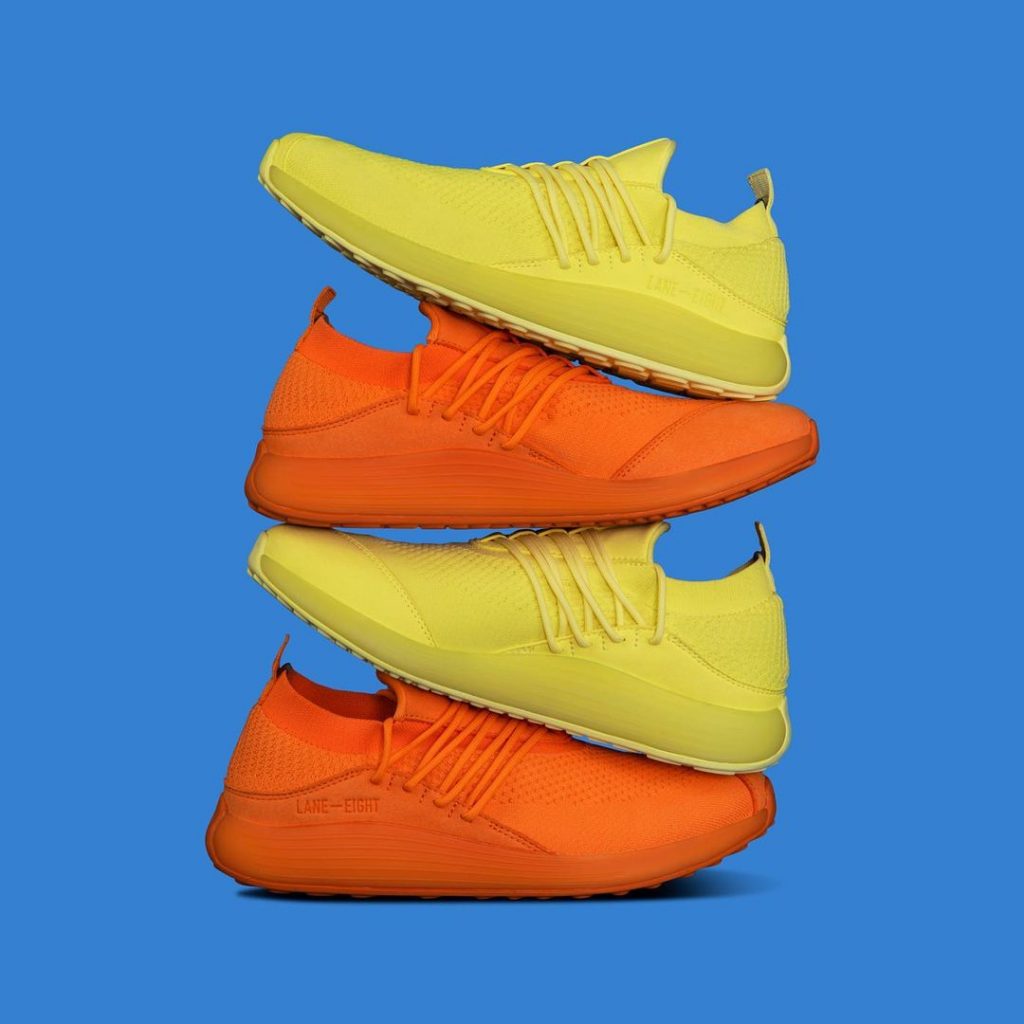 Started in 2017 by brothers Josh and James Shorrock, LANE EIGHT aims to provide daily wear trainers, sneakers and movers for all. The multipurpose shoes have been designed for a variety of activities ranging from a hike in the woods to a morning jog on the street, and are stylish enough to be worn for a stroll in the mall as well.
The brand's sustainable process of design and creation is what distinguishes their footwear from other environmentally-conscious brands: each pair of shoes is made of recycled plastic, vegan suede and algae, the use of the algae helping restore 31 litres of clean water and capturing carbon dioxide. Tried and tested, we absolutely recommend supporting LANE EIGHT's quest to become the 'world's best workout shoes'.
Learn more at laneeight.hk
b/major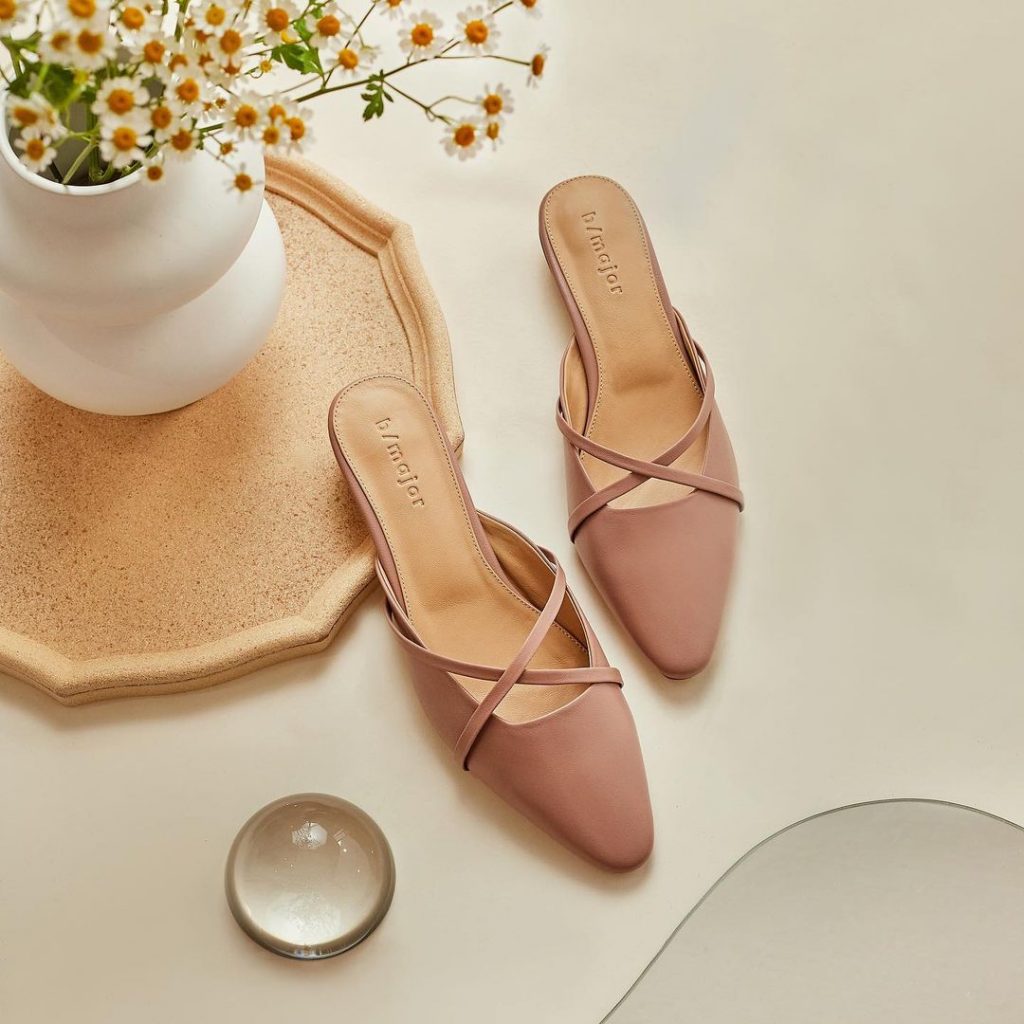 Grace Lai's b/major is cleverly named to reflect her motto, 'be major', that encourages women to feel confident and stylish in the brand's hand-made leather shoes. To emphasise on detail and technique, this fashion brand does not indulge in standardised mass production, instead focusing on the finest quality of leather, timeless designs and exceptional craftsmanship yet simplistic comfort all in one pair of shoes.
Learn more at bmajorshoes.com
See also: 15 unique coffee shops in Hong Kong