The Macallan: The Harmony Collection's new edition with Stella and Mary McCartney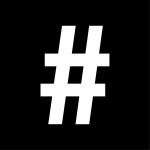 By: David Ho
October 24, 2023
In an exciting development, iconic single malt whisky The Macallan partners with renowned designer Stella and photographer Mary McCartney to create a special edition for the liquor company's The Harmony Collection
The Macallan's third release of The Harmony Collection is to be unveiled at the Landmark on October 17. It includes two distinctive expressions: The Macallan Harmony Collection Amber Meadow and Green Meadow, inspired by The McCartney sisters' love of Scotland which stems from their memories in the Scottish countryside.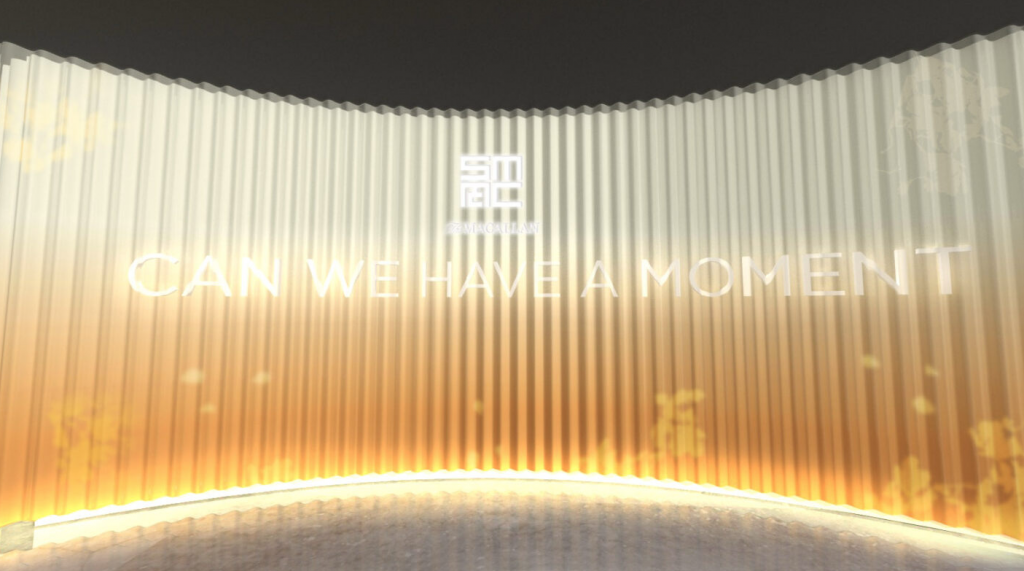 As the collection celebrates the lands of Scotland and is in support of sustainability, the presentation boxes and bottle labels have been made using discarded meadow cuttings to keep it green and highlight the beauty of resources at the end of their lives. The packaging of each release features photography of The Macallan Estate captured by Mary McCartney.
Of course, it's more than just a cosmetic tribute. The whisky itself is the exquisite highlight. "There is so much to discover with The Macallan Harmony Collection Amber Meadow. It is a single malt redolent of warm meadows and mature barley fields, with a rich, citrus scented finish. The 100% natural summer evening colour derived from our exceptional sherry seasoned oak and bourbon casks reflects the richness of the flavour which awaits," says Steven Bremner, whisky maker for The Macallan.
"On the nose, fresh citrus fruits and honeysuckle are complemented by hints of vanilla, coconut and ripe barley fields. On tasting, notes of oak, lemon, melon are prominent, accompanied by flavours of classic scone and almond with green tea, before giving way to a rich and sweet long finish."
Also see: The Macallan: Capturing single malt whisky flavours with Erik Madigan Heck
That's not all. The collaboration with Stella and Mary McCartney also includes Together: A Collection for The Macallan. It is a set of 11 lifestyle pieces designed by the sisters and made by master artisans and craftspeople.
The collection consists of a selection of bespoke pieces that include handmade glassware in vibrant shades that are coloured using natural minerals, an ombre ceramic flask encased in an apple leather alternative sleeve, a pair of brass ice stamps with meticulously hand-painted ceramic handles using a green and amber ombre colour blend and a brass napkin weight in the shape of an acorn as a tribute to the exceptional oak casks which mature The Macallan whisky.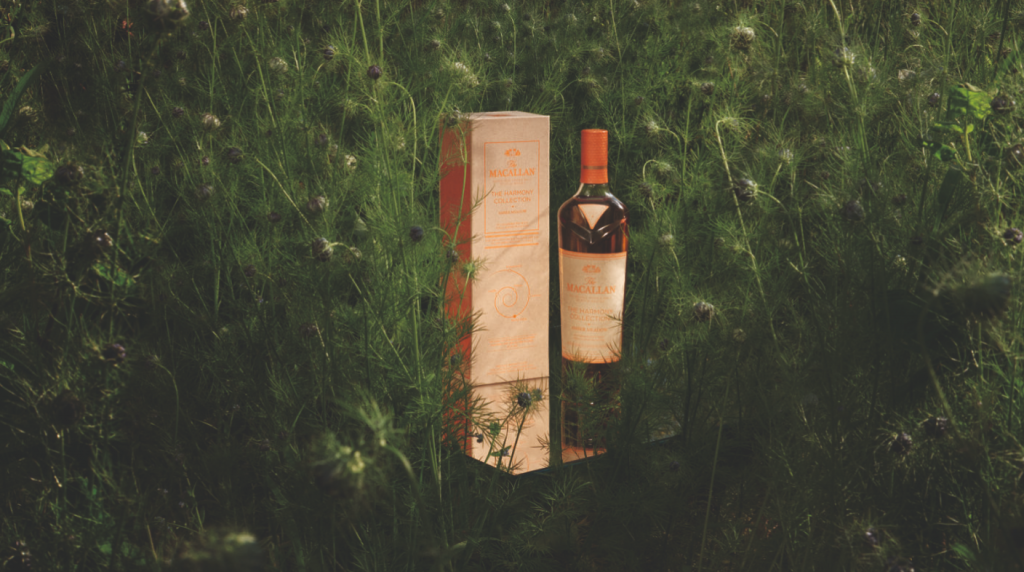 Stella and Mary's logo makes its debut across the full range, alongside The Macallan logo. The Together collection is only sold as a complete set and will be available in limited numbers from December 2023.
The Macallan Harmony Collection Amber Meadow will be available at The Macallan Room, Shop 507, K11 MUSEA from 11 October, 2023. There is also an exclusive for Harmony Collection Experience, Shop 220-221 Landmark Atrium from 17 October to 30 October, 2023 at HK$1,980 per bottle. Register for the event here.