Spring Fling Anywhere: An evening with Youth Diabetes Action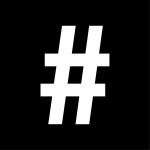 By: Natasha Gillespie-Wong
July 12, 2021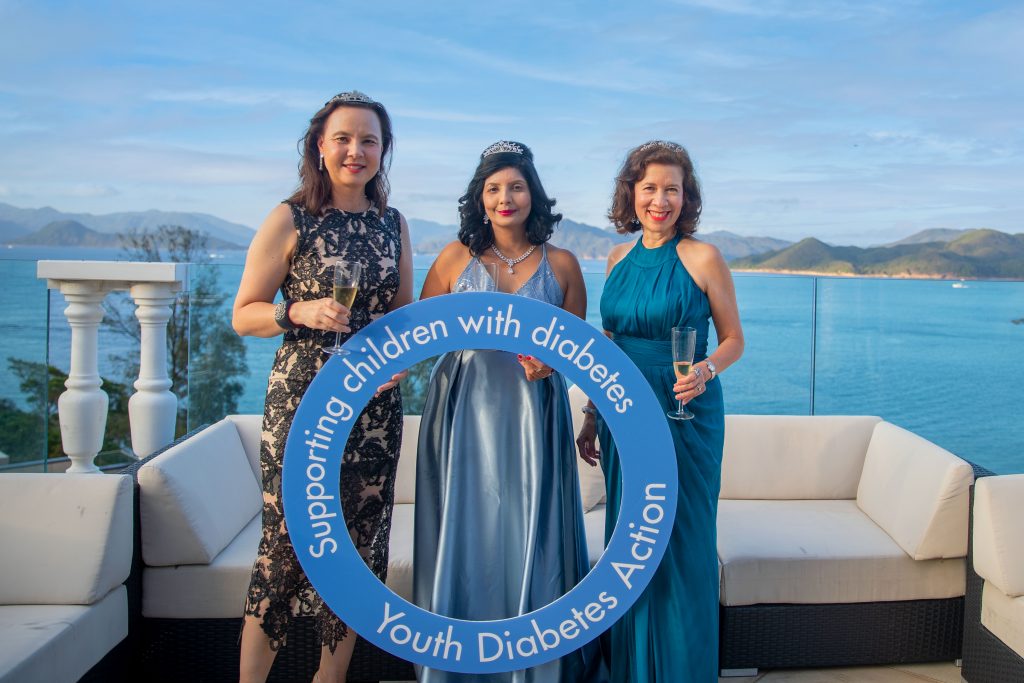 Youth Diabetes Action (YDA) was founded by Joanna Hotung in 2001 to support, empower and be an advocate for children, so that no child is held back because of diabetes. "This was truly a heartwarming gathering of friends and supporters of Hong Kong kids suffering from diabetes – made even more personal by the hosts Carmen Beaves and Aradhna Dayal," said Hotung, Chairperson Emeritus, Youth Diabetes Action. "It was a truly unique evening of fun, glamour, and heart."
In celebration of the 20th anniversary of Youth Diabetes Action (YDA), a charity that provides resources and information to children with diabetes and their families, Spring Fling Anywhere took place at a private venue. Co-hosted by Aradhna Dayal and Carmen Beaves, the charity gala welcomed guests in a James Bond Casino Royale theme that saw the private venue transformed. "With Casino Royale, we wanted to bring back the era of family-style Gala that combined camaraderie and glamour in an intimate setting," said Aradhna Dayal, Fundraising Committee Member for YDA. "It made the cause special for each of our guests, and I won't be surprised if Casino Royale sets the trend for close-knit fundraisers in Hong Kong".
Drawing inspiration from the 2006 action flick, Casino Royale guests were dressed to the nines in glitzy glamour and tuxedos. The James Bond 007 theme added a touch of glamour and allowed guests to dust off their ballgowns and Tuxedos, after a significant rest period. Tiaras were lined up at the door for all arriving ladies to adorn, a thoughtful touch.
The Riviera of the Orient setting was ideal for the four-course dinner, interspersed with music, games with master of ceremonies Prasoon Dayal hosting a "Shaken n Stirred" quiz around wines.
Learn more about Youth Diabetes Action at yda.org.hk
See also: Stop Asian Hate: How Susie Bubble and Bryanboy are speaking out