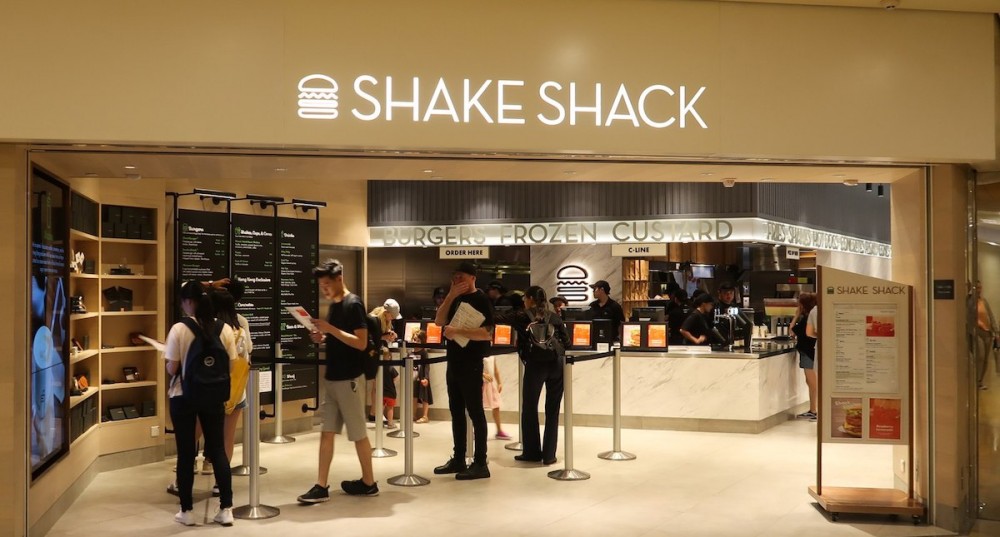 With July right around the corner, popular burger chain Shake Shack has just announced a new collaboration with The Chairman, No. 41 in the World's 50 Best Restaurants in 2019, where they will create a limited edition burger and shake in the coming month.
Mark Rosati, Shake Shack's Culinary Director, and Danny Yip, Chef-owner of The Chairman, are curating The Chairman Shack and The Chairman Shake that will be available for purchase at the ifc Shack. The new burger and shake are inspired by the traditional Cantonese cuisine that is the backbone of The Chairman's menu. A very unlikely pair but it turns out that the two have more similarities than we thought.
Both champion the cause of organic ingredients when it comes to food. The Chairman is known for not just serving locally inspired dishes, but for also using the freshest produce available. They even own an organic farm in Sheung Shui. Shake Shack is also known for its all natural burgers that they claim are hormone and antibiotic free. Despite all this, the teaming up of a fine dining restaurant with Shack Shack was definitely something that we could not have predicted but it will be interesting to see if Shake Shack is able to translate The Chairman's iconic flavour profile for its customers.
We're super excited to see what they will come up with, plus...A fine dining inspired culinary experience at significantly cheaper prices is something worth checking out.
Stay tuned!