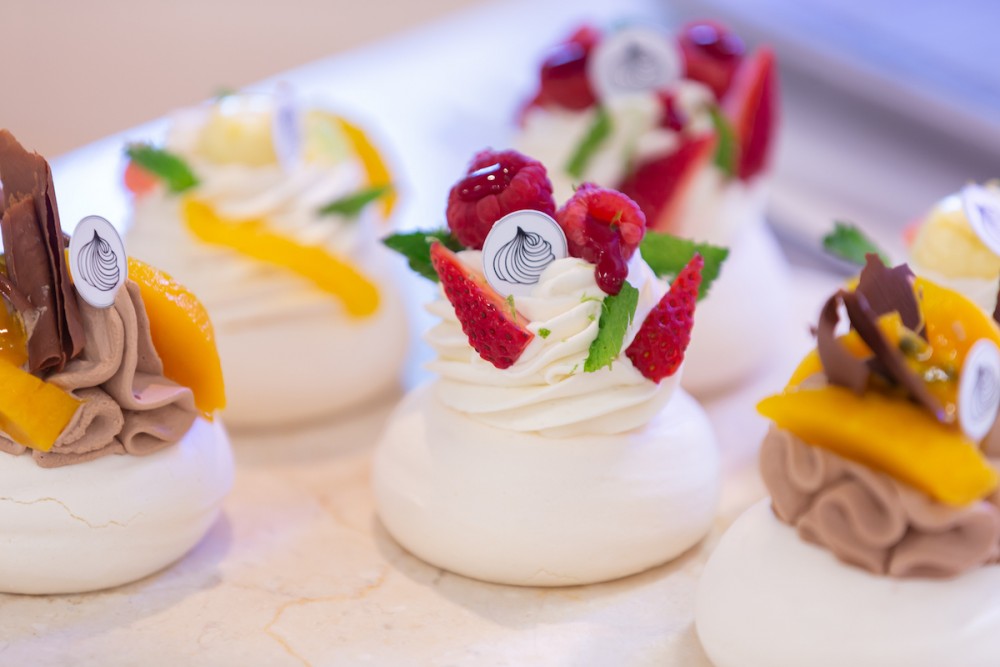 At the end of May, Le Dessert celebrated the grand opening of their first permanent location in Hong Kong, and Hong Kong foodies can't stop talking about it.
The French pastry bar and shop previously had a small pop-up store at Lab Concept to test the waters. Now, they have officially opened their first brick and mortar store that features their delicious French desserts. Founded by Julien de Preaumont, a popular entrepreneur in the digital industry, and Alexis Watrin, a three-star pastry chef, Le Dessert promises a unique take on French classics, showcased by their recent additions to their menu.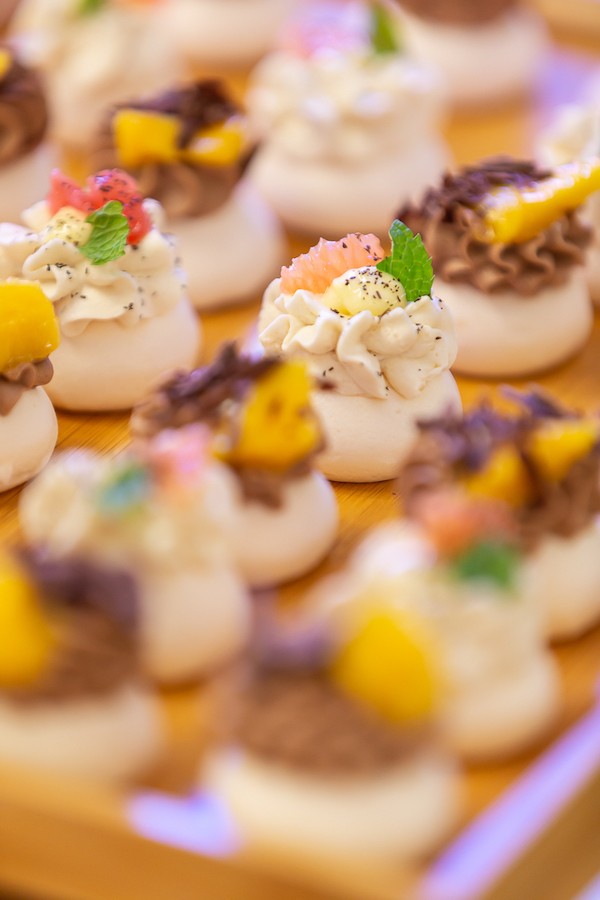 The French pastry bar and shop brings to Hong Kong three different variants of the trending Pavlova cake, made using only the freshest of ingredients. De Preaumont and Watrin have created the Antoinette Pavlova and the Louis Pavlova, named after the infamous pair that made the phrase, "let them eat cake", go down in history. Both are worth HK$ 55. The Antoinette Pavlova is the signature dish and features vanilla Chantilly cream from Normandy with berries. The Louis Pavlova, on the other hand, combines Valrhona Chocolate Chantilly and seasonal mangoes.
Le Dessert has also created a Hong Kong inspired pavlova called the Milk Tea Pavlova that combines citrus with Earl Grey Chantilly cream for HK$50. They are also offering more on the go desserts that can be carried around by busy Hong Kongers with their Jar Desserts. The series includes the In-a-Jar Tart for HK$45 and the Strawberry Forest for HK$55. Customers can also buy fruit infusions and French donuts to go with their choice of dessert.
Le Dessert, Shop No. C01AA First Floor, Queensway Plaza, Admiralty