Here's how to spend a perfect Father's Day with Dad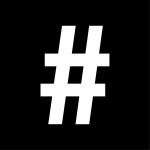 By: Gloria Fung
June 14, 2023
Spoil the number one man in your life this Father's Day with one of these indulgent experiences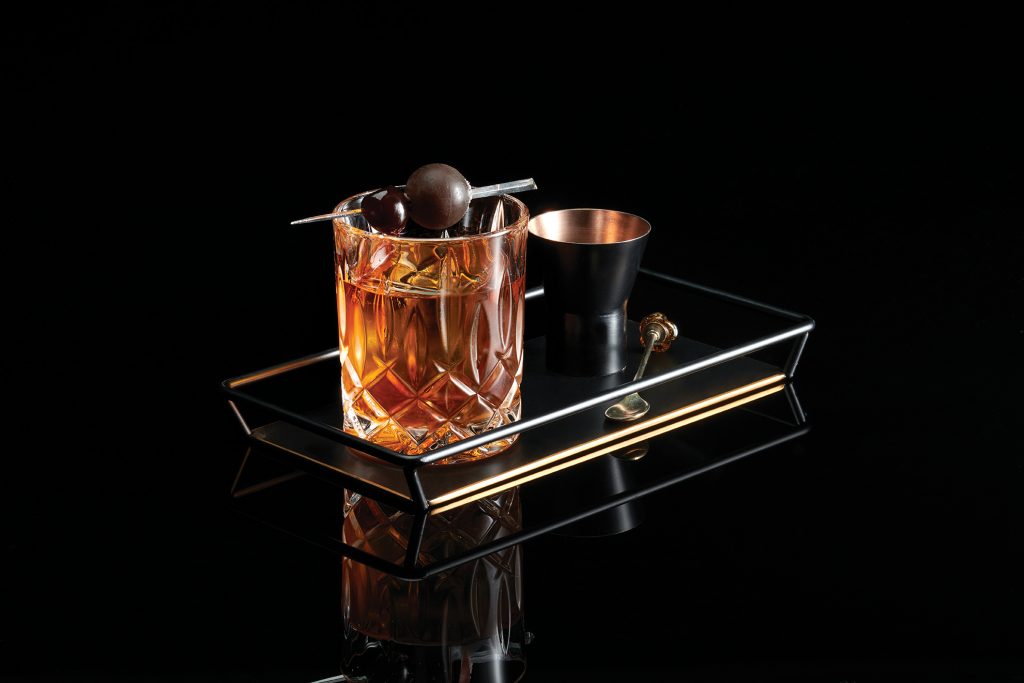 Moms tend to get most of the attention year-round, so let's roll out the red carpet for Dad this Father's Day and treat him to something special. Whether it is treating him to some much-needed me-time or gathering the gang to celebrate Daddy dearest, we've got the perfect day planned out this year for Dad!
10:00 am – Pure Indulgence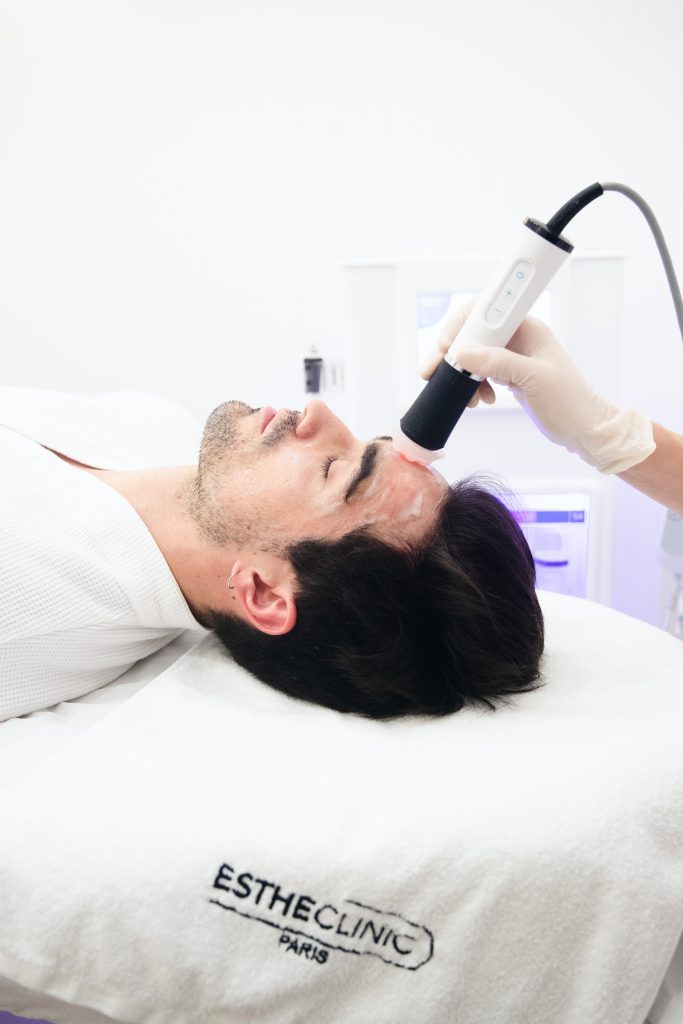 Just like all of us, Dad needs a bit of R&R from time to time. Brighten up his dull complexion with the new 3-in-1 OxyPure treatment at EstheClinic. The pain-free, non-invasive treatment targets ageing skin, dark circles and sun spots and will leave Dad reemerging from the treatment looking and feeling refreshed.
The facial treatment combines Intense Glow and RF Skin tightening technology to improve overall skin tone and give the complexion a natural, nourishing glow.
So, what is the rundown of this treatment: You can expect a 40-minute long indulgence of exfoliation, hydration and antioxidants infusion, and oxygen and nutrients blasts to the skin cells for pore reduction. All of this leads to more even skin tone, and improvement of cell regeneration with no pain or downtime.
Furthermore, the atmosphere is tranquil and the treatment surprisingly painless given the number of extractions that they made, according to one reviewer, with the beauty therapist doing an excellent job of explaining the various steps throughout. What better way to start the day fresh and fabulous!
Where: Capitol Plaza, 16/F, 8 Lyndhurst Terrace, Central
12:00 pm- Fancy Flavours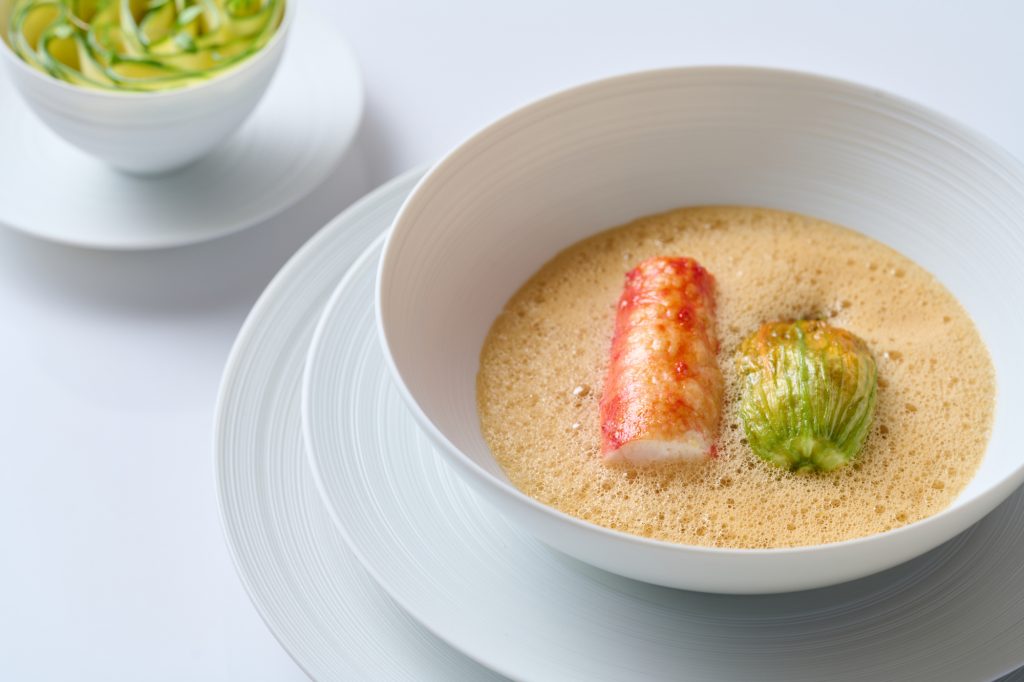 Start the day off fancy with a lunch at Restaurant Petrus against the beautiful Victoria Harbour as a backdrop. Chef Uwe Opocensky elevates ingredients such as fresh scallops, king crab and ara kue, giving them that contemporary French twist the Micheli-starred restaurant is known for.
A lunch set menu is available From HK$738 per person this Father's Day weekend.
Where: Island Shangri-La, Level 56, Pacific Place, Supreme Court Road, Central
Also see: Father's Day gift guide for the tech-savvy dad
3:00 pm – Sweet Treat with a Healthy Twist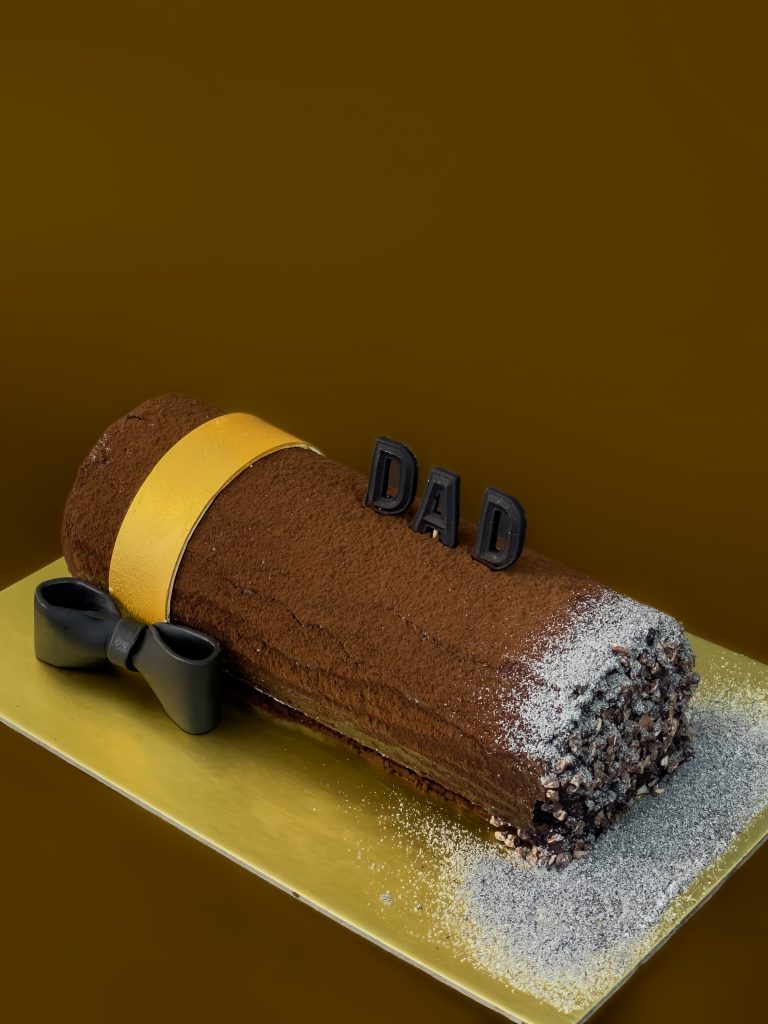 Though a day for indulgence, there's nothing wrong with going for a healthy option at tea time, if anything, to allow Dad more room to feast in the evening. The Cakery offers a lineup of dairy-free, keto and vegan sweet treats that are just as delicious.
Treat Dad to the cigar roll cake filled with decadent dark chocolate hazelnut ganache. The egg-free, dairy-free cake will let the whole family indulge guilt-free!
Where: The Landmark, Shop 303, Landmark Atrium
Happy Hour- Let the Good Times Flow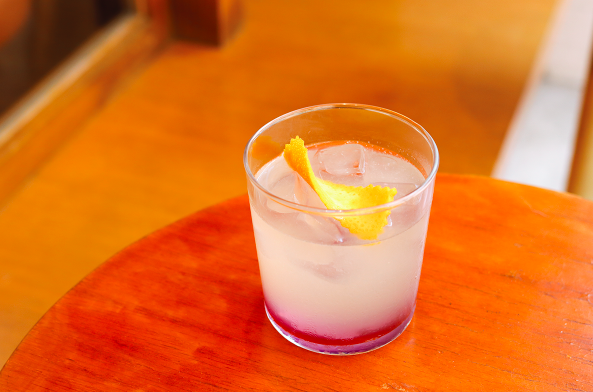 Keep the good vibes going with cocktails at Hjem. For Father's Day, a Skal til Pappa cocktail is created to celebrate Dad. With Scandinavian spirit Aquavit as a base, the refreshing drink gets a punchy kick of freshness from fresh lime juice and ginger beer, topped with butterfly pea syrup and orange bitter.
Where: 161 Hollywood Road, Central
7:00 pm- Classic Dad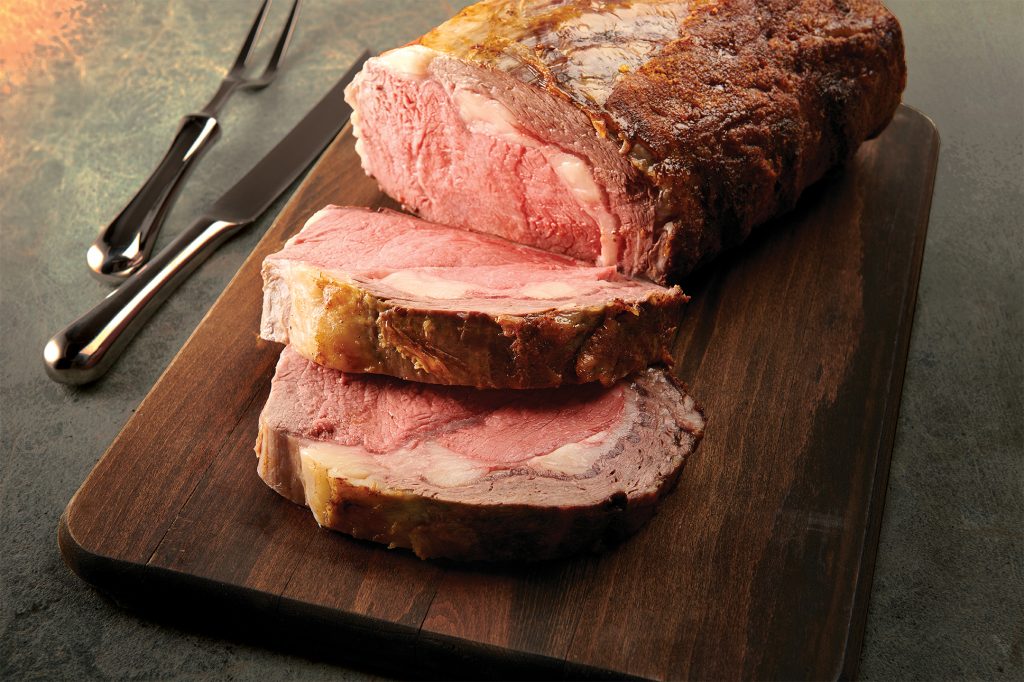 Head to one of the city's most celebrated steakhouses for a dinner that Dad will not be able to resist. Start with a classic Old Fashion before sinking your teeth into Morton's of Chicago's famous prime rib. The prime rib is offered during dinner service on Father's Day, along with classic trimmings such as parmesan and truffle fries, creamed spinach and sauteed mushrooms; it's a fail-proof crowd-pleaser that will put a smile on dad's face and keep his stomach happy, too.
Where: The Sheraton Hotel & Towers, Fourth Level, 20 Nathan Road, Tsim Sha Tsui
Nightcap – Best for Last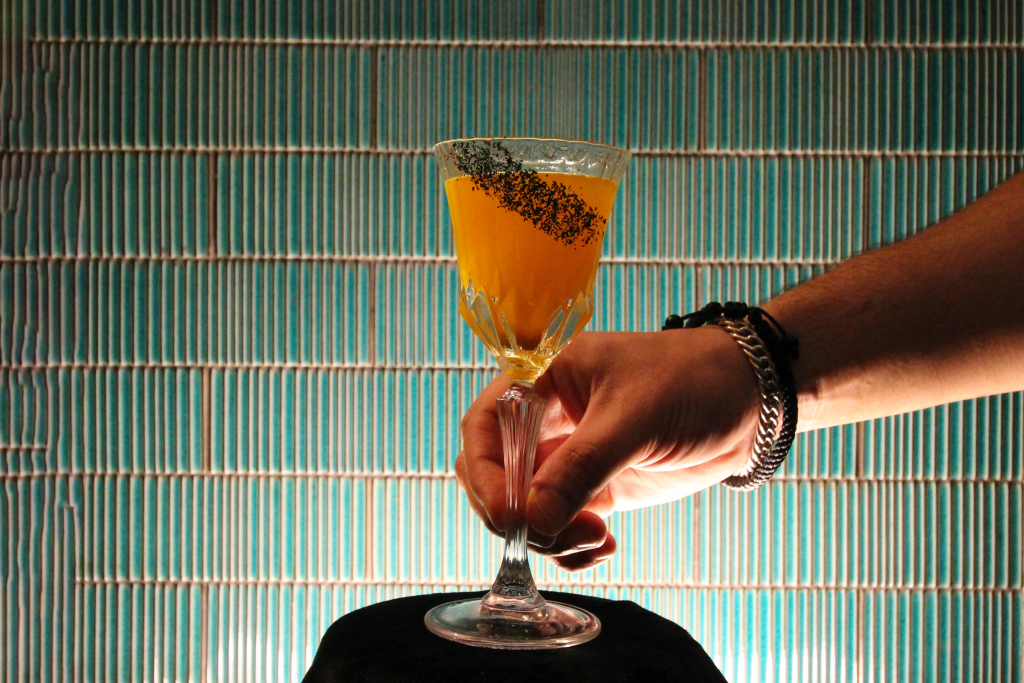 Only the best for dad on this special day – wrap up the night with a few more drinks at Veda, where World's 50's Best Bars Winner Andrea Gualdi created a special cocktail for the occasion.
The Papa Ji is a savoury drink that features yellow curry syrup blended gin. The base is then topped with peppermint tea, giving the drink a truly unusual yet refreshing palate.
Where: Ovolo, 2 Arbuthnot Road, Central
Also see: #legendeats: 12 F&B offerings for June