10 things to do in Hong Kong this June 2021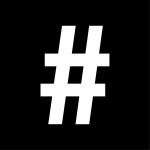 By: Narutchot Kiatpiti
June 17, 2021
Looking for ways to fill your June calendar? We've picked out 10 unique happenings in Hong Kong that might just pique your interest:
Enjoy the richness of legendary Mathieu's late-French calligraphy paintings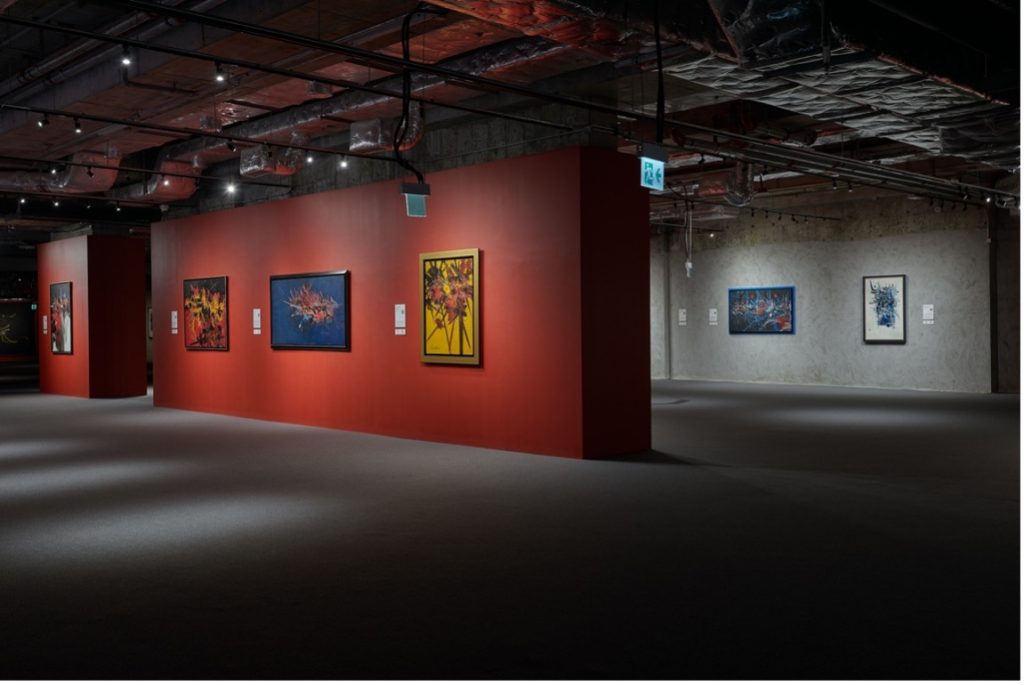 Bringing a summer retrospect to the city, Calligraphy Rhapsody – Retrospective Exhibition of Georges Mathieu is a trip back in time through four decades of the artist's success. Co-organised by the Consulate-General of France in Hong Kong and Macau and K11 Art Foundation, the installation hosts 14 curated paintings that speak for Mathieu's influential lyrical abstractions and performance arts. Displayed for the first time in Hong Kong, the three six-metre-wide paintings are for sure the highlight that captures the artist's painting movements, mastery of technique, and strength in employing stark colour contrast.
When: 19 June – 4 July 2021
Where: 605, level 6, K11 MUSEA, 18 Salisbury Rd, Tsim Sha Tsui, Hong Kong
Learn more at k11artfoundation.org
Hong Kong Ballet: Romeo + Juliet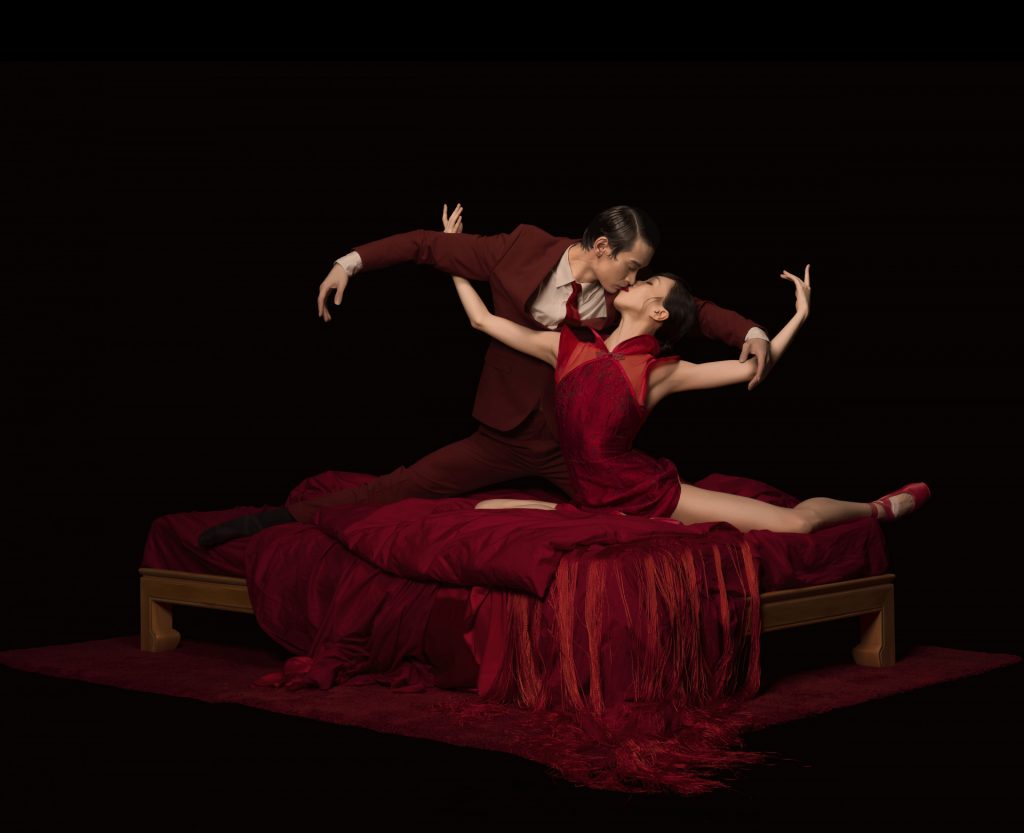 The timeless story of love, passion and tragedy is yet to be gone untold. Shakespeare's tale of star-crossed lovers continues to thrill audiences regardless of generations, but this time in the refreshed Hong Kong ballet fashion and incorporating stage details from mid-twentieth century Hong Kong street life in the 1960s. Proudly presented by China Everbright Ltd., the tale's iconic scenes will cover a gamut of emotions through lively dance with Septime Webre's original choreography, sumptuous cheongsams, and storyline locked in the political and social struggle, as well as tragic romances. The show will only be hosted for five rounds by this weekend, so grab a ticket now at URBTIX.
When: 18 – 20 June 2021
Where: Grand Theatre, Hong Kong Cultural Centre, 10 Salisbury Rd, Tsim Sha Tsui, Hong Kong
Learn more at hkballet.com
E-sports on the spot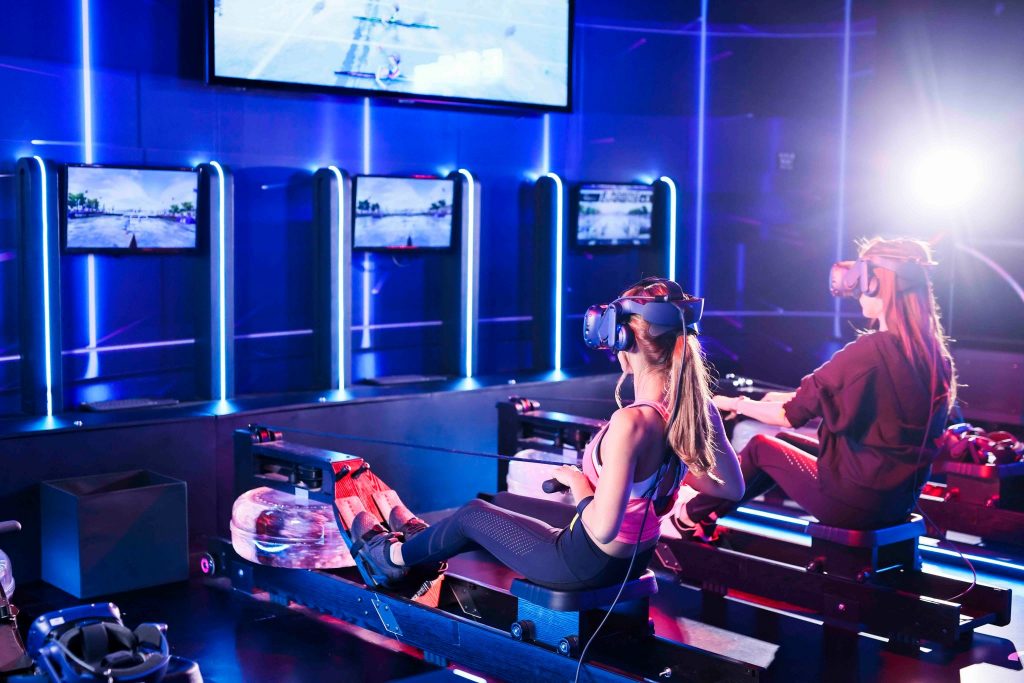 Can't be bothered to exercise outdoors in Hong Kong's heat? Get active indoors instead with Asia Motion E-Sports. As featured in our top 10 off-the-beaten-track activities, the motion e-sports, including e-cycling, e-boxing, e-skiing, and e-rowing, at AME are a legit calorie burn, especially with the solid Calories Burned Analytic System and Professional Sports Simulators.
Where: AME E-Sports Stadium, Shop 2, UG Floor, H Zentre, 15 Middle Rd, Tsim Sha Tsui, Hong Kong
Learn more at en.ame.gg
Visit Studio City by Cali-Mex, Causeway Bay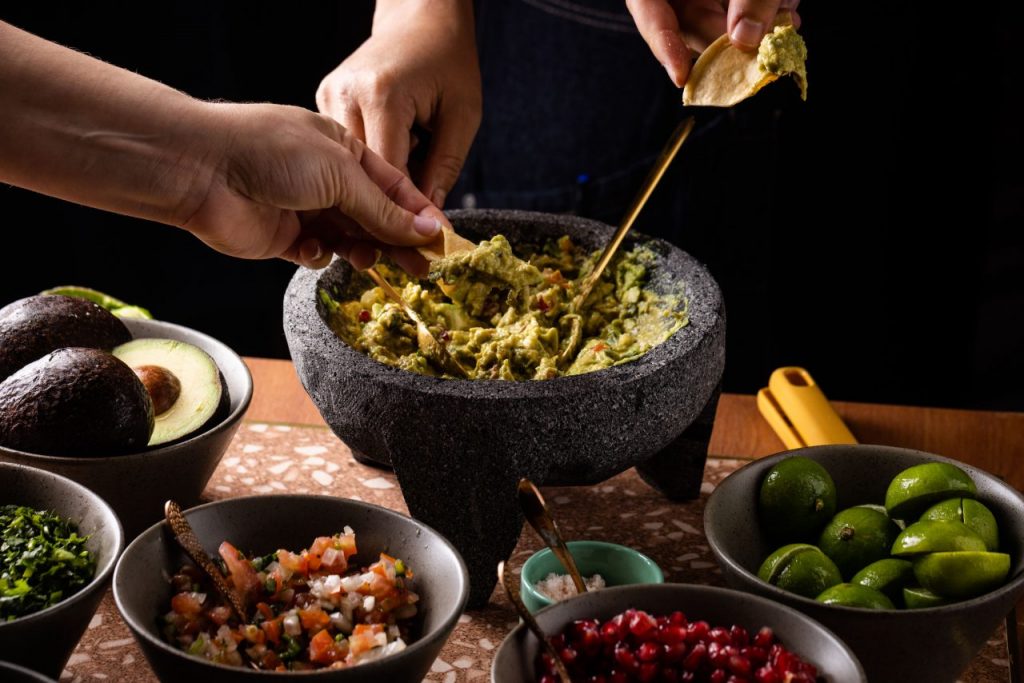 Cali-Mex is nothing new, but why not check out its latest outlet revamped with a Californian-inspired design by JJ Acuna Bespoke Studio? You'll still get to enjoy its signature Mexican dishes ranging from the cheese-pull nachos, tostadas and tableside guacamole with options such as fresh queso fresco cheese and pomegranate seeds. The Studio City is ready for your visit at Fashion Walk's Food Street, Causeway Bay.
Where: Studio City by Cali-Mex, Shop C, Ground Floor, 50-56 Paterson Street, Hong Kong
Learn more at cali-mex.com
Enjoy summer reset yoga in Mui Wo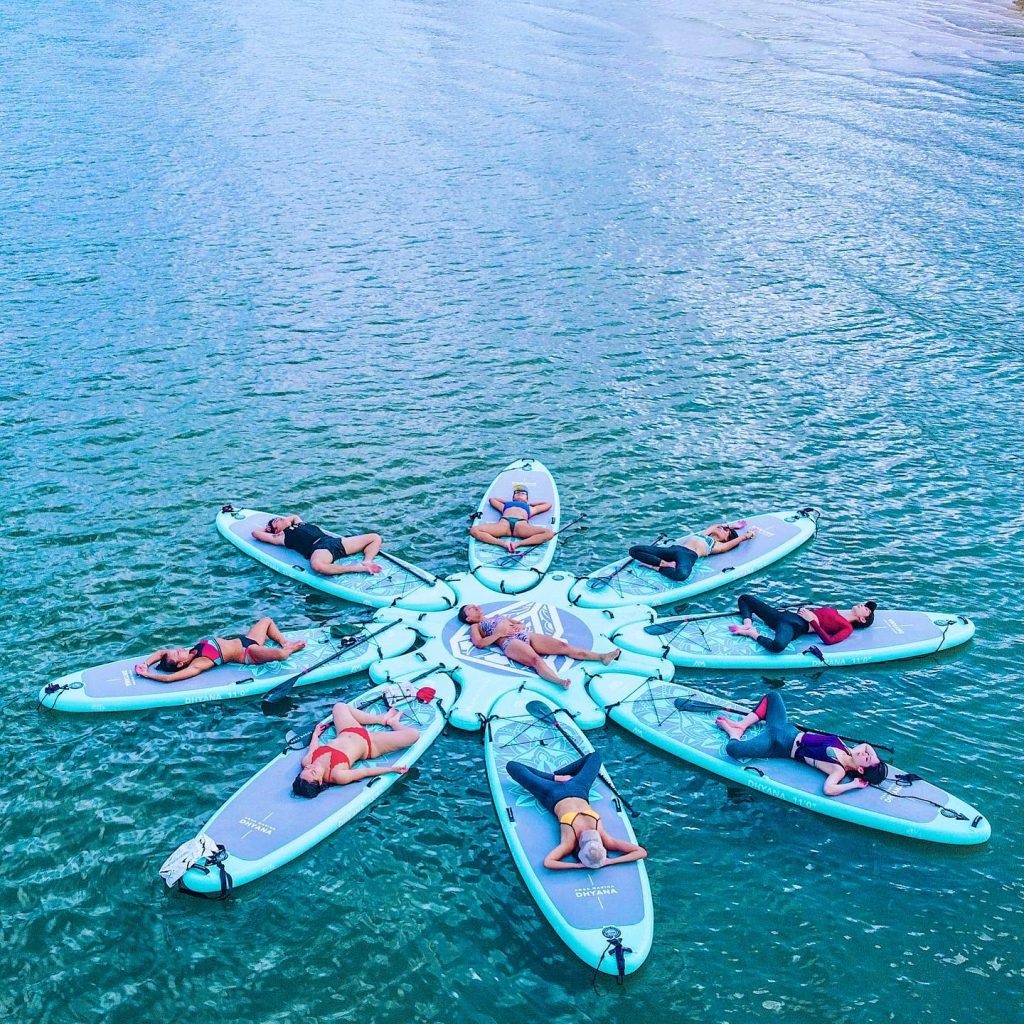 If you're looking for a city escape, why not try outdoor yoga with Breatheasy? This is SUP yoga that integrates asanas, plus a stand-up paddle session that will stretch your muscle in an invigorating fashion. Various yoga classes, sound bath and aromatherapy sessions are also available for online booking.
Where: Breatheasy, 19 Chung Hau Street, Mui Wo, Lantau Island, Hong Kong
Learn more at breatheasysupyoga.com
Latte art workshop at Habitu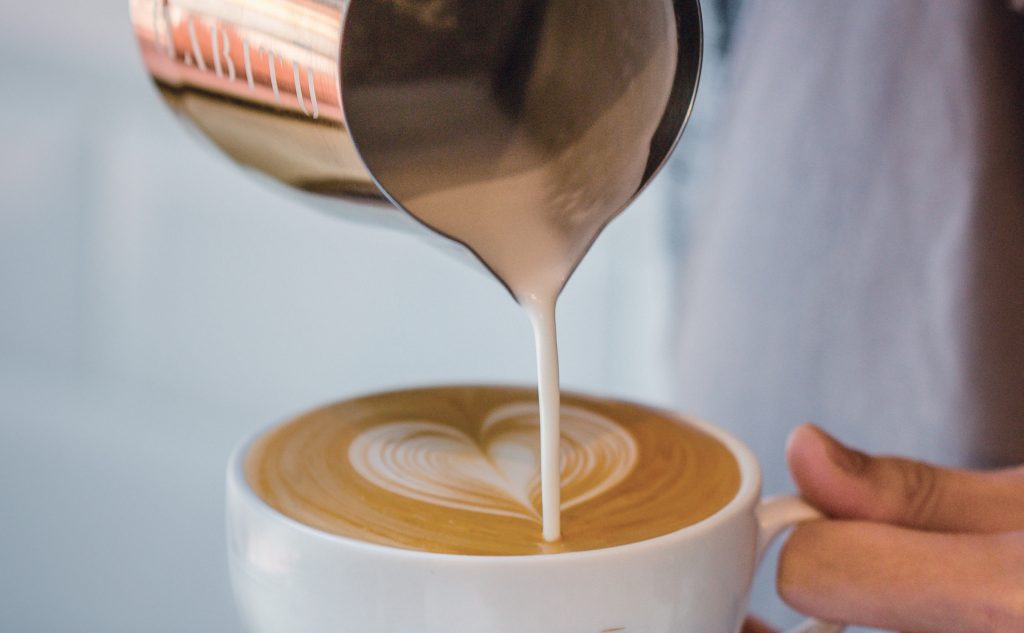 Love lattes? At Habitu's Mail & Art workshop, you can uncover the secret of the free-pour latte technique to make a perfect heart for your tea or coffee brew. No worries – even if you're a beginner, you'll practice how to get a perfect pour with your coffee friends in the workshop.
Where: L804, 8/F, Hysan Place, 500 Hennessy Road, Causeway Bay, Hong Kong
Book a class and learn more at habitu.com.hk
"GONG MUD" Pop-ups at K11 Art Mall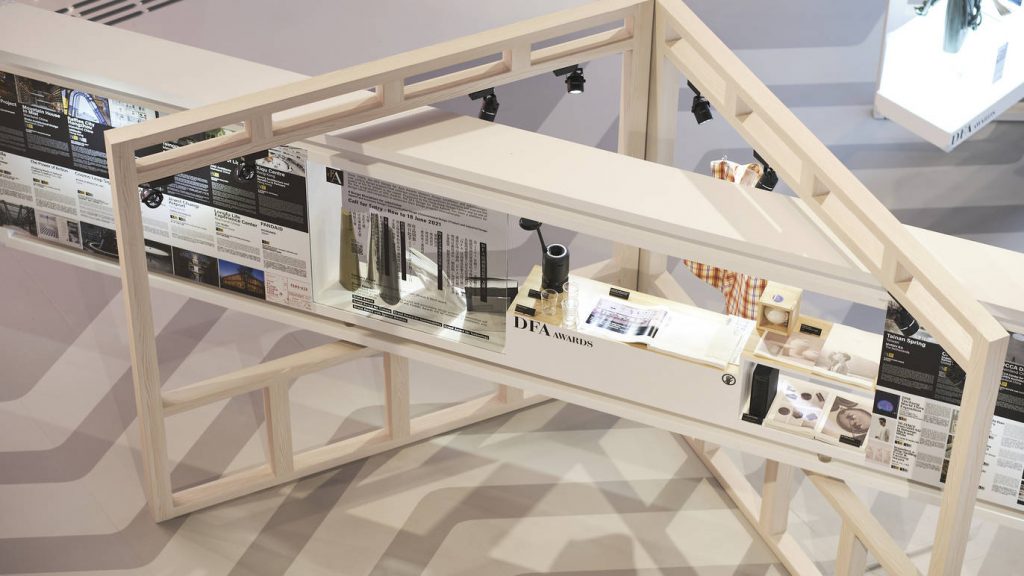 Hong Kong's tapestry of creatives is celebrated through 'Gong Mud 講物' project's pop-ups, weekend markets and collaborative exhibitions. Partnering with locally famous illustrator DONMAK & CO., K11 Art Mall takes the lead in embracing the homegrown talents throughout this June. Starting from 12 June, illustration stores like DDED, Artronaut Projects, and Dodolulu will introduce you to creatives under the food, everyday life, and cartoon theme.
Turn the day into a complete discovery of art by visiting the DAYS paper crafts exhibition at chi K11 art space; or the Design for Asia Awards exhibition, which showcases over 60 award-winning pieces from young Hong Kong talents. Find time to linger around at the K11 Natural's concept and vintage stores like HOW To Live Well, OYTY Critique, Simplii Yours, B'in Select. For those who are in love with the local arts, get ready and set out on a journey to support the young talents and their artistic interpretations. Don't forget to grab a copy of the TST map: "MUD things to do in HK" available for free at K11 Art Mall Koncierge.
When: 15 May – 4 July 2021
Where: K11 Art Mall, 18 Hanoi Rd, Tsim Sha Tsui, Hong Kong
20/20 Hong Kong Print Art Exhibition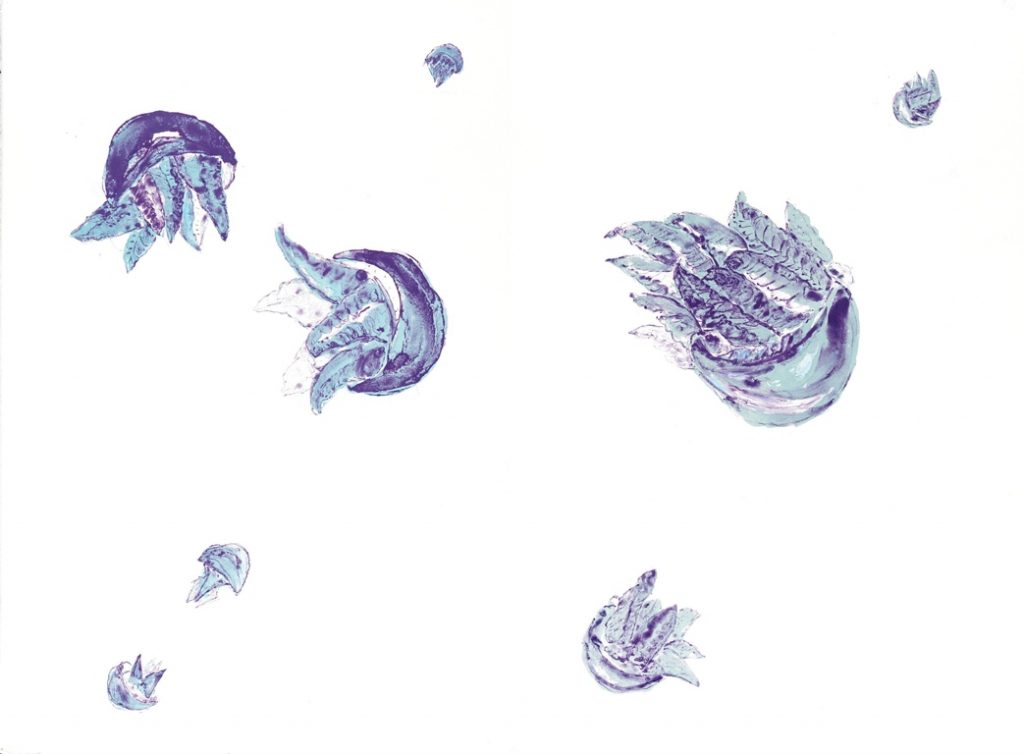 How do printmakers record the transformation of Hong Kong culture? How do they integrate Eastern traditions with Western art forms? You'll get the answers for these and the other intriguing doubts about "print art" as introductory remarks from the 20 sets of artworks at the 20/20 Hong Kong Print Art Exhibition. The displayed images were printed from a "matrix" and the common forms of print art which can be found in our daily life.
Celebrating the 20th anniversary of the Hong Kong Heritage Museum and the Hong Kong Open Printshop, the exhibition will showcase the prints that let visitors travel back to the 1940s until 2020, which significantly embarks on the new journey of digital graphic application of print art. Exploring the connecting creation of print art and new media at Hong Kong Heritage Museum.
When: until 26 July 2021
Where: Level 1, Thematic Galleries 3 & 4, Hong Kong Heritage Museum, 1 Man Lam Road, Sha Tin, Hong Kong
Learn more at hk.heritage.museum
Try plant-based seafood at Ming Court, Wan Chai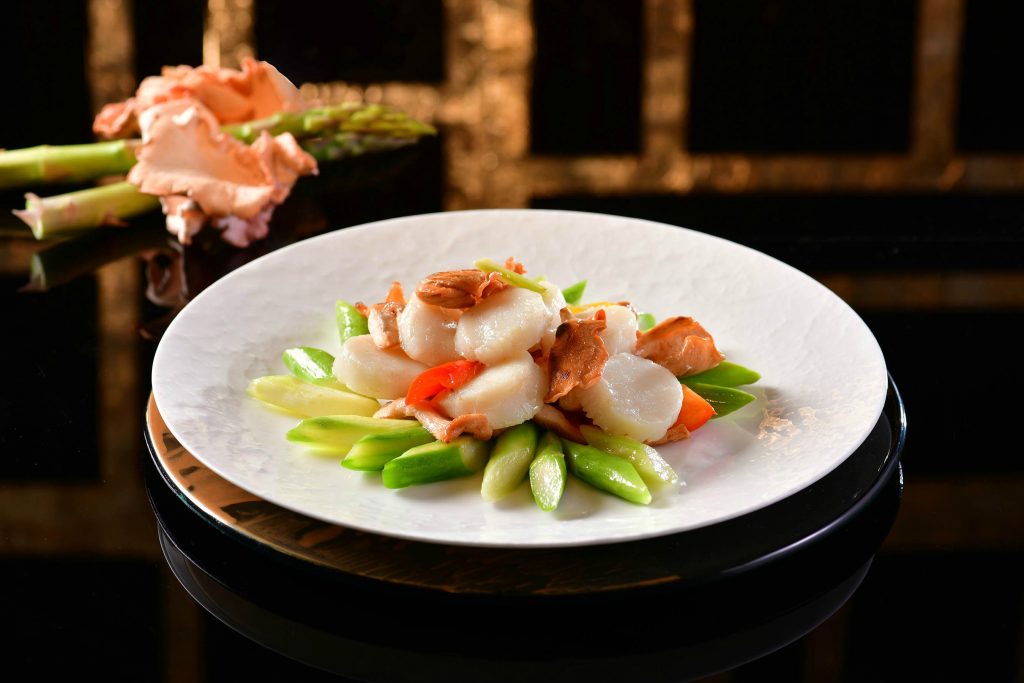 Recently launched by OmniFoods, Ming Court is now offering plant-based fish alternatives on their menu of fine Chinese food. Indulge in seafood guilt-free, with tasty dishes such as Sautéed Omni Classic Fillet in Kung Po style or Braised Omni Classic Fillet with spicy wine sauce.
Where: Level 2, Great Eagle Centre, 23 Harbour Road, Wanchai, Hong Kong
Make your reservations at mingcourt.com.hk
2021 Jewellery & Gem ASIA Hong Kong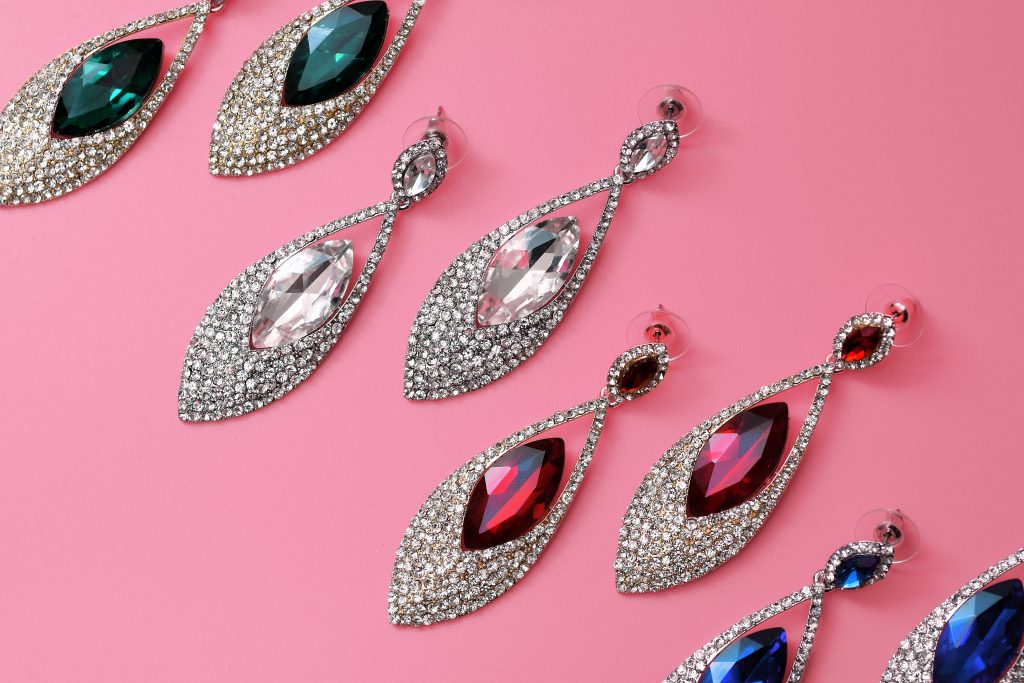 Asia's leading jewellery event is arriving in Hong Kong from 24 – 27 June and open to the public for the very first time. Even if you're not a jewellery or gem trader, anyone who's a fan of sparkles might enjoy mingling with the global jewellery community. This year, JGA is introducing their first-ever hybrid edition, which includes a virtual event that's accessible from 17 June. Contactless entry can be arranged by pre-registering at exhibitions.jewellerynet.com
When: 24 – 27 June 2021
Where: Hong Kong Convention and Exhibition Centre, 1 Expo Dr, Wan Chai, Hong Kong
See also: #legendeats: 10 things to eat in Hong Kong this June 2021