Zuma Hong Kong celebrates its 15th anniversary with a special tasting menu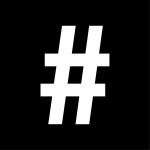 By: #legend
July 20, 2022
When Zuma opened its second location in a decade and a half ago in Hong Kong, it became one of the city's most popular Japanese dining offerings. Now that Zuma Hong Kong turns 15 years young this year, the restaurant has prepared a series of celebratory events to show appreciation to its patrons and the local community for the many years of support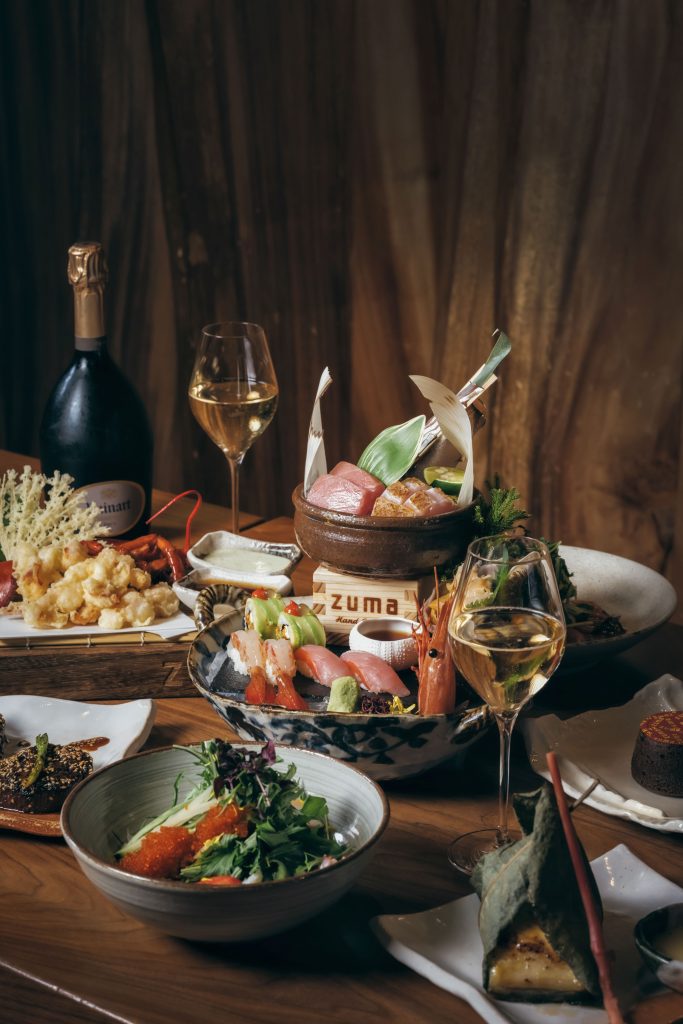 Zuma Hong Kong is the first international destination for the Zuma concept following its ever first (and original) launch in London in 2002.
"Zuma Hong Kong will celebrate 15 years of great success this July and August," says executive chef Quynh Phuong Brown. "Being the first overseas location, Hong Kong has been home to some amazing talents who now manage other Zuma locations across the globe."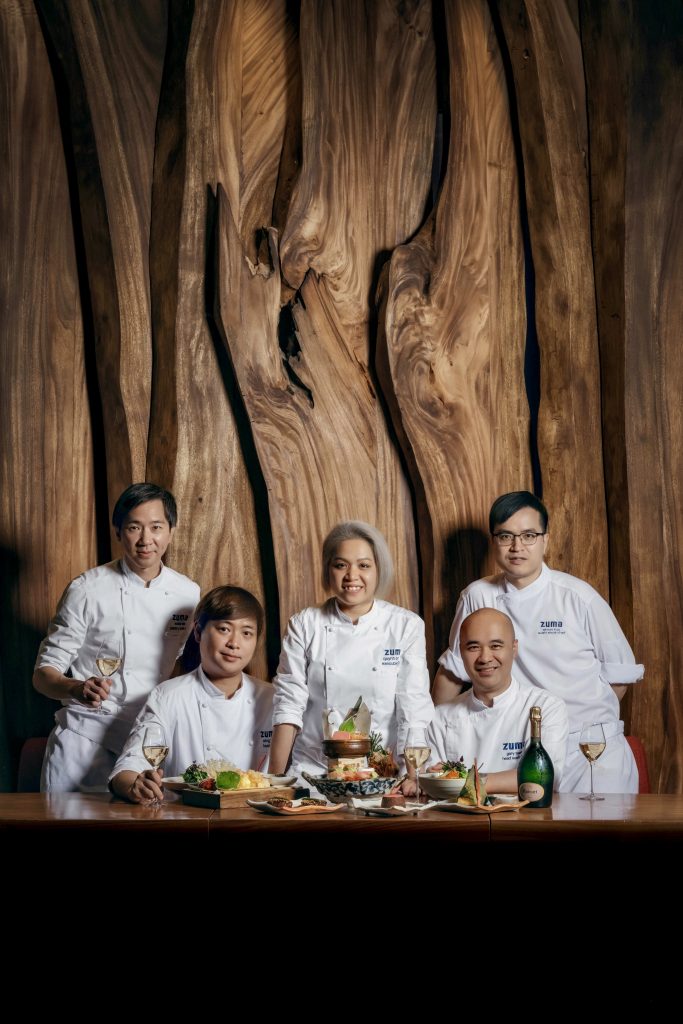 For this occasion, the culinary team led by executive chef Quynh Phuong Brown has created a 15th Anniversary Tasting Menu that promises to take guests on a gastronomic journey.
The menu is inspired by Zuma's culinary roots to deliver contemporary Japanese cuisine that is authentic yet not traditional.
It consists of more than 10 classic dishes at Zuma, including Sliced Yellowtail, Green Chili Relish, Ponzu and Pickled Garlic, Japanese Wagyu Tataki, Truffle Ponzu, Miso Marinated Black Cod Wrapped in Hoba Leaf and Spicy Beef Tenderloin with Sesame, Red Chili and Sweet Soy.
In addition, the menu combines a variety of dishes from three of their kitchens: the main kitchen, the sushi counter and the robata grill.
Guests can expect to sample Japanese Sugar Tomato Salad with Roasted Eggplant and Ginger Dressing, Lobster Tempura with Ponzu and Wasabi Sauce, Hokkaido Scallops with Ume Boshi Butter and Mentaiko, Tenderstem Broccolini with Moromi Miso and Premium Sushi and Sashimi Platter. Furthermore, those opting for the anniversary tasting menu can enjoy a glass of "r" de Ruinart nv champagne.
As a sweet finale, Eddy Lee – who is the Asia corporate pastry chef – has created the Zuma Hong Kong Special Chocolate Cake to round off the entire experience.
Price: 15th Anniversary Tasting Menu comes to HK$1,388 per person (including a glass of "r" de Ruinart nv champagne per guest)
When: July 28 – August 7, 2022
Where: Zuma, Landmark, Level 5 and 6, 15 Queen's Road, Central