Chocolate eggs are synonymous with Easter, so Venchi is going all out for the holiday. The Italian chocolatier is back with some amazing treats in its Easter Collection 2023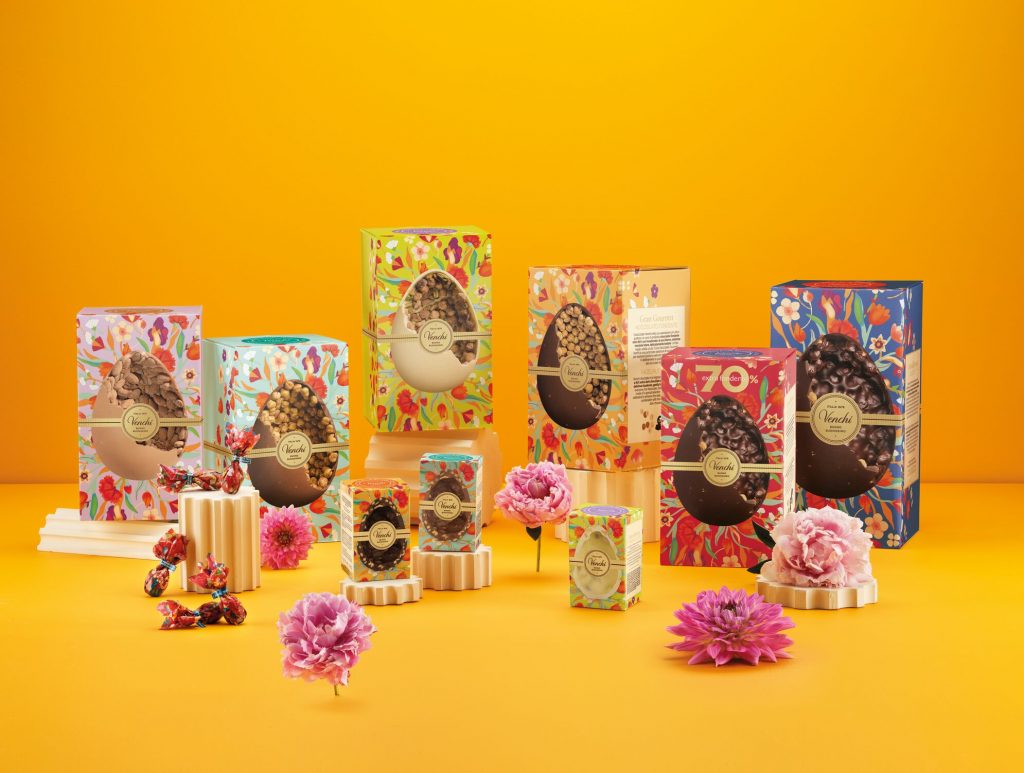 The collection features everything from its iconic gourmet Easter eggs to mini eggs. It's not just different sizes though. An array of exciting flavours and textures are to be expected, including sweet, salty, Gianduja, milk and dark chocolate, with nuts and with delicious creamy fillings, soft and crunchy.
Venchi has adapted some of its most famous chocolate recipes into chocolate egg versions. The BacioDiDama Chocolate Egg is one of them. Filled with crunchy gluten-free Piedmont biscuits and enclosed in dark chocolate, it is a great example of one of its Easter delights.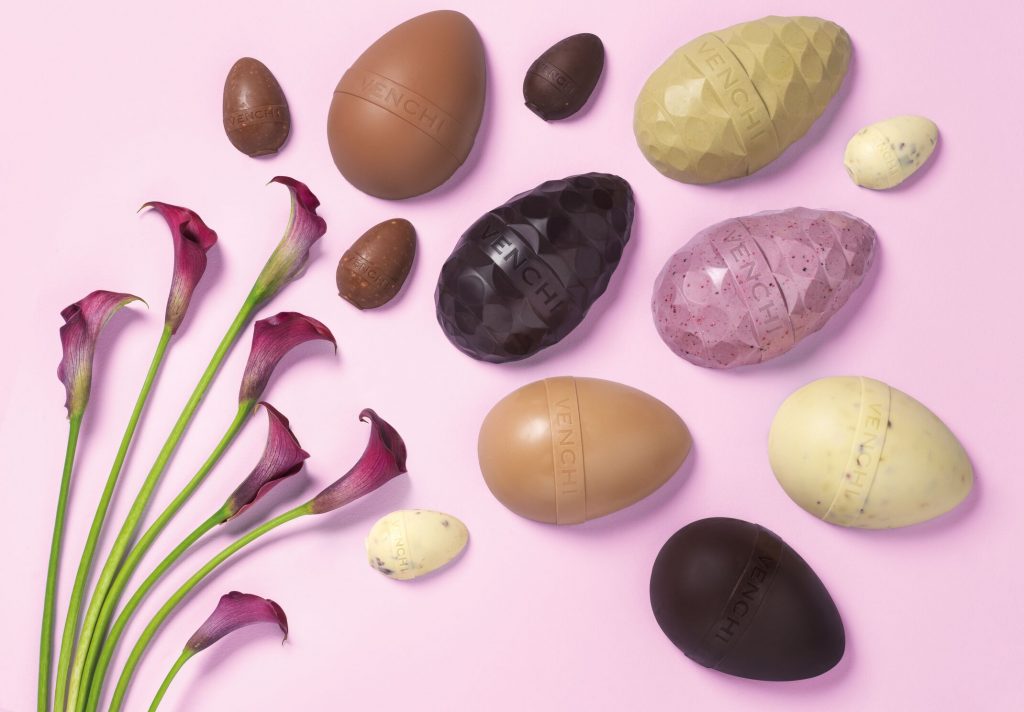 One of Venchi's most loved chocolates for more than 100 years is the nougatine. Created by Silviano Venchi himself and unchanged since 1905, it consists of a centre of chopped Piedmont hazelnuts, bound with caramelised sugar, and wrapped in a layer of pure dark chocolate. For Easter, the vegan friendly we get the Nougatine Chocolate Egg.
Another historic Venchi recipe is the Cremino, The Cremino 1878 Chocolate Egg gives you that layered chocolate goodness through a layer of white chocolate with Piedmont hazelnut paste. It is also available in another version, the vegan-friendly Cremino Extra Dark Chocolate Egg, which is a delicious concoction of dark Gianduja with Piedmont hazelnuts embracing a layer of dark chocolate with almond paste.
Venchi's gourmet eggs are a best seller, being especially popular with those that appreciate a bit of crunch with their sweets. Those that fall in that category will appreciate the Milk Chocolate with Hazelnuts Gourmet Chocolate Egg and the vegan-friendly Dark Chocolate with Hazelnuts Gourmet Chocolate Egg. Both options come with whole Piedmont hazelnut inner coating.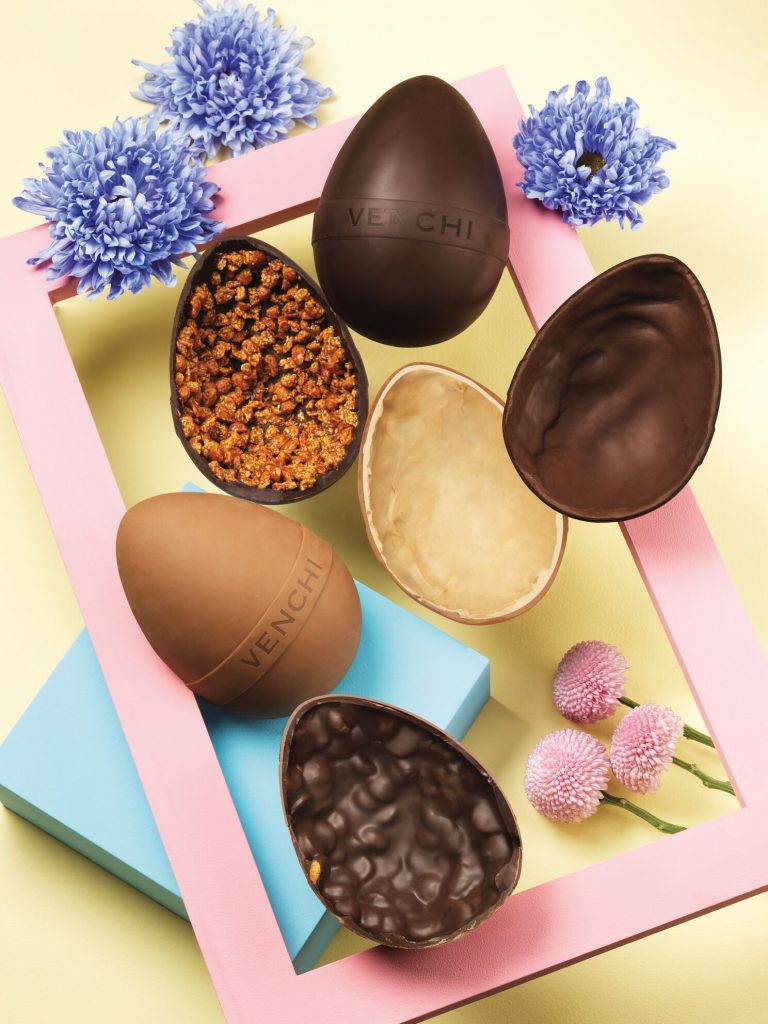 Speaking of the Piedmont hazelnut inner coating, the White Chocolate & Salted Nuts Gourmet Chocolate Egg has that as well as a slightly salted almonds and pistachios inner coating.
We know plenty of people who love to collect metal tins from premium products. Venchi's Easter Collection 2023 three signature flavours come in lovely designer tins and are equally as amazing with what they pack inside.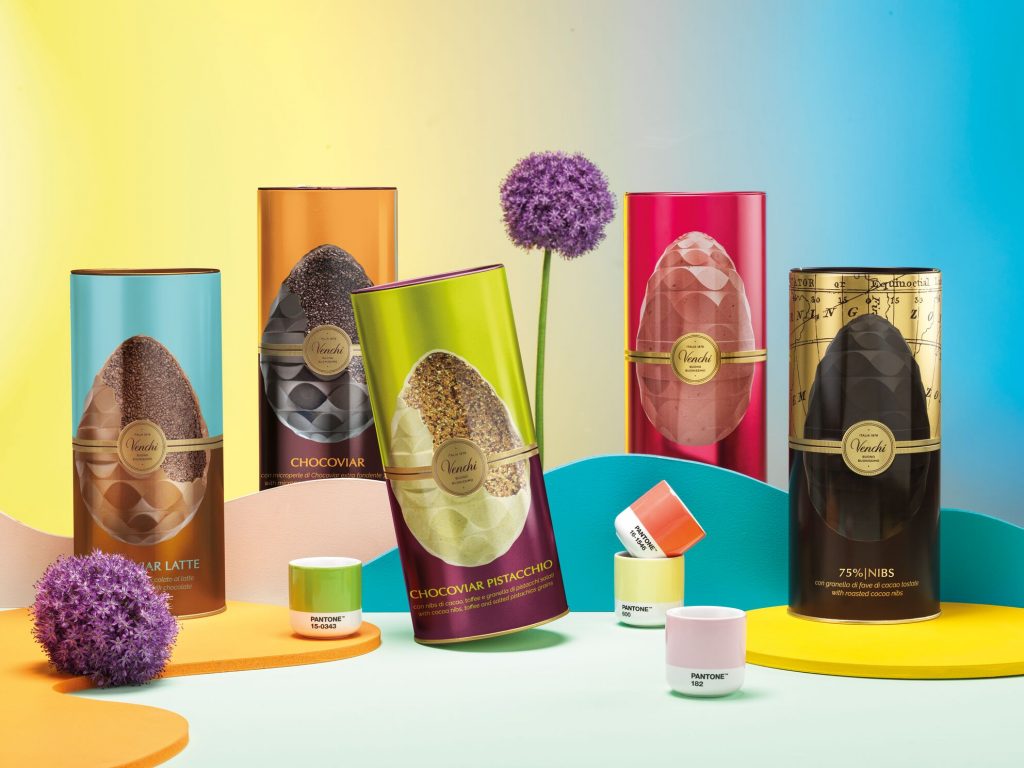 The Chocoviar Pistachio Chocolate Egg is packed with white chocolate and pistachio paste with a crunchy inner coating of pistachio grains, toffee and cocoa nibs. The Chocoviar 75 percent Chocolate Egg comes with an inner coating of Chocoviar 75 percent grains while the Extra Dark Chocolate Egg comes with 75 percent roasted cocoa nibs from South America.
Of course, it wouldn't be Easter with bunnies and the bunny-shaped metal tin. Spring Bunny Tin 2023 is packed with mini chocolate eggs of assorted flavours, such as Cremino Pistachio Mini Chocolate Egg, Raspberry & Nibs Mini Chocolate Egg and Gianduja Classic Mini Egg. It's the perfect gift to bring for sharing and variety.
Taking cues from another symbol of Easter, the chicken, Venchi has the Farm Series of chocolate. Coming in the form of a baby chick, bunny and hen, the selections are available in both milk chocolate and dark chocolate. There are also colourful mini chocolate eggs of assorted flavours packed in the accompanying egg carton too.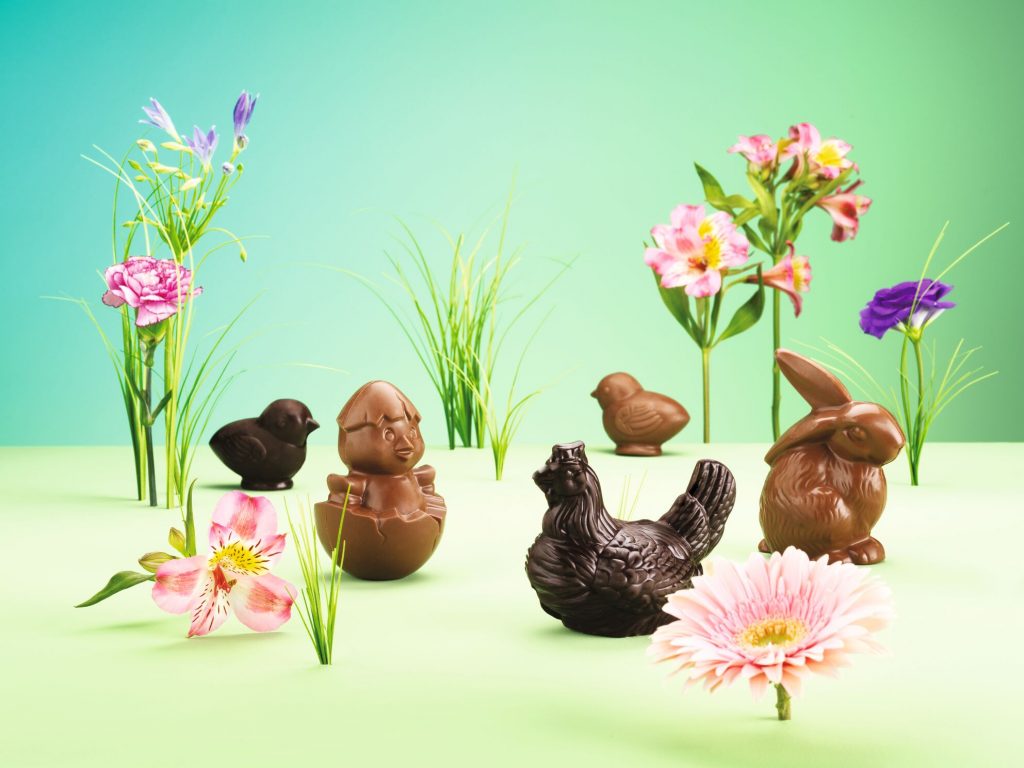 Not forgetting their famous gelatos, Venchi has transformed its scrumptious Suprema Chocolate spread into a gelato version. The gelato comes in both the Suprema Chocolate spread and the Hazelnut & Chocolate spread flavours.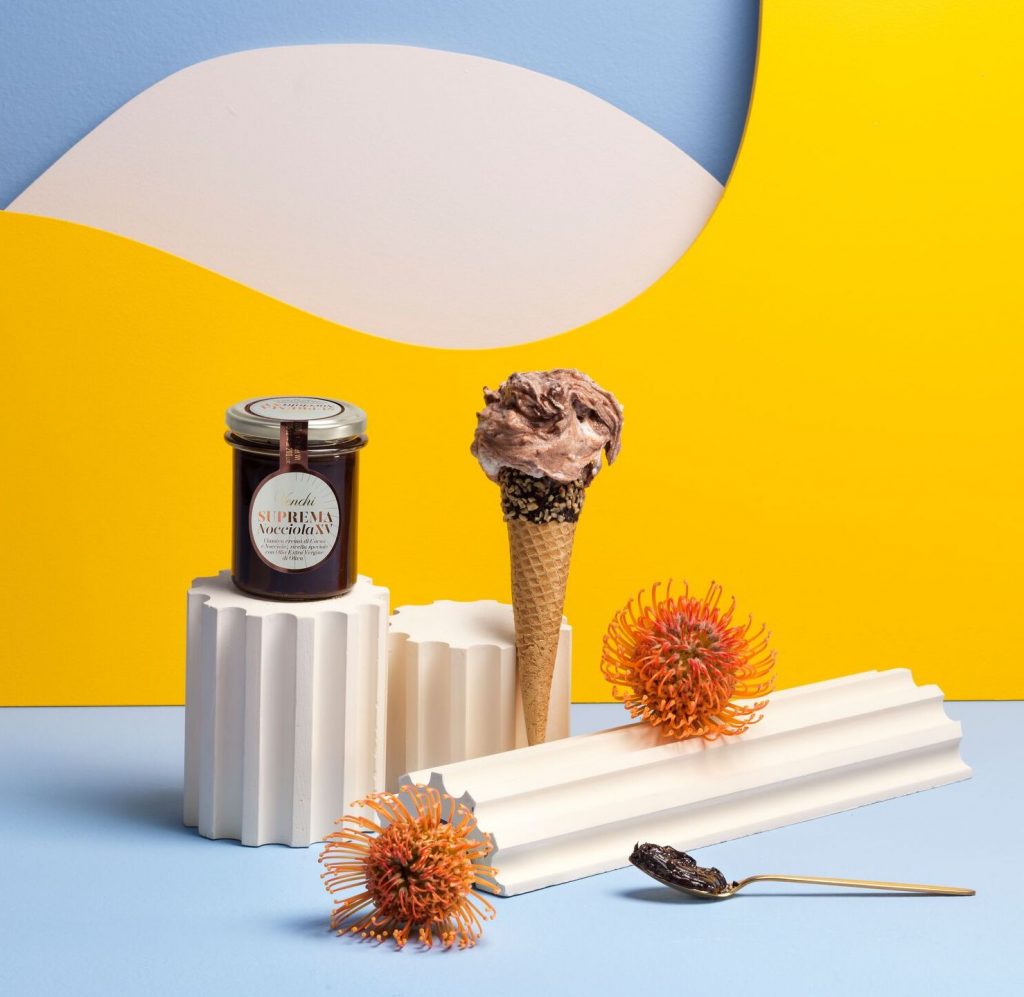 Through it all, Venchi has been mindful to be sweet, not just with its product offerings but also environmental sustainability. The Venchi Easter Collection 2023's packaging and wrapping materials are made from recycled PET (mininum 70 percent) or mixed cotton.
Its chocolate egg boxes are made with 100 percent recycled PET, while the mini egg wrappers are made from environmentally-friendly aluminium. The ribbons are made from cotton, to be green without sacrificing style.
The Venchi Easter Collection 2023 will be available in all Venchi Hong Kong stores starting from March 7.
Also see: Venchi and Cantina join hands for a Chocolate Dinner