The Manor at The St. Regis Macao: Stories of the Sea on the plate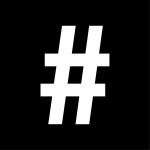 By: #legend
November 10, 2023
The Manor at The St. Regis Macao presents its latest edition of Stories of the Sea
Contemporary European dining destination The Manor at The St. Regis Macao continues its innovative showcase of the most exemplary ingredients from the great blue deep with Stories of the Sea – The Twelfth Chapter. The six-course dinner menu, presented by renowned Italian Chef Michele Dell'Aquila, can be paired with a curated selection of premium Old and New World wines designed to accentuate the decadent flavours of the dishes and the seasonal produce.
The exceptional dining experience begins with a Smoked Amberjack elegantly served with tomato water consommé and Ponzu and garnished with Oscietra caviar as well as edible flowers. It continues with The Abalone Sea Garden, a sumptuous offering of tender abalone surrounded by a flavourful assortment of seasonal shellfish on a bed of light lemongrass broth and garnished with fresh garden produce.
Candele Pasta in a cherry tomato sauce with artichokes, red mullet and rocket pesto provides an added delight to the senses, while French Brittany Scallop served with bell pepper and Maracuya passion fruit sauce and garnished with green pea purée refreshes the palate with its robust natural sweetness and seasonal flavours.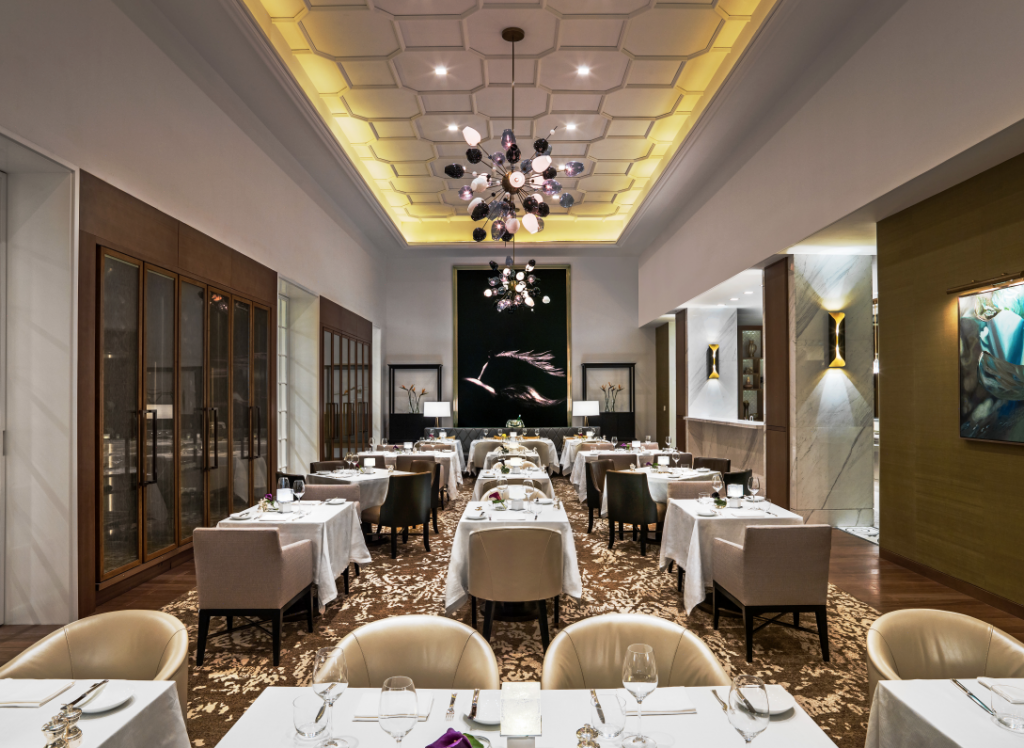 Not to be outdone, the impeccable main course of pan-seared Mediterranean Sea Bream comes with buttery potatoes Anna, fennel and shrimp tartare, all resting on a sweet layer of date and peach chutney for a harmony of flavours and compositions. It's followed by a dessert of Cantaloupe Melon in assorted textures from purée to mousse to spheres with Amalfi Meloncello sorbet for the perfect ending to yet another exquisite culinary journey.
Stories of the Sea – The Twelfth Chapter is available from 6 to 11pm. Visit themanormacao.com for reservations and more information.
Also see: Accommodating dining hot spots