#legendeats: September's most memorable caviar and truffle dishes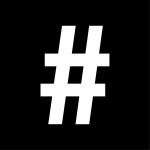 By: #legend
September 9, 2021
Between bites of caviar and small mountains of truffle, here are some of the most memorable meals we've had this month
COBO HOUSE: Off-Chapter Special menu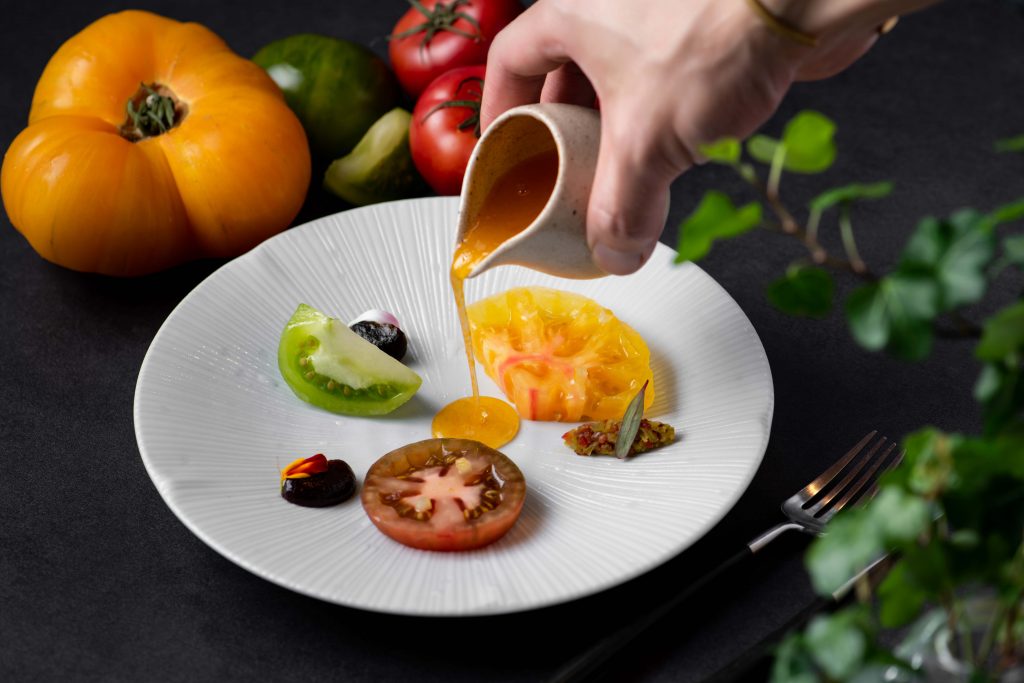 Created in celebration of their first anniversary at K11 Musea, Cobo House has introduced an 8-course pop-up menu featuring the flavours Italy with an innovative Asian twist. With most of us still stuck in Hong Kong, the culinary experience invited flavours of the picturesque Lake Como to the city.

Sat alongside the view of Victoria Harbour, head chefs Devon Hou and Ray Choi's first course of antipasto included fresh seasonal Italian tomatoes paired with local preserved lemon and caramelised olive paste. With textures of different kinds from crunchy to juicy, the starter was followed by a Sardinian pane carasau wafer toast topped with pesto-infused mascarpone and Oscietra caviar. For mains, a spin on the carbonara with seared Hokkaido scallop and caramelised Brussels sprouts and a locally reimagined semolina pasta with noodles infused with choi sum paired with swordfish belly was served. Completing the meal with some sweetness was the classic Baba rum cake infused with limoncello, complemented with a touch of Hong Kong-style lemon tea essence and paired with a light burrata cheese ice cream. The menu is available until September 30.

Also see: Reimagined Bombay Dreams brings back classic family recipes
Ami: Parisian Fine Bistronomie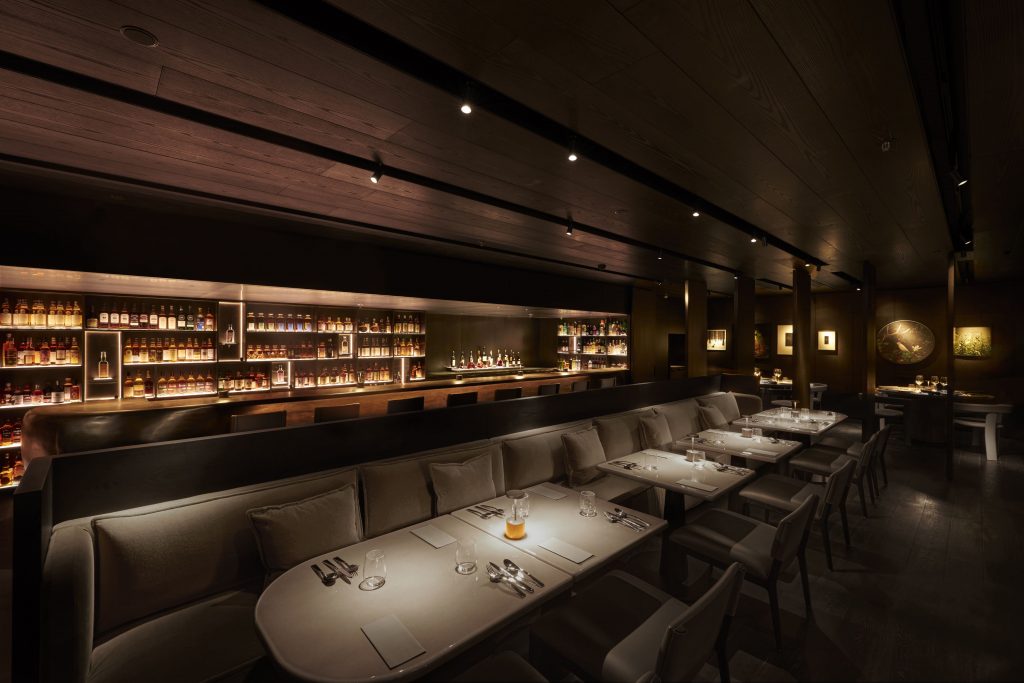 A minimalist entrance of dark wood greets diners in one of Central's hottest locations. Ami is Gourmet Dining Group's youngest brainchild, stepping into the footsteps of culinary marvels, ÉPURE (one Michelin star) and Arbor (two Michelin stars) in Hong Kong.
Ami's menu follows the concept of 'fine bistronomie' – a combination of bistro and gastronomy, the casual and fine dining. Thus far, Ami is doing it well. Expect an elegant establishment that seats about 120 people without the overwhelming sense of being crowded. The designer has cleverly divided the venue into three spaces including a rooftop terrace. In essence, creating pockets of intimate cosiness.
Rumour has it that all the finest food in France finds their way to Paris sooner or later. Hence, the focus on Parisian fare at Ami. Michelin-starred executive chef Nicolas Boutin and chef de cuisine Eric Taluy offer guests a menu filled with traditional delights. As a starter, we were presented with their Hand-cut Heritage Beef Tartare with delicate flavours – reminiscent of a broodje americain served as a sandwich staple by France's northern neighbours, Belgium and The Netherlands. The dish uses premium Polmard Heritage beef from France and is seasoned with a tartare sauce that includes condiments such as shallots, chives and cornichons (French gherkins).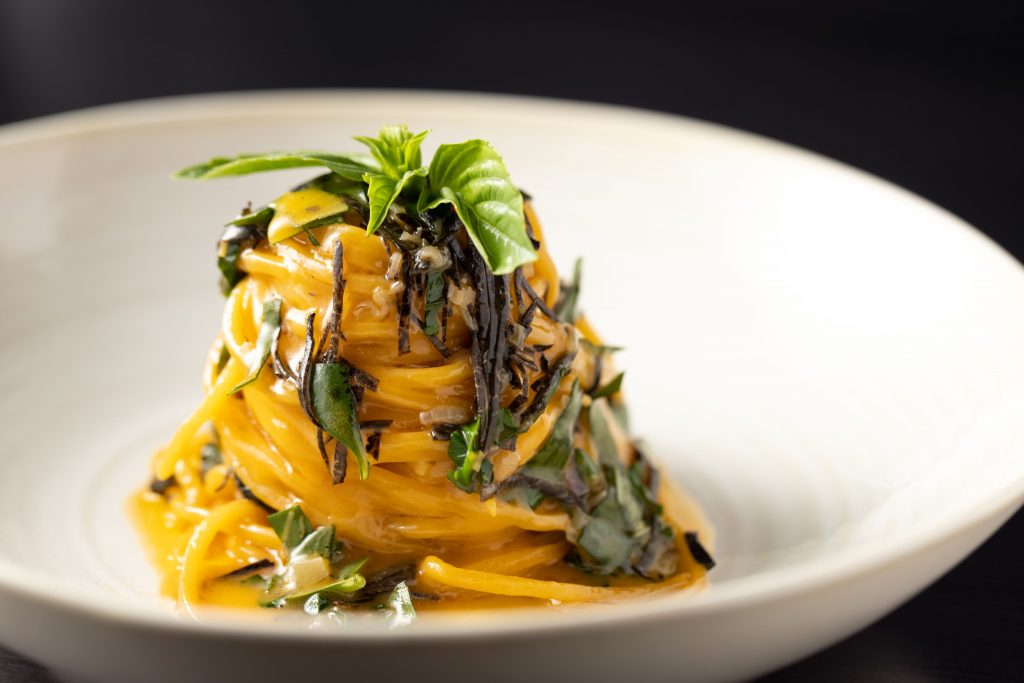 In line with their bistro – bar food – experience, a croque monsieur made its way to our table. Nothing screams 'Paris' more than a perfectly toasted sandwich of quality cheese and ham. For mains, we were served a black truffle homemade pasta cooked in crustacean (and black truffle) sauce served with a hint of fresh Thai basil – an interesting combination of land and sea in one dish. The Dover sole that followed was cooked in brown butter. This very French bistro dish with hints of lemon juice and parsley is one for fish lovers and easily shared among a couple of people. And it wouldn't be a wholesome Parisian meal without the finale of a dessert. A French classic, the rum baba – soaked in rich rum syrup as its name indicates, comes with a light Greek yoghurt cream on top with caramelised mango and coconut crumbles on the side.
And if that hasn't convinced patrons to give Ami a try – perhaps their bar Wood Ear would. With 400 rare labels of whiskeys sourced from auctions and private collectors from mainly Scotland and Japan origin, the bar has all the making to become the next destination for discerning whiskey needs.
Giacomo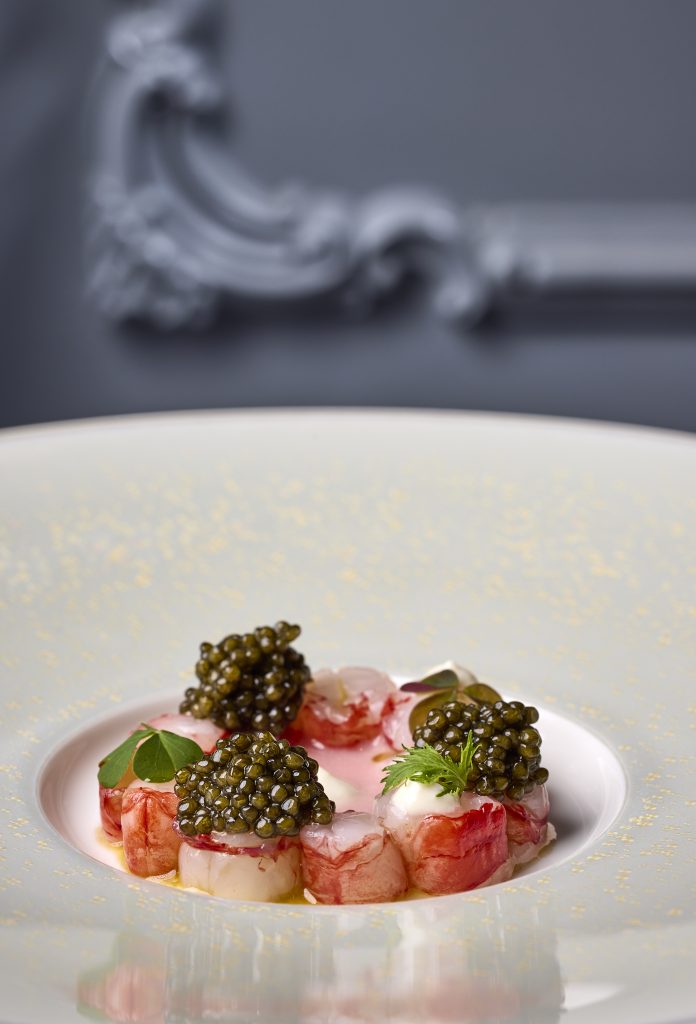 Recently opening its doors in Crowne Plaza Hong Kong Causeway Bay, Giacomo is now the home of Michelin-trained chef Keith Yam, formerly of The Ritz-Carlton's Tosca and 8 1/2 Otto e Mezzo Bombana. Inside the blue-grey restaurant is a private room that seats up to 10; the domed ceiling brings the space a sense of grandeur that is further accentuated with its abundant display of fresh floral arrangements.
The menu highlights Southern Italian flavours with a focus on seafood. A seaside Italian favourite, the red prawn, makes appearances in several of the restaurant's signature dishes including the marinated red prawn Gambero Rosso served with dollops of Oscietra caviar and the red prawn spaghetti chitarra.
For a taste of chef Yam's signatures, opt for the six-course degustation menu. The six-course menu offers a rotation of seasonal flavours. Wine pairing is available for the menu; Giacomo's extensive wine list includes a wide variety of Italian labels.
Also see: 7 ready-made picnic baskets in Hong Kong for your next outing