First look: reimagined Bombay Dreams brings back classic family recipes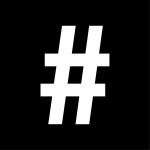 By: Tracey Furniss
August 18, 2021
The Indian Michelin Bib Gourmands restaurant serves up centuries-old family classics at its new home
One of Hong Kong's most iconic Indian restaurants Bombay Dreams has relocated to a new venue in the same building after 18 years. "Technically, it is Bombay Dreams' third location as it moved floors within the same building," says Sandip Gupta, co-founder of the restaurant, which became the first of many dining venues launched under the Dining Concepts Group.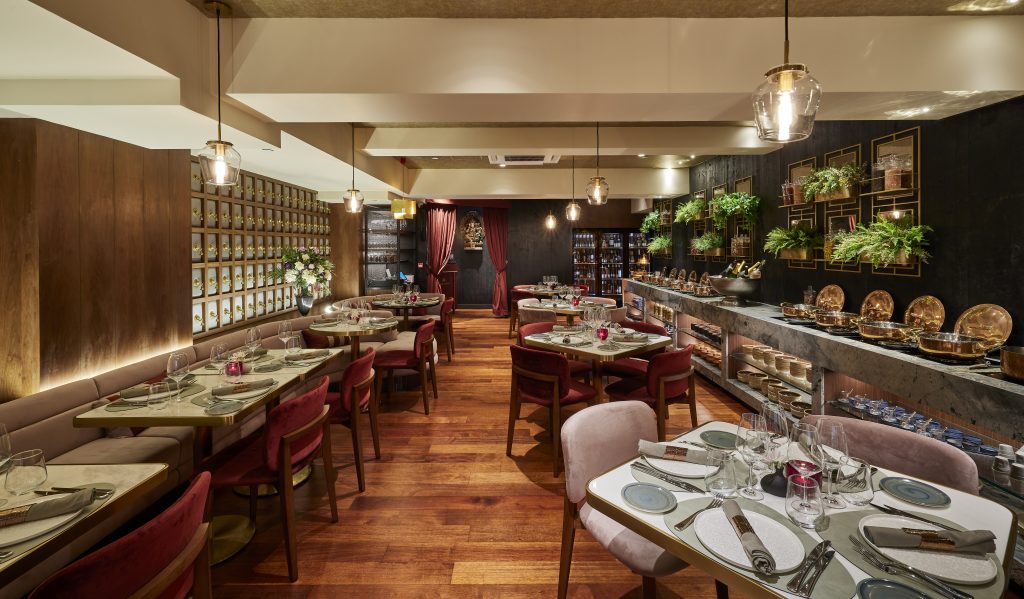 Bombay Dreams was one of the first restaurants in the SoHo neighbourhood and was the first Indian restaurant in the city to earn a Michelin Bib Gourmands, which it retained for 12 years.
Now part of Gupta's new dining group S&S Hospitality, the restaurant has moved from its smaller homey location to 46 Wyndham Street with a refreshing spacious, contemporary interior reminiscent of an Indian palace.
The decor is a mix of dark natural timber and luxurious elements of brass and bronze and seats 80 people around marble tables or more private banquettes. The main wall has 210 decorative elephant fixtures, which shine under the golden glow from suspended metallic pendant lights. There is also an open kitchen where guests can watch chefs busily prepare dishes.
What makes Bombay Dreams so popular is its menu. Crafted by Indian Master Chef Irshad Ahmed Qureshi who is the seventh generation from the dynasty of royal Khansama chefs in Lucknow, the capital of Uttar Pradesh who served the Nawabs, the Mogul monarchs. This legacy is preserved in the family recipes, which have been family secrets for hundreds of years but are now on the menu at Bombay Dreams overseen by long time head chef Devi Singh.
Also see: 8 cocktails to try at Asia's best bars in Hong Kong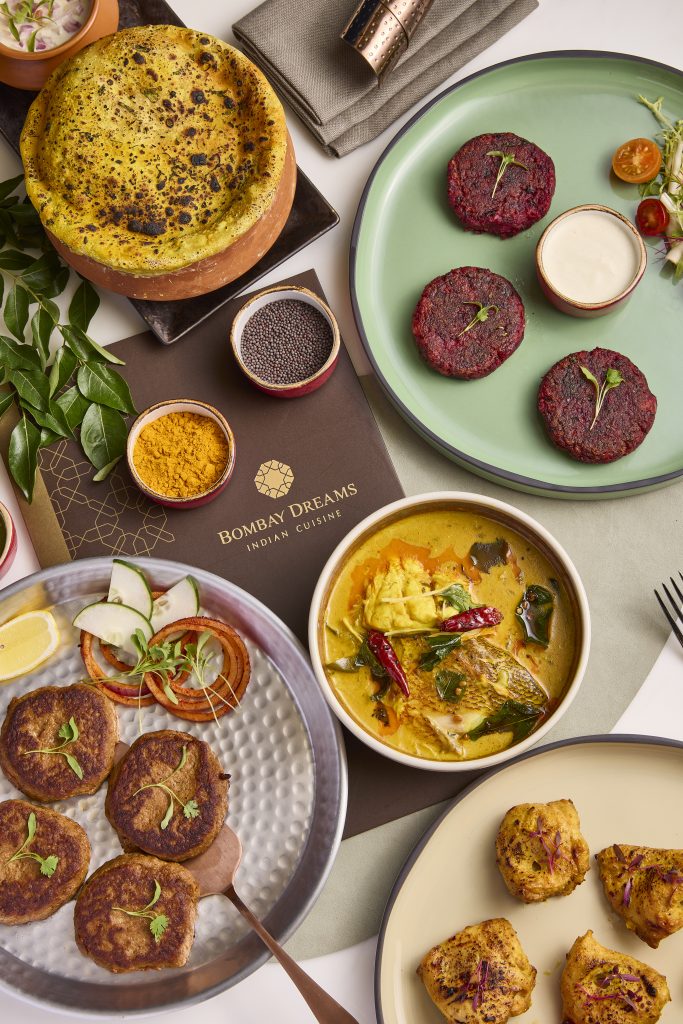 The menu has some old favourites and some new ones, and these are the highlights. You can't go amiss starting with a tasty, slightly spicy kebab from Lucknow – the shahi galouti kebab; its patty is made with finely pounded lamb infused with floral aromas and subtle spice.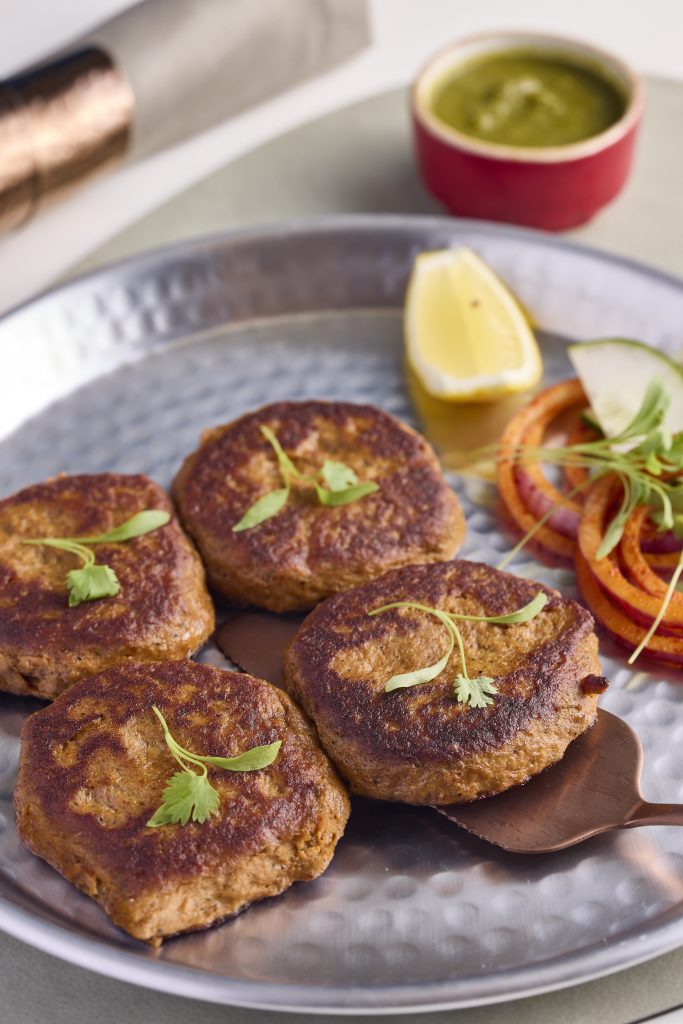 The deliciously flavourful meat from tandoori lamb chops – the adrakh ke panje – is a great follow-up when it is perfectly marinated in a combination of yoghurt, nutmeg, cinnamon and ginger.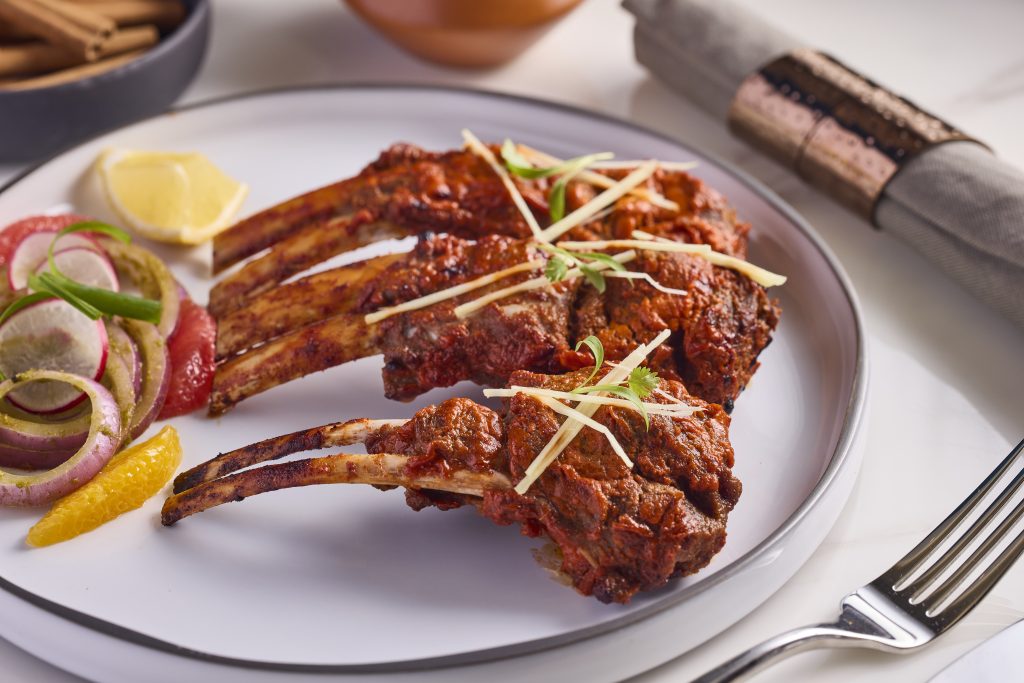 While meat-based curry dishes are typically the first choice, something special is being presented with the alleppey fish curry – a Kerala-style fish dish – made with a perfectly cooked red snapper in a sauce of whole spices, curry leaves and raw mangoes (added for a subtle sweetness to the spice).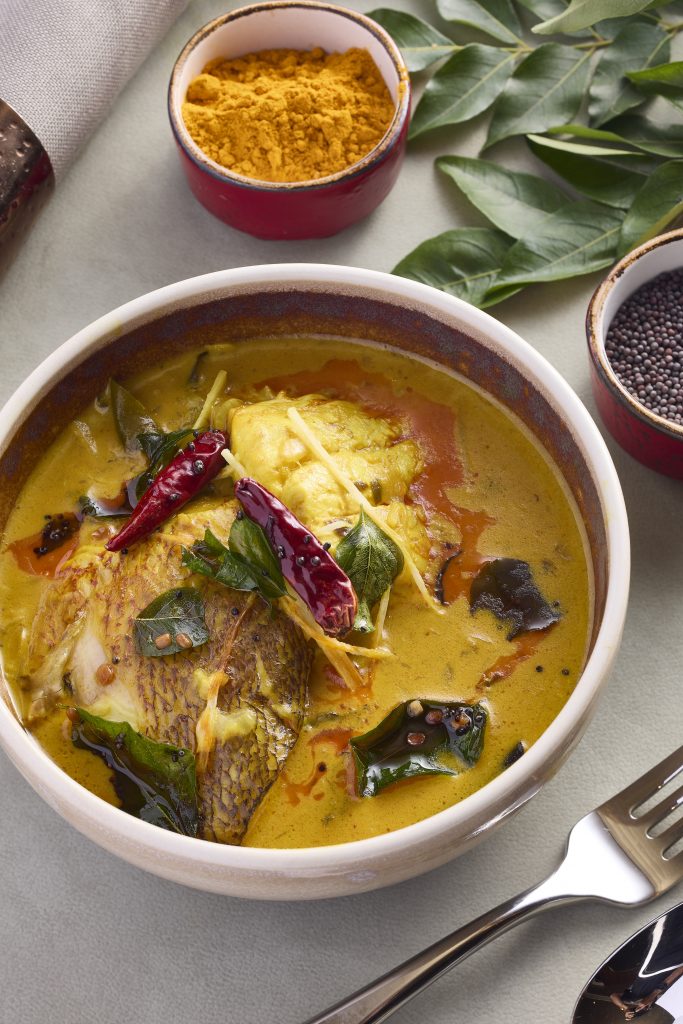 Most of all, do not miss the dal Bombay, a black lentil dish made with a moorish-rich creamy sauce, and the Lucknowi gosht biryani – a famous delicacy that also goes by the name pukka biryani – where rice and lamb are cooked separately with traditional herbs and spices before they are layered.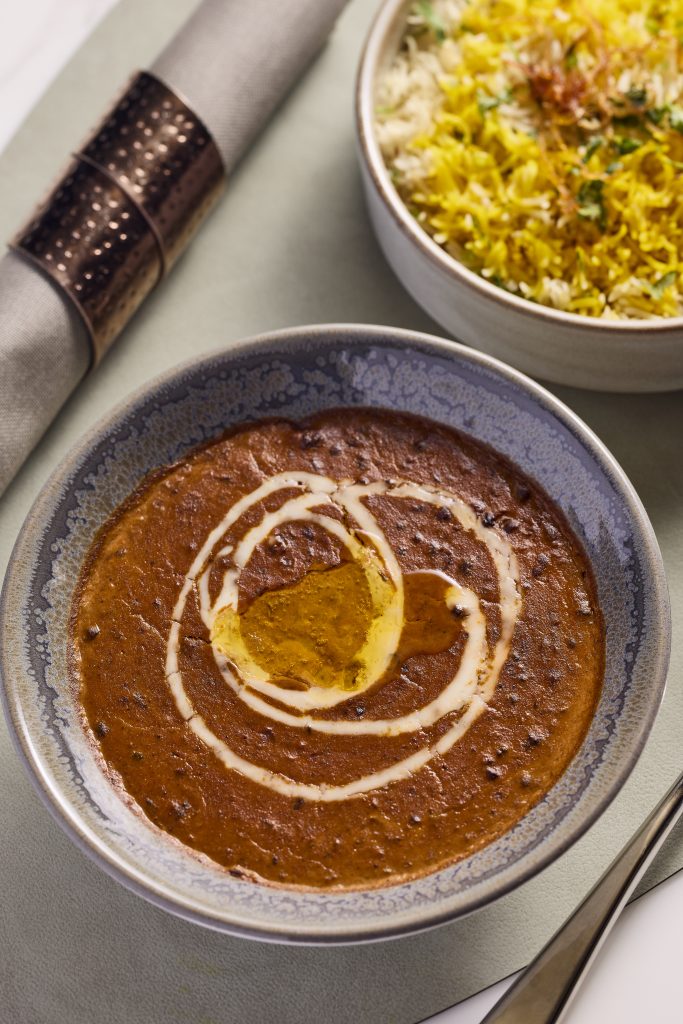 To top it all off, you will find no less than 48 fine and rare whiskies from India, Scotland, Ireland, Taiwan and Japan on the menu. For whiskey lovers, there is a pairing available. Try pairing the dessert – perhaps a mango kulfi? – with an Amrut whiskey, an Indian single malt. But don't limit yourself, there are also choices of Indian-themed cocktails to choose from to start the meal.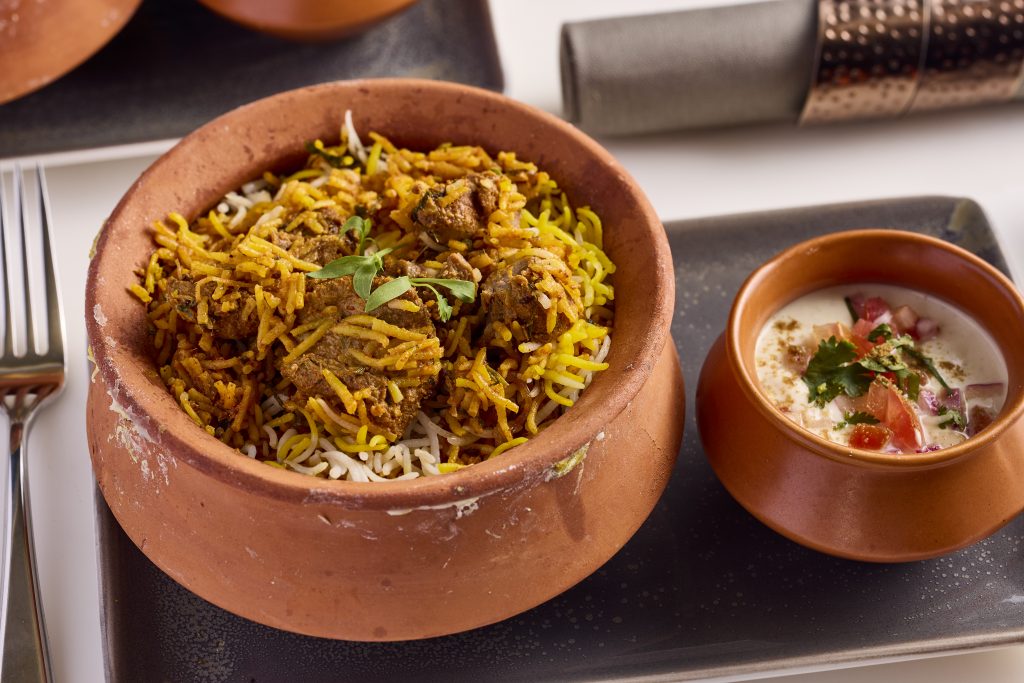 As if rejuvenated, Bombay Dreams has been dug out of its time warp and launched into the modern age of sophisticated eateries. Can we expect another Michelin to come calling?
"For me, Bombay Dreams is so much more than just a restaurant. It is living the dream and constantly being in love with what you do," says Gupta. "It is pushing boundaries. It is striving for excellence. It is pure passion."
Also see: Plant-based fish has arrived: Where to find OmniSeafood in Hong Kong