Johnnie Walker: Blue Label limited-edition gift in trio fine craft collaboration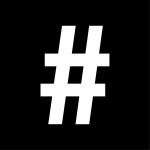 By: #legend
May 25, 2022
Johnnie Walker Blue Label has partnered with glassmaker Riedel and urban artist "Taxa" to create a limited-edition gift box in pursuit of fine craft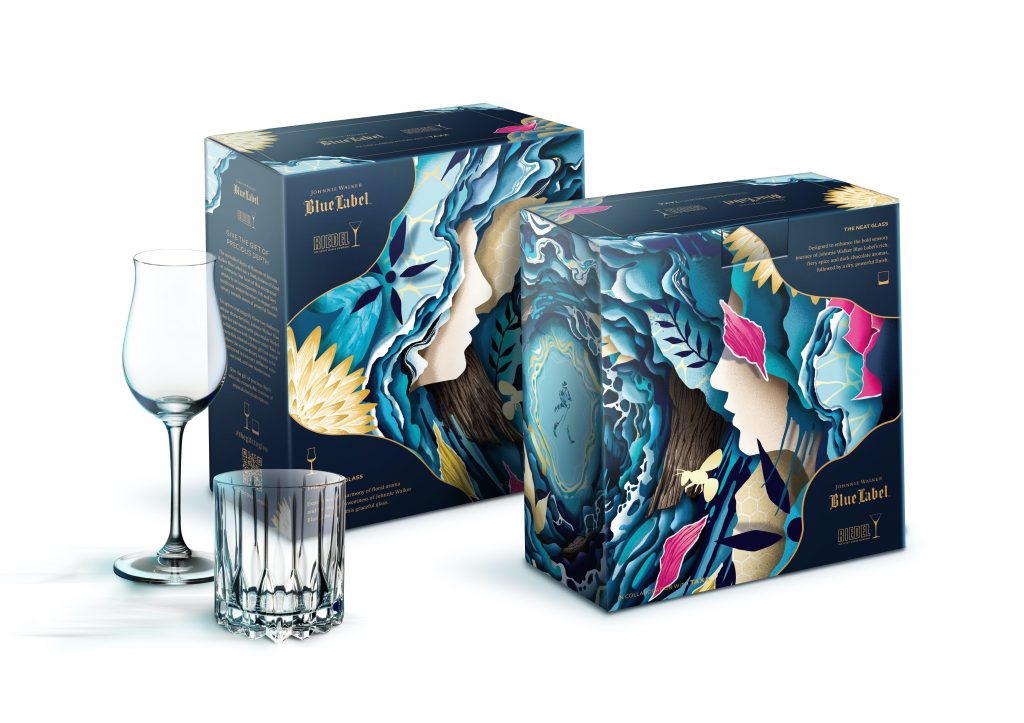 One of the finest gifts one can bestow upon another is something that combines exquisite craftsmanship and longstanding tradition. Johnnie Walker Blue Label ranks among the top scotch whisky in the world and its latest limited edition rendering beautifully captures the whisky's unique characteristics.
Aso see: Johnnie Walker: Luxurious limited edition bottles to roar into the Lunar New Year
Its newly designed gift box houses two finely-selected Riedel glasses paired with Johnnie Walker Blue Label. It allows the consumer to experience the exceptionally deep whisky in two different ways: one bold, and one harmonious.
This is accomplished by the two different vessels in the gift offering. One is The Spirits glass, designed to bring out the floral aromas and elegant sweetness of the Johnnie Walker Blue Label. It comes in the form of a slim flute-shaped bowl that brings a very small evaporation surface that helps temper the alcohol and the stringency of the palate – as such, emphasising the bouquet.
The second vessel is The Neat glass. It is specially crafted to enhance the bold sensory journey of the whisky's rich and fiery spice with hints of dark chocolate aromas.
Between Johnnie Walker and Riedel, there is a third party that wraps up the complete experience. Award-winning Japanese artist, "Taxa", chips in with his original artwork. This renowned street artist is best known for his urban mural designs that can be found across Hong Kong. Inspired by Johnnie Walker Blue Label's intricate depth and the idea of gift-giving, the artist came up with two concepts for his work – one of the heart, and one of the ocean.
"When I think of gifting, it's important that I do it with thoughts from my heart," Taxa says. "The human heart is deep and when I think about that special person, my thoughts reach down to the deepest part. The ocean is also like the human heart, it is deep and ever-changing with different emotions. Just like people, no two waves are alike."
The original art piece created by Taxa will be on display on Aberdeen Street, across from PMQ from 24 May until 24 June.
The limited-edition gift set will be offered from the 2nd of May upon purchasing one bottle of Johnnie Walker Blue Label at all major alcohol retailers in Hong Kong while stock lasts.
Also see: Photographer Tommy Fun captures Hong Kong through his surrealist lens