Grand Majestic Sichuan head chef Robert Wong forms a flavour symphony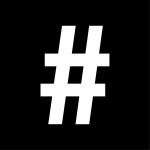 By: Stephenie Gee
September 23, 2022
Changing the face of Sichuan cuisine with its lush furnishings, swanky service and a menu heartfully crafted and executed with finesse is Grand Majestic Sichuan. Head chef Robert Wong talks to Stephenie Gee about how it's all about forming a symphony of flavours and what it means to bring a refined touch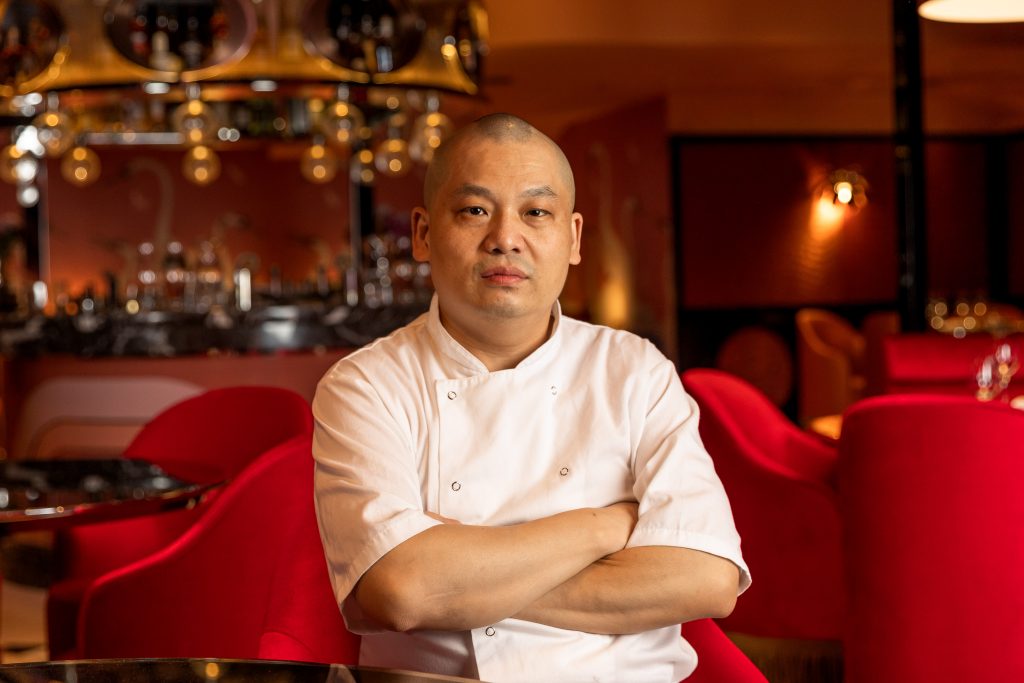 It's grand. It's majestic. But nothing about it says Sichuan. Except, perhaps, the bold rouge colourway and faint aroma of chilli and spice that lingers in the air. If anything, Grand Majestic Sichuan feels like a step back in time to the bygone age of 1960s Hong Kong with its nostalgic décor inspired by the iconic Majestic Restaurant & Night Club. But that's exactly how former Chilli Fagara chef Robert Wong and Black Sheep Restaurants founders Syed Asim Hussain and Christopher Mark meant it to be.
"Sichuan wasn't really accepted as the first choice for people. It was always like, 'Oh, we can go there maybe once a month or maybe just during the weekend,'" Wong tells me over a late lunch of signature dishes. "It just really didn't take off in Hong Kong the way a Sichuan chef, like myself, wanted it to. But especially during the last five years or so, it has picked up a lot. And we're trying to give Sichuan cuisine another life."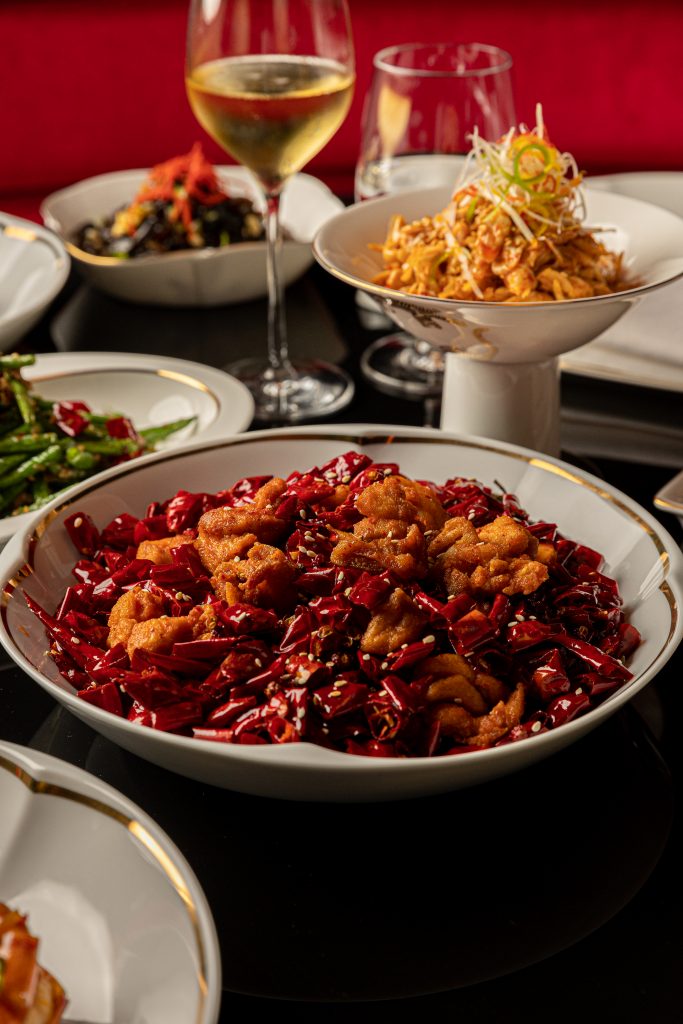 And another life it has. Gucci-like crane-adorned walls, velvet upholstery, glowing chandeliers and gold-embellished crockery are anything but your typical Sichuan décor in that there is none. And rather than the humble hole-in-the-wall typical of Sichuan restaurants, at least in Hong Kong, it's located on the third floor of Alexandra House in the heart of Central. For that, Grand Majestic Sichuan has undoubtedly been one of the most exciting openings of the year. But more than its Instagrammable presentation that itself has guests lining up, it's Wong's refined take on traditional recipes curated in collaboration with award-winning cook and food writer Fuchsia Dunlop that has kept diners coming back for more.
"We never officially met in person, it was all Zoom for the past year and a half. But she gave us a lot of recipes – Chris and I just went through them together and picked the ones that we thought would work for GMS," Wong says. Whereas most chefs might strive to bring about some sort of singularity to their menu in the form of unique dishes, Wong opts for the conventional – Bang Bang chicken, Shui Zhu Yu (Sichuan boiled fish), and Kung Pao chicken. "Everyone knows these, it's these types of dishes we want," he says. "Everything else we can explore later.
Also see: #legendeats: Afternoon tea delights this season
"In a way, we're challenging the diners to think differently, but also ourselves. You know, 'How can we showcase our Bang Bang chicken differently from other restaurants?' because people already know that Bang Bang chicken is A, B, C. We're also doing A, B, C, but we're refining it. We're doing it better and giving you better quality."
"Refining" is the operative word here. From seasoning and ingredients to techniques and plating up, everything is given an elevated touch. For instance, rather than using barramundi or carp – a traditional choice of fish for Sichuan dishes – Wong replaces it with grouper or red snapper. Instead of vegetable oil, he uses grapeseed oil as a healthier alternative. "We actually haven't changed any of the recipes, we just use the better fish and the better prawns," explains the Chongqing native. "Changing the ingredients doesn't affect anything taste-wise, it just enhances the flavours. It's the same dishes but presented with more thought. Details are very important for us, but we're not exaggerating. No flowers or anything like that. We're not allowed. I actually sourced these little flowers that have that ma taste. But no, not right now."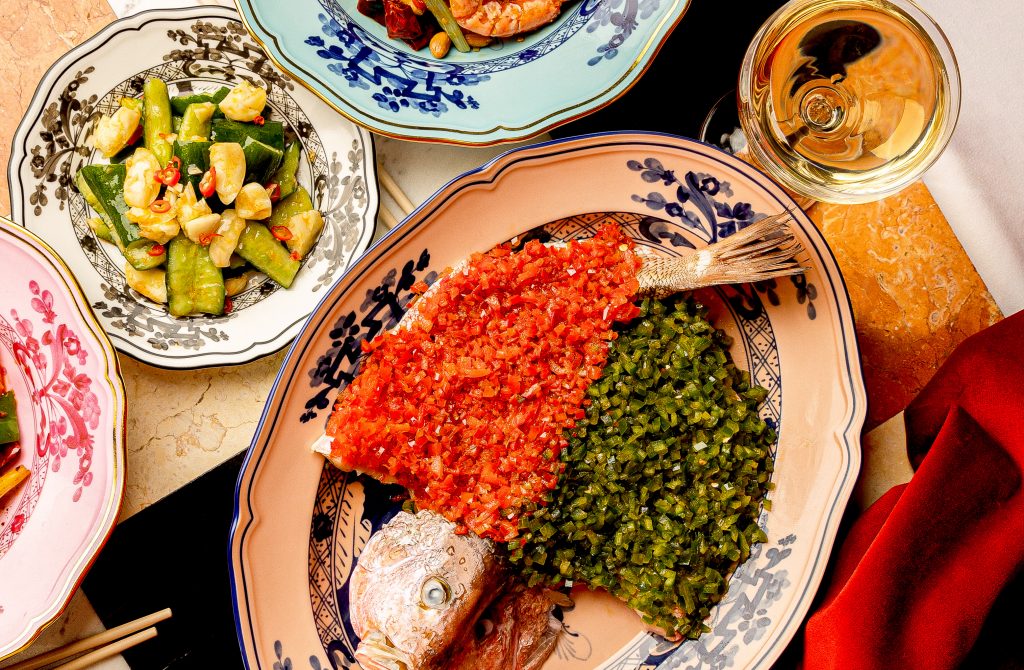 All becomes clearer as I indulge in the core dishes that the team has whipped up: peanuts swapped out for cashews in the Kung Pao prawns bring the same crunch but with a smoother flavour; seeds are scraped out of the dried chillies for a clean, flavourful broth in the line-caught grouper Suan Cai Yu; pickled mustard greens marinated in lychee vinegar rather than traditional rice vinegar add stronger aromatics; and, most importantly and surprisingly, there's no having to quench your thirst after eating MSG-infused food as there is no presence of it ("I don't personally believe in MSG," says Wong. "I don't like it, and I'm allergic to it.")
But what really stands out is the lack, or rather, nominal amount of mouth-burning spiciness. As Wong informs me, "Only around 40 per cent of Sichuan cuisine is spicy." But even with the spicy dishes, the hot flavour profile should never overwhelm the others. As one of the Eight Great Cuisines of China, the beating heart of Sichuan fare lies in its balancing act, tempering the heat with notes of saltiness, sweetness, sourness, bitterness and ma (numbing).
"There's a common misconception about Sichuan food that it's just spicy, but there's ma, there's sour, like the Suan Cai Yu and the mustard greens that have the sour vinegar; and there's also bitter, from the chilli oil we use," he explains. "There's never one flavour that's more prominent than the others. There's a base flavour, like the soya or salt, and you just enhance it. Step by step, different levels. We have chillies in almost every one of our dishes – some more spicy, some more mild – but it's all about balancing the flavours."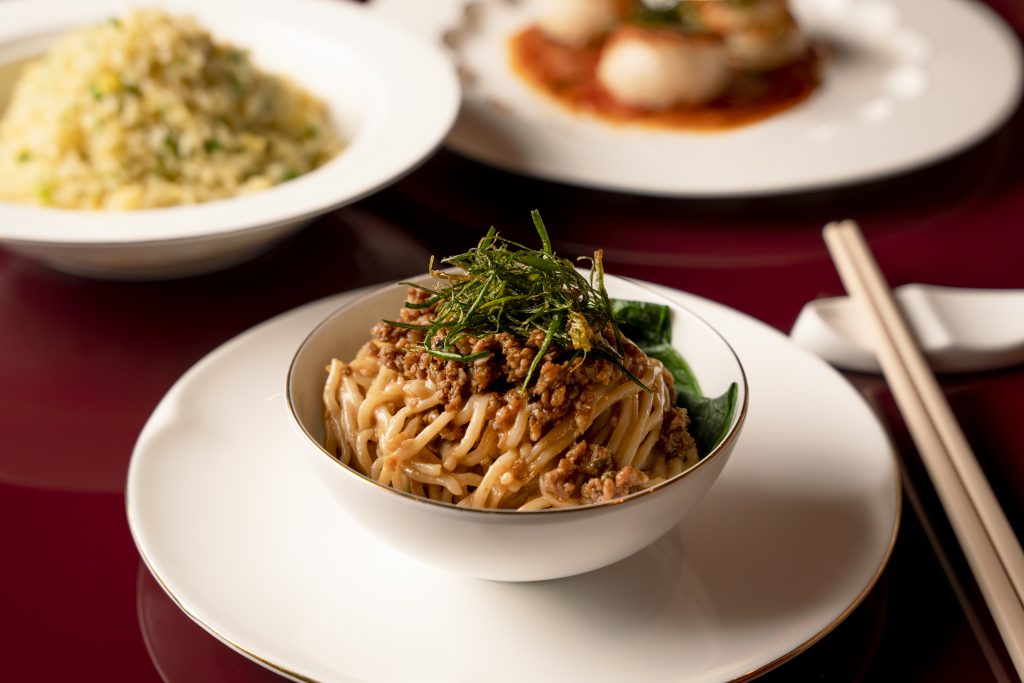 Food has always offered a unique entry point to the nuances and complexities of a culture, and this is an integral part of the Grand Majestic Sichuan experience. "We're trying to educate guests about the Sichuan dishes and the culture of this cuisine – that this is more than what you think," explains Wong. "It's not so much, 'Let us teach you about Sichuan cuisine,' but more so, 'Let us walk you through Sichuan cuisine.' And everything we do, we try to do it differently. We try not to copy anyone because we have our own identity – that's very important."
For instance, the house Sichuan XO sauce ("We don't adjust the taste of the recipe [for the Hong Kong palate], we just don't make it too spicy. So we have the chilli condiments if anyone wants more spice") sees the addition of chilli fagaras and peppercorns to the traditional recipe of Chinese Parma ham, dried scallops and shrimp for extra flair. And for his chilli paste, Wong makes small batches to keep it fresh rather than cooking in bulk as the majority of his confreres might.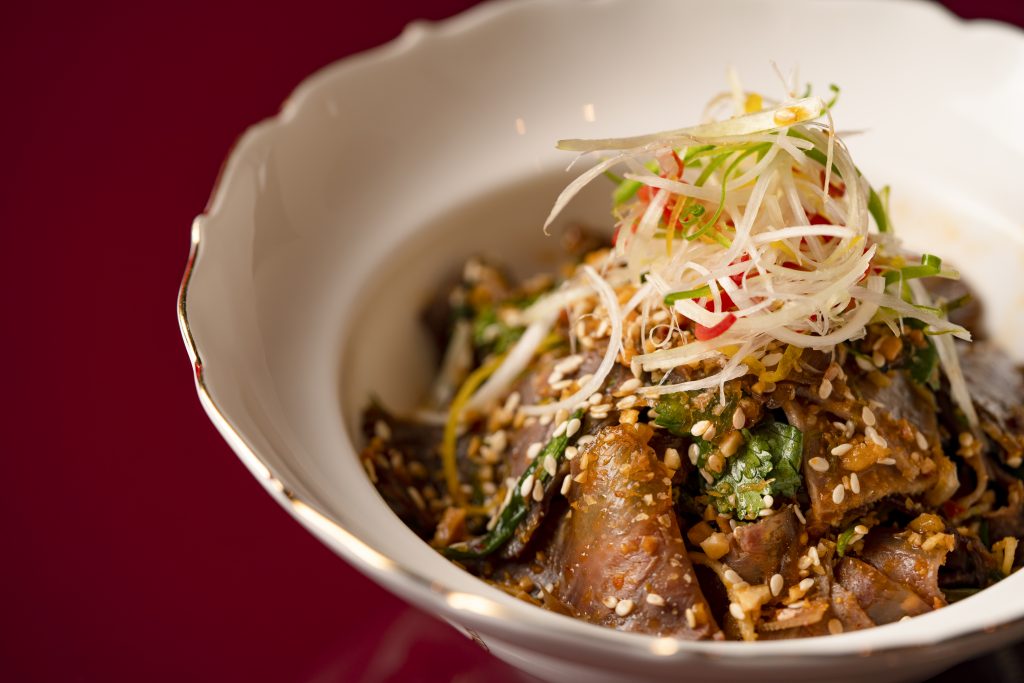 While Dunlop's traditional recipes and Wong's reliable techniques honed from years of experience (not to mention, cooking runs in his blood) play a starring role, it's only half the battle. The other half is the ingredients. And the plan, for the most part, is to keep it local. "With Covid, stocking ingredients was a big challenge for us, and how we overcame that was using more local ingredients, more local farmers, suppliers and manufacturers," the chef says. "I think for GMS, the core is to keep everything local. So instead of buying from big suppliers that distribute to other countries, we just keep it in the community." Though, he adds, he's not prepared to turn away from imported produce as long as quality is on par.
"The difficulty right now is sourcing the good products. Like the sesame – there was a tasting with the Dandan noodles and it just wasn't the right sesame paste. We couldn't get the one we wanted. So instead of using the local brand, we used a Japanese one, which was much cleaner, much tastier."
After all, at the end of the day, it's really cooking up good food and good times that matter. "I just want people to enjoy our food," Wong says with his characteristic humility. "You know, our food is what we're all about and everything else will just slowly come together."
Photos courtesy of Grand Majestic Sichuan