Food Made Good HK Awards announces F&B sustainability winners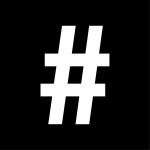 By: #legend
November 30, 2022
At its third Awards ceremony, Food Made Good HK has revealed winners in the Food and Beverages industry across ten categories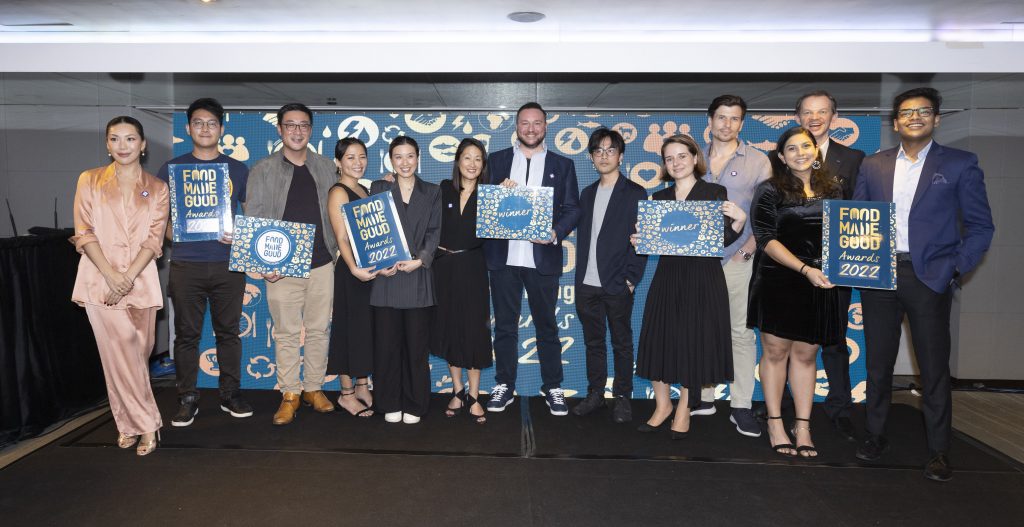 Centred around sustainability, the Awards drew the attention of some of the biggest names in F&B in Hong Kong, from leading sustainability advocates, chefs, restaurateurs, producers and suppliers, it all came to a culmination on 29 November at The Mira Hong Kong where the ceremony was held. This year, two new categories were added to the line-up: the Open Right Award and the People's Choice Award; the latter in collaboration with #legend.
"Our ten worthy winners for 2022 have all wholeheartedly embraced sustainability and gone the extra mile to make a difference," says Heidi Yu Spurrell, CEO of Food Made Good HK. "We congratulate them! Their example will inspire other restaurants and food businesses to join the green movement. We look forward to welcoming many more new Members, supporting them in their sustainability audits and in implementing change, from eliminating single-use plastics and minimising food waste to sourcing more ethically, seasonally and locally-grown ingredients.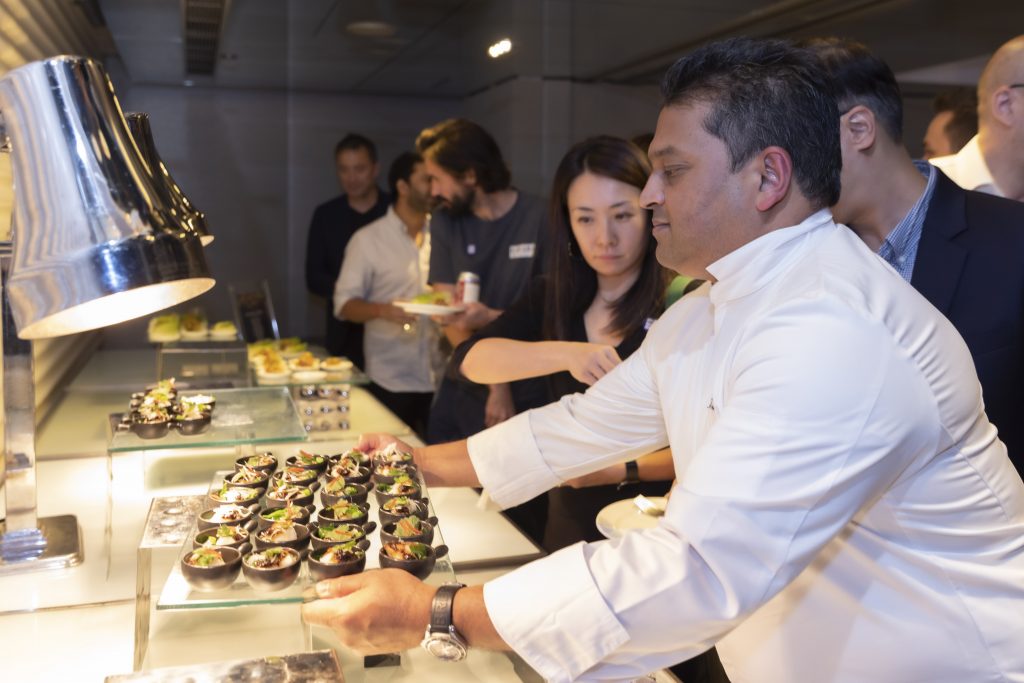 "Every green initiative, no matter how small, makes a difference. Through their courage, tenacity and foresight, tonight's winners are changing the conversation and trailblazing the way to a better food future".
Once again, Henderson Land Group was the spearheading sponsor, in line with their role as a leading property developer and green pioneer with a longstanding commitment to sustainability. The Group and Food Made Good HK will jointly pilot an industry-leading sustainability initiative: the Carbon Labelling Programme.
Dr Martin Lee Ka-Shing, chairman of Henderson Land Group, said, "At Henderson Land, we build developments that enhance people's lifestyles, while always contributing to a sustainable future. Echoing the Paris Agreement as well as Hong Kong's Climate Action Plan 2050+, decarbonisation has become a priority for us. Henderson Land is delighted to continue working with Food Made Good HK to support our F&B outlets and tenants to operate more sustainably and reduce our environmental impact."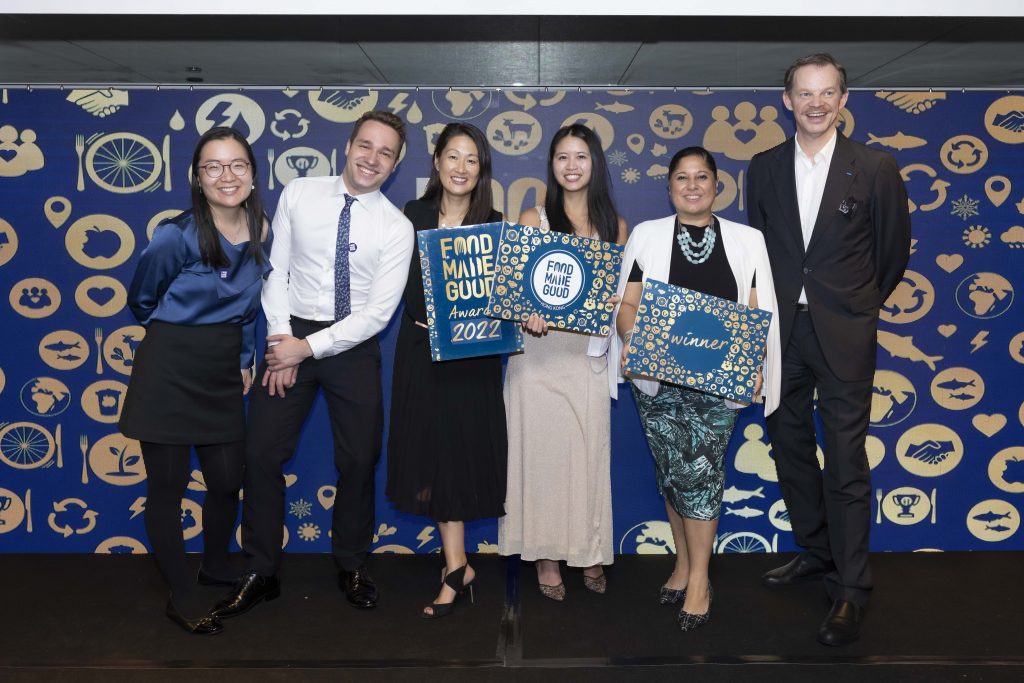 During the Awards, the launch of a new venture, Future Green Consulting, was announced. This would deem an important – as well as natural evolution – of Food Made Good HK, which consultancy would be fully dedicated to food sustainability and supporting businesses from even outside the F&B and hospitality sectors.
"Through Future Green, we can provide much-needed food sustainability guidance to schools, corporations, and local government institutes to name a few. Our deep knowledge of food systems and methodologies are relevant to many sectors outside of hospitality," Spurrell adds.
Winners of this year's Awards
Food Made Good Business of the Year Award, sponsored by Lead Sponsor Henderson Land Group. Awarded to the Food Made Good HK Member who has excelled during 2021 – 2022 in their overall Sustainability Rating.
The winner: Amber, The Landmark Mandarin Oriental, Hong Kong
Sourcing Award, sponsored by Pernod Ricard Hong Kong & Macau. Awarded to the Food Made Good HK Member who has pushed the boundaries of sustainable sourcing in their Sustainability Rating and made improvements in the last 12 months.
The winner: Table by Sandy Keung
Society Award – Awarded to the Food Made Good HK Member who has stood out in their Society section of the
Sustainability Rating and demonstrated that they have strived to improve over the last 12 months.
The winner: Clean
Innovation Award, supported by InvestHK. Awarded to the product or service that has had a measurable, positive impact on the food service industry and consumer behaviour in HK by supplying food service with traditional products including any apps, service-led products or technological solution.
The winner: Breer
Supplier Award, supported by British Consulate-General Hong Kong. Awarded to the Supplier Member for an incredible initiative that has helped the food service sector tackle one big issue.
The winner: Nordaq
Environment Award – Awarded to the Food Made Good HK Member who has gone above and beyond in implementing effective practices across all environmental areas including valuing natural resources, and best supply
chain and waste management practices.
The winner: Zoku Restaurant & The Terrace – The Hari Hong Kong
Good to Go Award – Awarded to the food service provider who has led by example and moved towards or maintained a sustainable packaging and delivery alternative.
The winner: Mott 32
One Planet Plate Award, Presented by HSBC. Awarded to the chef who has created the most sustainable and planet-friendly dish according to the five criteria (celebrate local, features more veg, low carbon footprint, sustainable seafood, wastes no food).
The winner: Ora King Salmon with turnip, Barbecued Lettuce and Scallop Garum – Chefs Oli Marlow and
Choi Ming Fai, Aulis Hong Kong
Open Right Award, sponsored by Fresh Accounting. Awarded to the restaurant or food outlet that best adapted to Covid-19 requirements, and opened or reopened to be more sustainable with new business lines to stay profitable.
The winner: Kin Food Halls
People's Choice Award, in partnership with #legend. Awarded to a restaurant that's been nominated by popular vote for serving up great cuisine with a conscience, the tastiest plates of planet-friendly food.
The winner: Treehouse
Also see: #legendeats: The essence of seasonal dining according to three chefs