Are we entering a mocktail holiday season?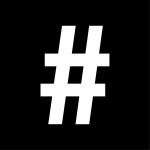 By: Stephenie Gee
October 26, 2023
The low- and no-alcohol industry is growing at pace as the younger generation scales back their drinking habits amidst a wellness revolution – and there's a lot up for grabs. Stephenie Gee reports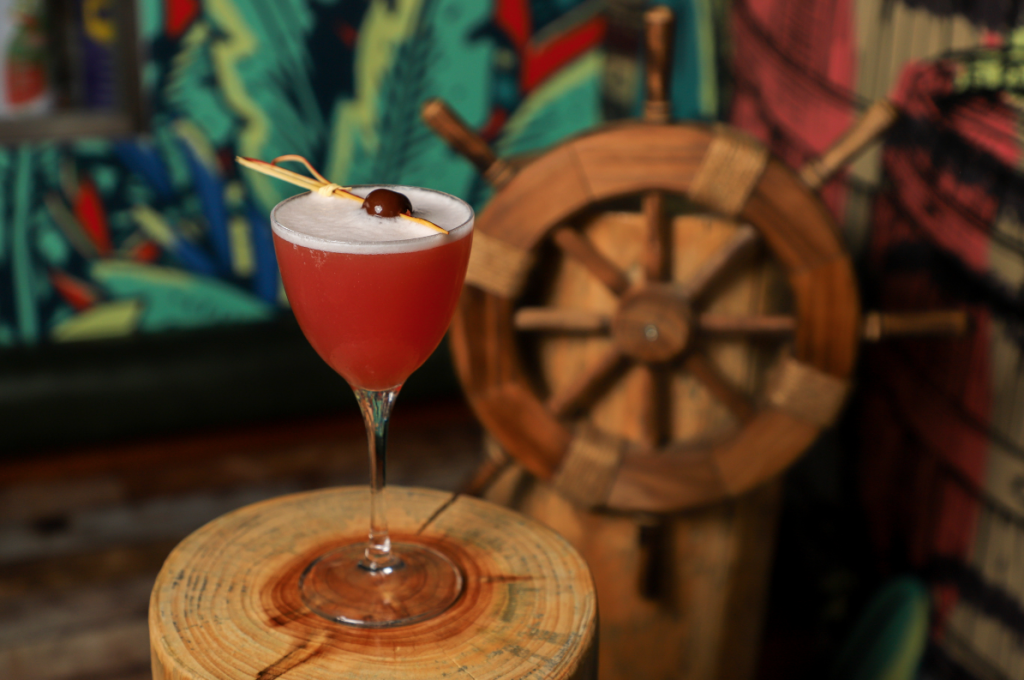 Looking for the best non-alcoholic drinks? Right now, me too. There was no last straw, no specific motive, no peer pressure – I'm driven by irrefutable facts. Drinking has been linked to all sorts of maladies – liver disease, heart disease, hypertension, cancer, stroke, depression, to name a few.
According to the recent Population Health Survey Report, some 122,000 Hongkongers report binge drinking at least once in a month. Alcohol abuse is the most widespread substance abuse in all geographical regions and population groups. Add in the fact that waking up with bleary eyes and a ringing head after a night out derails your whole day.
It seems the masses have caught on, too. The global pandemic has redefined what health and wellness mean to us and with that, terms like "sober curious" and "mindful drinking" – a phrase and philosophy that brings the self-reflection of meditation to your glass of wine, beer or whatever-drink-floats-your-boat – have entered the common lexicon. While established campaigns like Dry January and Sober October (that's where you forgo alcohol for the full 31 days, for the uninitiated) continue to extol the virtues of abstinence.
Taking my spot on the sober bandwagon, a question arises: what does one drink when one isn't drinking? One month in, I realised what I miss most about drinking isn't so much the drink itself, rather the culture that surrounds it. An iced tea is, yes, delicious, but it felt infantile at a family dinner. A ginger beer seemed like a joyless choice when cheersing a friend's accomplishment. Water is, well, just boring. And don't get me started on mocktails. Aside from the asinine name, in practice these usually turn out to be artisanally rendered fruit punches that call forward memories of childhood days when my parents allowed me to order a Shirley Temple.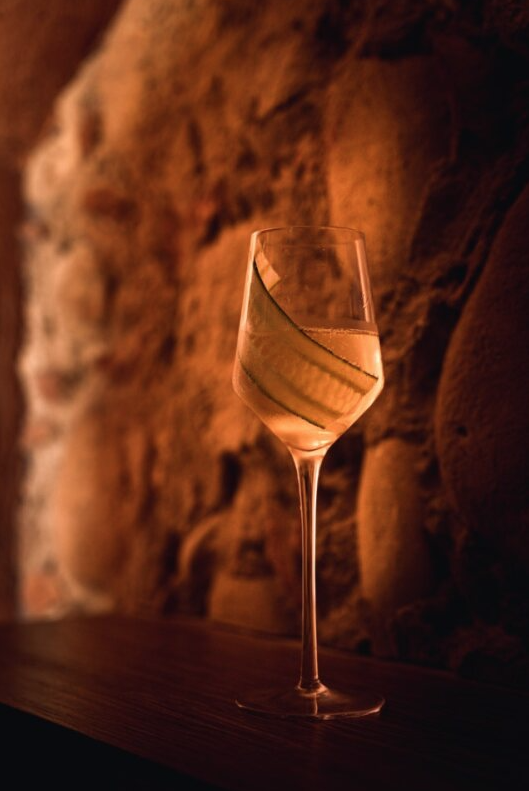 Enter the alcohol alternatives. Compared to a decade ago, the non-alcoholic drinks scene has boomed. Much to the delight of the sober community, pregnant people, Dry January and Sober October optimists, or those simply keen to swerve a hangover, what used to be a pitiful selection of super-sweet mocktails have transformed into a burgeoning market, including zero- proof spirits, genuinely good alcohol-free beers (local craft brewery Gweilo has a non-alcoholic variation of its Pale Ale using Cascade hops), chic aperitifs and a variety of other great sober options.
Consider Saicho. Founded in 2019 by UK-based husband-and-wife duo Charlie Winkworth-Smith and Natalie Chiu, the single original sparkling tea brand stemmed from Chiu's own struggles with being alcohol intolerant and the lack of non-alcoholic drink options with a comparable complexity of flavour or noteworthy origin as the wines in fine-dining establishments. With roots in Hong Kong, Chiu looked to tea – a mainstay of Chinese culture with a history dating back to the first millennium BCE – as an alternative to wine.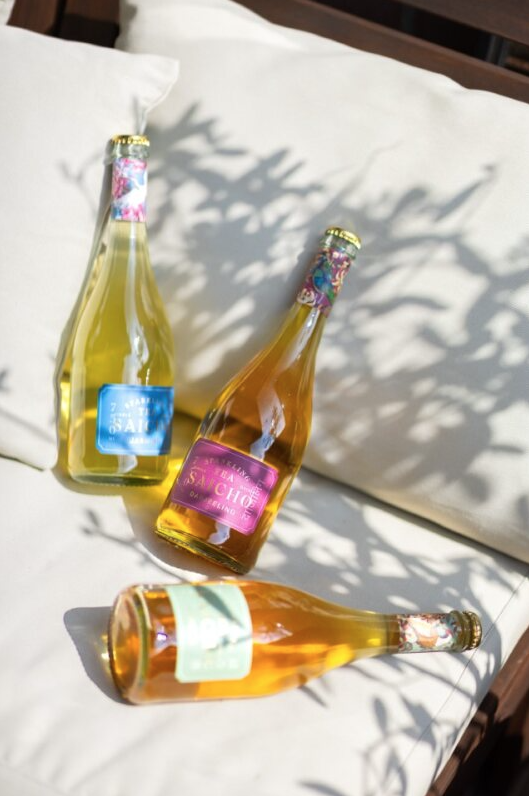 "Growing up in Hong Kong, we always had hot tea with food, but there was never really a non-alcoholic alternative to wine. When Saicho launched in Hong Kong in 2020, The Peninsula was our first customer, and they really paved the way by showing that our sparkling teas could be a great alternative to champagne for their delicious afternoon tea. Tea has many similarities with wine, such as the influence of terroir, but it has its own rich history and culture," says Chiu.
"The two secret weapons that make it the ideal alternative to alcohol are bitterness and astringency. The bitterness adds depth and complexity, while astringency – caused by similar molecules to tannins in red wine – gives you a beautifully dry finish, readying your palate for the next bite of food. However, it's important that the bitterness and astringency are well balanced and not overpowering. That is why we cold brew our teas for 24 hours. It's far more delicate, with enhanced aromatics and balanced astringency, creating a more complex flavour profile
and mouthfeel which pairs perfectly with food."
Meanwhile, no-ABV cocktails are taking up real estate on drink menus in bars around town. With a dedicated "Temperance" heading on the menu, The Savory Project offers four savoury and intricate non-alcoholic creations for those that prefer: Garden to Glass, Seed of Life, Papaya Fire and Teriyaki Fireball.
Tell Camellia serves up an homage to the Old Fashioned called "New Fashioned", featuring white tea, local honey, saline, non-alcoholic rum and Italian orange. The Daily Tot has a Berry Bang, made with Lyre's White Cane Spirit, berries, pineapple, green tea, cherry and lemon. And next door, Quinary's "spirit-free cocktails" are crafted with as much love and attention as their alcoholic counterparts and promise to be just as cool.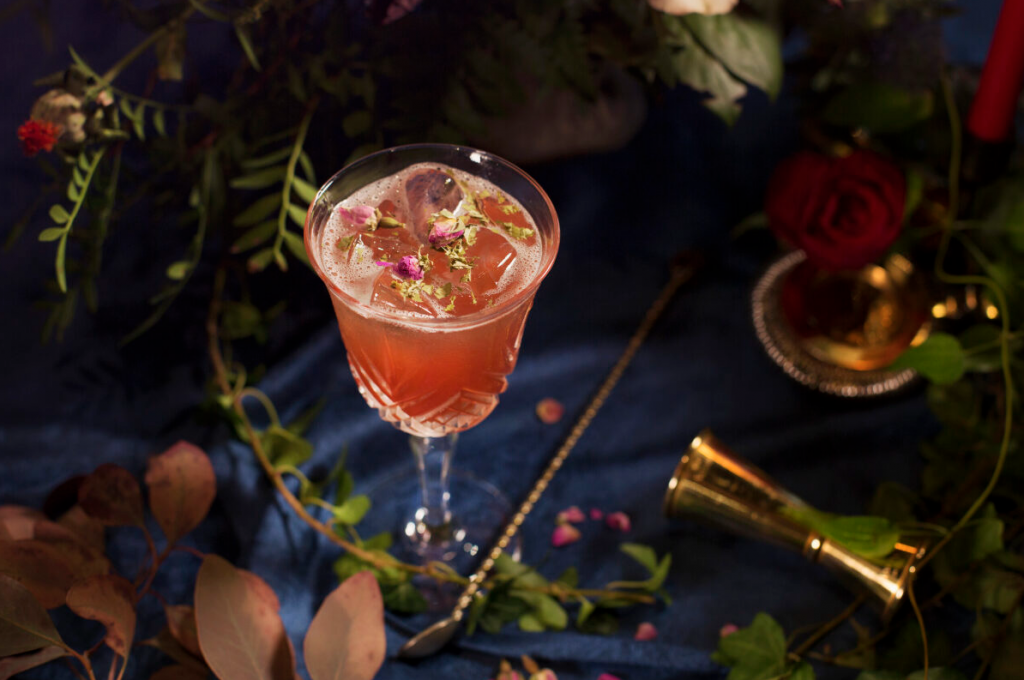 "Making spirit-free cocktails is quite similar to crafting regular cocktails, as both need that perfectly balanced and amazing taste. In fact, spirit-free drinks can actually be just as or even more complicated to make as they don't have the luxury of alcohol to extract flavours from the ingredients, so we need to pack in even more concentrated flavours," the founder and award-winning international mixologist Antonio Lai tells me.
"As someone with a low alcohol tolerance, I've been serving a variety of spirit-free cocktail options since we opened 11 years ago, presented and garnished with as much care as the cocktails on our menu. We're all about ensuring that everyone can have a blast and enjoy great drinks at Quinary, whether they're into alcohol or not. Demand has also definitely skyrocketed and the expectations are higher. Back when we first opened, only around 3 to 4 percent of our customers sought out non-alcoholic options. Now, the number has shot up to roughly 10 percent."
Will this habit stick for me? Truthfully, probably not. Though I do know that the next time I go off the sauce, I won't be concerned by the stigma – real or imagined – that surrounds it. Instead, I'll just be idly sipping my Saicho tea.
Also see: #legendeats: New drink happenings