Donate-a-Meal: Dine out to support Hong Kong charities this November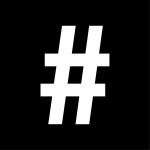 By: Steffi Sze
October 23, 2020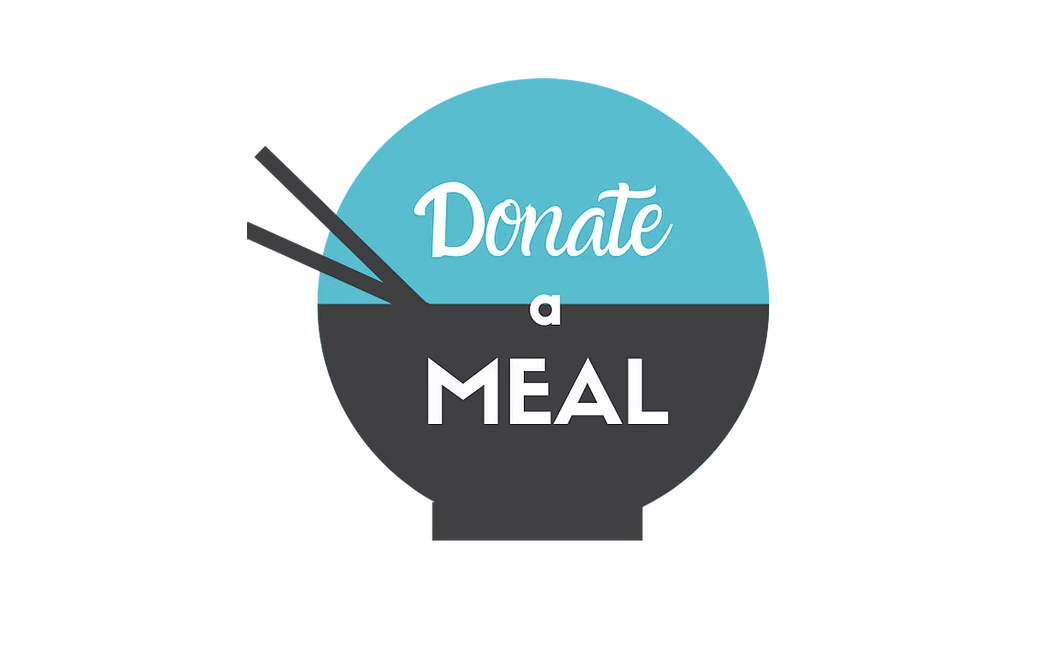 Many of us in Hong Kong are lucky enough to dine out whenever we want, but for the city's most vulnerable, putting food on the table is often a challenge, especially with the ongoing coronavirus pandemic. Luckily, a new initiative by The Feel Good Business is here to help.
From 1-30 November, the "Donate-a-Meal" campaign makes it easy for diners to voluntarily donate funds to help out the underprivileged – just by adding HK$15 to their bills. Over 23 restaurants have signed up to be part of the campaign, including Mareki hospitality group restaurants (Mama Always Said, Bedu, Uma Nota); Ovolo restaurants (Komune, Te Quiero Mucho, Veda); Locofama, Confusion, Treehouse and more.
"Charities at the frontline are seeing demand increase 2-3 times, so every small contribution helps. Dine at our brilliant participating restaurants regularly, be sure to add your voluntary donation and we can all help to touch the lives of our neighbours."

Kristine Nudds, creator of the Donate-a-Meal initiative
The donations will be directed to three local Hong Kong charities (Feeding Hong Kong, Christian Action and ImpactHK) to provide emergency food, shelter and holistic support to people in need.
Throughout the pandemic, Feeding Hong Kong has supported over 2 million meals since February, Christian Action has opened an emergency food station in Yau Tsim Mong, while ImpactHK has accommodated over 150 individuals and provided them with food and shelter.
According to Feeding Hong Kong, every HK$5 donated can support one meal for a person in need, while the funds raised through this campaign will help Impact HK continue to serve 12,000 meals per month.
The list of participating restaurants in the "Donate-a-Meal" campaign continues to grow (see full list here), so be sure to dine out this November to make a difference.
Learn more about the "Donate-a-Meal" campaign by The Feel Good Business at donate-a-meal.org
See also: 5 Hong Kong charities that need your help during COVID-19