Crurated brings blockchain to bottles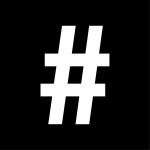 By: Stephenie Gee
September 20, 2023
Harnessing the power of blockchain technology, exclusive membership- based community Crurated is looking to bring transparency, integrity and authenticity to the often murky world of fine wines. Founder Alfonso de Gaetano explains all to Stephenie Gee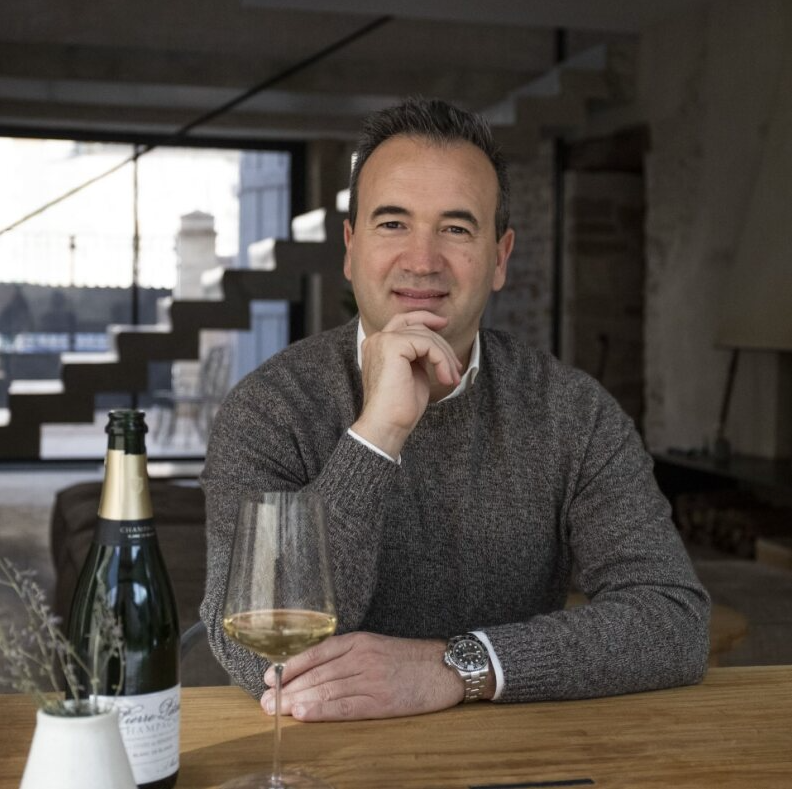 Not all wine is the same. There's red, white and rosé. There are the "traditional" wines, made with a little sugar for chaptalisation, a judicious dose of sulfites to inhibit spoilage and cultured yeasts for an extra nudge on certain flavour profiles. And there are the natural wines, in which pesticides are traded out for compost, grapes are harvested according to the moon's rhythms and fermentation occurs using natural yeasts. Fundamentally, though, what you are drinking is fermented grape juice, from where the label says it comes from. You hope.
For such an essentially simple product, wine is capable of concealing a multitude of sins. From the inventive witches' brews of 18th-century "wine doctors" to the counterfeit labels affixed following the devastation of vineyards due to the phylloxera epidemic in the 19th century to the elaborate homespun fakes of Indonesian forger Rudy Kurniawan, the ways in which the unscrupulous have brought adulteration and fraud to wine have been almost without limit. As Pliny the Elder bemoaned in ancient Rome, "Not even our nobility ever enjoys wine that is genuine."
Enter Crurated, a membership-based wine community founded in 2021 by Alfonso de Gaetano. Borne out of his frustration with the complex, multi-tier distribution market and insufficient transparency of a bottle's origins, Crurated connects members directly with some of the most coveted producers in the world, while leveraging blockchain technology to assure authenticity, provenance and integrity. Offering four membership tiers (Explorer, Connoisseur, Collector and Ambassador), Crurated issues each bottle entering its warehouse – largely sourced from family-run estates and producers who place viticulture and quality at the forefront – an NFT, creating an electronic trail of its ownership and movements, and thus eliminating counterfeit risk.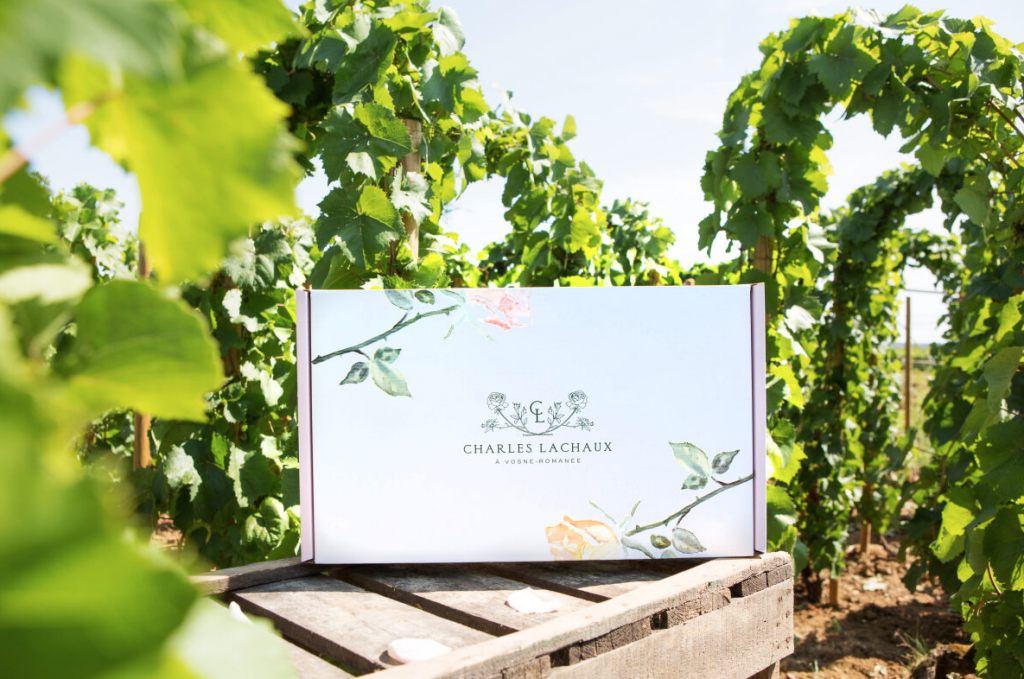 What have been some of the biggest challenges since launching in 2021?
It definitely wasn't easy to create a platform that is fully integrated with our warehouse management system and the blockchain infrastructure. One of the significant challenges was establishing infrastructure that would facilitate the comprehensive documentation and seamless movement of each bottle, starting with the producer and ending with the client. This was no simple task, as it required us to develop a system that would connect our online platform to a warehouse management system while also integrating blockchain technology. Our objective in doing so was to track every bottle as it enters and subsequently leaves the warehouse on its journey from producer to client, ensuring that our customers can verify the authenticity of the product during the entire process.
In practice, the complexity of this technology and the process of implementing it exceeded our initial expectations, resulting in a longer development timeline than originally planned. Although we had initially anticipated that we would be ready to ship to clients closer to our launch, it wasn't until a few months later that we decided the infrastructure met our standards. Despite this slight setback, the benefits of waiting until the infrastructure was faultless far outweighed the delay. Our efforts paid off, and the current system is functioning exceptionally well. Our clients can confidently enjoy the benefits of a secure and traceable supply chain, providing them with peace of mind regarding the authenticity and origin of each bottle they purchase.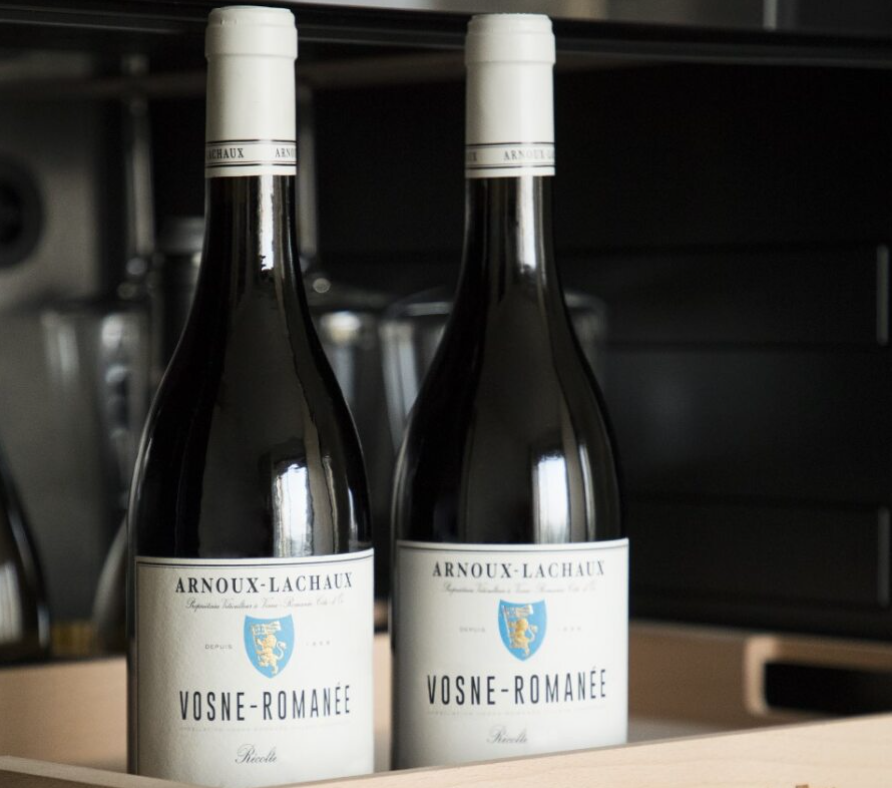 You've mentioned the benefits of deploying blockchain technology and NFTs to winery ecosystems for buyers. But how about winemakers and producers?
Winemakers appreciate the fact that we use technology and the blockchain to modernise the way wine is sold. This approach provides verifiable provenance for every single bottle of wine that leaves their domaine and enters our warehouse. Furthermore, through unique events, we are aiming to build a bridge between the winemakers and wine lovers. This connection is extremely important when it comes to sharing passion. It allows winemakers to communicate their winemaking philosophy and creates stronger connections with wine lovers all over the globe.
Crurated first launched with an emphasis on France and Italy – why did you decide it to bring it to Asia now?
We launched as a global business in 2021 to help the best winemakers to connect directly with top collectors from all over the world. Because of our value proposition with guaranteed provenance and NFTs on every bottle, we captured clients from every market that has great collectors. However, we felt we needed to do more and strengthen our presence in Asia with a local presence and more events where we bring top producers to spend fantastic evenings with our clients.
For example, we're planning a series of events in Hong Kong, Singapore and Bangkok from November 6-11 with Domaine Arnoux-Lachaux winemaker Charles Lachaux, offering members the chance to taste a selection of Lachaux wines paired with delicious food prepared by some of the top chefs in Asia. As well as bringing Charles Lachaux to Asia, we will be hosting winemaker Theo Dancer of the highly regarded Burgundy producer Domaine Vincent Dancer, known for its outstanding Chassagne-Montrachet and Meursault wines.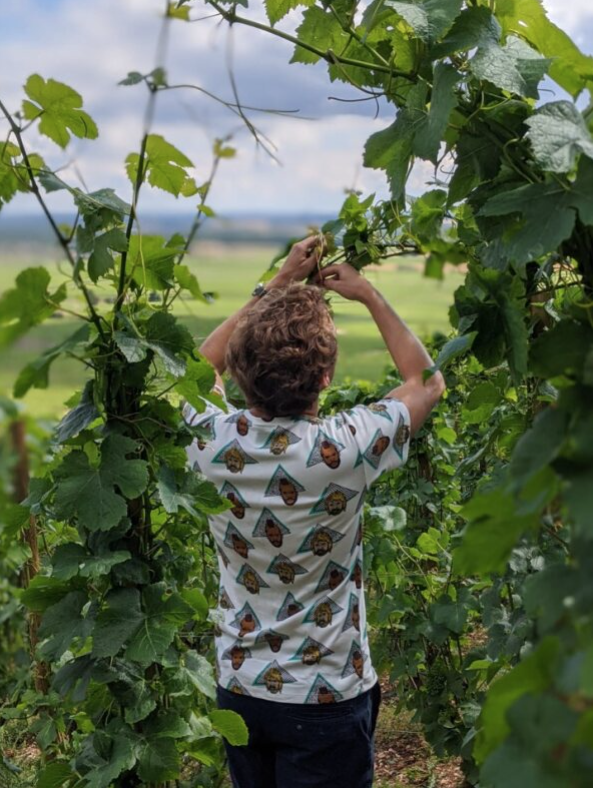 What's next?
We're expanding into spirits before the end of the year. Producers are very excited about the client base that we were able to build, now at more than 2,500 global clients, with 70% below 45 years old. Given the positioning we have built in wine with some of the best winemakers in the world, we are getting access to an incredible supply of spirits both in barrels and bottles, in line with the way we operate with the best winemakers.
Also see: #legendeats: 16 new eats and drinks