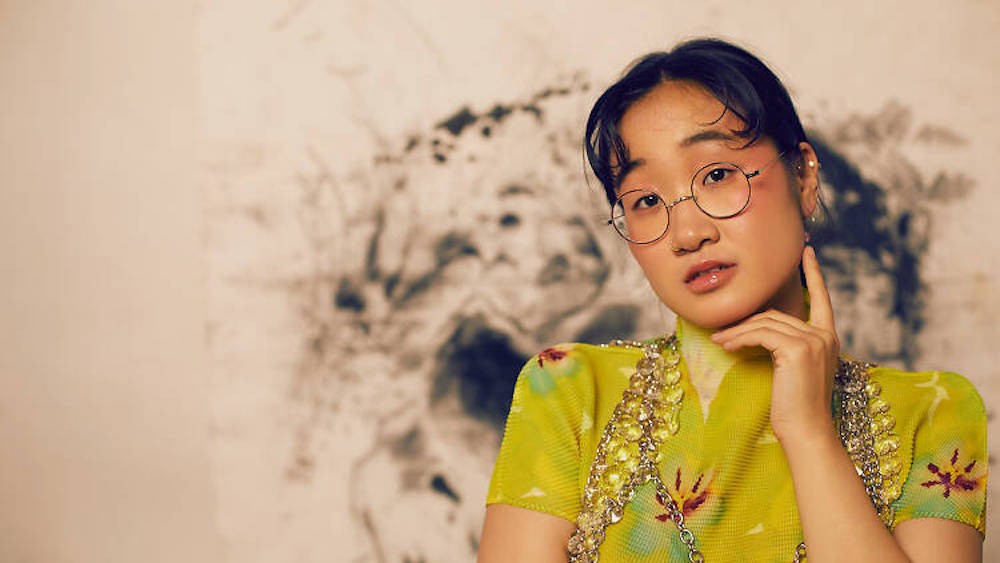 Clockenflap Presents x Collective Minds have announced that the up and coming Korean-American electronic singer, producer, and DJ, Yaeji, will make her Hong Kong debut this month on July 23rd at This Town Needs in Yau Tong.
Yaeji has a very interesting background, growing up learning Korean and English simultaneously, which formed the hybrid music she makes today. (Read all about her background here!) Yaeji's music is described as an invitation into an intimate, healing, world exploring cultural identity and self-reflection through dreamlike house productions that morph from whispery confessionals to dancefloor burners, and makes quite simply for a party unlike no other.
Yaeji released her first single in 2016, but her hits "Drink I'm Sippin On" and "Raingurl" released in 2017, gave her global attention. Hong Kong will finally have a chance to see the talented Yaeji for her 2019 Asia tour.
When: July 23rd, 2019
Where: This Town Needs, Yau Tong
Ticket price: $420
Go buy tickets for the Hong Kong show here!