9 photography Instagram accounts that capture the different sides of Asia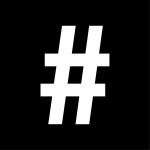 By: Emily Teng
August 21, 2020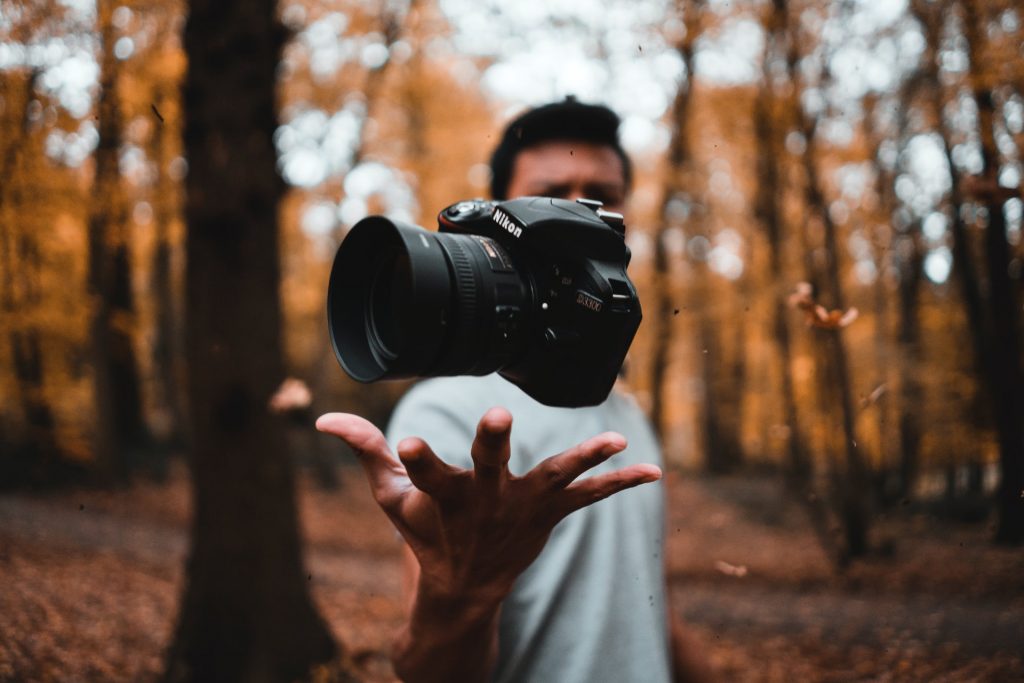 The saying, "a picture is worth a thousand words" carries a new meaning in the age of coronavirus — snapshots of breathtaking views on our Instagram feed now evokes a special kind of nostalgia to pre-pandemic times.
While many travel enthusiasts are forced to delay their plans, we can still revel in some amazing photography that makes us look forward to the next travel destination. To celebrate World Photography Day (19 August), feast your eyes on some of the best views of Asia captured by some awesome local photographers.
Victor Cheng
Hong Kong-based Victor Cheng's Instagram is filled with colourful photographs of the city. The various shades and colours will make you see Hong Kong in a different light.
Insta.beijing
From traditional Beijing Hutongs to futuristic skyscrapers, photographs on insta.beijing feature every corner of the historical and modern city.
Nathan Ackley
Nathan Ackley is an American photographer who has been traveling all over Asia and taking amazing photos along the way.
Rkrkrk
Tokyo-based street photographer Rk has been capture views of East Asia in the least expected angles. His Instagram account offers glimpses into people, buildings, and landscapes from new perspectives.
Ekkarat Punyatara
This National Geographic photographer based in Thailand is fascinated by the various faces of his country, featuring the ordinary, idyllic scenes as the main subjects of his photos.
Hashim Badani
Hashim Badani walks us through the hidden gems in India. Every photo in his Instagram account is so stunning that you can easily imagine it in an editorial magazine.
Kay Kulkarni
Kay Kulkarmi's cinematic shots of everyday lives offer a peep into the souls of each place he visits.
Takashi Yasui
Taki Yasui's Instagram shares the splendid beauty of Tokyo and Kyoto. He encapsulates the serenity of each place through the eye of a lens.
Soo.ce
Soo shows her followers her version of Seol through the various types of streets — from the hustling bustling Itaewon to the small, secluded alleyways. Each photograph tells a story, which makes people look at the glamorous city from a different angle.
See also: Photography trends to expect in 2020
Featured Influencers