Photography trends to expect in 2020
December 30, 2019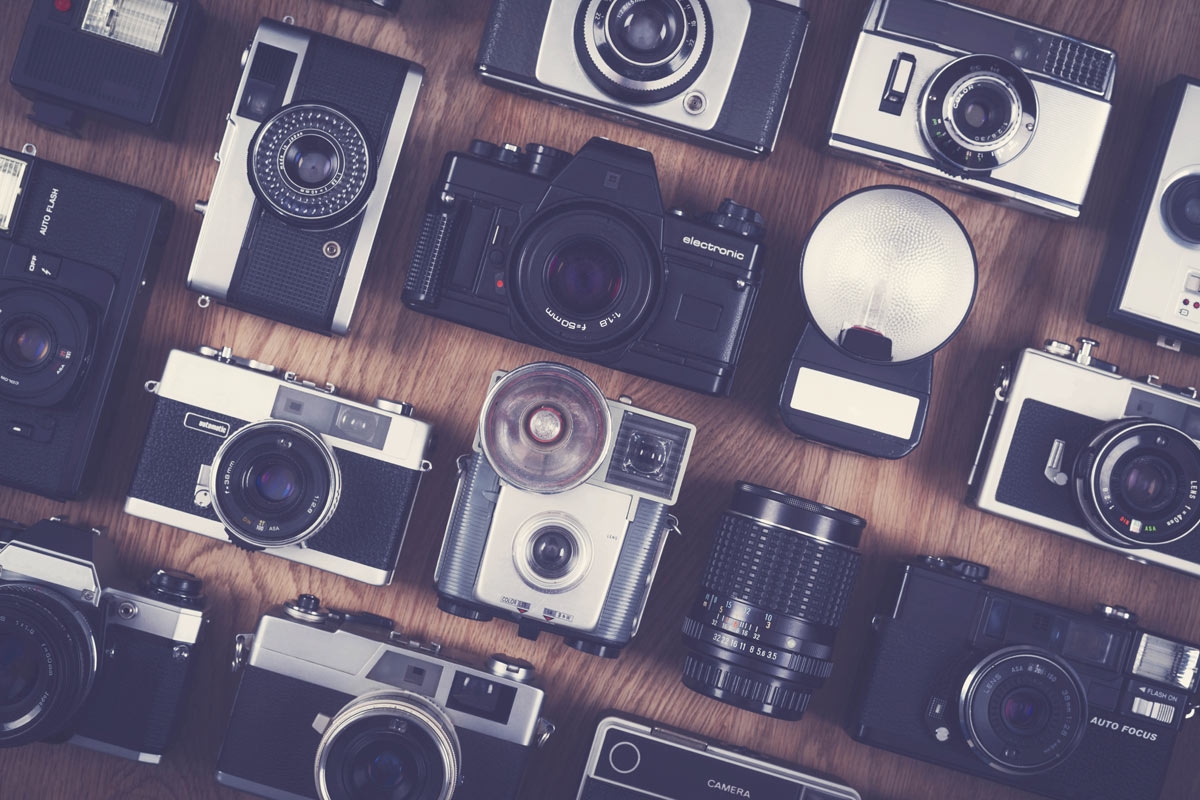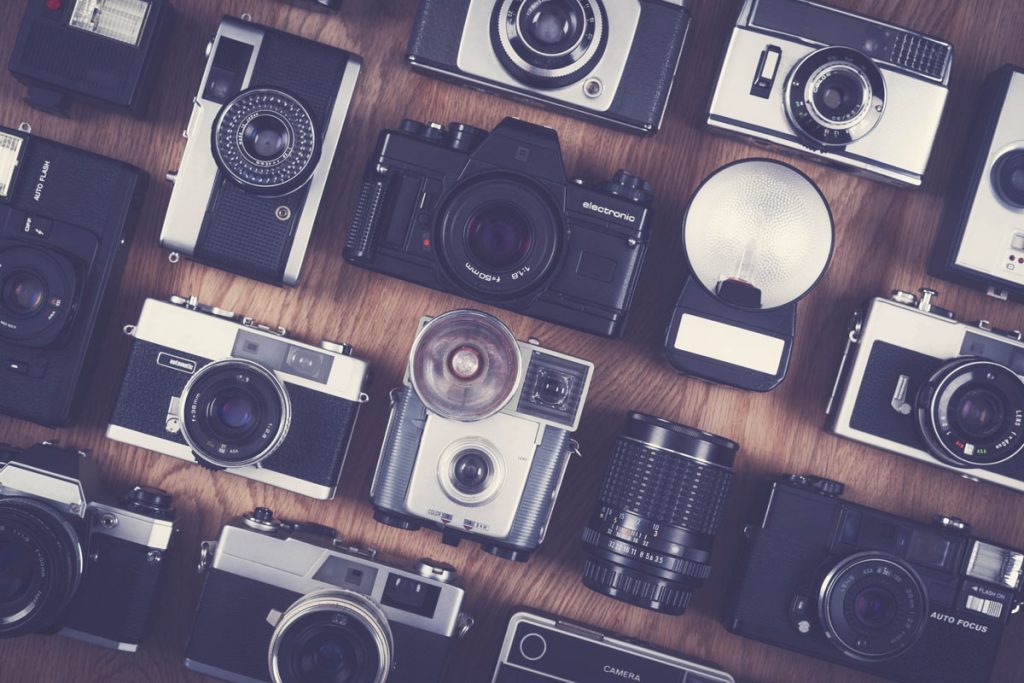 Photography has been blessed (and perhaps cursed) by the advancement of technology. And with instantaneous access to cameras on smartphones (not to mention social media platforms such as Instagram), professional photographers and everyday people alike have rediscovered an interest in capturing the world around them, from food and art to portraits and natural landscapes.
With more and more people making their way into the world of photography, it's time for you to step up your skills. Here are five trends to keep in mind to make your photos stand out from the crowd in 2020!
Film cameras
With the world overwhelmed by digital cameras nowadays, film cameras are making a comeback. While digital photography provides people immediate satisfaction and easy-access, the past techniques are surprisingly up-to-the-minute.
Back-to-basics film cameras rely on manual control instead of automatic optimisation, like digital cameras do. However, this is what makes film camera so special as it gives you that irreplaceable nostalgia of having to wait for the results.
In light of this trend, Instagram has enhanced its Instagram stories by including a great variety of film filters. In addition, cameras manufacturers keep releasing film camera products. This year, Fujifilm unveiled the Fujicolor Superia Venus 800, which is a high-speed daylight-balanced colour negative film that offers a vivid tone under different lighting conditions. With the hype around film cameras, we can expect more new film cameras to drop in 2020.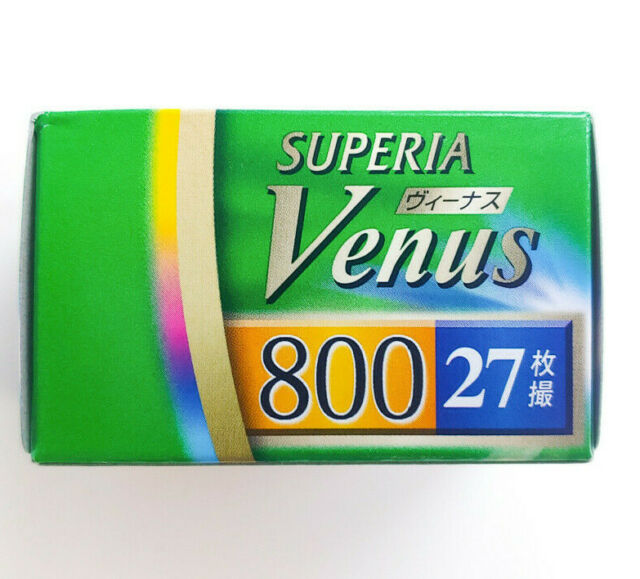 Black-and-white
Black-and-white never goes out of style. Colour photography has always been the standard in the modern world, but black-and-white images diffuse undistracted emotions through monochromatism.
Humans see the world in vibrant colours every day; therefore, a black-and-white image intrigues and makes people stop and look. Especially in portraits, removing the colour allows the subjects to speak for themselves, without any interruption.
Minimalism
The rule "less is more" applies to photography in 2020 – not only to portraits and scenery, but to food as well. Photography isn't just there to deliver pleasure to your eyes; it's also a way to communicate important messages.
In minimalist photography, the image only has a few characteristics that have things in common, while colours are used at a minimum to prevent distractions. Also, "negative space", which is the empty area, will often dominate in minimalistic photos, together with small and undetailed main subjects.
Drones
With drones, you don't need to spend thousands of dollars on a helicopter ride to get a taste of the sky. In fact, drone photography isn't something new; this technique was used in airborne cameras a hundred years ago to capture devastating natural disasters and breathtaking images of our planet. However, it's still on-trend because of its classic power to capture everything through a bird's eye view – entire skylines, beaches, forests, bridges and coastlines can be plainly visible.
Natural environment
When we constantly delve deeper into the technological world, we should always keep Mother Nature in mind. 2019 was a year filled with environmental issues and, with rising concern about them, images of the natural environment will surely be a trend as the connection between humans and nature continues to grow in 2020.