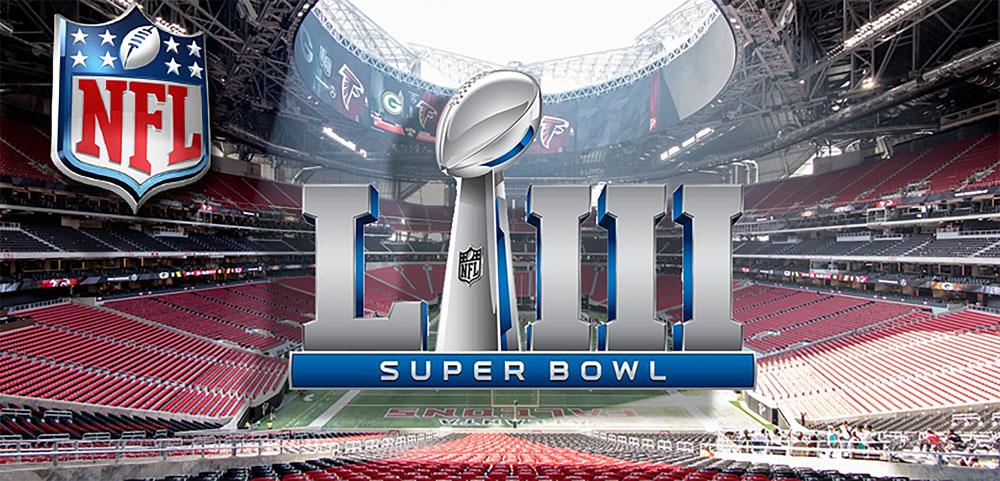 Now that we've found out which teams will be playing at the 53th (LIII) Super Bowl, it's time to grab our gears and get ready for the big game. Going live at 7:30am Hong Kong standard time on Monday February 4th, the Los Angeles Rams vs New England Patriots game will be shown in a number of bars and restaurants in Hong Kong. Whether you're a huge American football fan who wants to be surrounded or you just simply want be there for the halftime show headlined by Maroon 5, we've got you covered!
So make sure you have the date marked on your calendar and your spots booked at one of these locations.
Dockyard at The Kerry Hotel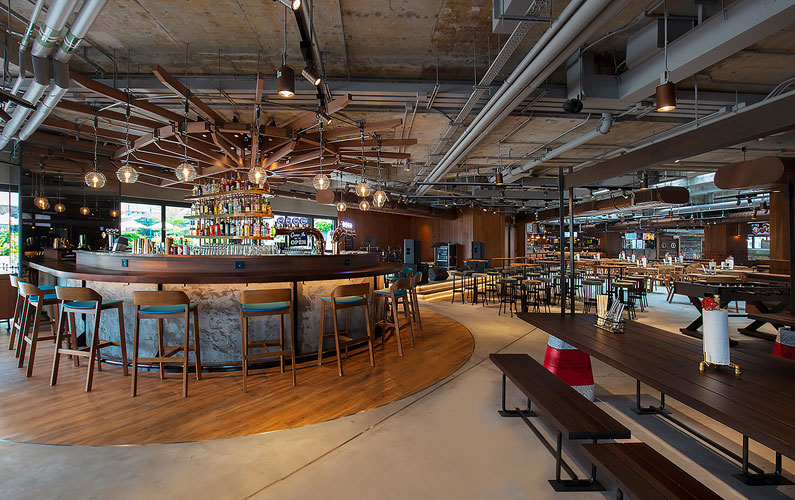 Dockyard will be the centre of action once again with the live game showing from 7 in the morning. With the bar open, you'll get to try their signature Chilli and Cucumber Margherita if you haven't yet. Plus, Dockyard really has it all – from healthy superfood bowls to Korean snack boxes.
Dockyard, L1 The Kerry Hotel, 38 Hung Luen Road, Hung Hom Bay, Kowloon, Hong Kong
+852 2252 5228
The Trafalgar Brewing Company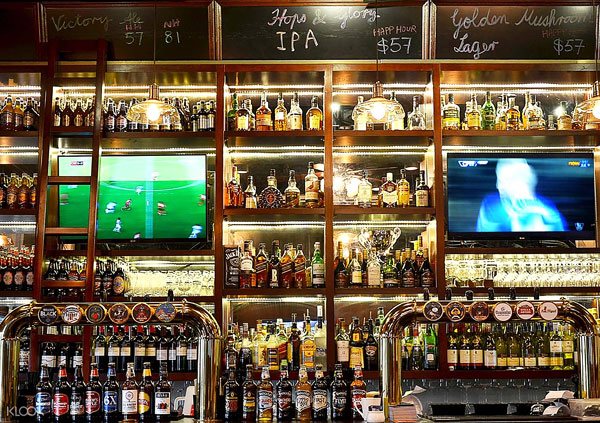 Of course we can't forget to add the ultimate fan-favourite sports bar to the list. Enjoy the game from start to finish at the Trafalgar Brewing Company with delicious All Day Breakfast and a glass of fresh juice or coffee/tea to wake you up on the early Monday morning.
Shop 10, 1/F, Causeway Centre, 28 Harbour Road, Wan Chai
+852 2110 1535
Te Quiero Mucho (at Mojo Nomad Central)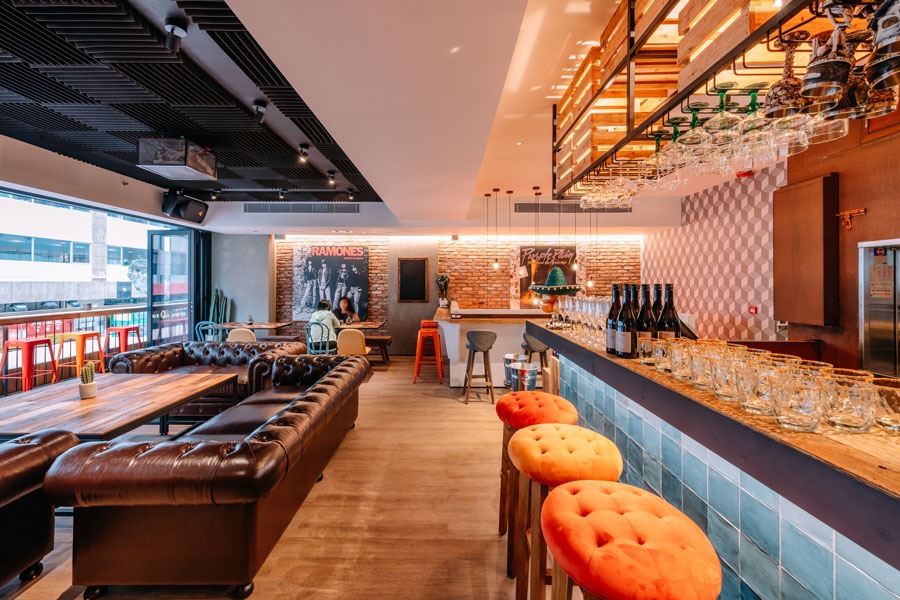 Mexican bar bites are definitely one of the best game snacks ever. Opening its doors at 6:30am, Te Quiero Mucho will be offering a breakfast menu with a selection of light dishes such as Ham Benedict, Chicken Nachos, Avocado Toast, and Ranheros. Enjoy the game while sipping on your favourite drinks, whether it be Margaritas, Micheladas or beers, because you definitely don't want to miss out on the two-hour-free-flow package that they're offering for only HK$180!
286 Queen's Road Central, Central
+852 3423 3290
Linguini Fini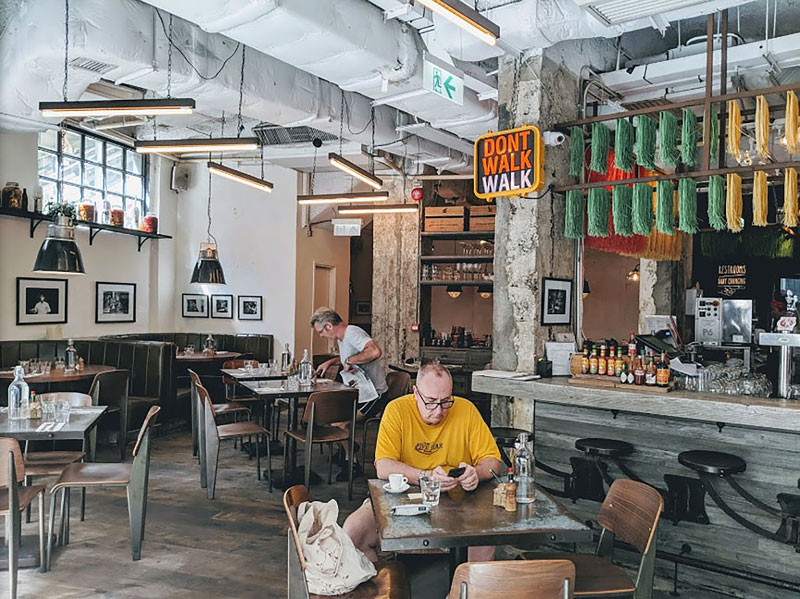 Who says you can't have pasta in the morning? Enjoy your favourite pasta or your favourite Italian dish prepared by Executive Chef Vinny Lauria while watching this year's game. Whether your team will be losing or winning the game, you'll still come away a winner with the amazing food you've had at Linguini Fini. As it's one of the most popular places to watch the Super Bowl, make sure to call ahead and secure your spot as soon as possible.
49 Elgin Street, Central
+852 2387 6338
Bar 109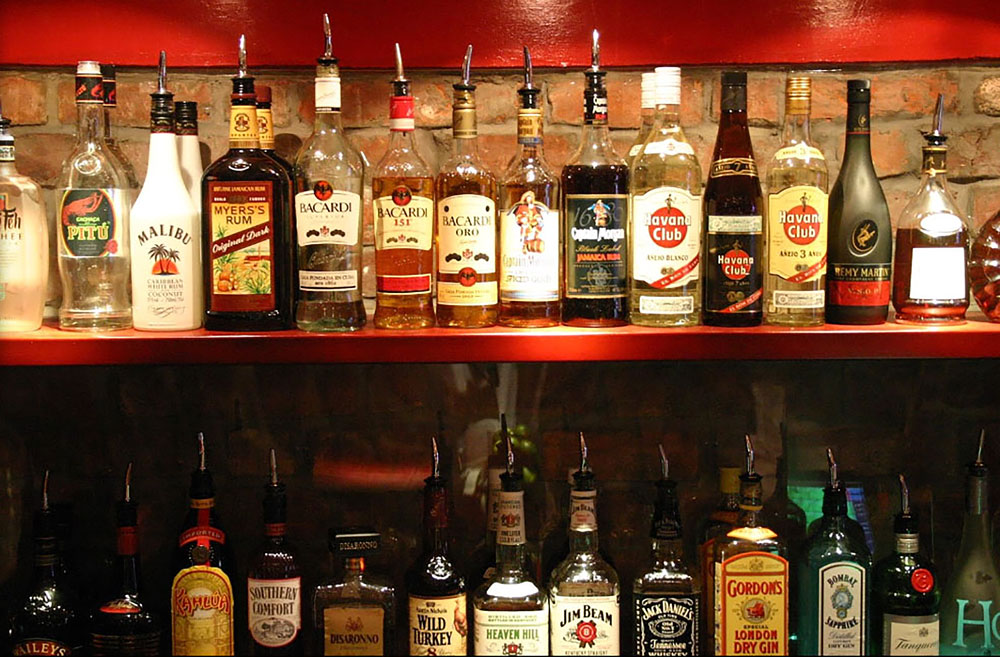 Bar 109 will 109% make sure that you'll have the best time with some of the most passionate sports lovers in Hong Kong. If you're looking for somewhere cozy that feels like home, their balcony lounge would be ideal for you to snack, drink and talk the morning away with your friends. Get ready to stuff yourself with all kinds of pub snacks as you shout on your team!
69 Stone Nullah Lane, Wan Chai
+852 3182 0128
Ciao Chow
If you want to be surrounded by a huge group of fellow die-hard football fans, Ciao Chow will be the perfect place for you! Located in the heart of LKF, the restaurant will be showing the game in high-definition on two 85-inch projector screens and another 55-inch TV screens – you definitely won't miss a single move. American breakfast and craft beers will also be served to fuel you up on the big day!
G/F, California Tower, 30-32 D'Aguilar Street, Lan Kwai Fong, Central
+852 2344 0005
The Canny Man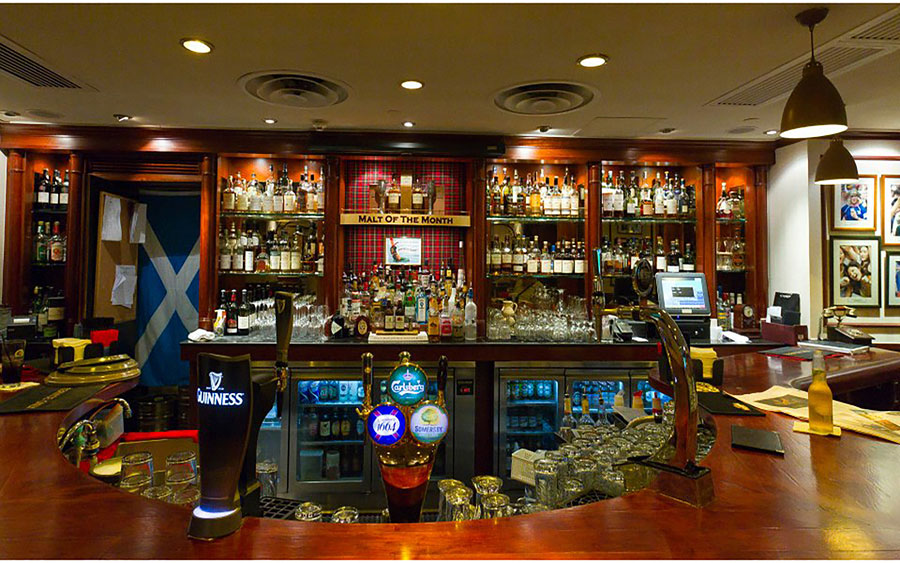 Join this year's Super Bowl festivities in Hong Kong's only traditional Scottish-themed bar. Cheer on your team while chowing down a traditional Scottish all-day breakfast with a bottle of Scottish Ale in your other hand – now that's a vibe.
B/1 Wharney Guang Dong Hotel, 57-73 Lockhart Road, Wanchai
+852 2861 1935
Rúla Búla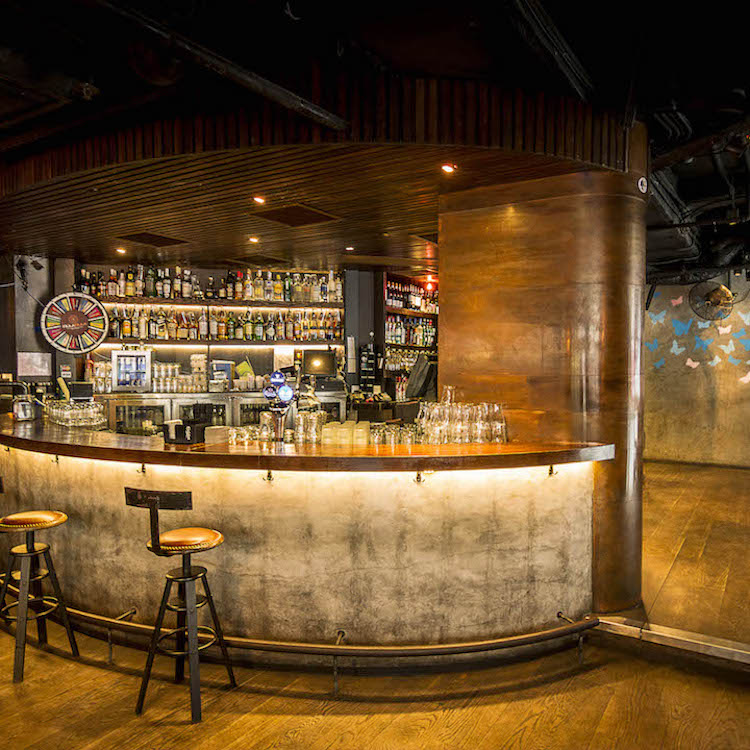 If you're looking for a booze for the occasion, the Irish bar located in Lan Kwai Fong is offering three hours of free-flow drinks for $300! Also, don't forget to stuff yourself with their breakfast sandwiches if you're heading to work post-game – trust me, you'll very much need them to get you going for the rest of the day.
G/F, Grand Progress Building, 58-62 D'Aguilar Street, Central
Hong Kong Football Club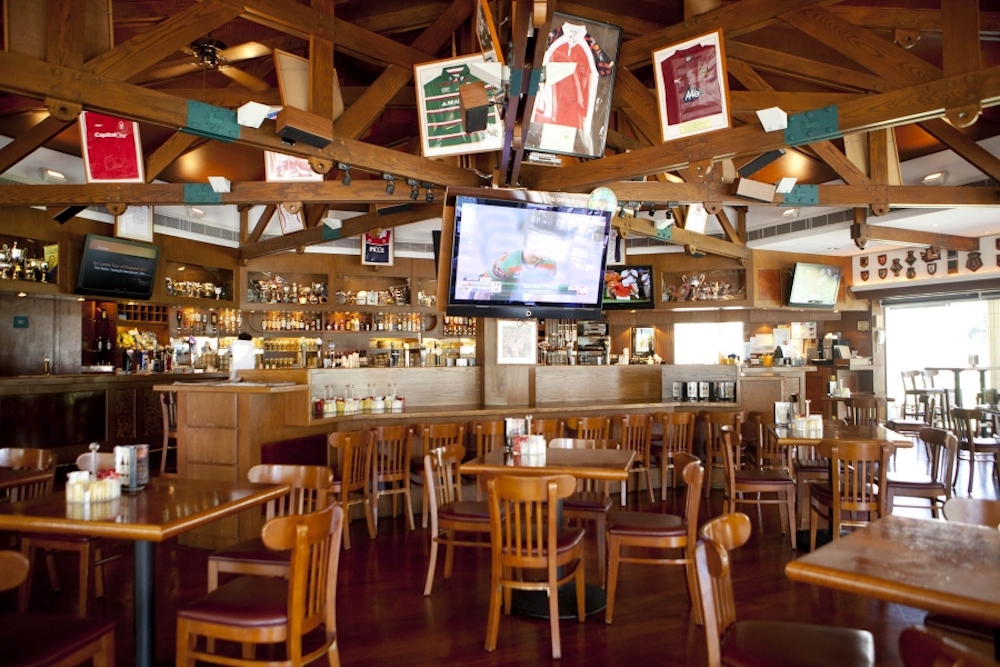 Open to members and guest, the OG sportsman's bar will broadcast the game on its big screen at 7am. Bookings are $140 minimum spending per person, while walk-ins are $170 – not to mention they are also offering a breakfast buffet!
HK Football Club, 3 Sports Road, Happy Valley
+852 2830 9531