Whatifi: Choose-your-own-adventure app launches on iPhone
June 11, 2020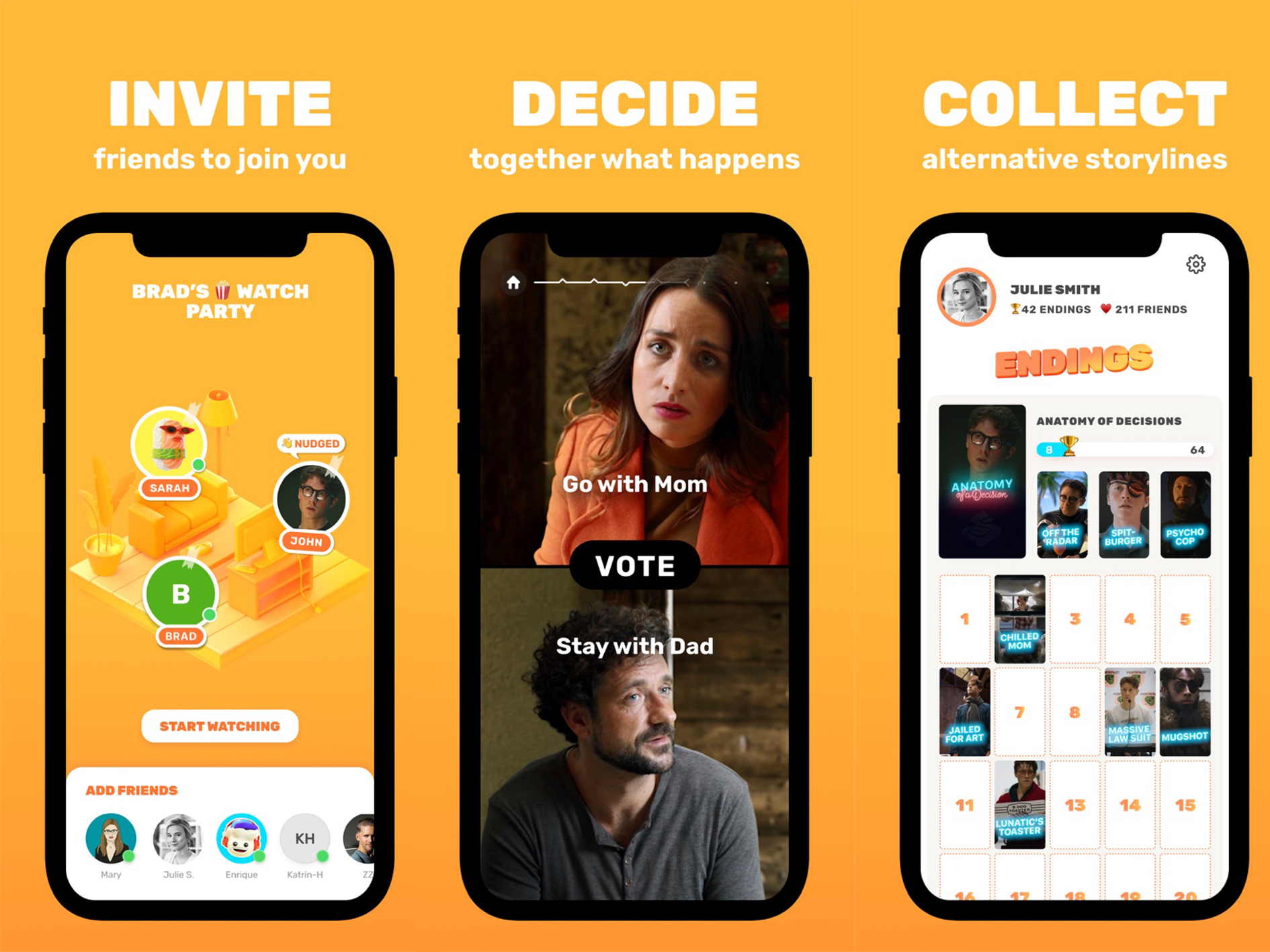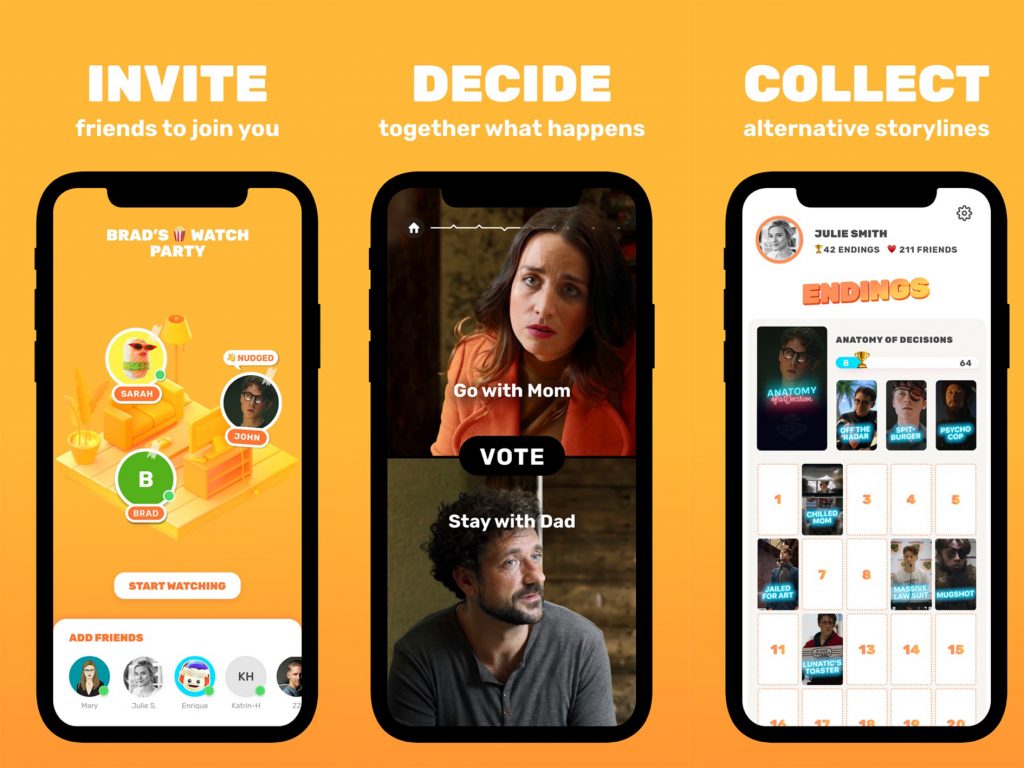 Gone are the days when watching TV was a one-sided affair. Whatifi, a choose-your-own-adventure app, has just launched to put you in the director's chair.
With $10 million in funding led by Andreessen Horowitz and participation from Matrix Partners, Whatifi is backed by leaders in the entertainment and technology industries including:
David Wells, ex-CFO of Netflix
Ilkka Paananen, CEO and co-founder of Supercell
Max Levchin co-founder of PayPal
Jon McNeill, ex COO of Lyft, and more, just to name a few.
Each film on Whatifi is broken down into short segments and played in vertical mode on your phone, and users can choose from one of two outcomes throughout the film by swiping up or down.
There's even the option to view with friends using Whatifi's watch party feature, so you can vote and discuss among yourselves before taking the final decision.
So far, two films have been launched on Whatifi: Anatomy of a Decision and As Dead as it Gets. Together, they offer 80 different endings and storylines just waiting for you to explore.
Whatifi is now available for download on iOS – visit whatifi.com for more info
See also: #BlackLivesMatter: Listen and learn with these shows, podcasts and books