6 romantic movies on Netflix for a cosy Valentine's night in
February 13, 2020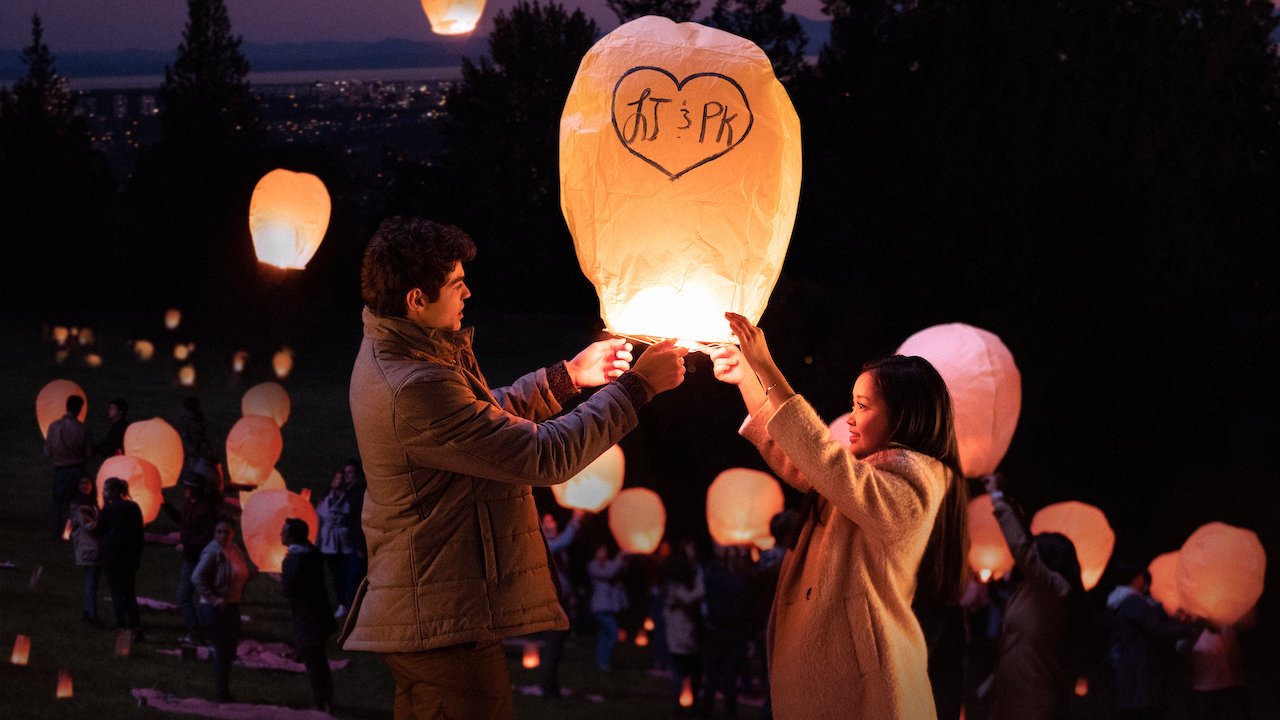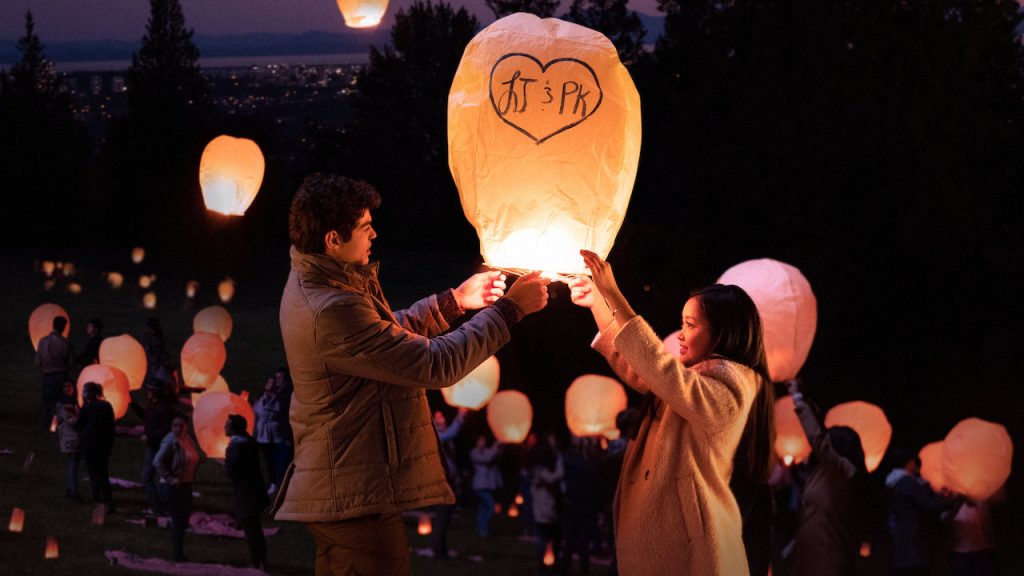 It's almost Valentine's Day! Whether you're spending it with your lover, with friends or with family, it's the perfect excuse for splendid food and fragrant flowers.
If you're planning to celebrate at home this year, get yourself some popcorn and pick through this list of romantic movies. There's nothing better than cuddling up on the sofa so you can ooh and aww at all this romance.
To All The Boys: PS I Still Love You
Fans of To All the Boys I've Loved Before don't have to wait any longer. The second instalment, To All the Boys: P.S. I Still Love You, was released on February 12. If you missed the first one, the story began with an embarrassing scene of Lara Jean's (Lana Condor) love letters exposed to all her puppy crushes. Since then, Lara had started "dating" Peter Kavinsky (Noah Centineo) in an effort to make Peter's ex-girlfriend madly jealous. The fake couple then falls in love off-screen.
Their love story continues in To All the Boys: P.S. I Still Love You. Love is in the air with this cute couple, with their real kiss on a real date. But there's a new boy, John Ambrose (Jordan Fisher), entering this love triangle. Lara will have to choose between the two boys.
Always Be My Maybe
What's a lovely coincidence for this pair of besties in childhood to link up again. Sasha Tran (Ali Wong) meets the right person, Marcus Kim (Randall Park), at the wrong time. After breaking up with her fiancé, Sasha is seeing someone new, while Marcus continues to date his girlfriend. Will their two hearts ultimately reconnect? True love always finds a way…
Set it Up
Giggle with your partner over this romantic comedy, featuring a dramatic plot hatched by Harper Moore (Zoey Deutch) and Charlie Young (Glen Powell). The genius team set their bosses up just so they can have a break from their hectic schedules – but this pair doesn't plan for their own love story.
Irreplaceable You
Would you act the same way Abbie (Gugu Mbatha-Raw) does if you found out your days were numbered? Abbie meets Sam (Michiel Huisman) in childhood and they fall head-over-heels in love. Prepare yourself with some tissue boxes for the waterfall of tears that's about to come, though.
Titanic
An enduring classic for more than 20 years, the romance between Jack Dawson (Leonardo DiCaprio) and Rose DeWitt-Bukater (Kate Winslet) is a love story for the ages with powerful emotions, vivid moments and life struggles. From the cruise to lifeboat, the pair hold hands tightly and never let go of each other. This one finds a way to everyone's heart!
The Perfect Date
Getting into that dream university always matters to high-school kids. Brooks Rattigan (yes, it's Noah Centineo again) teams up with his best friend Murp (Odiseas Georgiadis) to launch a dating app and earn some extra cash for their tuition. This perfect dating service with customised personalities melts the girls' hearts. Find out what happens when Brooks falls in love with one of the app's users, Celia Lieberman (Laura Marano).