Tom Cruise is officially going to outer space
September 23, 2020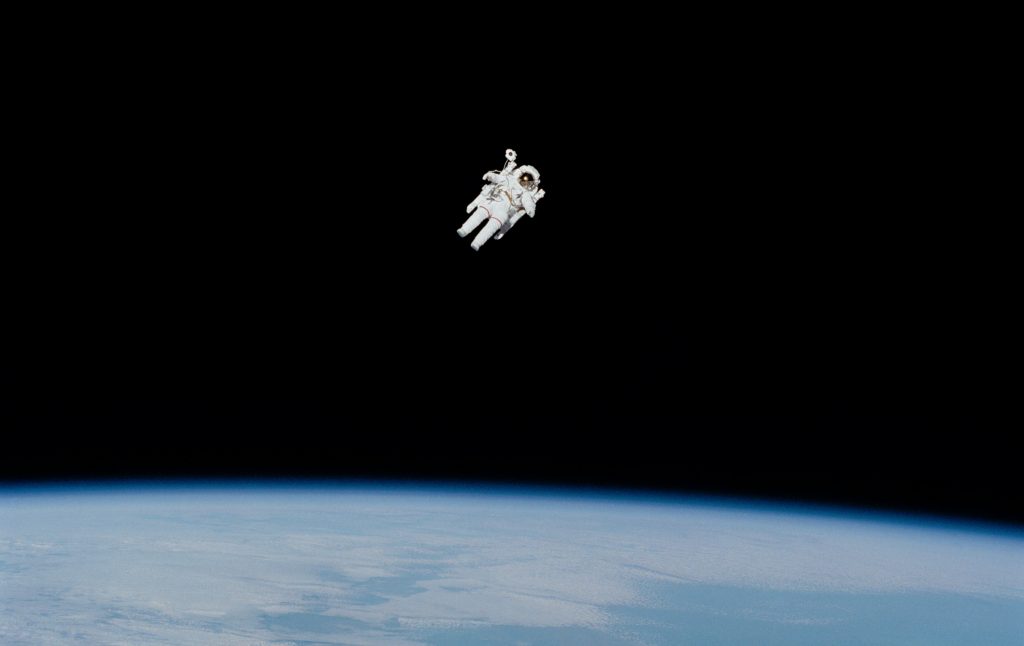 This time next year, Tom Cruise will be readying himself to be launched into outer space. No, he's not being ejected from Earth by his haters (of which there are many) – he'll be starring in the first-ever feature film shot entirely in space with Edge of Tomorrow director, Doug Liman.
In October 2021, Liman and Cruise will ride Elon Musk's SpaceX Crew Dragon rocket and capsule to the International Space Station (ISS) to film the action-adventure movie, which has yet to be titled.
We first heard about Tom Cruise going to space in May 2020, but it's now been confirmed that Liman and Cruise have been added to the 2020-2023 manifest as passengers on the ISS. The project is a collaboration between Elon Musk's Space X, NASA and Universal Studios, who have committed US$200 million to create the movie.
If you're a fan of sci-fi movies like The Martian and Gravity, be sure to stay tuned for more details on Tom Cruise's new flick. We can't help but feel a tad worried for him, but then again, this Hollywood star is no stranger to Risky Business…
See also: KAWS: HOLIDAY SPACE in collaboration with AllRightsReserved