ThredUp, Good On You & Faer: Where are all the sustainable fashion apps in Asia?
August 21, 2020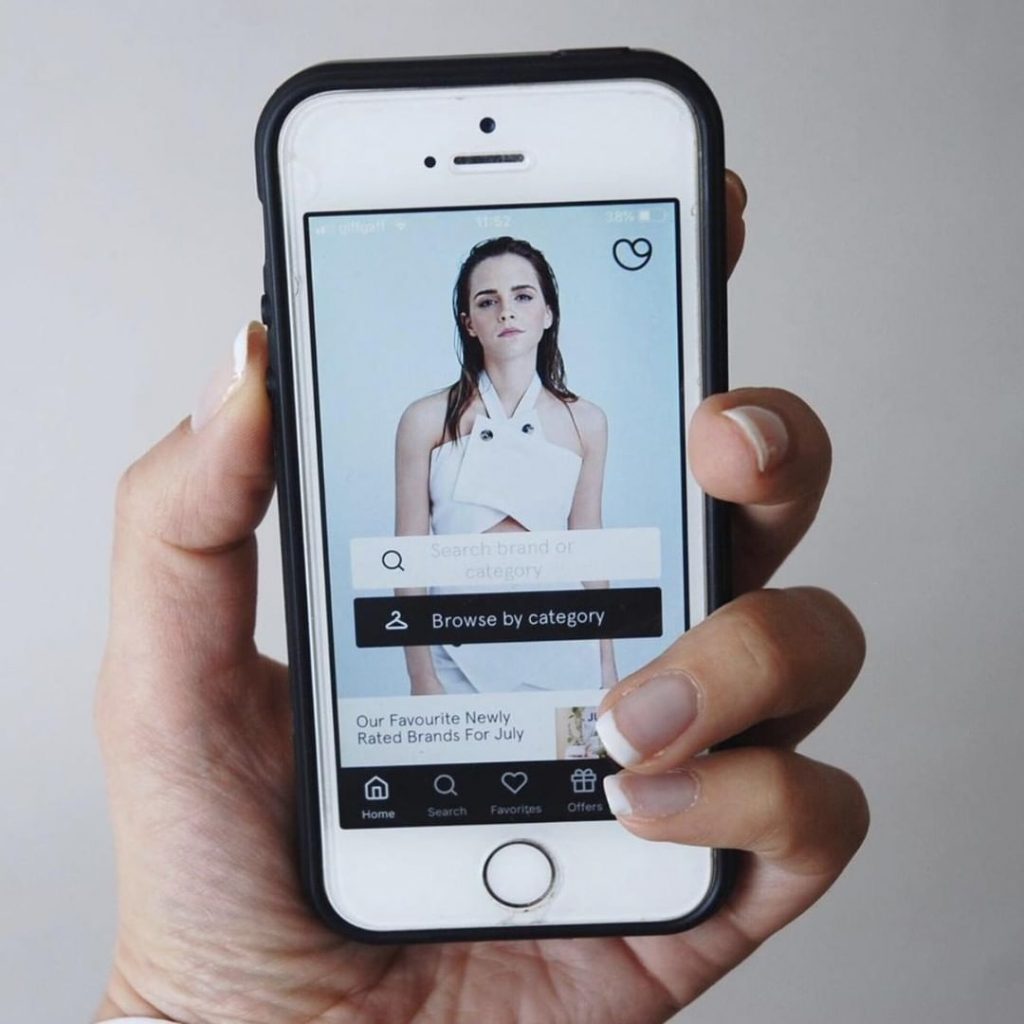 Sustainable fashion is on the rise in Asia, with second-hand and pre-loved shopping platforms becoming more popular after finding success in North America and Europe. But for a consumer trying to navigate the world of retail to shop more ethically, little progress has been made.
While there are numerous sustainable fashion apps focusing on retailers in North America and Europe like Good on You and thredUP (which is planning to go public in early 2021), Asia's development is visibly behind. Without clear guidance on how to shop sustainably, it is no surprise that people view ethical shopping as burdensome and inconvenient. 
Want to get a sneak peek of what to expect from a sustainable fashion app in Asia? Here are a few of the industry leaders from abroad (all of which can already be downloaded in your respective app store, but are not yet fully applicable to Asian retailers and stores):
Good On You
Good On You is the most well-known source for providing brand ratings, articles, and guides on sustainable fashion. This ethical shopping app is supported by Emma Watson, who has been advocating for climate awareness in the industry for years. Good On You provides a five-star rating system on thousands of brands based on their labour source, energy consumption, animal-abuse protections, and transparency. It also recommends eco-friendly, cruelty-free brands based all over the world and constantly educates its readers on the field.
Learn more at Good On You
Faer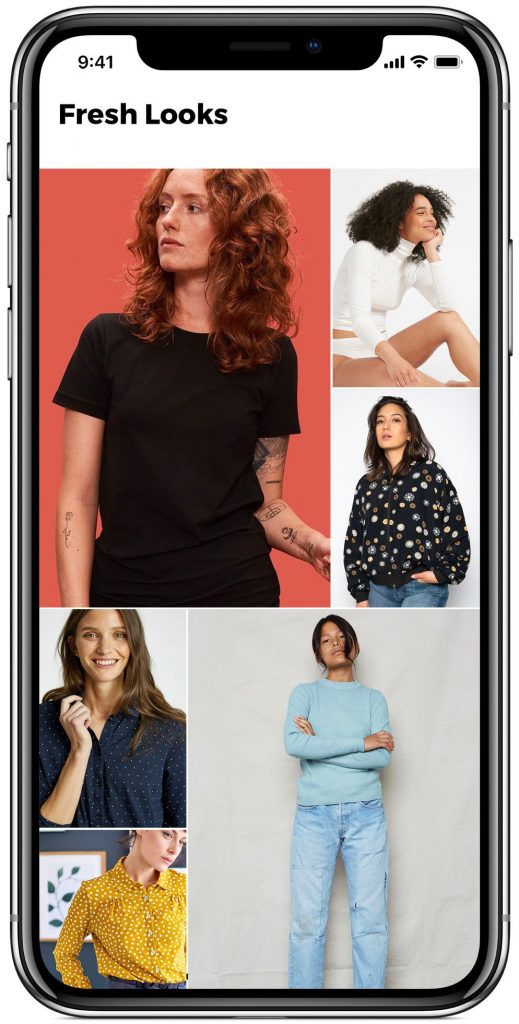 "Do good, look great" is Faer's slogan. The shopping app not only offers style boards with all of the guilt-free fashion trends but also makes use of advanced audio and photographic technology to customise searches for ethical styles with ease. Users can use voice search, take a photo, or screenshot items they like and find ethical alternatives. Even better, Faer helps support local businesses, identifying stores in neighbourhoods that sell sustainable brands that users prefer.
Learn more at Faer
Renoon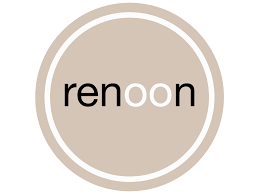 Renoon aggregates products from thousands of sources to provide you with the best sustainable collections. You simply type in a brand name or a clothing item into the search engine and find ethically produced, locally sourced options, while also exploring new labels and brands. Even better, the staff at Renoon post periodical articles and updates on Instagram to educate its audience on sustainable and circular fashion. Approved by major fashion brands like Prada, Renoon is definitely a rising tech startup to look out for.
Learn more at Renoon
DoneGood
DoneGood's Chrome extension is a personal shopping assistant that helps you use your purchasing power for good. This plug-in automatically recommends users approved brands when they are shopping on Amazon, Walmart, and other large online retailer sites. Plus the extension also gives 25 percent or more exclusive discounts that encourage consumers to save the planet while also buying high-quality products. DoneGood makes being an ethical shopper easy, affordable and fun.
Learn more at DoneGood
thredUP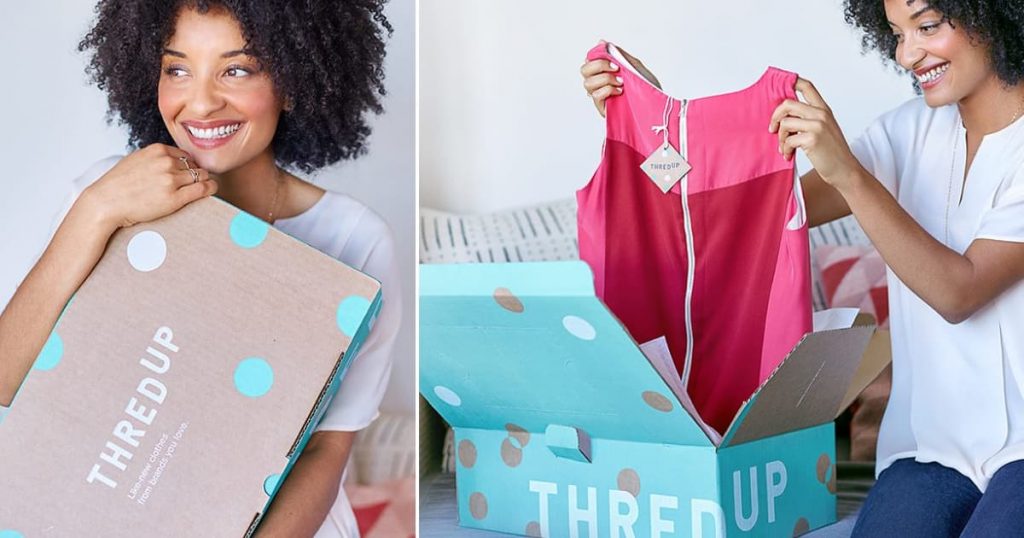 thredUP is different from online thrift stores; the retail platform stresses the importance of sustainability and makes it incredibly easy for consumers to commit to a more sustainable future as well. From large retailers to exclusive luxury brands, thredUP offers a wide variety to select from at affordable prices. The frequent discounts, reasonable shipping prices, and periodic updates on new arrivals make you never want to buy retail again. If you are interested in selling on the site, the staff will even carefully inspect, photograph, sell, and ship items for you.
Learn more at thredUP
Applications help you wade through piles of information and get to the bottom of brands' environmental efforts. Some of the above apps are already available worldwide; while others are not. But now, it's time for Asia to follow their footsteps.
See also: 5 luxury brands that are paving the way for sustainable fashion