The rise and rise of Thai Boys Love shows (Part 2)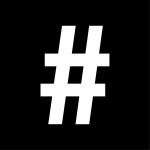 By: David Ho
June 21, 2023
In the second part of this story on the "Thai wind" that Boys Love (BL) dramas are heralding, David Ho speaks to some of the stars of these shows for their take on their popularity, how the genre fits into the queer landscape and its commercial allure
Thai BL shows have reached an unprecedented level of popularity, as covered in the first part of this story, with some even hailing it "the new K-pop".
Besides the initial aim of getting more people tuning in to their TV stations again, Thai BL shows have the bonus of launching two bankable stars at one go. The formula of this idol making formula's success owes much to "shipping", where fans become invested in and hope for romance in real life between their idols.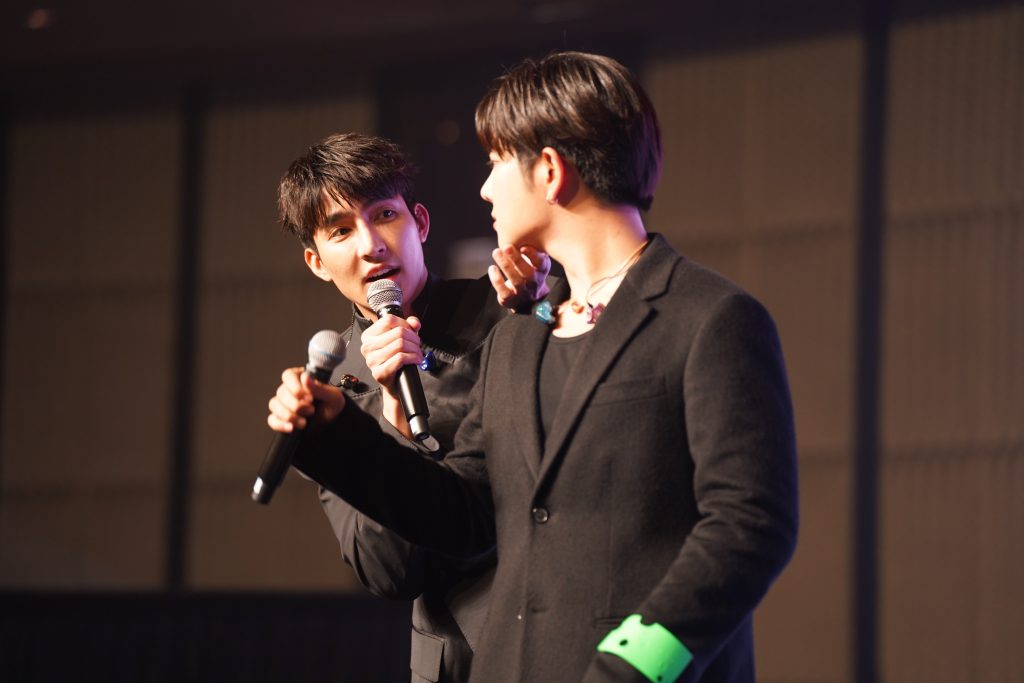 "Shipping culture plays a big part in this. Fans love to find and connect the dots between their idols and other pop culture, as one can tell from the [fanfiction] that exists online about and between popular stars. But in BL, it's basically served on a plate," says Dr Thomas Baudinette, author of Boys Love Media in Thailand: Celebrity, Fans, and Transnational Asian Queer Popular Culture.
He adds that what fans look for in an idol pairing is referred to in Thai as khu jin, which translates to 'imagined couple' in English. Due to this, Baudinette notes that production companies now look for talent that have good chemistry with each other, so their connection appears organic on screen and online.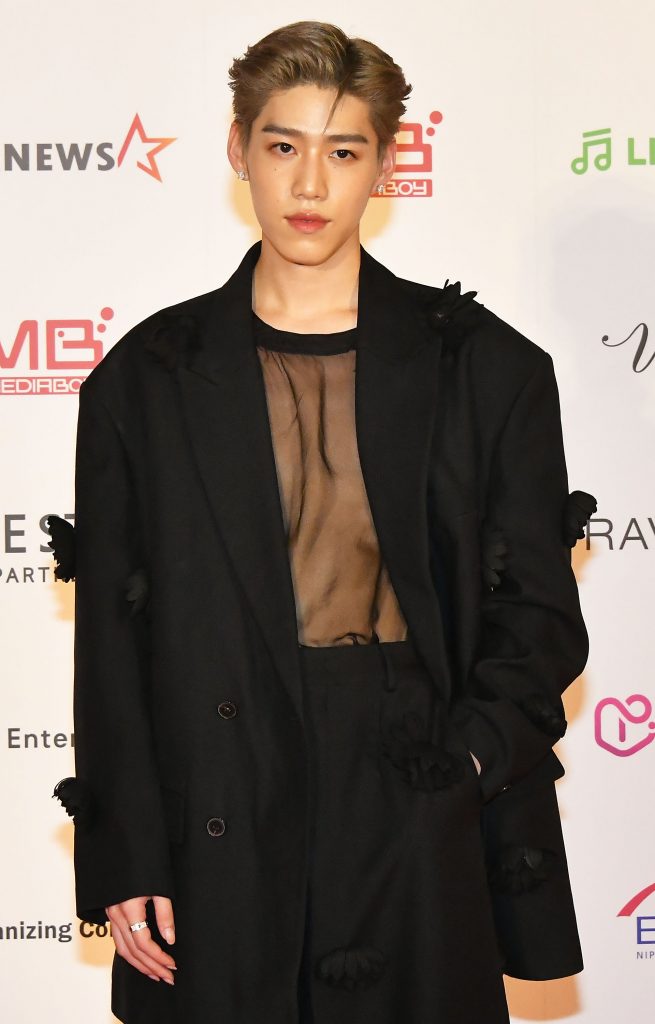 The BL stars that we interviewed for this article share long friendships that lend them an easy camaraderie. Billkin and PP Krit tell #legend that they have known each other before their breakthrough on My Ambulance, being trainees in the same company. Meanwhile, EarthMix took time to celebrate their decade-long friendship during their chat with us and at their fan meet here.
When asked about their appeal to fans as a pair, the stars have different takes. Billkin and PP Krit have a more philosophical view on their appeal. "The series we made is all about love. Love is a feeling. So no matter who you are or what your gender is, everyone can feel it and understand it," says PP Krit.
His co-star mirrors his view. "We have a different language and culture, but the emotional language is what we have in common," says Billkin. "It's impressive that our work and message can transcend these boundaries."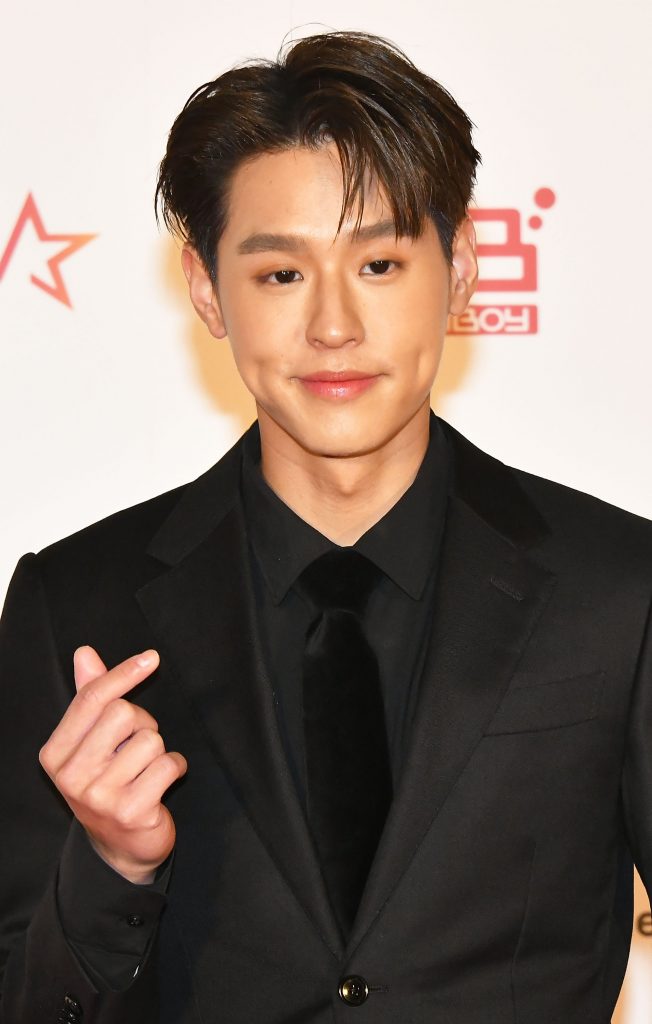 EarthMix suspect it may be due to their personas both on and off screen. "The fans love us for who we truly are. We also try to show them our fun side when we are on stage," says Earth.
"Maybe it's our own characters and destiny that draws us together," says Mix. A romantic take that no doubt fans of BL pairings would appreciate.
The rainbow context
With a lot of BL content being made for women, by women, it is interesting to see how queer men enjoy seeing their relationships shown through the filter of BL. "I enjoy BL shows as it's great to see queer love shown in positive and equal power dynamics. They give hope to minorities for a future free from judgement, where they are supported," says Daniel Y, a male fan of BL shows that identifies as gay. He also acknowledges the positive queer representation in the shows to be both "refreshing and important."
"Men in BL shows also tend to be more emotionally expressive. That's something that is appealing to its fans," he adds.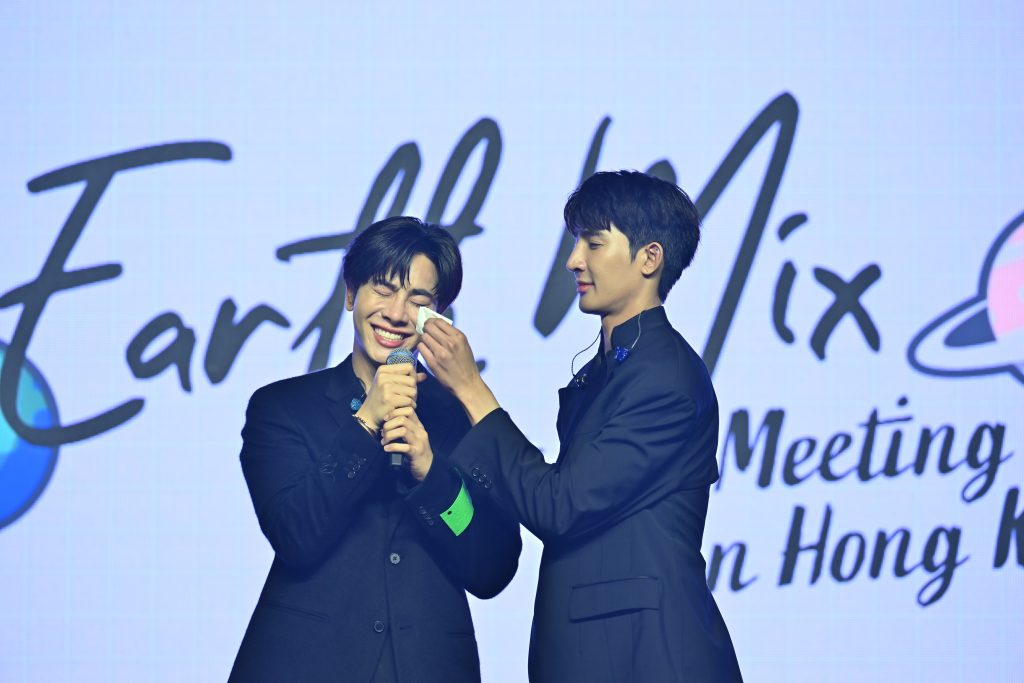 Most of the Thai BL stars are rather ambiguous about their real-life sexuality, which keeps its fanbase guessing and "shipping" them. But there are concerns that this is a form of "queer baiting" and "appropriation".
"It's important to consider the context of where these stars are from. Despite its reputation as a gay Utopia, Thailand is still a conservative country that currently offers no legal protection for queer individuals. Also, it is likely that some of the stars identify as queer in real life, with varying degrees of outspokenness, but are held back by systemic factors," says Baudinette. He adds that many fans are also happy with the positive depiction provided by these shows.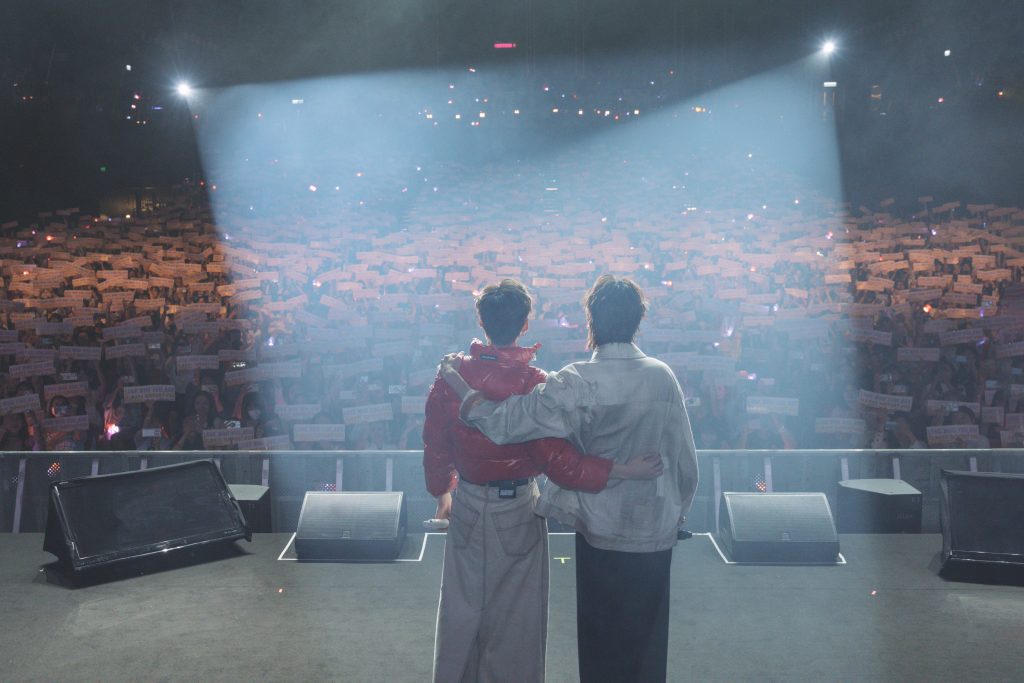 "The BL genre stands to potentially pivot the way many cultures perceive and react to LGBTQIA+ communities," says Dr J Travis, a lecturer on pop culture at The City University of Hong Kong.
"Representation matters and these BL shows are spreading not just from Thailand but Japan, Korea, Philippines, Vietnam and more. Showcasing this community is only asking for respect, something many in power don't wish to give. But change comes slowly and these are positive steps."
Also see: Diving into the queer legacy of The Little Mermaid
Baudinette cautions against viewing the Thai BL phenomena through "North American lenses" and to not get caught up in the "purity politics" surrounding the casting for queer characters. He cites Heartstopper star Kit Connor's forced outing as an example of how it can be detrimental to performers that are queer, especially if they hail from a place with no legal protection.
As of writing, Thailand's front-runner for prime minister Pita Limjaroenrat has vowed to pass same-sex marriage legislation within 100 days of entering office. He is expected to be officially announced for the position in July 2023. Baudinette acknowledges that "depending on the political climate" in the next few years, Thai BL content and its stars may experience a "radical shift" with more "social responsibility" on the table.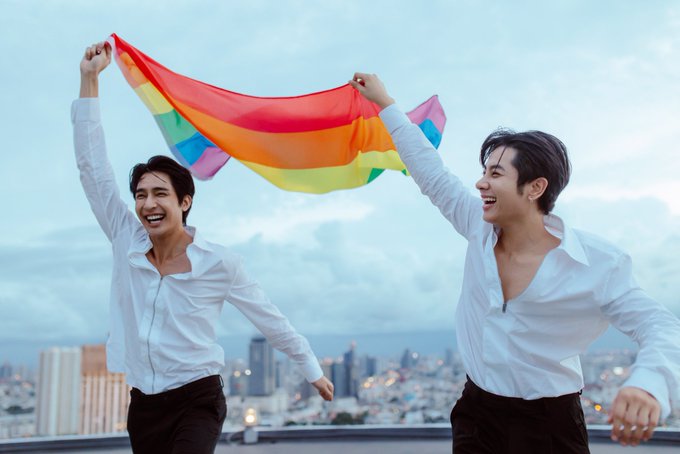 Some Thai BL stars, like Mix, have been vocal in their support for the amendment of Section 1448 in Thailand, which would allow marriage equality and rights.
Stars and numbers
But economics comes first. Thai BL is bringing in the numbers, in both dollars and viewers. Over two days in June 2021, Thailand's Department of International Trade Promotion brought in THB360 mln (HK$81.5 mln) in foreign investment for Thai BL shows through an online business matching fair.
The Tourism Authority of Thailand is also using BL content to bring visitors to the Land of Smiles. Billkin and PP Krit were the face of a 2022 tourism campaign, and the shooting locations of BL dramas is being promoted as destinations.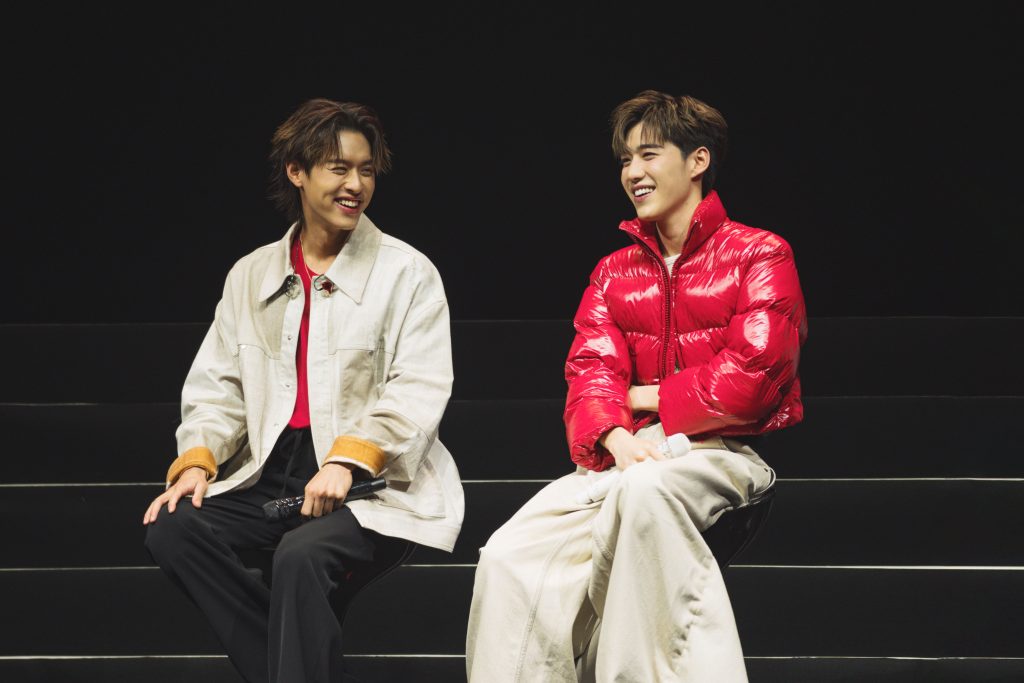 The stars of the BL industry are also being snapped up as ambassadors of luxury brands, with the shows feeding into the luxury industry too. "In many shows, we see luxury automobiles featured prominently. While they are not necessarily paid sponsors, but their presence reinforces the ideas and perception of luxury lifestyles as something to strive for," notes Travis, citing Metawin of 2gether's status as a sought-after guest for store openings and fashion shows as an example of this synergy between Thai BL stars and the luxury market.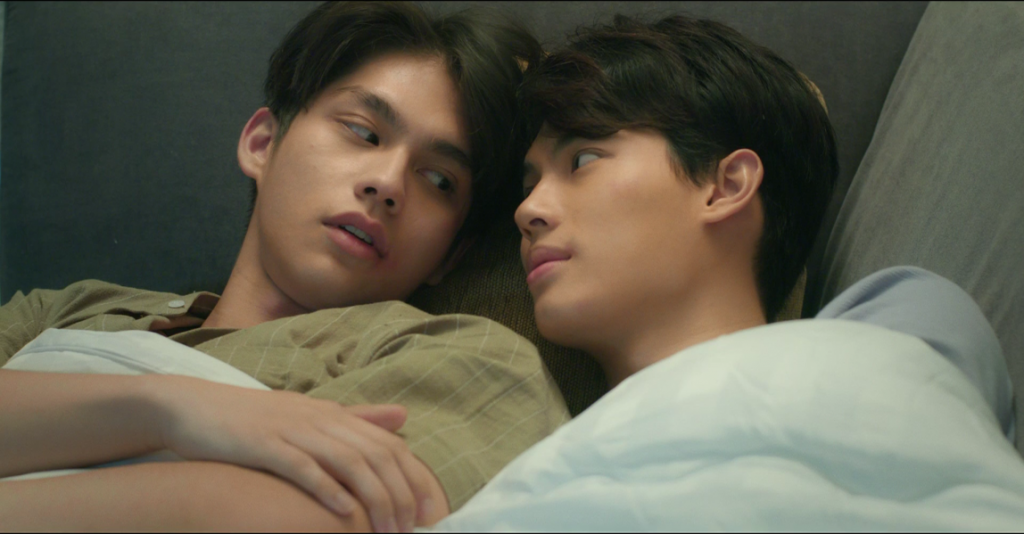 The Thai BL ship is sailing strong, we counted almost 70 Thai-produced BL shows released in 2022 alone.
"Some believe BL is the new K-pop. The rest of the world is clearly listening as we see more shows, more actors and the popularity of a once small genre rise above the culture noise," says Travis. "All for simply depicting what we all hope for – connection, understanding and respect."
Also see: The rise and rise of Thai Boys Love shows (Part 1)