Social enterprise Rén gives hope to underprivileged youths in the city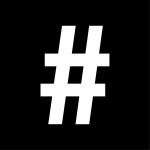 By: Hill Choi Lee
May 12, 2023
As we celebrate Mother's Day, it's important to acknowledge the incredible work that mothers around the world do every day. Hong Kong-based philanthropist Jo Soo-Tang is one such mother who has dedicated her life to giving back to society while raising three children. She tells Hill Choi Lee about her latest social enterprise Rén and how she balances work and motherhood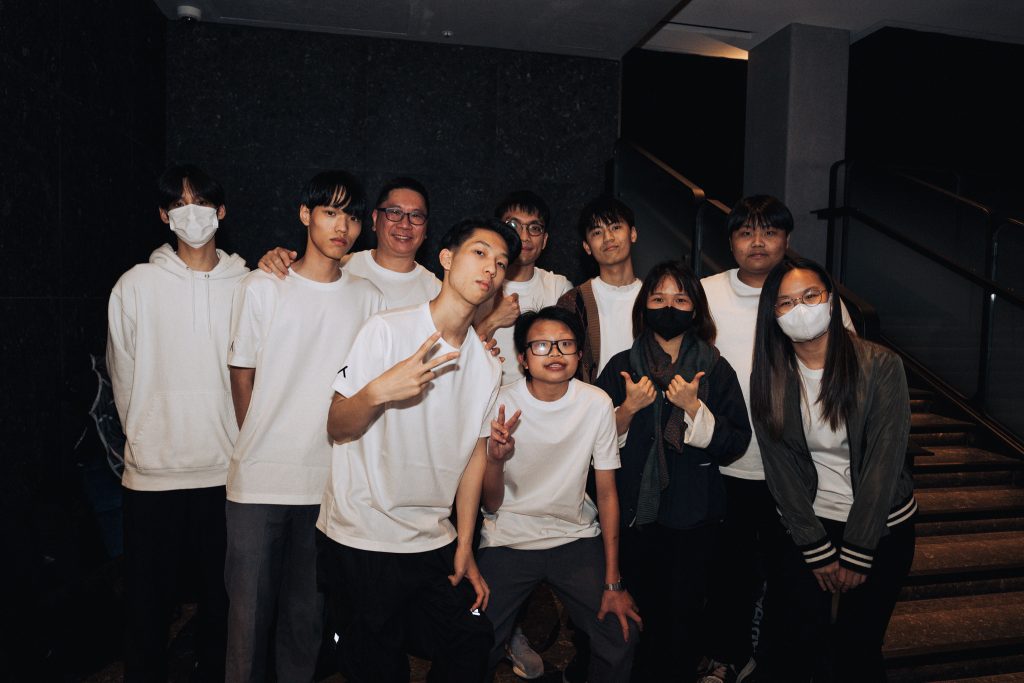 Soo-Tang started her philanthropic career while working at Edelman PR. She was tasked with helping the Make-a-Wish Foundation strategise one of their events with Tiffany & Co. This was the first charity she helped professionally. But her involvement in the city's philanthropic scene started years ago through her family's involvement with The Hong Kong Adventist Hospital Foundation. "After helping Make-a-Wish Foundation, I also launched The Mongrel Programme for SPCA (or RSPCA back then) and worked closely with Sandy McAllister at the time," she says.
For Soo-Tang, being a mother and a philanthropist means making a difference in the world while setting an example for her children. She decided to dedicate herself to charity work after becoming disenchanted with her job.
"Honestly, I just got fed up with my job and my heart wasn't there anymore," she reveals. "It never [dawned] on me that charity work would become a full-time career. I wanted to a job where I could make a difference rather than just earn a salary. Earning a salary didn't fulfil me anymore, so I started helping one charity after another."
Soo-Tang is involved in several social enterprises, including Cookie Smiles and Rén (the Chinese pinyin for "man" or "human") – her latest endeavours. She co-founded Cookie Smiles during the COVID-19 pandemic. "The market was suffering terribly, I had all three children at home with online school and I was cooking day-in, day-out; but I really had the urge to simplify "giving" and utilise cookies as a tool to fundraise."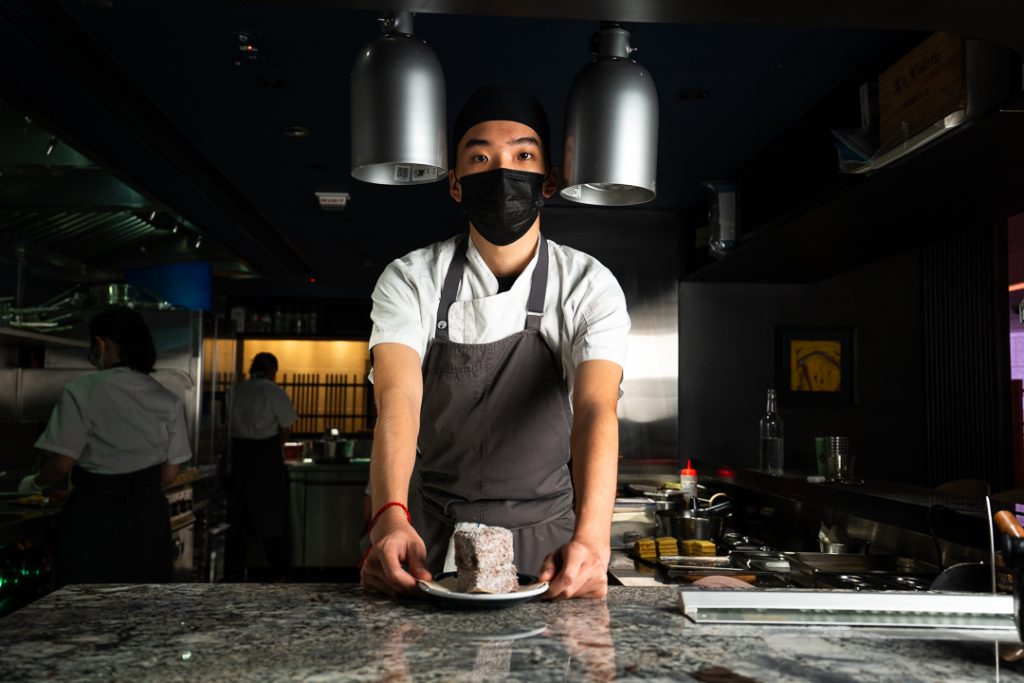 She continues, "Looking back it was also a self-challenge, so I could build something from nothing. We raised over HK$1 million through selling gallons and gallons of cookies and donated it all, so I believe anything is possible if you put your heart into it."
Her newest social enterprise is Rén. It was born out of a collective of individuals who treasure community and good food while bringing people together to do good for the community. "We want to blend human kindness and food to raise money for charities in Hong Kong that are on the frontlines serving those in need," she explains.
The programme consists of three pillars: humanity, goodness, and food. They aim to support the next generation of underprivileged youths in Hong Kong through job placement, in-kind donations such as extracurricular activities, and food activations with various hotels/restaurants/retailers and pop-up food events. "Hong Kong has given me a lot and it is my home, we need this city to continue to prosper and the only way is if we contribute to the local society and food is a fantastic door opener. Who doesn't like to eat?"
Also see: Michelin Guide 2023: The stars unveiled
One of the examples of how Rén has benefited the people it is designed for is Brian, who interned at Moxie (a restaurant at Landmark in Central) for six weeks. "[Brian] really enjoyed his time there. I casually asked chef Michael [Smith] if they would be able to hire Brian part-time this year and if we could possibly sell a pastry item and use those funds as Brian's salary. He looked into the concept and agreed to help; I was so ecstatic."
This would become their first food activation.
Soo-Tang's ability to balance motherhood and philanthropy is a testament to the strength and resilience of mothers everywhere. She copes with the workload by being super busy, but she makes sure to prioritise quality time with her children. Soo-Tang's work shows that being a mother and a philanthropist is not easy, but it is possible. It takes dedication, hard work, and a desire to make a difference in the world.
Through years of dedication to "giving back" with other charitable minds (from Michelin chefs to regional celebrities), Soo-Tang has built a solid network. "I have been working with a number of chefs since I started Cookie Smiles and I have placed over 50 youths into various hotels/restaurants," she says. "So calling each chef and asking them to support Rén was a natural process." Amongst them are the likes of Michelin chefs Richard Ekkebus of Amber and chef Uwe Opocensky at the iconic Island Shangri-La.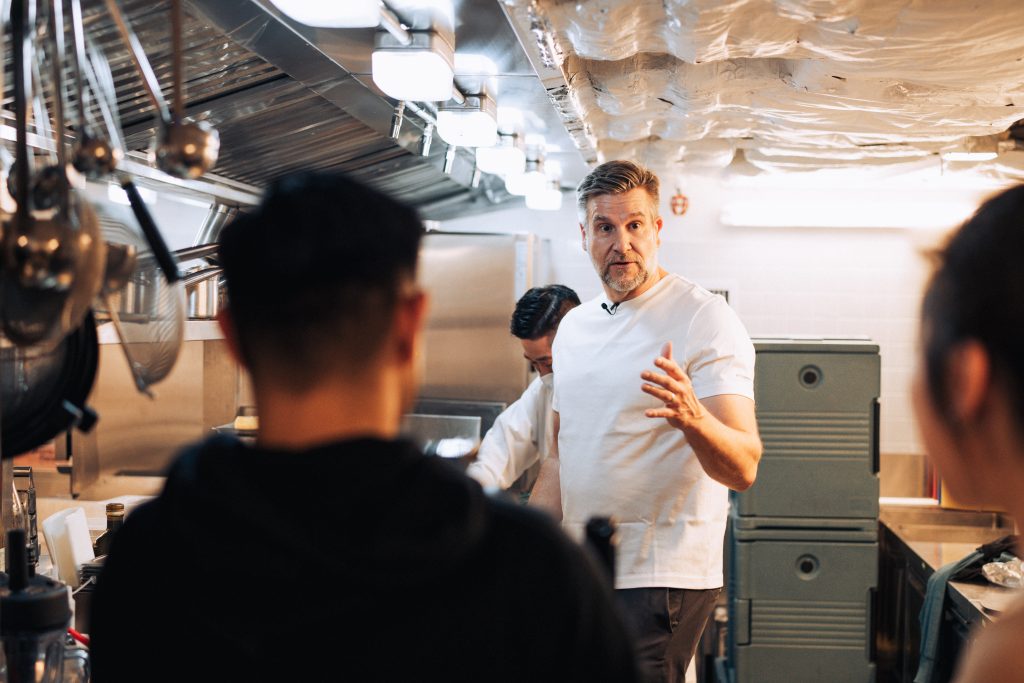 "Let's just say it was not a hard task as some chefs have become very good friends of mine, but I don't think they would have all agreed to join if they didn't see the impact I was making, so after all it's a win-win."
"Most of chefs want to 'do good' and it's easier to ask them to get involved through cooking or baking, rather than donating funds and it is such good teamwork to have them cook together for a particular event. Once you have one or two chefs joining, it is then easier to ask the next two and so on and so forth."
The mother of three and social entrepreneur's ability to balance motherhood and philanthropy is a testament to the strength and resilience of mothers everywhere. But it is also the city's philanthropic spirit that makes it all work.
"Hong Kong is a very "giving" city and most people I come across genuinely want to help. We don't need millions of dollars to run our operations as we are still relatively small, so when you are not asking for a mountain of funds it is much easier," she says.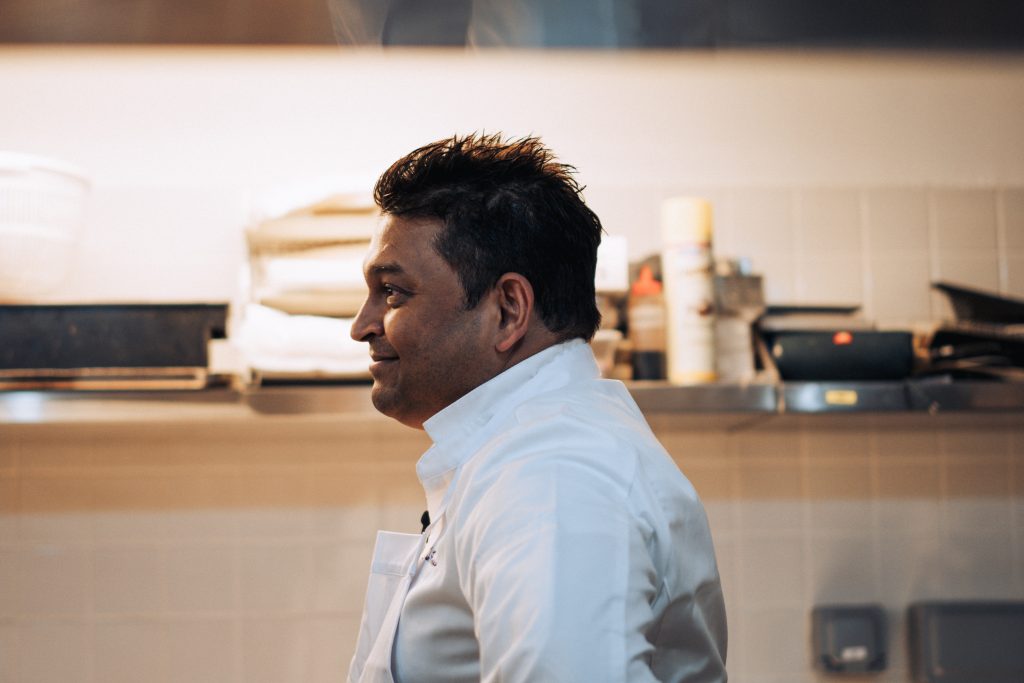 Even more so when her programmes involve job placements within hotels and restaurants where there is already a shortage of talent. "Our food activations just involve simple coordination; so it's an easier ask compared to most."
"People in Hong Kong want to see where their money is going so direct impact is important and we have been showcasing stories of our youths consistently."
She admits it's not always easy to fulfil the role of social entrepreneur and volunteer while having young children at home. "As a working mother it's never easy but I prefer being super busy, my days pass by easier this way. I need to be super productive on a day-to-day basis and make the most of my day; so, there is never a dull moment."
"I am constantly thinking of new ideas and my brain never stops strategizing our next moves, so the workload is self-created. I work 6–8-hour days and make sure it's of quality rather than quantity and now that my children are older, I have more time for meetings, and it makes me feel complete as a person. Women these days are always multitasking, and we must be strong yet soft at times. So it's a harder job than ever before as we must be good at many things and do it all well."
Also see: #legendeats: Where to eat on Mother's Day in Hong Kong