How Marriott International is leading the way in sustainable hospitality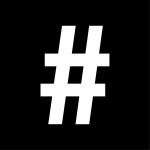 By: Anne Lim-Chaplain
January 22, 2020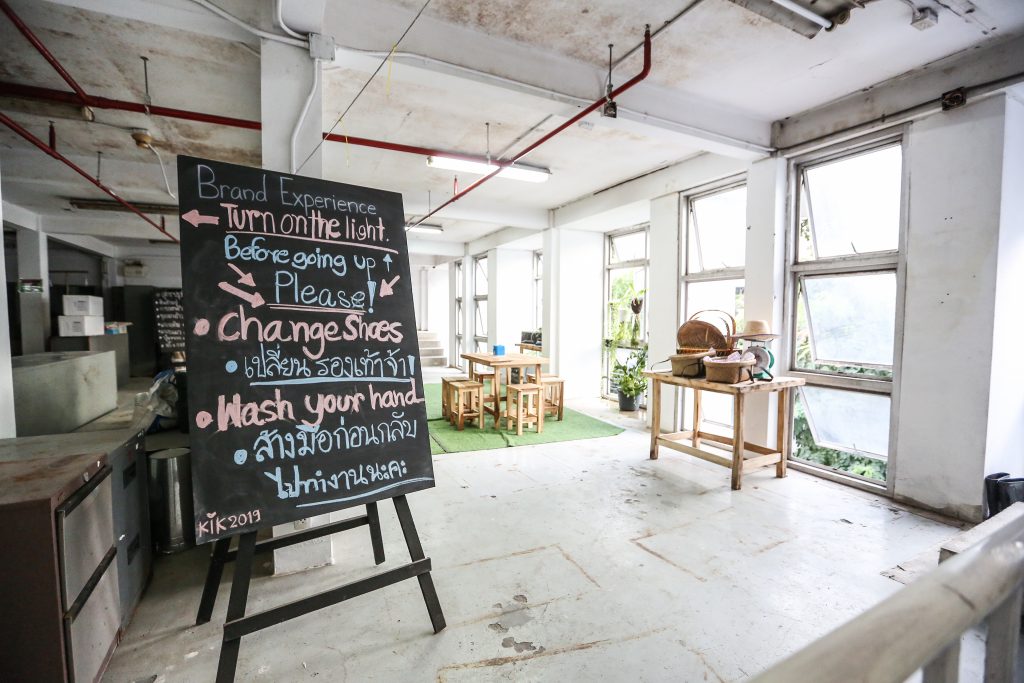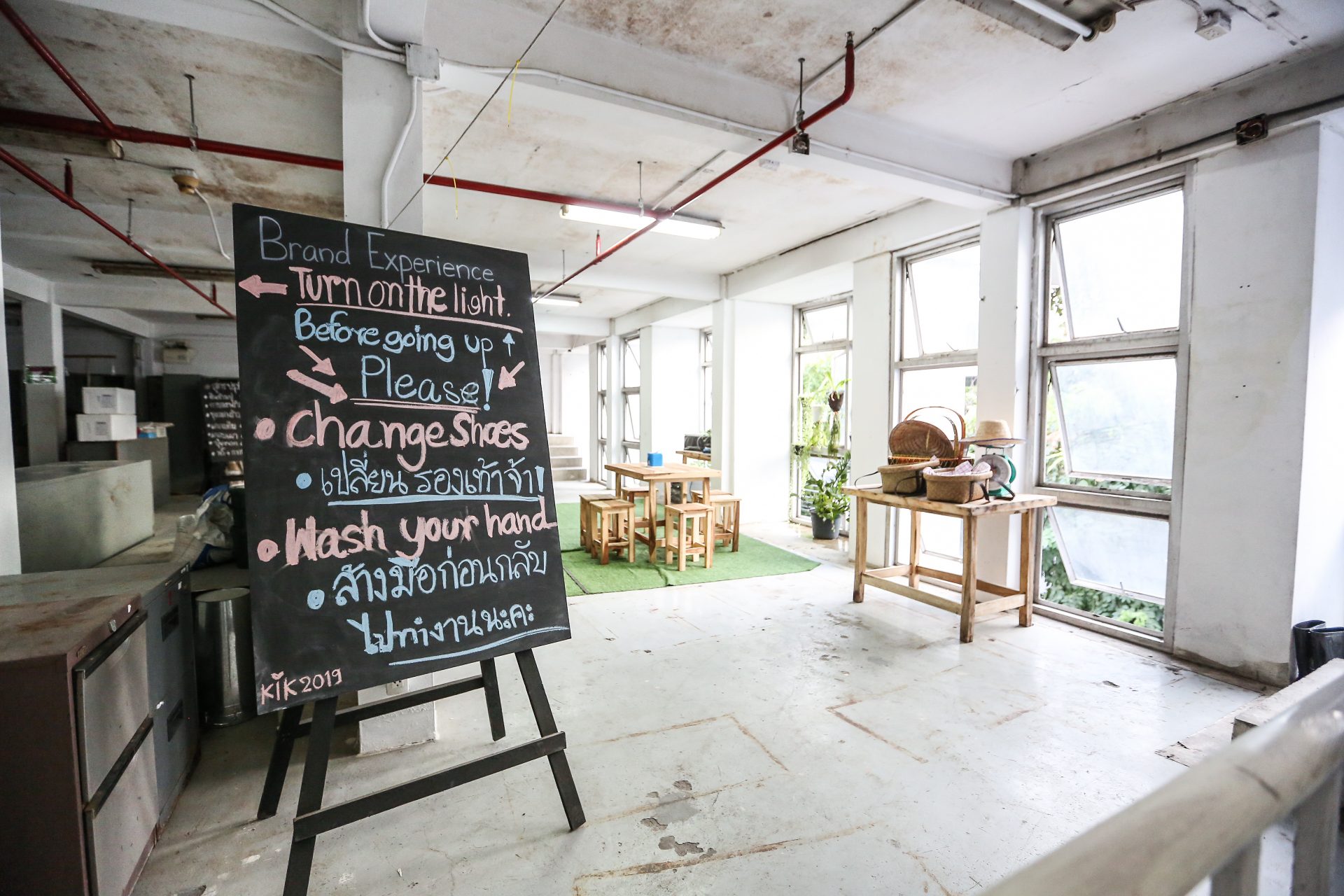 Tired of all the industry lip service to sustainability, Anne Lim-Chaplain travels all the way to Bangkok to check out Marriott International's hotels, which are truly making a difference.
"I'm so sick of it!" That line from Jo March in Greta Gerwig's 2019 period drama Little Women is stuck in my head. I'm so sick of the heartbreaking impact of climate change on every living being on Earth. I'm so angry about the uncontrollable bushfires as a consequence of extreme weather conditions that are destroying beautiful lives, creatures and nature. I'm so tired of the damage done to our oceans. I'm so fed up with the injustice, waste and poverty in the world.
We are living through a global environmental crisis, but there is hope. People are demanding change – and businesses must help lead the way. One such organisation is Marriott International, the world's largest hotel company, with 30 brands in 132 countries, more than 7,000 hotels and some 133 million members. In the Asia-Pacific region alone, it has more than 780 properties. Just imagine the difference this hotel chain can make by using their size and scale as a force for good, and by finding innovative ways to operate more sustainably and responsibly.
And that's just what it's doing. In 2017, Marriott International launched its sustainability and social-impact platform – Serve 360: Doing Good in Every Direction. Through Serve 360, the company is committed to serving the local communities where they do business. By 2025, it aims to decrease waste to landfills by 45 percent, cut food waste by 50 percent, and reduce water and carbon intensity by 15 percent and 30 percent, respectively.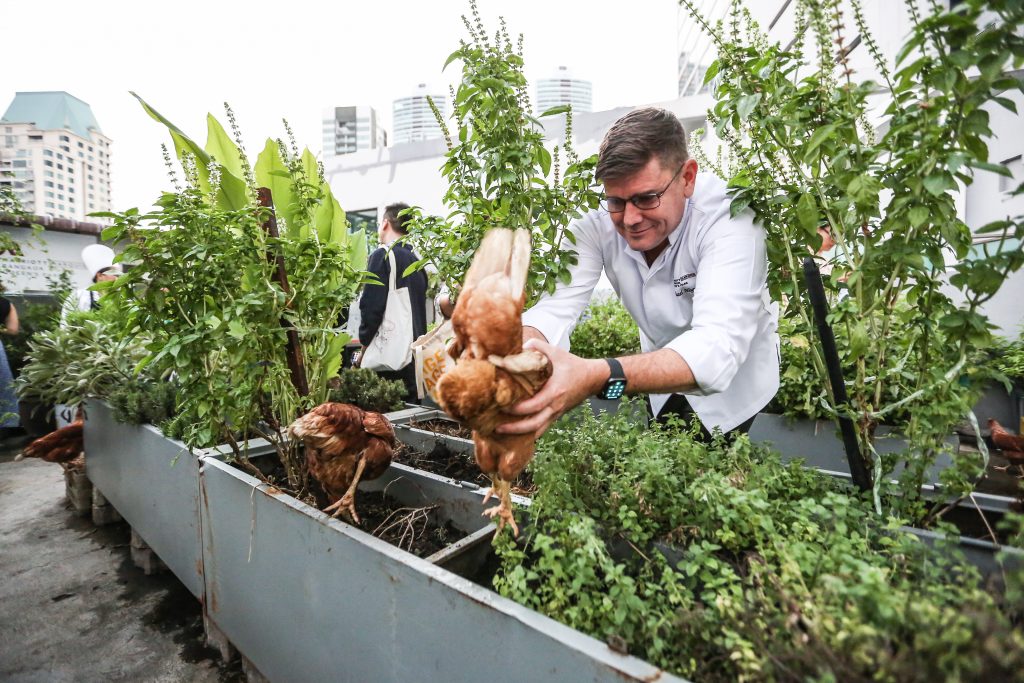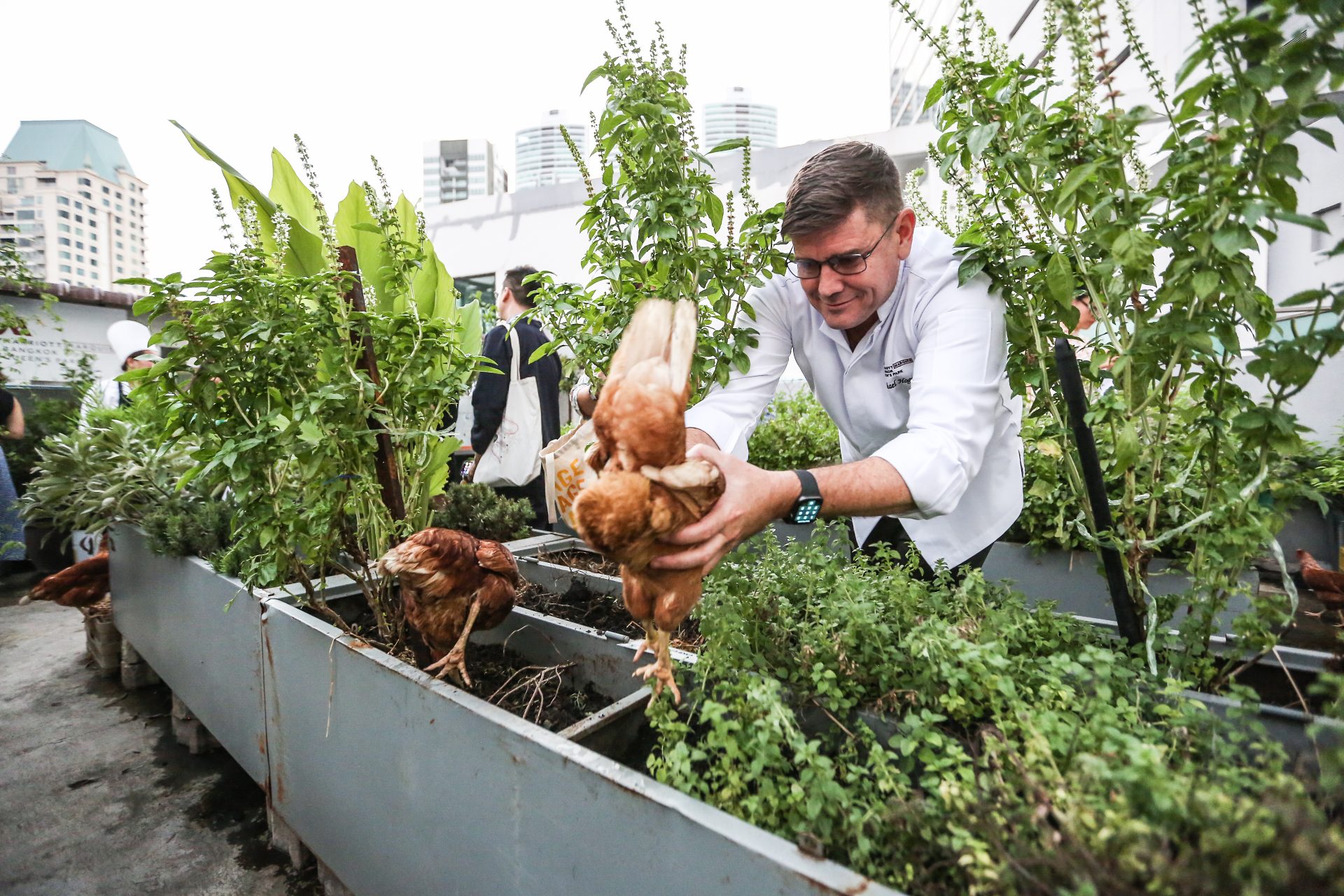 "Travellers are increasingly concerned about the impact of tourism on the destinations they visit, so it's important that we are transparent with our sustainability efforts and how we're progressing," says Craig S. Smith, Group President, Marriott International Asia Pacific. "We've made some great strides in advancing sustainability in Asia-Pacific over the last two years, and we will continue to positively impact the communities and environments in which we operate."
Recently, I was able to experience the exceptional hospitality and sustainability initiatives at the Bangkok Marriott Marquis Queen's Park Hotel. I loved my beautifully appointed suite and all the food-and-beverage outlets were outstanding. More than that, though, I was impressed by the team's passion and commitment to sustainability efforts in a number of areas, including sourcing responsibly and locally, reducing food waste and serving the community. To reduce food waste,the culinary team, headed by executive chef Michael Hogan and senior executive sous chef Daniel Bucher, launched the "Second Love" concept at Goji Kitchen + Bar, which aims to make use of all those ingredients that would otherwise be sent to landfill. From the moment we arrived at the hotel in an electric Mercedes-Benz, it was a hands-on experience as we made our own Second Love welcome cocktail with pineapple peels.
Pineapple skin contains active yeasts and bacteria, so the chefs ferment it to create a delicious pineapple vinegar. Every week, the team slices 150 kilograms of pineapples, resulting in 85 kilograms of pineapple peel. After four weeks of fermentation and another four weeks of ageing, they produce 50 litres of wonderful pineapple vinegar, which is a key ingredient in the hotel's signature pineapple and passionfruit gin cocktail.
In the evening, we picked our own herbs from the hotel's herb garden and collected our own organic eggs. It was a joy to learn how to cook delicious, healthy zero-waste meals with Chef Daniel and Chef Michael.
On average, the Bangkok Marriott Marquis Queen's Park Hotel contributes 37.5 kilograms of food per day to the Scholars of Sustenance Foundation Thailand (SOS) network, which redistributes meals to those in need in Bangkok. We had the opportunity to visit Father Joe's Mercy Centre, one of the recipients of the Marriott's food via SOS, to see first-hand how this relationship not only nourishes the children in this centre, but also provides for the entire family unit as the children bring the food home, too. It's no wonder that Bangkok Marriott Marquis Queen's Park Hotel became the first urban five-star hotel in the world to receive the Pledge on Food Waste certification; it continues to work towards the company's goal to achieve zero-waste to landfill.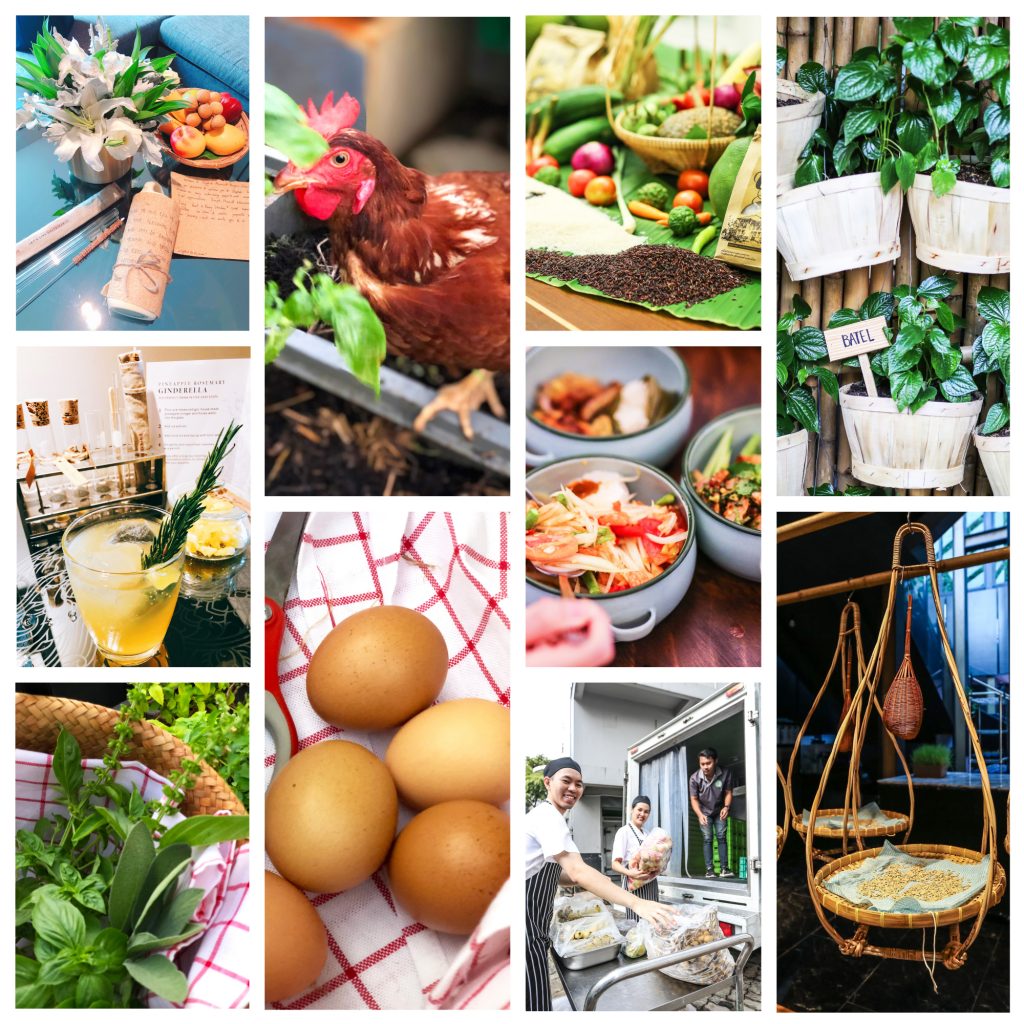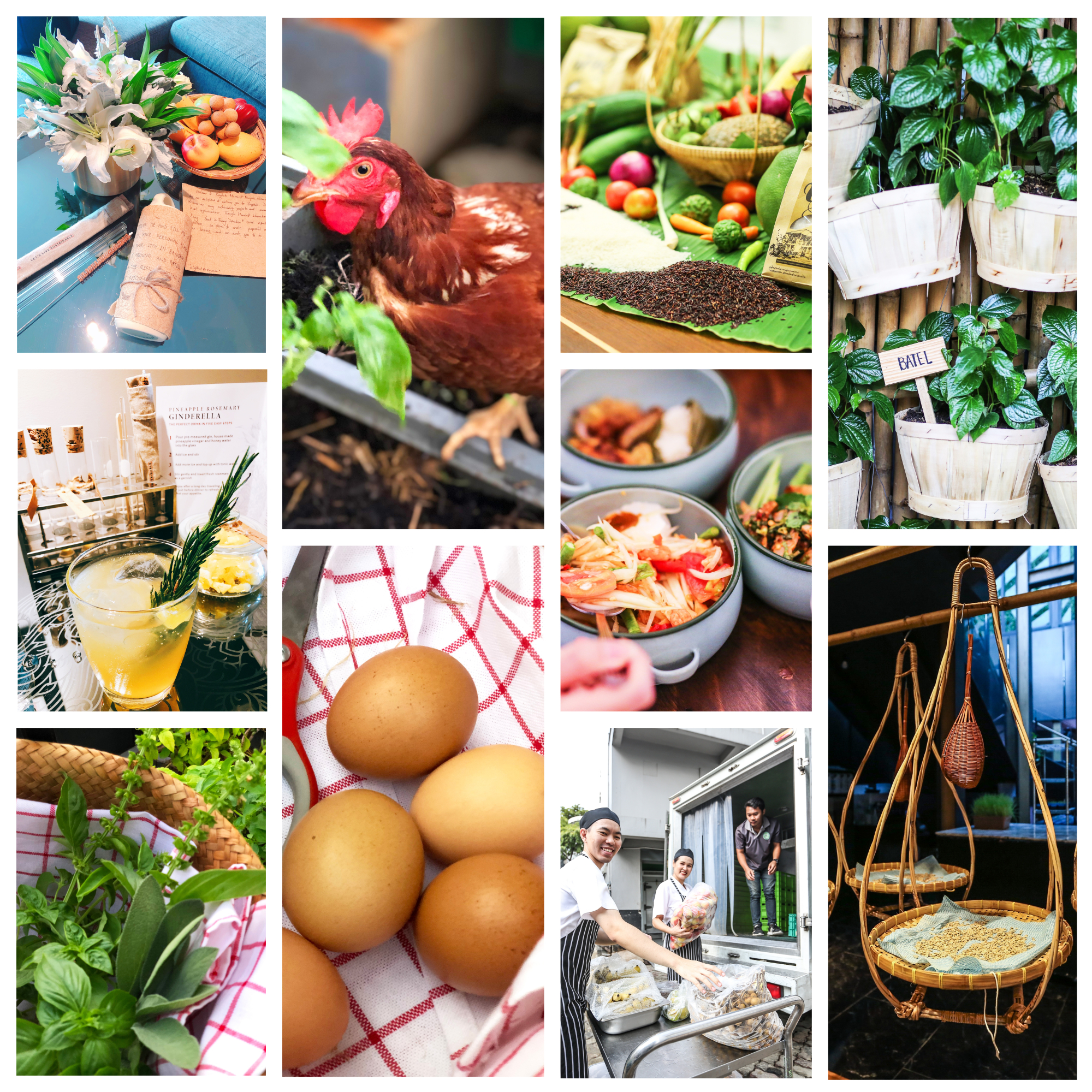 One of the highlights of my trip was the four-hands "Sustainable Meets Luxury Dinner" at sister property The Athenee Hotel, a Luxury Collection Hotel. The collaborative dinner between chefs Roxanne Lange and Montri Jiratitankit produced some outstanding French and Thai fusion dishes. During the dinner, I learnt from the charming general manager of the hotel, Choo Leng Goh, about its strong sustainable practices, including sourcing organic produce directly from farmers to support the local farming communities, thereby providing a secure income.
Sustainable food systems require the combined participation of farmers, buyers and consumers. Organic tourism, in this way, benefits the environment, the farmers and the hotel guests, who appreciate the role they play while enjoying fresh and healthy food. The Athenee Hotel is also the first hotel in the world to secure the ISO 20121 certification for event sustainability management system standards. It offers "Green Meeting Packages", which include eco-friendly materials and refreshments.
As we step into 2020 and start a new decade, we all need to urgently work together to reverse the damage done to our ecosystems. We can learn so much from each other, and share similar values in committing to finding innovative ways to live in harmony with our planet. As for me, one of the things I'll be doing is choosing to support socially conscious and responsible companies for my travels, stays and dining. We can all make a difference.