One Table Two Chairs: Cantonese opera goes live on YouTube this month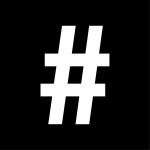 By: Erica Fong
October 15, 2020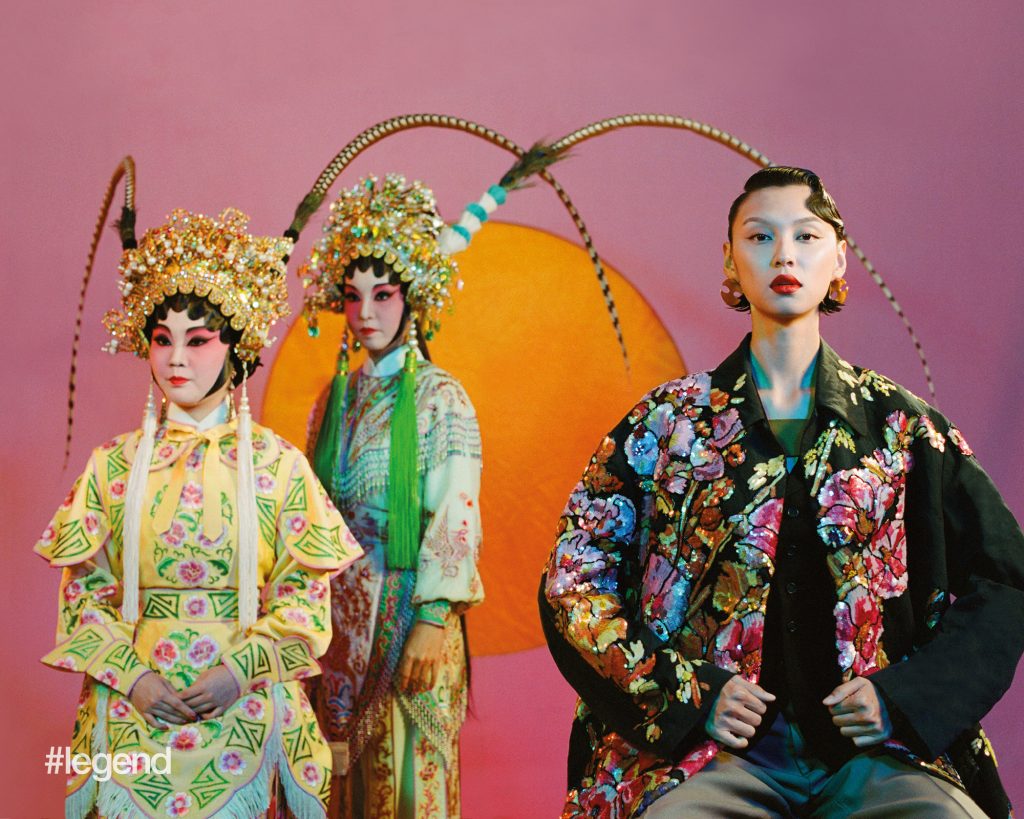 If you've finished binge-watching Emily in Paris, sorted out your home thanks to The Home Edit and are now looking for something new and interesting to stream, why not try some Cantonese opera this month?
From 15 October to 1 November 2020, Hong Kong's very own Cantonese opera troupes are taking to YouTube to broadcast their performances live each night.
Sure, Cantonese opera might not be for everyone, but if you've never had the chance to see an actual show before in person, this is your chance to get a taster through YouTube, no strings attached. Even if you can't quite understand what's going on, Cantonese opera is a spectacle in and of itself, with amazing costumes, makeup, expressions and music. The centuries-old art form was even declared a UNESCO Intangible Cultural Heritage of Humanity back in 2009 for its high cultural value and urgent need for preservation.
Already facing an older and shrinking audience, COVID-19 has made it even harder for Hong Kong's Cantonese opera performers to survive, due to social distancing measures and physical closures of the venues. That's why non-profit organisation One Table Two Chairs (OTTC) has put together this online series of performances to help raise funds and awareness for the art.
The name 'One Table Two Chairs' refers to the most basic set-up for any traditional Chinese opera, which can be used either as a prop or a set on stage. Besides this initiative on YouTube, OTTC is also preserving Chinese opera and its related folk art by reviewing and researching opera history and literature, as well as through education and training.
Viewers who tune in to the live broadcasts can support the performers (all of whom are doing this for free) by making a donation to OTTC. Enjoy!
Learn more about One Table Two Chairs at en.1table2chairs.com and tune in on YouTube starting tonight (15 October to 1 November) at 9PM nightly.
Featured Influencers