Oatly is now worth US$2 billion – here's where to find it in Hong Kong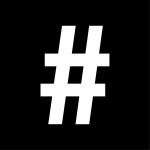 By: Alina Fowler
July 20, 2020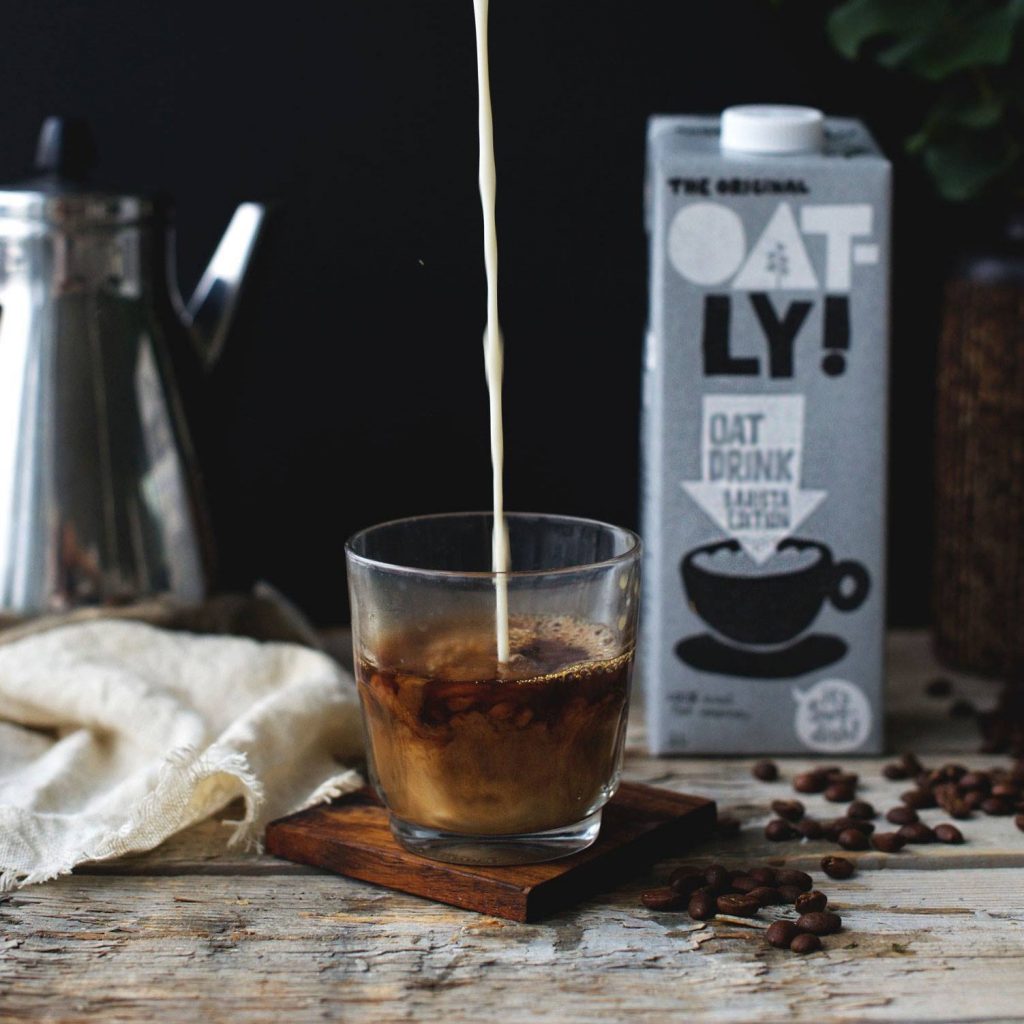 What do Oprah, Natalie Portman and Jay-Z have in common? A love for plant-based milk, apparently. And not just any brand's plant-based milk: Oatly.
Last week, the humble Swedish oat milk maker sold a roughly 10 per cent stake for US$200m in a funding round led by the world's largest private equity firm, Blackstone Group. The group valued Oatly at a jaw-dropping US$2 billion – making them one of the top alt-milk brands in the world.
Besides Oprah, Natalie Portman and Jay-Z's company, Roc Nation, fellow investors in Oatly included former Starbucks chief executive Howard Schultz, private equity firm Orkila Capital and Dutch bank, Rabobank's investment arm.
Founded in 1994, Oatly has grown an immensely loyal fanbase in recent years. Many plant-based milk drinkers say that it's the best alternative: more eco-friendly than almond milk with better flavour and texture than coconut and soy. Oatly has even started making oat milk-based ice cream and yoghurt, earning them rave reviews from vegan food enthusiasts.
Ready to make the switch from normal milk to Oatly but never noticed it at your favourite coffee shop? Here are a few places where you can find Oatly in Hong Kong:
Pacific Coffee
As one of the biggest coffee chains in Hong Kong, Pacific Coffee's partnership with Oatly in 2018 has brought the perfect milk substitute to over 70 of their cafés across the city.
Pacific Coffee, G/F & 1/F, 80 Stanley Village Rd, Stanley, Hong Kong, +852 2813 0008
Winstons Coffee
Want to get a plant-based coffee snap for Instagram? Head to Winstons Coffee in Sai Ying Pun or Kennedy Town. From the theatre-like marquee sign to their foamy lattes, Winstons is Insta-heaven!
Winstons Coffee, Shop 4, G/F, 213 Queen's Road West, Sai Ying Pun, Western District, Hong Kong, +852 2559 5078
Elephant Grounds
Hipster coffee shop Elephant Grounds has an extensive range of coffee (and non-coffee drinks) on their menu, so you can opt for almond, soy or oat milk in a drink of your preference. Chai or matcha oat-milk latte, anyone?
Elephant Grounds, Shop C, G/F, 42-28 Fashion Walk, Paterson St, Causeway Bay, Hong Kong, +852 2562 8688
Cupping Room Coffee Roasters
Starting out in Stanley Plaza in 2011, Cupping Room now has several locations across Hong Kong. With a strong focus on responsible sourcing of both their coffee beans and food ingredients, ordering an oat-milk coffee drink is just a small way that can also do your part.
Cupping Room Coffee Roasters, Shop 8, Silver Jubilee Mansion, 62-72 Po Hing Fong, Sheung Wan, Hong Kong, +852 3705 0208
Coffee &
Coffee & (otherwise known as Coffee & Laundry) isn't just a coffee shop; they're also a self-service launderette. If you've got clothes to wash and plenty of downtime, your time can be spent sipping on an Oatly coffee while waiting for the next spin cycle.
Coffee & Laundry, Shop F, G/F, 1 Queen Street, Sheung Wan, Hong Kong
Interval Coffee Bar
Interval Coffee Bar is a great escape for caffeine-lovers in the bustling heart of Central. A self-proclaimed hybrid café, they offer a perfect social or work-oriented space for their customers, especially those looking for the perfect oat-milk based drink.
Interval Coffee Bar, UG/F, The Loop, 33 Wellington Street, Central, Hong Kong, +852 2570 7568
These are just a few Hong Kong cafes that stock Oatly. Did you know? You can find your nearest cafe that serves Oatly with the Oatly Finder mapping tool.
See also: 5 refreshing Hong Kong cocktails to try this summer