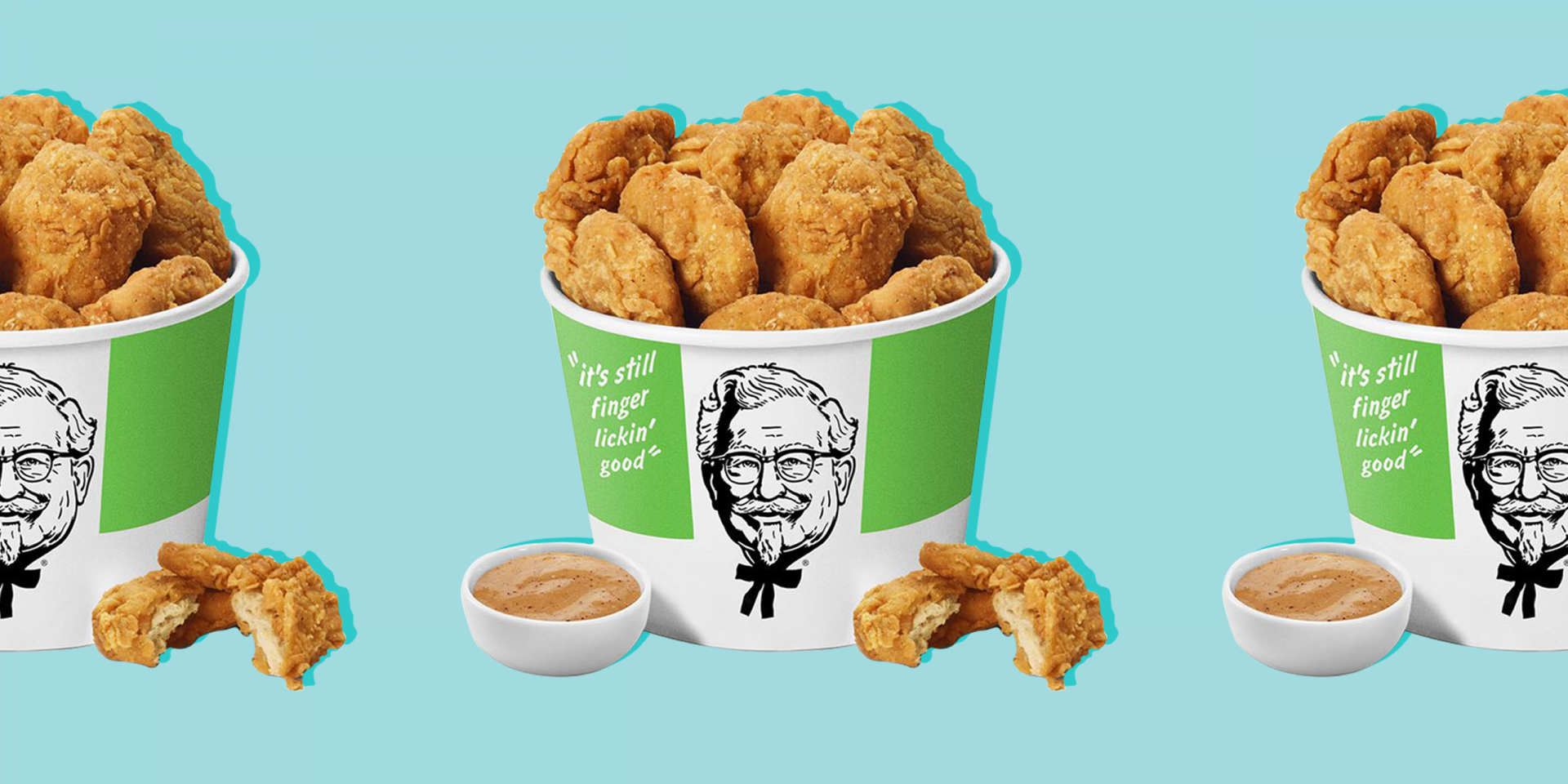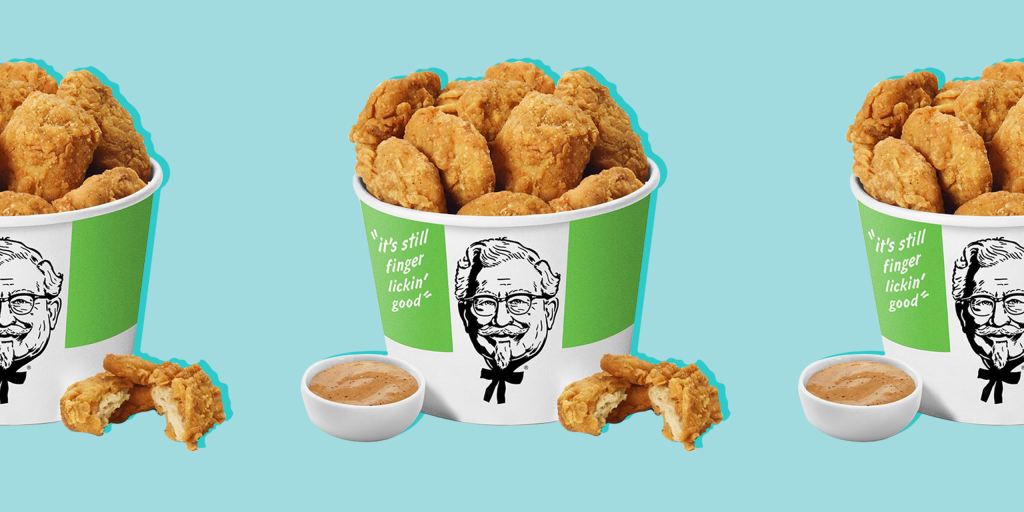 Recently, KFC announced Beyond Fried Chicken as part of its partnership with Beyond Meat. Debuting in Atlanta, Georgia as part of a test run, the Beyond Fried Chicken series features nuggets and boneless wings, both available in either in six- or 12-piece combos. The menu items will be available for purchase with KFC's signature Finger Lickin' Good sauce for the nuggets and a choice of Nashville Hot, Buffalo or Honey BBQ for the boneless wings. Customer feedback from the Atlanta run will allow the chain to evaluate the need for a broader test or even a national rollout in the US. 
Kevin Hochman, the president and chief concept officer for KFC in the US, says, "KFC Beyond Fried Chicken is so delicious, our customers will find it difficult to tell that it's plant-based. I think we've all heard 'it tastes like chicken' – well, our customers are going to be amazed and say, 'It tastes like Kentucky Fried Chicken!'"
"KFC is an iconic part of American culture and a brand that I, like so many consumers, grew up with," adds Ethan Brown, the founder and CEO of Beyond Meat. "To be able to bring Beyond Fried Chicken, in all of its KFC-inspired deliciousness, to market speaks to our collective ability to meet the consumer where they are and accompany them on their journey. My only regret is not being able to see the legendary Colonel himself enjoy this important moment."
While people living in Hong Kong will no doubt be familiar with Beyond Meat and its products, this move by KFC makes them the first US quick-service restaurant to introduce plant-based chicken to its customers. Beyond Meat products are made out of plant protein and are used as an alternative for meat in vegan dishes.