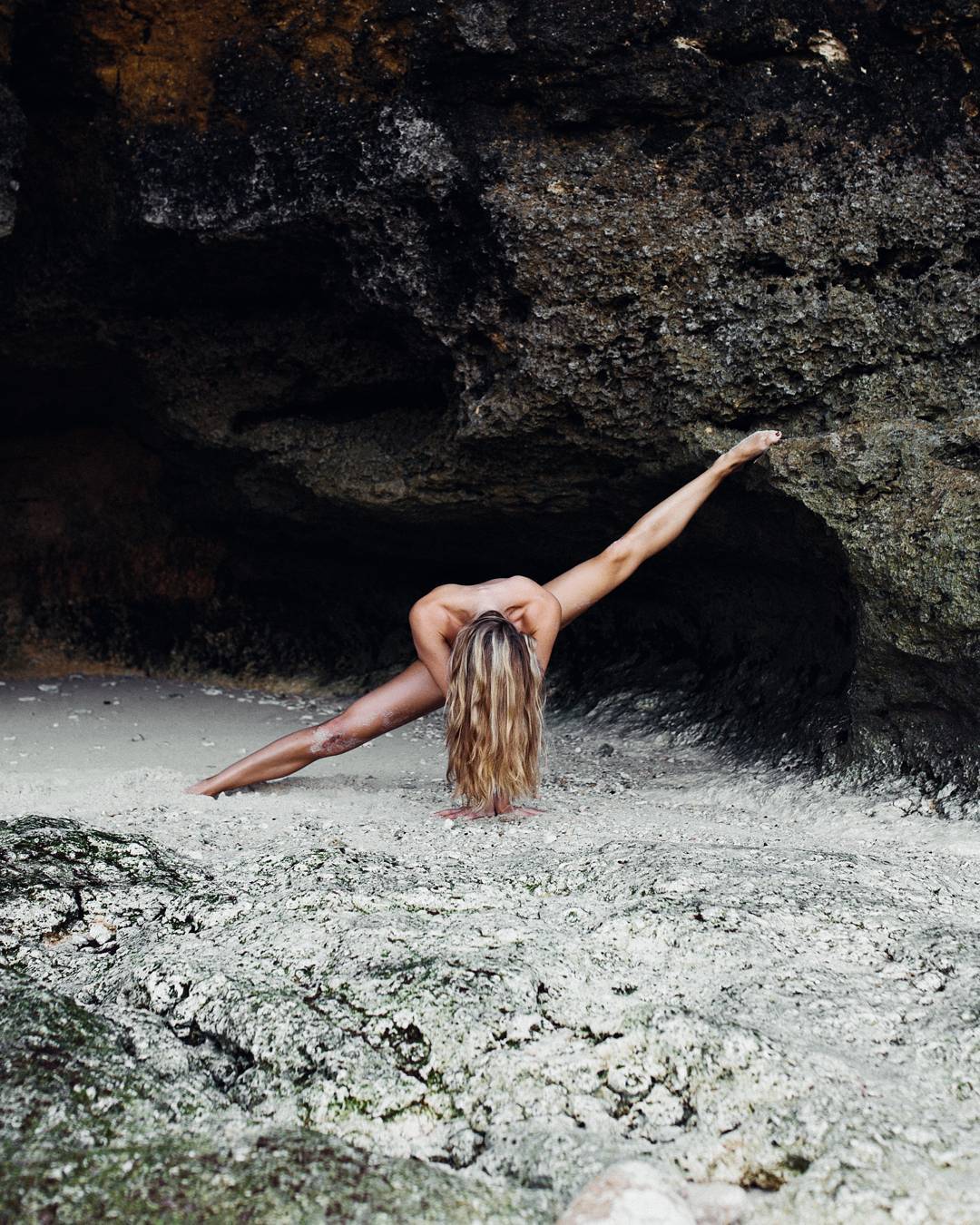 We all know of the meticulously curated and photoshopped culture of Instagram, and of course it's creation: #fitspiration. We can't escape it. Pictures of outdoor yogis, beer yogis and aerial yogis, inevitably sneak into our little social media bubble. And now they're doing it naked.
It's basically the same #fitspo as before, but instead of floral printed yoga leggings and matching sports bras, it's a butt naked yogi in warrior pose.
It's no nu(de) trend. It started in 2015 with @Nude_YogaGirl first began posting photos of herself downward dogging in nothing but her chakras. The photos, each meticulously crafted, were intended to highlight the beauty of the natural form and create a culture of body positivity. And it's working.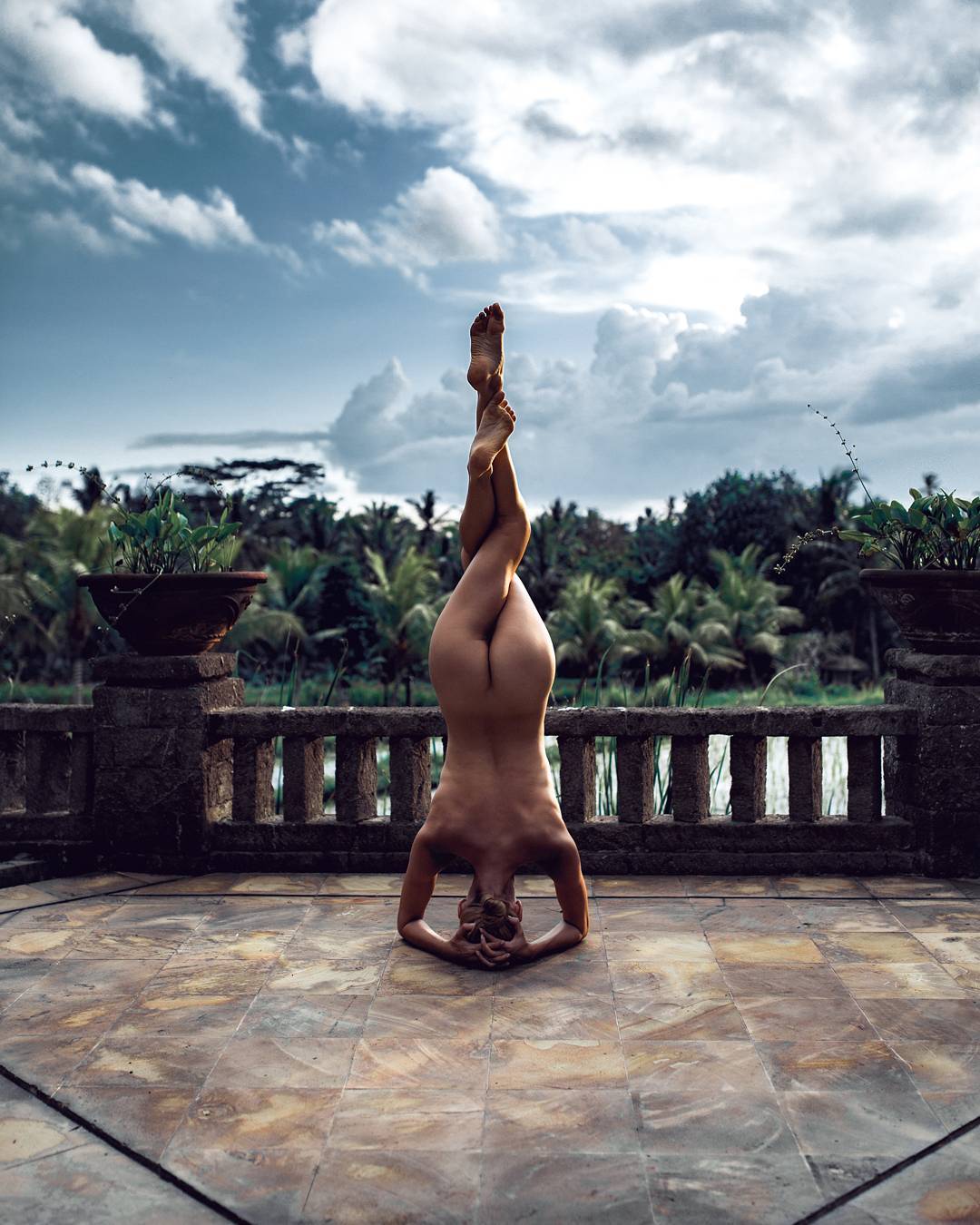 Despite being anonymous, the young photographer and model has amassed a dedicated following online, mostly through her captions which she uses to open a dialogue with her 674,000 followers. "When I was younger I thought that my boobs were too small. I wanted to have beauty surgery because I was scared I would never find a boyfriend who likes me exactly the way I am…" is how her latest post starts, detailing her own struggles with self confidence and body image. It ends simply, "The most important things is that we are enough for ourselves and that's the most difficult thing for all of us. #NYGyoga".
#NYGyoga is her hashtag, which users across Instagram use to group their own nude yoga poses. The result is some seriously inspiring, sometimes jaw-dropping images of people getting their namaste on in the nude. Recently there's been a spike of #NYGyoga posts, so the movement has been sliding into people's 'Explore' page and gaining more traction.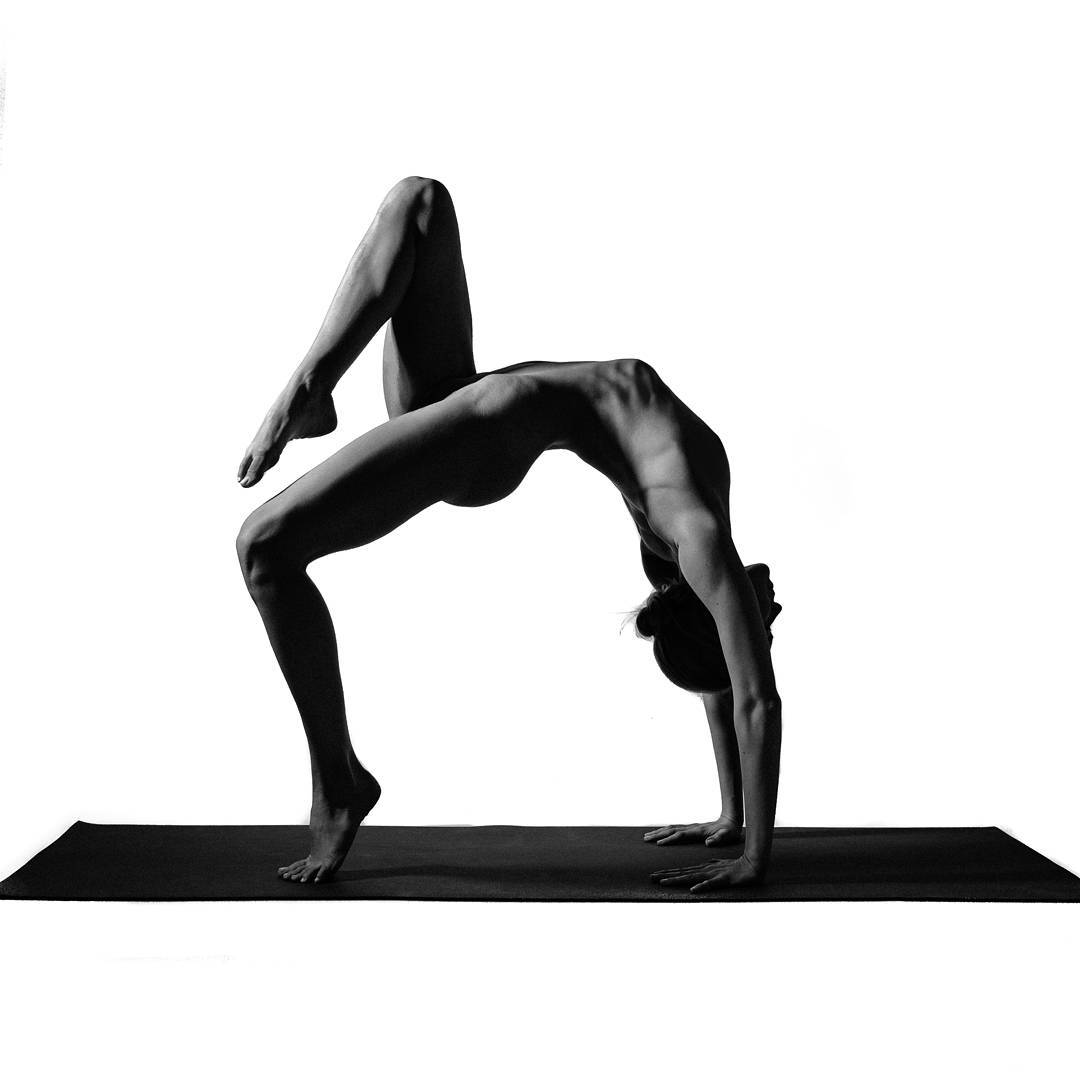 It's mostly popular in North America, but what do you think? Is it time to start a #NYGyogaHK revolution? Check out our guide to the most Insta-worthy places in Hong Kong to get your practice back on track before you reveal your hatha body to the world.