Mr.Likey's "Bear in Mind" exhibition opens in Hong Kong
June 23, 2020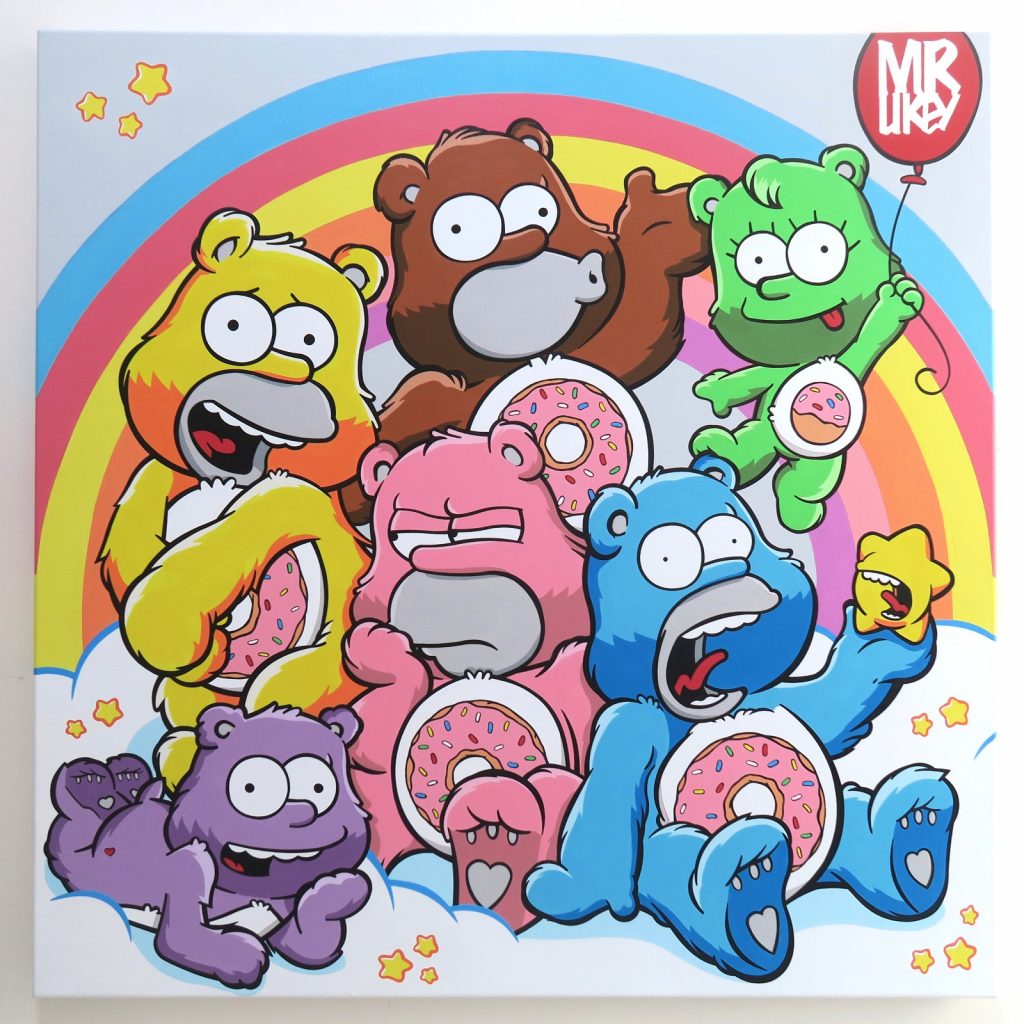 What do you get when the Simpsons meet the Care Bears? Cuddly Homer Simpson donut bears in all colours of the rainbow, courtesy of Hong Kong-born artist, Mr. Likey. From 18 June to 7 July, check out his exhibition "Bear in Mind" at the brand new gallery and event space, 13a New Street Art Gallery in Sheung Wan.
As part of ART Power HK, the 13a New Street Art Gallery is a gallery and event space backed by a team of young creatives. The group aims to support both local and international artists through exhibitions, lectures and workshops in Hong Kong.
The gallery is grand opening with a solo exhibition by famed contemporary artist, Mr.Likey. Born in Hong Kong and raised in the United States, Mr.Likey integrates his unique path to self-discovery and cultural background into his artwork. Over the years, he has gained international acclaim with exhibitions around the world including New York, Melbourne, Shanghai and Taipei.
Street-art inspired style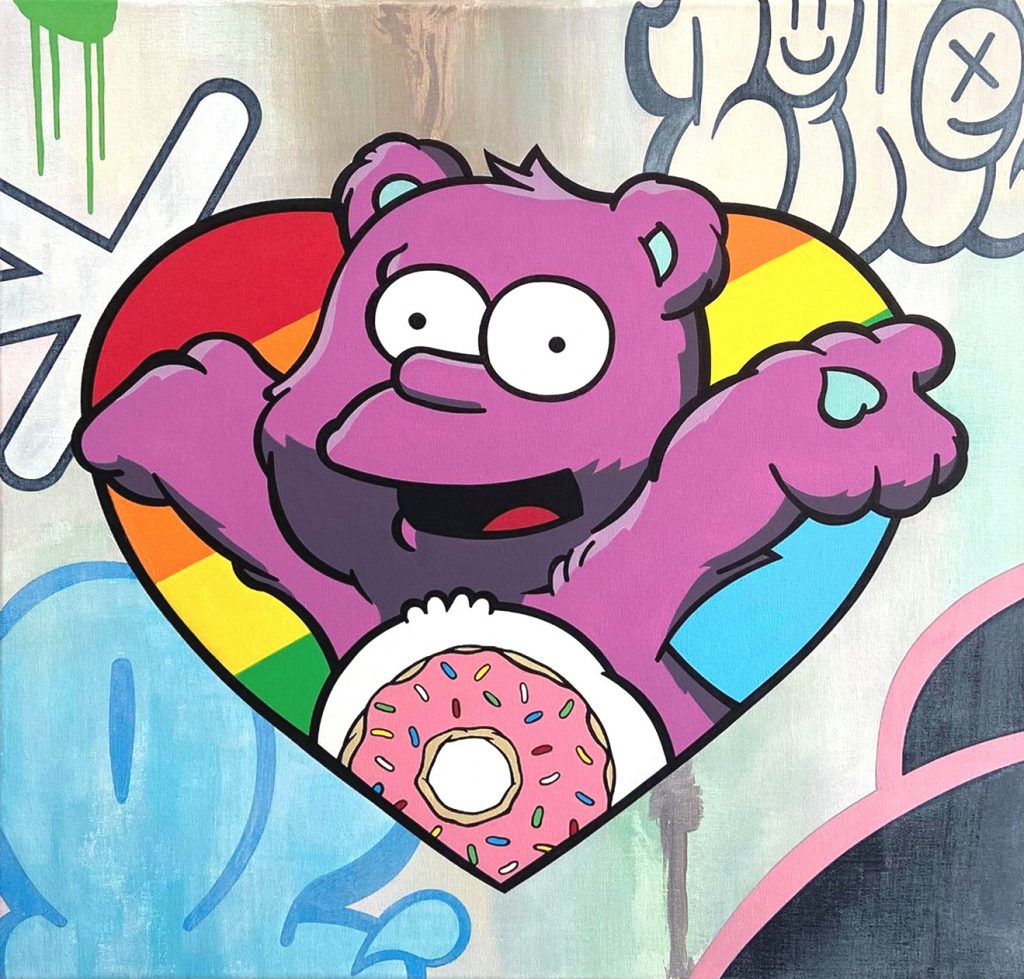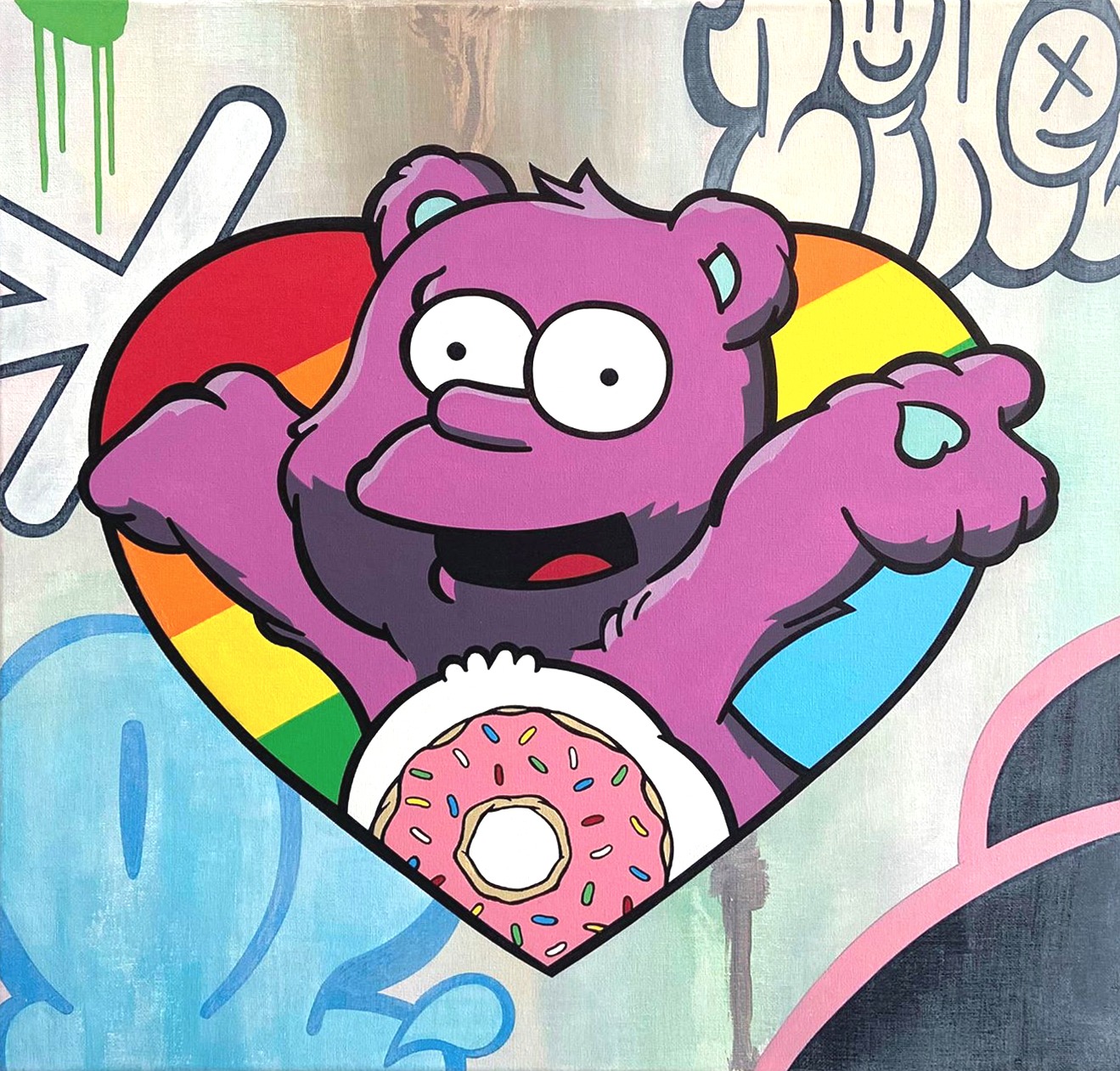 Mr.Likey's playful street art-inspired style comes through best in his featured collection titled 'Bear in Mind', a series of bright paintings with cartoon muses including Homer Simpson, Mickey Mouse and the Care Bears. Living up to its name, Mr.Likey hopes that viewers will "bear in mind" the happy meaning behind his bold pieces.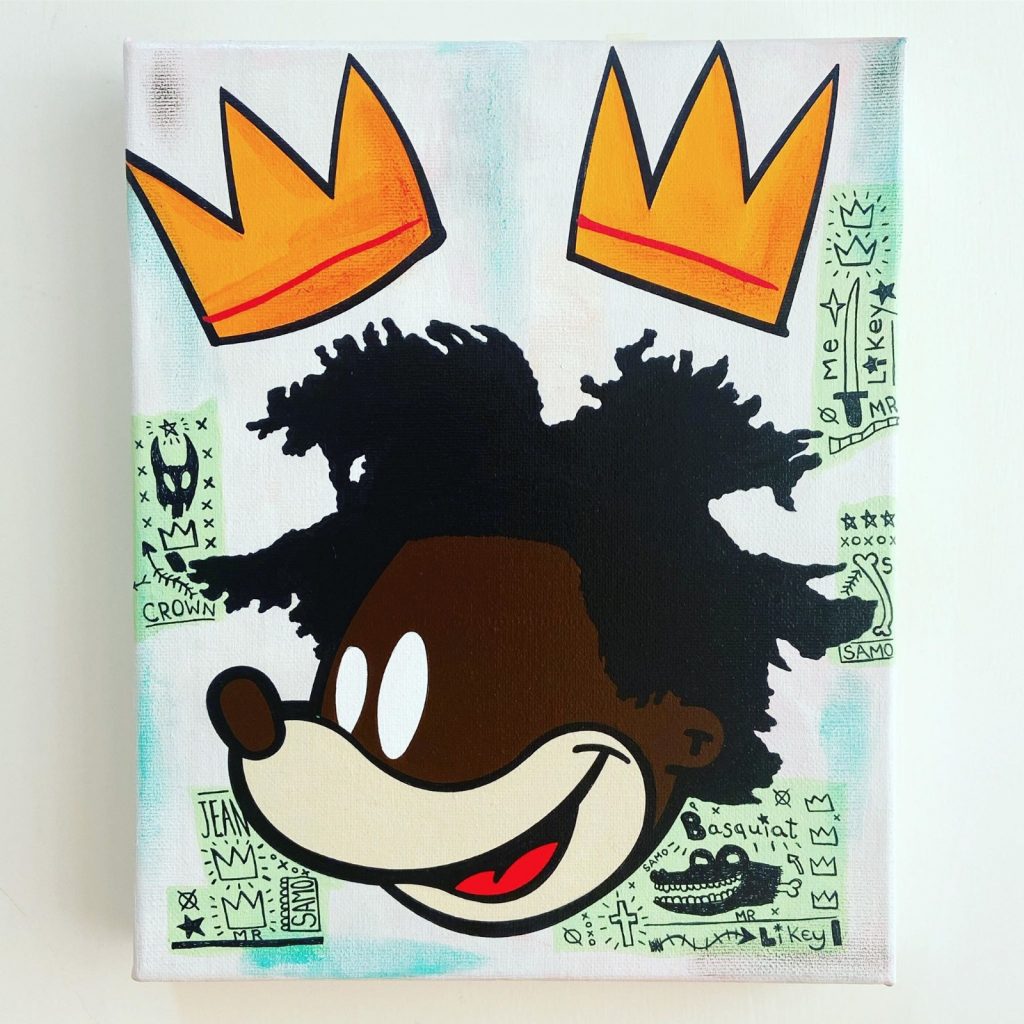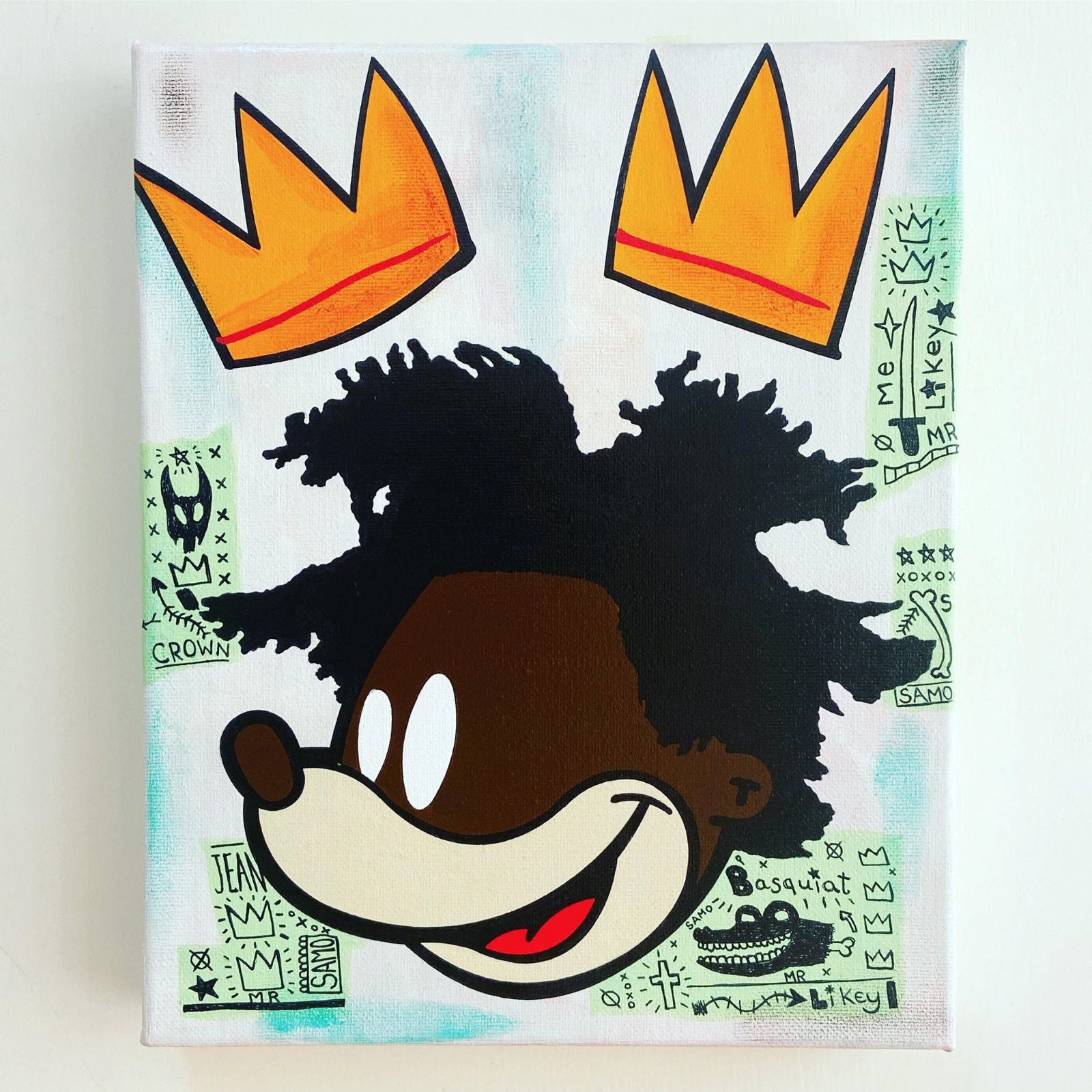 Through his work, Mr.Likey also pays homage to one of his inspirations, the renowned and influential New York based graffiti artist, Jean-Michel Basquiat.
Collaboration with Notio
This grand opening exhibition also includes a collaboration with Notio, a high-end printing company, that brings Mr.Likey's artwork to life with limited edition artwork complete with glow-in-the-dark silver and gold features.
For more information on Mr. Likey's 'Bear in Mind' exhibition at 13a New Street Art Gallery, visit @13aNewStreet on Facebook and Instagram.
See also: Treat yourself: 5 luxury hotel spa packages in Hong Kong