An ultra-rare vintage Mercedes-Benz 300 SL Gullwing is going up for auction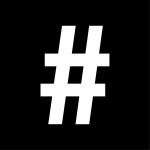 By: Alyanna Payos
July 21, 2020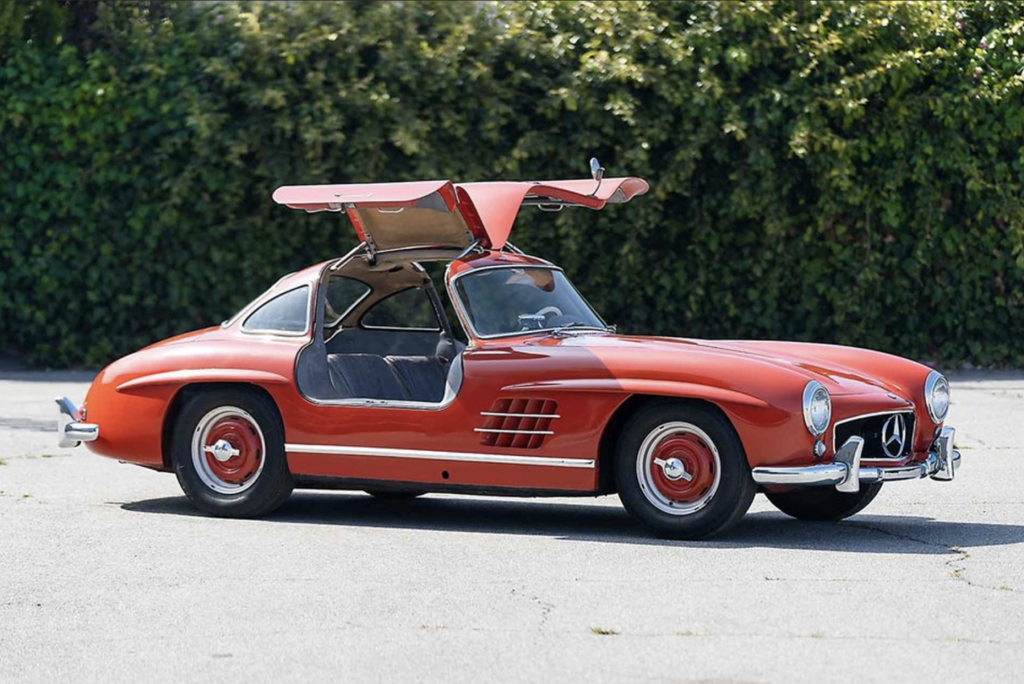 Up there with some of the greats in classic vintage cars is the Mercedes Benz 300 SL Gullwing. This is an extremely beautiful mid-century supercar that was way ahead of its time, and now, Gooding & Company is auctioning one of them off.
Dubbed the world's first ever supercar, the 300 SL Gullwing was first released in 1954 as a special-order US export. Max Hoffman, an American distributor for Mercedes Benz at the time, personally made a request for a road car inspired by the company's earlier racing cars. With some persuasion, and an order for 500 cars on the spot, the legendary 300 SL Gullwing was born.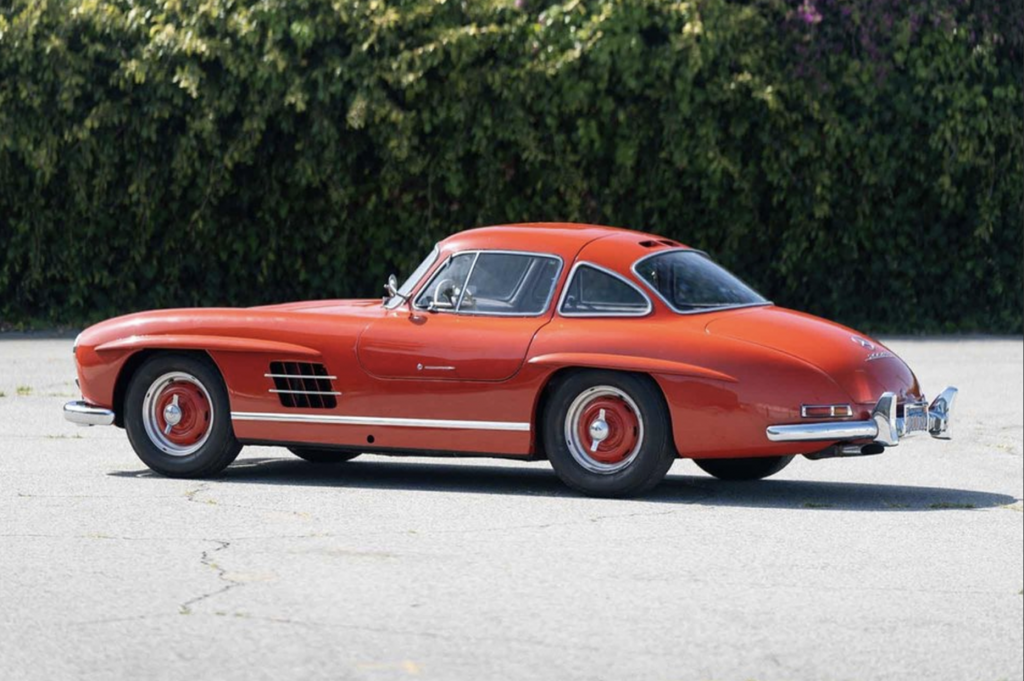 What makes this particular 1955 Gullwing even more remarkable is that it is completely unrestored. The classic model sports a fire-engine-red paint job – a stunning contrast to the pale grey leather interior. And, if you look closely, you'll notice that this Gullwing has a full set of Rudge wheels – the ultimate accessory in the car collecting universe and a sure elevation into ultra-rare status.
The ownership history of this Gullwing is just as incredible as the car itself. With a strictly Californian history, all five previous owners of the car have been within the sunny West Coast state. In fact, Garth Hemmings, a specialist at Gooding & Company, was once a proud owner of the red Mercedes.
The Geared Online auction will take place from 3 Aug at 9am PDT/ 4 Aug 12am HKT to 7 Aug at 12pm PDT/ 8 Aug at 3am HKT. For more information or to place a bid, visit Gooding & Company's website.
See also: Charge to the future: Hong Kong's best luxury electric cars