#legendasks: How to optimise your online profile to get more dates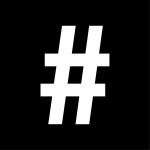 By: Hill Choi Lee
February 4, 2022
Dawoon Kang is the co-founder and Chief Dating Officer of Coffee Meets Bagel, a leading dating app with millions of users worldwide. Together with her sisters Arum and Soo Kang, the trio went on to create a system that breaks away from traditional dating apps and give everyone a chance at finding love
Hong Kong – In a city of over 7 million, love is seemingly all around. However, finding 'the one' isn't easy even in a populated area like Hong Kong where assumingly one would not lack opportunities. This may have contributed to the popularity of dating apps, one of which – Coffee Meets Bagel (CMB) – is one of the region's reigning favourites.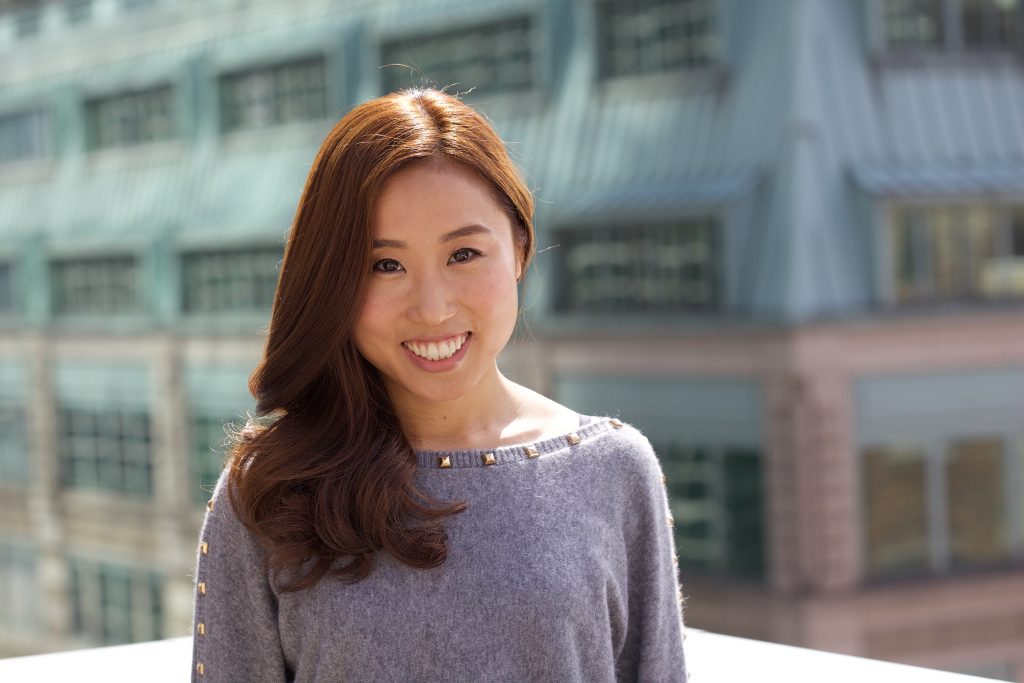 Survey results
Co-founded by South Korean-born and US-grown Dawoon Kang in 2012, the app has around 30,000 members in Hong Kong. A recently published CMB survey found that "97 per cent of Hongkongers in relationships are with someone different to their original dating criteria". The survey polled 600 Hong Kong residents across genders and relationship statuses (single, in a relationship, married) aged 18-65 years old in November 2021. Interestingly, one of their findings says that four out of five women in relationships are with a partner who only matches half (or even less) from their original wishlist.
There are a few interesting desirable criteria that made the list, including "strong eyebrow game" as a top 10 of physical traits for both men and women – outranking a 6-pack. "Hong Kongers (and especially women) all agree that good teeth and tidy nails are sexier than a six-pack," the study reveals. It would also seem that tidiness, in general, is a much-desired proclivity as one in two Hongkongers would reject a potential romantic interest for being too messy.
The sexiest, most in-demand physical trait, the poll revealed is fresh breath as number one for women, and number 2 for men. "For men, long legs have nothing on long locks – legs barely made the top 10, while a natural look and a cheeky smile topped men's lists," the results continue. "For women, height remains a tall order. They overwhelmingly want a partner who is taller than them, and for Millennial women (26 to 39-year-olds), this was the second most important physical trait."
The brains behind Coffee Meets Bagel
Kang and her co-founders – her sisters Arum and Soo Kang – started CMB when noticing the inadequacies of existing dating apps. "We were in our late 20s and dating kept coming up as a big pain point amongst us and our friends," says Kang. "We started looking into the market and realised that even though there were a tonne of dating apps out there, most were swipe-based apps that focused on quantity versus quality. We wanted to create a platform for people who are looking for real relationships."
As an entrepreneur, Kang believes that one requires the ability to dream of a different world and find a way to make it happen. "It requires imagination, courage and perseverance," she says. "I decided to work on a dating app because, at the end of the day, love is why we are here and romantic love is one of the most powerful types of love out there. To make finding that love possible for everyone, that is why I started a dating app."
Here she tells #legend what sets CMB apart and how to create a profile to maximise your chances of finding love.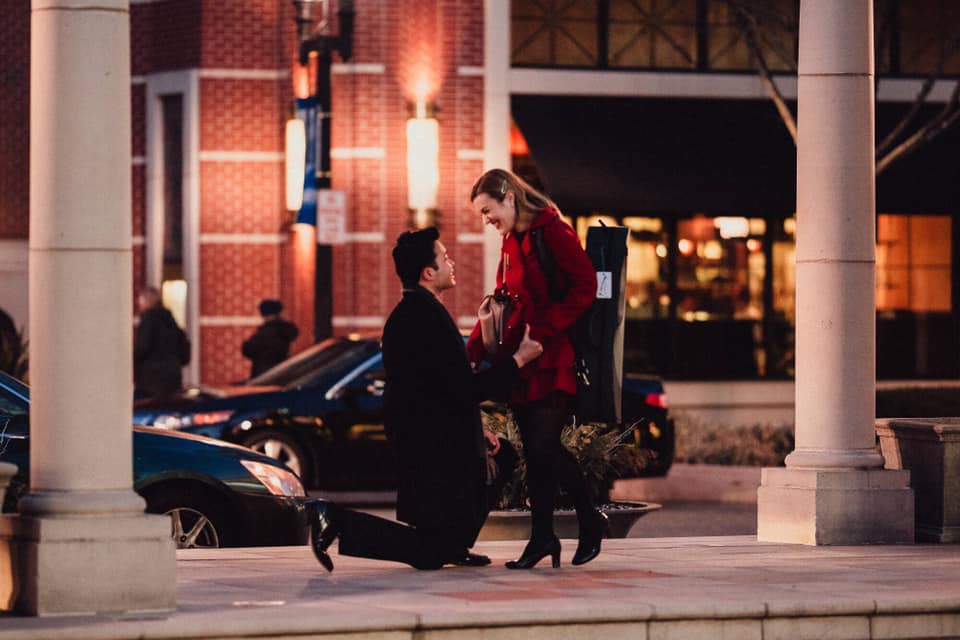 How do you explain the success of Coffee Meets Bagel among the number of other dating apps out there? And how does it all work?
DK: From Day 1 we were focused on being the best platform for daters looking for real relationships and as such, designed the app with this singular focus. Instead of showing you hundreds of profiles, we show you a limited number of quality matches that our algorithm picks out so you can make more meaningful connections. We also limit your chat to seven days so you can get off the platform and actually meet people. We have been able to attract serious relationship seekers – over 90 per cent of CMB daters say they are looking for a serious relationship.
Is there a science to dating on apps? Your recent survey came back with some interesting results. What are some that surprised you or you find most fascinating? 
DK: I was surprised and quite pleased with the "97 per cent of Hong Kongers in relationships are with someone different than their original dating criteria" statistic. I was surprised because the number was so high! I was also pleased because this is the number one tip that dating experts I interview give – give people a chance even if they don't fit perfectly with what you think your partner should be. Now we have the facts to back up this advice and that's exciting.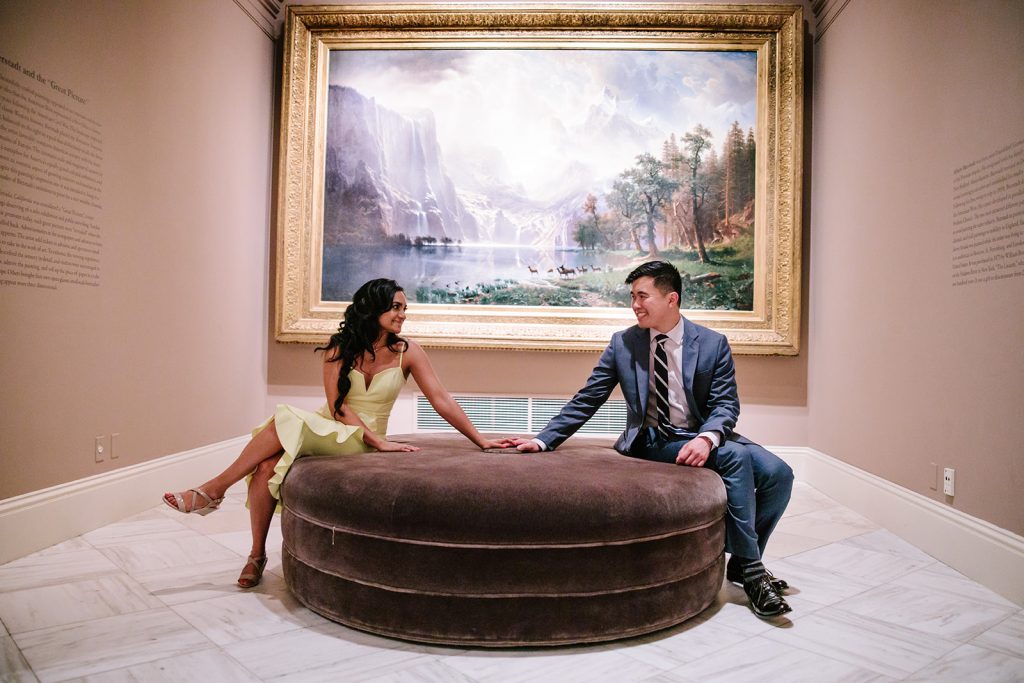 What is the formula for a "successful" dating profile? 
DK: A few years back, my team did an analysis to figure out if there is a difference between the behaviours of people who found a partner through Coffee Meets Bagel versus people who were still using the app. We did not see any difference in conventional things like education, popularity etc. The only difference between the two groups we saw was the length of their profile. The coupled group had a significantly longer profile length vs. the single group. This makes sense because a well thought out profile speaks to your intention. This seems obvious but I see many daters who write one-word answers to profile questions and are wondering why they are not connecting with more people. Spend some time when you are setting up the profile! Ask your other friends (the gender that you are looking for) for a quick look. It will pay off.
Bonus tip: The first profile photo is the most important. Make sure your face is visible – no sunglasses or group photos, please!
Once matched, what are some key success actions that can lead to a real-life rather than digital relationship?
DK: First, timing matters (strike it while the iron is hot) so send a message right after you connect with someone and the chat line opens. Second, skip the small talk like "Hi" "How are you" and instead share something you know is going to lead to a unique conversation. This may feel hard but you can just ask an interesting question like "Hate or love the movie Tenet?".
Dawoon Kang is the co-founder and Chief Dating Officer of Coffee Meets Bagel, a leading dating app with millions of users worldwide. Dawoon founded the company in 2012 along with her two sisters Arum and Soo Kang. The sisters were on a mission to create a dating app that would go beyond "swiping right" and instead give everyone a chance at love.
Also see: A quick guide to flower language this Valentine's Day