A quick guide to flower language this Valentine's Day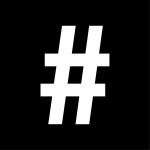 By: Stephenie Gee
February 4, 2022
Whether it's finally puckering up the courage to confess to your crush or professing your unwavering love to your significant other, roses may be a fail-safe choice for Valentine's Day, but understanding the language of flowers might just be the key to step-up your love game
Talking to four of Hong Kong's top florists we uncover some of the coded significances associated with various blooms. Such as M Florist (MF), Floristry by Art of Living (FAL) and Ellermann Flower Boutique (EFB) and Blooms & Blossoms (B&B). The latter is in an ongoing charitable collaboration, From Darkness Comes Light, with Hong Kong-based creative studio, RCS. Drawing together the craftsmanship of design and the beauty of blooms to raise funds for the local charity Society for Community Organization (SoCO).
Below are some of their top tips for Valentine's Day that are bound to impress.
What are some of the most popular flower choices for Valentine's Day and what do they symbolise?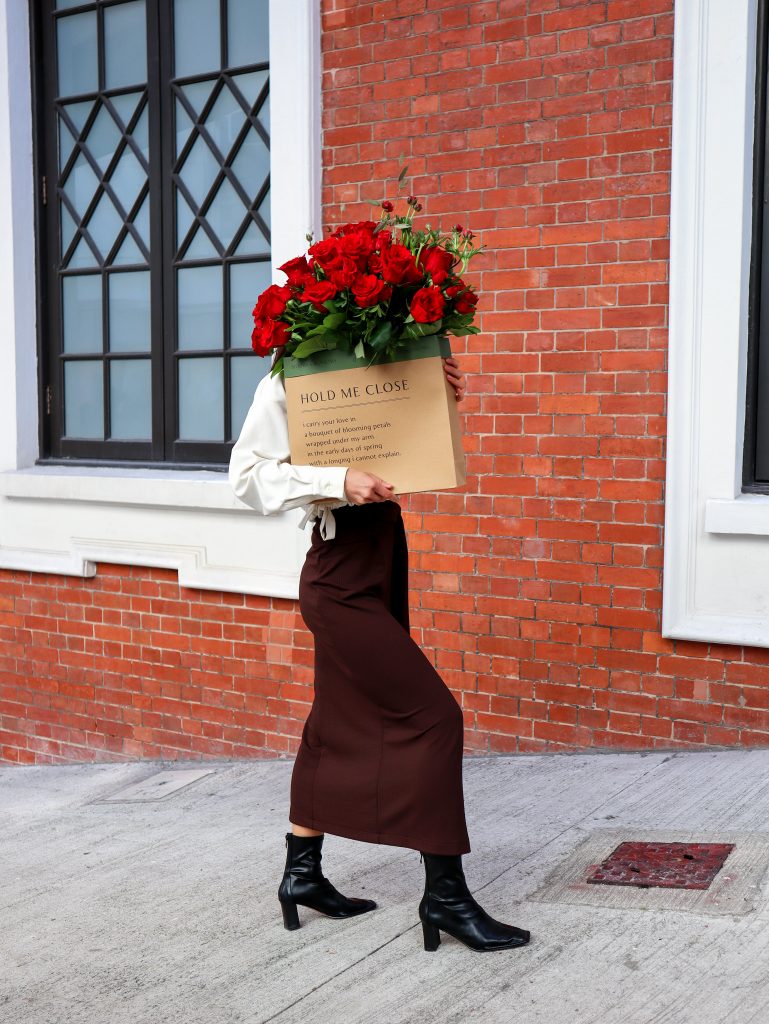 B&B: Roses are always a popular choice for Valentine's Day. Roses symbolise romance, love, beauty and courage. Red roses represent passionate love while pink roses represent elegance and sweetness. 
MF: Red roses are well known around the world as the lover's rose representing true love. It is the ultimate way to say "I love you." Pink roses represent kindness, gratitude and refinement. It is perfect to give when you want to say "I love you" or "Thank you" to someone you love and care about. Champagne roses symbolise gratitude and appreciation, they are a fabulous way to express to one another "Thank you" and "I appreciate you!" It is also a great choice for rose lovers who are not fans of the colour red.
Also see: #legendasks: How to optimise your online profile to get more dates
FAL: I would say it's Anthurium because of its heart-shaped structure; the rose because of its romantic feeling in traditional culture; and calla lily because its shape is loved by a lot of men. The Anthurium was first discovered by explorers in South America, so it's originally a tropical flower. The anthurium flower (actually its spathe) is shaped like a heart. It's this unique heart shape and tropical origins that make the Anthurium a symbol of exotic beauty. When you give the anthurium as a gift, it's the ultimate expression of love for your Valentine.
EFB: For Valentine's day, the go-to choice is always roses, no matter if it's red or pink. But in recent years, ranunculus are also a very popular flower choice, symbolising charm and attractiveness.
What are some unique flower choices for Valentine's Day and what do they mean?
B&B: Some other unique flower choices for Valentine's Day include tulips, symbolising perfection and unconditional deep love; anthurium has become recent year's popular choice due to the natural "heart shape" of the flowers; red and pink are amongst the top picks for the special day. Orchids are also some of the unique and luxury choices for Valentine's Day, symbolising fertility, charm and beauty. 
MF: Germini daisy is a flower that represents innocence, happiness, and friendship. If your Valentine is someone who is cheerful, bright, and always puts a smile on your face, this flower is the perfect choice. Calla lilies represent purity, holiness and faithfulness. With their unique and slender shape, calla lilies will catch the eye of any onlooker and add sophistication to any setting. It is a special and modern choice for a valentine's bouquet. Ranunculus are a luxurious choice for your special someone. The bright, eye-catching flower represents attractiveness and charm and is the best way to tell someone they've caught your attention.
FAL: I would say it's anthurium, apart from its symbolic meanings, it's also because of its long-lasting nature. We focus on educating the community on the vase life of different flower species, which is the reason why our flower jars and bouquets are arranged with 80 per cent of different species of flowers and foliage. For example, roses last for around 6-7 days. Anthurium will last longer in a vase than most of the flowers – often for weeks at a time. By refreshing the water every week and trimming a centimetre from the stem, anthuriums can easily last for two weeks.
EFB: Looking for something more unique? This year, we have curated an exquisite, feminine collection of light purple and peach blooms, encapsulating the excitement and joy of love at first sight with purple vanda orchids, which symbolise admiration and love. Along with the purple Japanese sweet peas that are used to express feelings of blissful pleasure to your loved one.
What are some of your recommendations for Valentine's Day this year?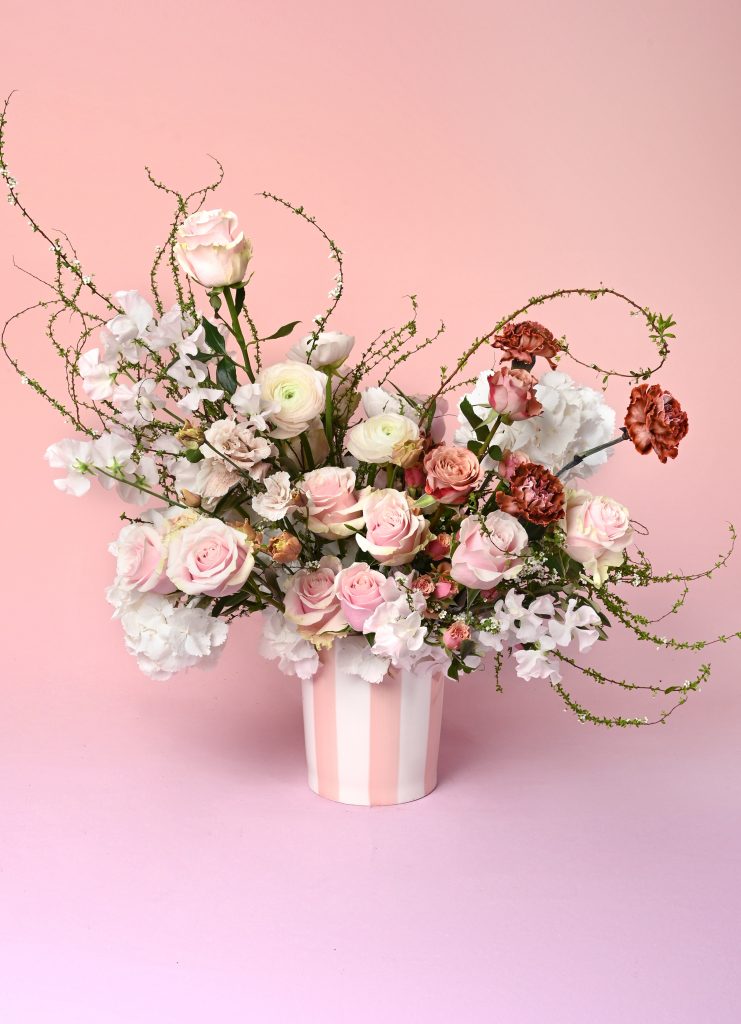 B&B: We recommend our new collection for this "Valentine's Day – Love Note" with red roses, an understated yet romantic gift for your loved ones; featuring a romantic love poem on the bag and fresh roses sourced from across the globe, sending pure love and thoughts to your special ones. Another great option is our signature Bloom Bucket, an effortlessly chic design to be worn with a strap and carried around town. The bloom bucket filled with fresh orchids and seasonal flowers is one of our favourites. You can even personalise the bloom bucket with your loved one's name written on them!
MF: There is an undeniable allure to chocolate and all things sweet. This Valentine's Day at M Florist, we have cooked up a delicious collection of chocolate-themed bouquets with roses and special flowers that allows you and your special someone to indulge without guilt.
FAL: This year we have one flower jar and three flower bouquet styles that contain heart-shaped anthurium's. Modern and unconventional, these arrangements are perfect for declaring your love this Valentine's.
EFB: Great loves have the power to take your breath away in an instant – and that's the desired effect of this magnificent arrangement. While its floral composition is soft and sweet, its arrival marks a bold and powerful declaration of love. Not only is it spectacularly generous in size – overflowing with three kinds of roses along with the likes of Eustoma, Sweet Pea, and Ranunculus – but these extravagant blooms are housed within an exclusive second gift that will last a lifetime: a chic yet whimsical pink and white striped ceramic vase by Ellermann's own label.
Also see: De Beers: Say 'I do.' to a purpose-driven holiday with brilliance and shine