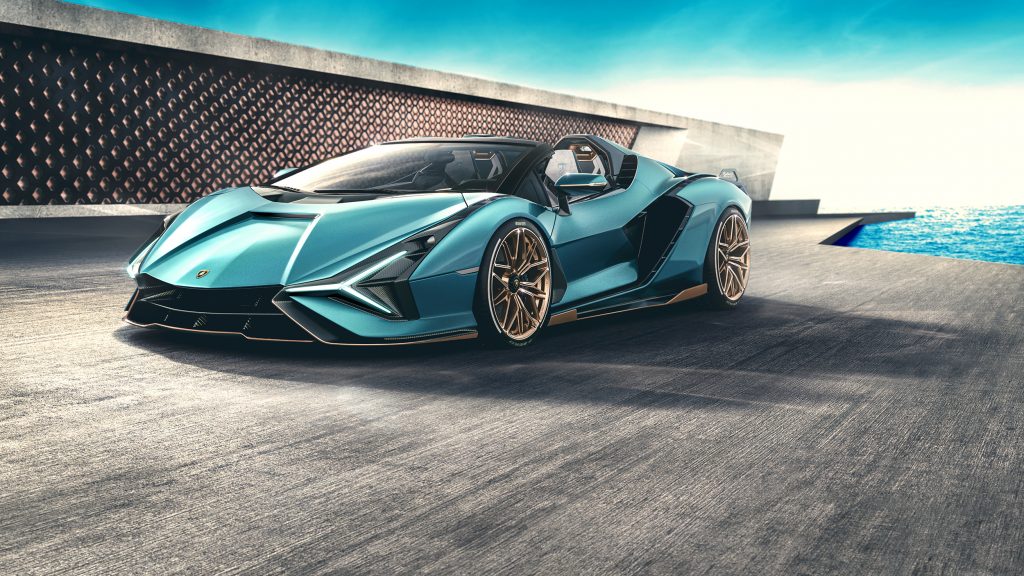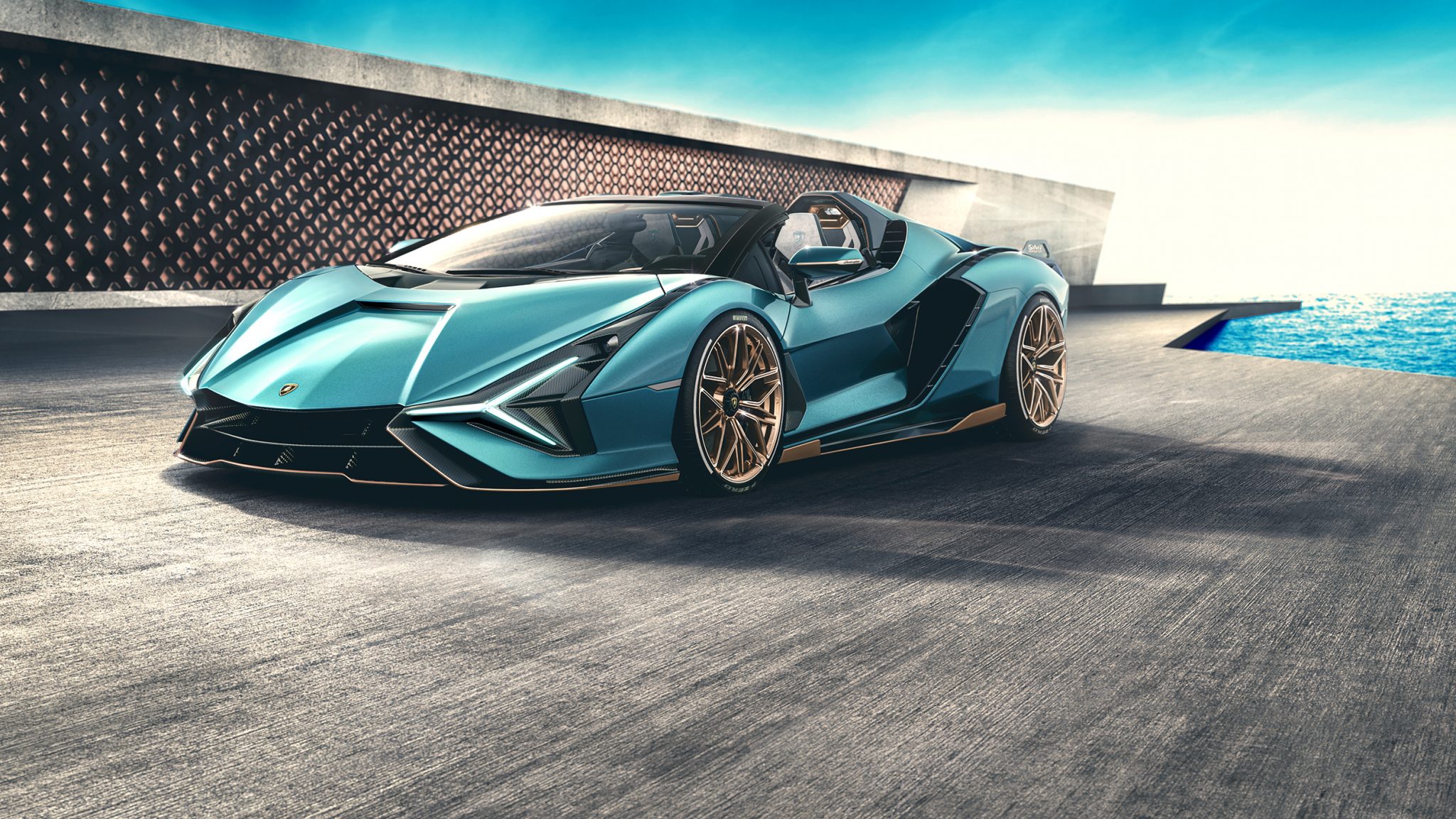 While most of us have been cooped up indoors during the COVID-19 pandemic, Italian supercar maker, Lamborghini, has been keeping busy. Just after releasing the limited-edition Lamborghini 63 superyacht this summer, they're back again with the superyacht's inspiration, the Lamborghini Sián Roadster.
Lamborghini officially released their first hybrid car, Sián FKP 37, last year and its newest sibling, the Sián Roadster, makes its debut in Blu Uranus. This is a hue that unifies the blue of the sky with the green of the fields; an emblem of the freedom felt by the Roadster's driver. But of course, the cars' owners can customise every aspect of the car to their personal preference.
"The Sián Roadster encapsulates the spirit of Lamborghini."

Stefano Domenicali, chairman & CEO of Automobili Lamborghini
Lightweight efficiency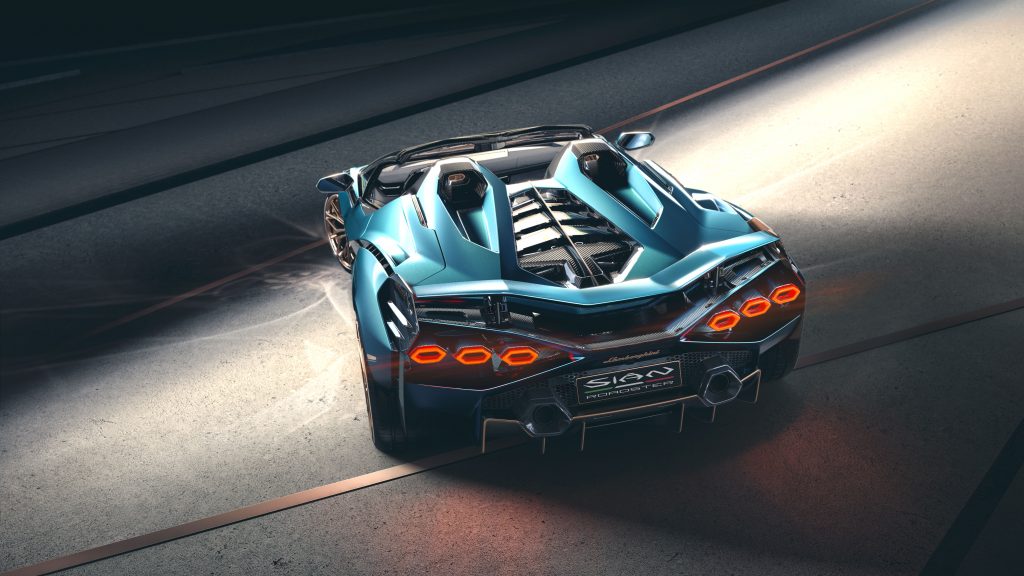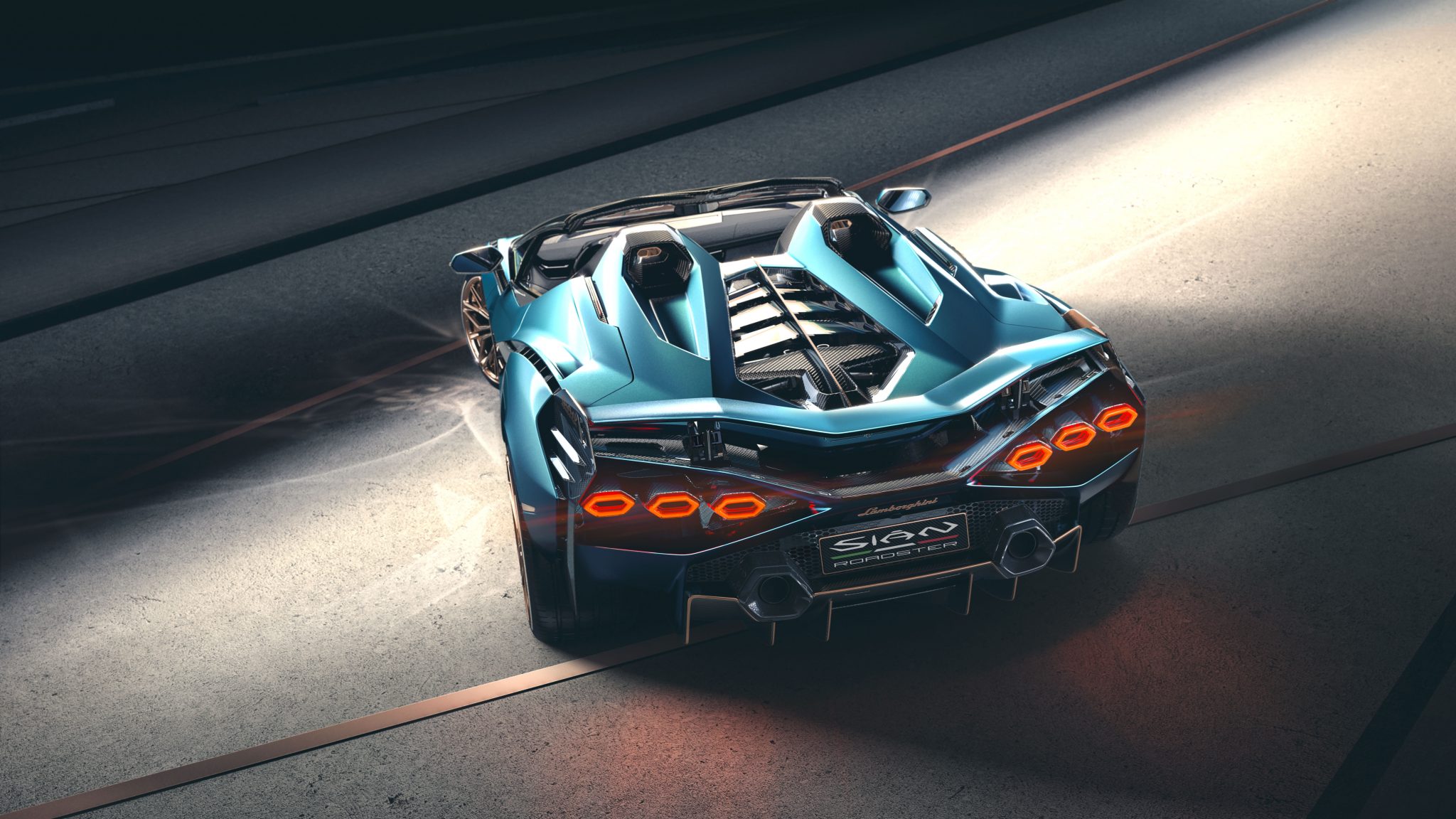 Lamborghini is the first in the world to use a super-capacitor in a hybrid solution, three times more powerful than a lithium-ion battery and three times lighter than a battery of the same output. The full electric system, including the super-capacitor and e-motor, weighs only 34 kg, making the Sián Roadster the most lightweight and efficient hybrid solution available.
Advancements in the car's technology allow it to deliver a total of 819 horsepower, accelerate from 0 to 100 km/h in less than 2.9 seconds, and reach a top speed of over 350 km/h.
Drive under open skies
New strides in technology aren't the only thing unique about this supercar. Much like the Lamborghini 63 superyacht, the Sián Roadster sports no roof. The spectacular cockpit is always open to the sky; an exclusive group of drivers get front-row seats (quite literally) to the distinctive V12 sound from the most powerful Lamborghini engine to date.
While the Lamborghini Sián Roadster may not be the best option on a rainy day, its innovative design deserves a spot in any supercar fanatic's garage. But alas, there's no need to empty your bank accounts just yet, as all 19 units of the limited series have already been pre-purchased.
For more information on the Lamborghini Sián Roadster, visit lamborghini.com
See also: Rev up with the Lamborghini Huracán EVO RWD in Hong Kong