The ultimate list of Korean dramas to watch in 2019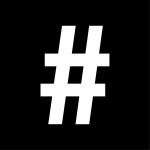 By: #legend
January 11, 2019
See also: The ultimate list of Korean dramas to watch in 2020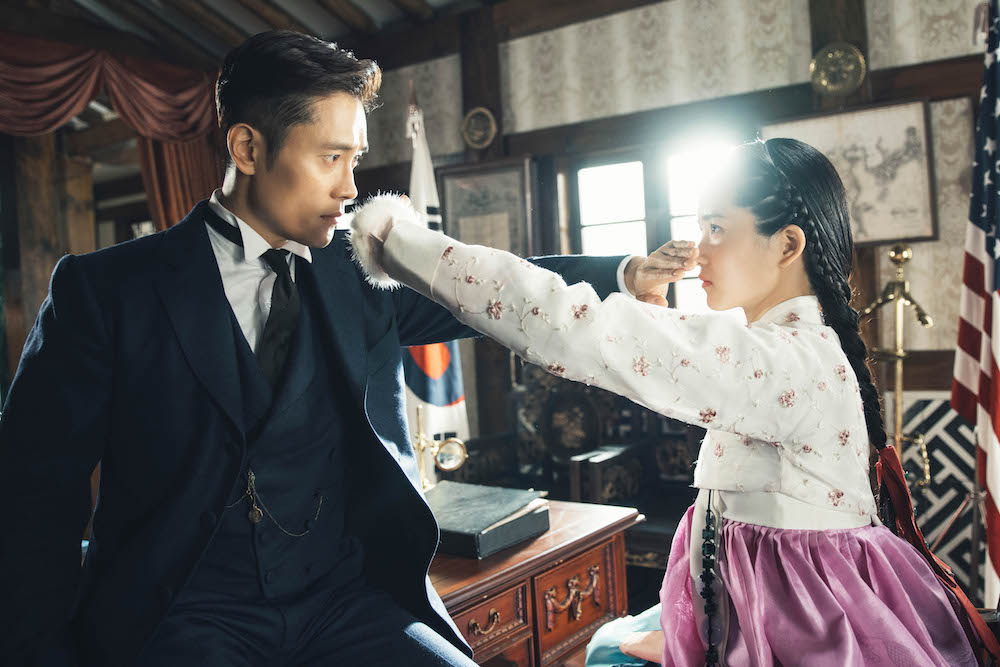 Throughout the past few years, Korean Dramas have literally taken the global entertainment industry by storm with millions of people watching the addictive soap-opera-esque shows despite not knowing the language.  
Apart from the Hallyu wave (a semi obsession for all things Korean) that has been influencing many youngsters to become interested in Korean TV in all over Asia and beyond, there are other reasons why people like K-Dramas so much. Unlike conventional soap-operas, which tend to drag story lines for years, they go straight to the point – sometimes being addictively over-dramatic. The storylines, often set in a remote and epic past or in present-day trendy urban Korea, are undeniably captivating thanks to over the top and at times absurd tropes. 
Whether you're a newbie to the genre and want to start the new year by immersing yourself in a new pop-culture phenomenon (warning: it's highly addictive) or just need new recommendations, we put together the ultimate list of Korean Dramas you need to watch in 2019:
The Guardian: The Lonely and Great God (The Lonely Goblin)
This is hands down one of the best K-dramas of all time. I started watching as I saw all my K-Drama-obsessed friends impatiently waiting for each episode to be out with subtitles and never stop. The fantasy story follows the complicated plot of a goblin who has been blessed and cursed with immortality. The only way for his soul to rest in peace is for him to find his goblin bride. Each episode ends with a cliff-hanger so you have no choice but to watch what happens next. Grab a big packet of tissues and binge till you drop! 
Descendants of the Sun
Descendants of the Sun, also known as DOTS among fans, is an action-packed romantic drama that revolves around the lives of a group of army officers and doctors. If you are looking for a rom-com style love story, then you'll definitely find it in DOTS. The chemistry between the Song-Song couple (Song Joong-ki and Song Hye-kyo, who play the main characters), the well-written storyline and the bittersweet romance are all charming elements that make for a great show to start with if you have never watched a K-Drama before.
Mr. Sunshine
Set during the US expedition to Korea, Mr. Sunshine follows the story of Choi Eugene (Lee Byung-hun), a boy from South Korea, who goes to America to return back to his home country as an American soldier. Upon his return, he falls in love with a noblewoman named Go Ae-shin (Kim Tae-ri). The historical fiction drama was created by director Lee Eung-bok and screenwriter Kim Eun-sook, who previously worked together in the hit shows The Lonely Goblin and Descendants of the Sun. 
Kill Me, Heal Me 
Cha Do Hyun, Shin Se Gi, Nana, Ahn Yosub, Ahn Yoona, Perry Park, Mr. X. Ji Sung portrayed all these characters in his hit drama, Kill me, Heal me. Do Hyun is a young man with multiple personality disorder, who tries to regain his lost childhood memories to find a cure with the help of his doctor Oh Ri Jin. Ji Sung's extraordinary acting as he switches between characters that are very different from each other is a good reason alone to watch this MBC drama. In addition, Oh Ri On's (Park Seo Joon) storyline as a novelist under the pen name Omega adds a comic element to the drama. There's a great chance that Kill me, Heal me will leave you confused when you start watching but you'll soon realise that it's also one of the most interesting Korean productions thanks to its multi-layered plot and complex themes. 
Strong Woman Do Bong Soon
Do Bong Soon (Park Bo-Young) is a young woman who has superpowers. When a masked man starts to kidnap young women in her neighbourhood, Bong Soon feels the need to intervene. The mystery around the unidentified masked man, and Bong Soon's need to hide her powers keep the plot moving by breaking the stereotype that men are stronger than women. Strong Woman Do Bong Soon's perfect balance between romance and thrill will definitely have you glued to the screen till the very end.
It's Okay, That's Love
Jang Jae-Yeol (Zo In-sung), a novelist who has OCD and Ji Hae-Soo (Kong Hyo-jin), a psychiatrist, go from hating each other to being madly in love. The plot probably sounds cliché but that doesn't stop the show from being one of the best K-Dramas of all time. Yes, it's over dramatic and at time absurd, but we loved it. As the title suggests, It's Okay, That's Love also celebrates love in all forms and circumstances. 
Lookout (The Guardians)
Lookout follows the lives of four people who are interlinked by their urge to take revenge on a prosecutor. However, the fourth person who holds the entire group together and plans everything is unknown, thus adding an element of suspense and mystery to the drama. Park Solomon, who plays the second villain in the drama, is sure to leave you shocked as he gives you chills with his smile filled with pure evil.  Lookout is one of those dramas that will leave you on the edge of your seat with each episode as a good crime-thriller show should.
Weightlifting Fairy Kim Bok Joo
Kim Bok Joo (Lee Sung-kyung), a talented weightlifter, believes that no man will love her because she is not like the stereotypical girls that men usually like. However, Jung Joon Hyung (Nam Joo-hyuk), a professional swimmer from the same sports university, falls in love with her for the same exact reason. Similar to Strong Woman Do Bong Soon, this drama also perfectly breaks traditional societal convictions that men are stronger than women. Despite the very simple and predictable plot, you won't lose interest in watching Weightlifting Fairy Kim Bok Joo because of it's naturally hearth-warming. 
Sassy Go
Go
 (Cheer up!)
Two groups of friends who hate each other have to take part in a competition after they are forced by their schools' dean. The story unfolds as the Mean Girls-inspired rivalries turn into real friendships. The show also critically portrays how students are pressured by their parents to be the best at everything. Cheer Up! is fun, warm and romantic but also sheds lights on one of South Korea's biggest social issues amongst youngsters. 
Hwarang
: The Poet Warrior Youth
Set during the Silla dynasty, this historical drama follows the story of a group of young men that are trained to protect the hidden king as ordered by the queen (his mother). However, as members of the groups hail from different family backgrounds, their differences bring conflict and – of course – first class drama. Unlike most Korean shows, which then to interest the audience only when you actually start watching them, the storyline of this period series is so good that it is interesting by itself. In addition to boosting a star-studded cast that includes Park Seo-joon, Park Hyung-sik, Choi Minho (Shinee's Minho) and Kim Taehyung (BTS's V) among others, the well-written dialogues and comedic interludes make it a top-choice among the world's aficionados of the genre. 
The Reply Series (Reply 1988, Reply 1994, Reply 1997)
The Reply Series brought to K-Drama fans what it feels like to become obsessed with your pop idol and the power of music as unifying force among teenagers. The plot goes back and forth in time as it follows the story of a group of youngsters who relishes on their memories and reflect on how much they have grown. If you like coming-of-age and nostalgic stories, then you'll want to devour these three shows. The Reply Series also cherishes friendship in a very natural way, making its plot and characters extremely relatable.
Fight For My Way
This drama follows the lives of Ko Dongman (Park Seo-joon), a taekwondo player who is training hard to win the UFC title, and Choi Aera (Kim Ji-won), a receptionist who aspires to be an MC. Although they are both talented, they're forced to choose other jobs to pay their bills without their families' support. Fight My Way might be heart-breaking at times, and – even with countless cheesy K-style tropes – somehow inspiring. 
Touch Your Heart (The Truth Delivered)
If your favourite couple in The Lonely Goblin was composed by the Grim Reaper (Lee Dong-Wook) and Sunny (Yoo In-na), then this new upcoming drama is something that you should be looking forward to watching in 2019.  In this upcoming production, Yoo In-na plays the role of an actress who loses her image after a scandal and a lawyer (Dong-Wook), who fall passionately in love. We can't wait for February, the month of love, to enjoy the on-screen romance between the two.   
See also: The ultimate list of Korean dramas to watch in 2020