Kanye releases possible tracklists for upcoming new album, DND: WTH CHLD
July 22, 2020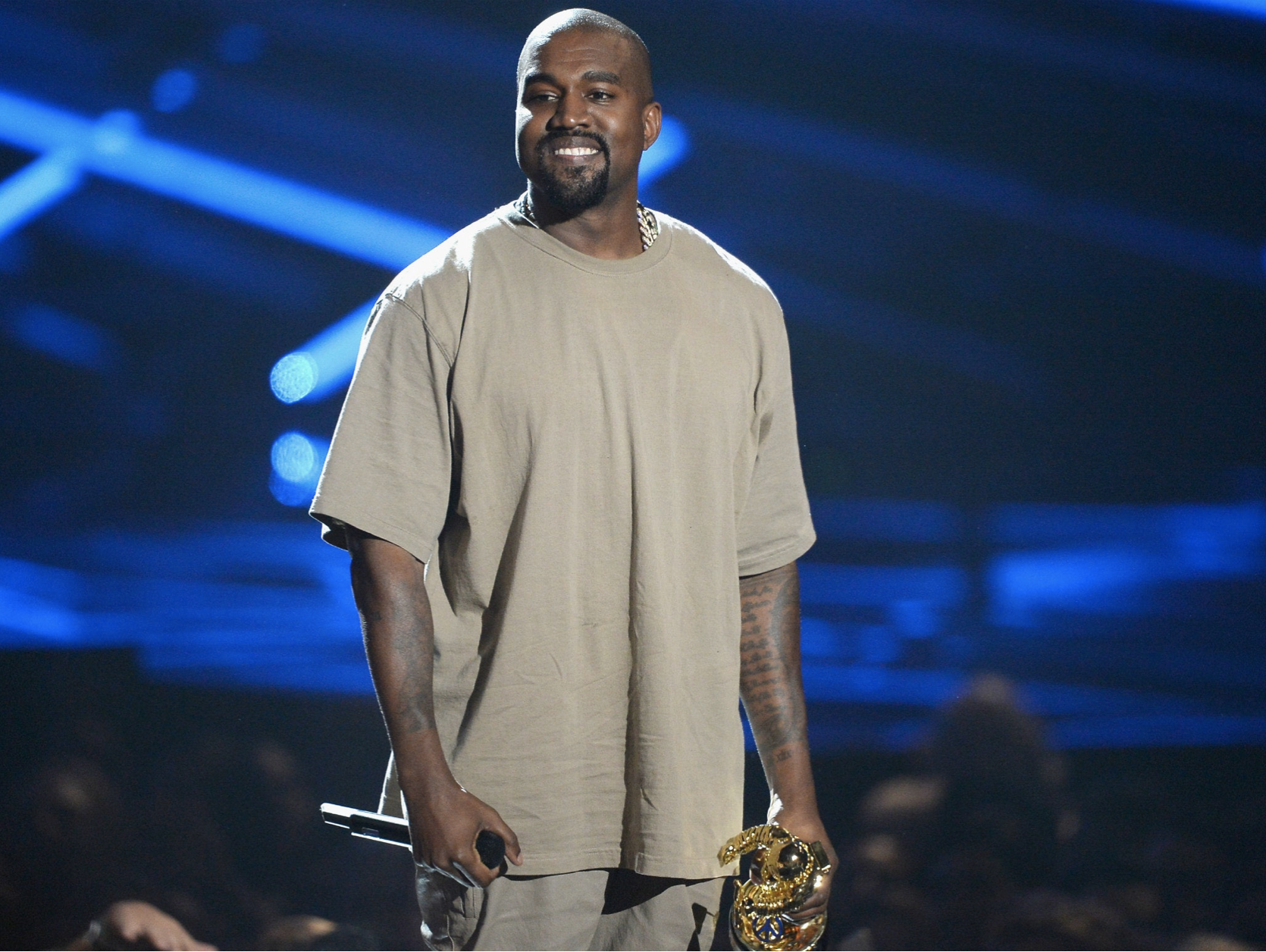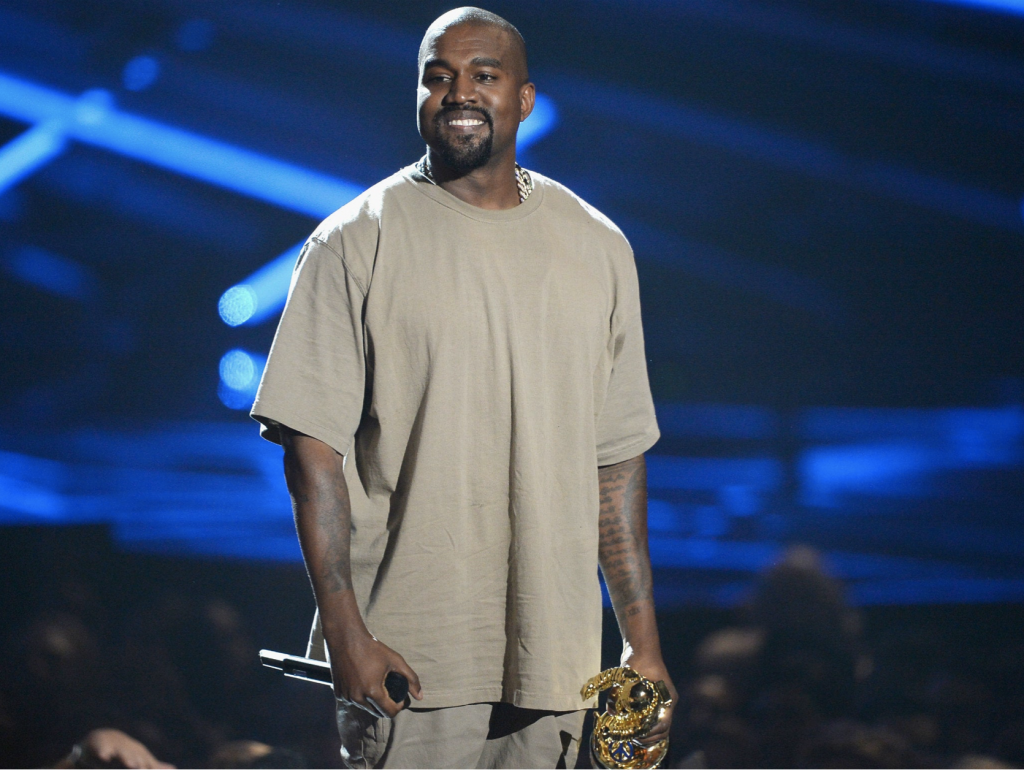 After deleting a tweet about his upcoming album DONDA or DND: WTH CHLD, Kanye's back at it again with more previews of its tracklist. Thank God he's turned his attention back towards music.
This time in digital format, one of the lists features an entirely different set of tracks from the first hand-written note. It looks like the album just hits the 39-minute mark, with a total of 12 songs. While it still appears to be a rough draft, we can expect a heavy gospel tone focus from DONDA; songs like "I Know God Breathed On This", "God's Country", and "Praise God" in particular stand out. 
The second tweet just posted about an hour ago, shows an updated list in Kanye's handwriting once again. The tracklist appears to have changed up once more, with titles written in strange "acronyms". The album's title has also been revamped, now DND: WTH CHLD (Donda With Child). Who knows if this will be the final update?
Either way, the release date has stayed the same, so expect a new album from Kanye this Friday, 24 July. 
See also: Get ready for K-pop stars Hyoyeon and Somi Jeon's new singles