What you need to know about Juice WRLD's final headline show
July 23, 2020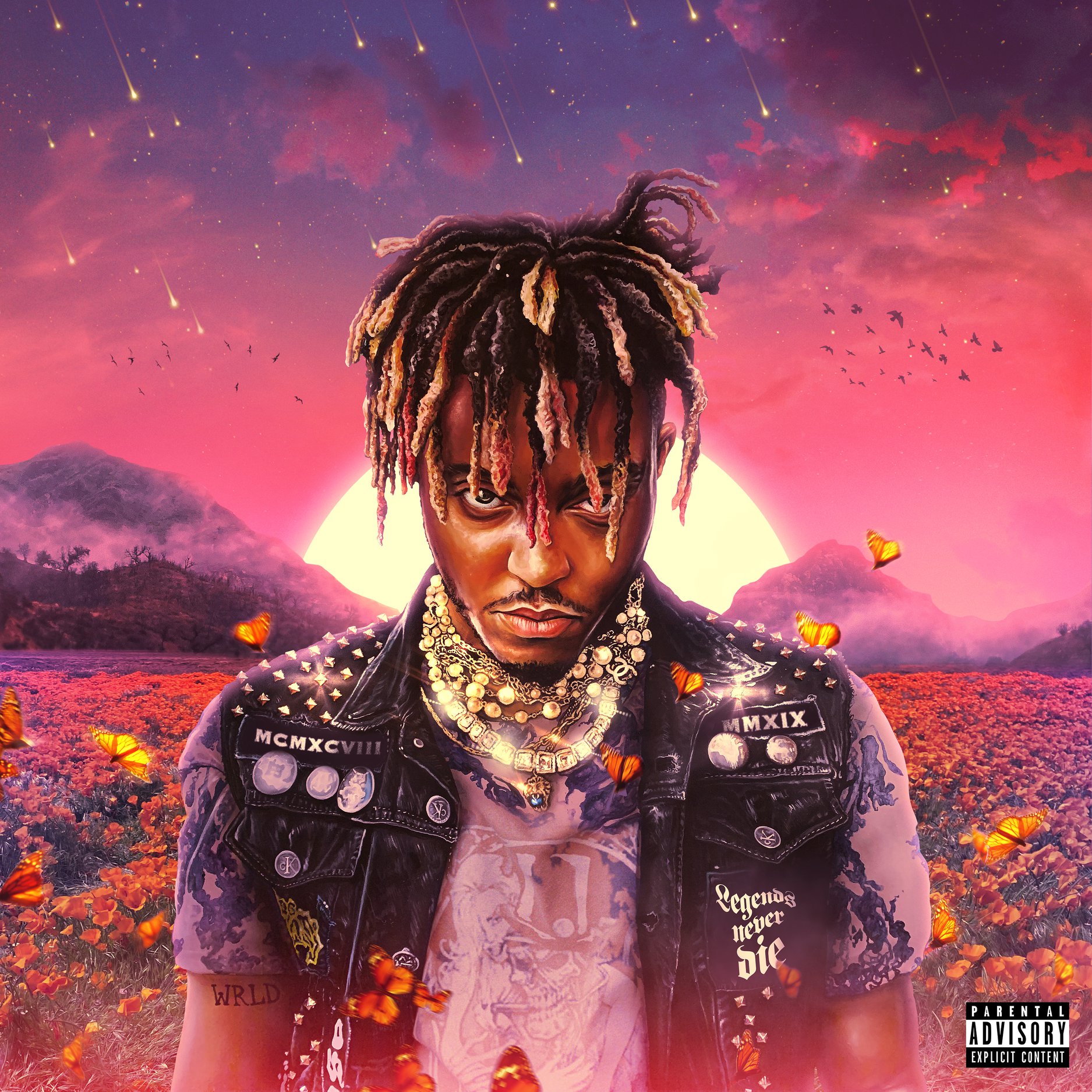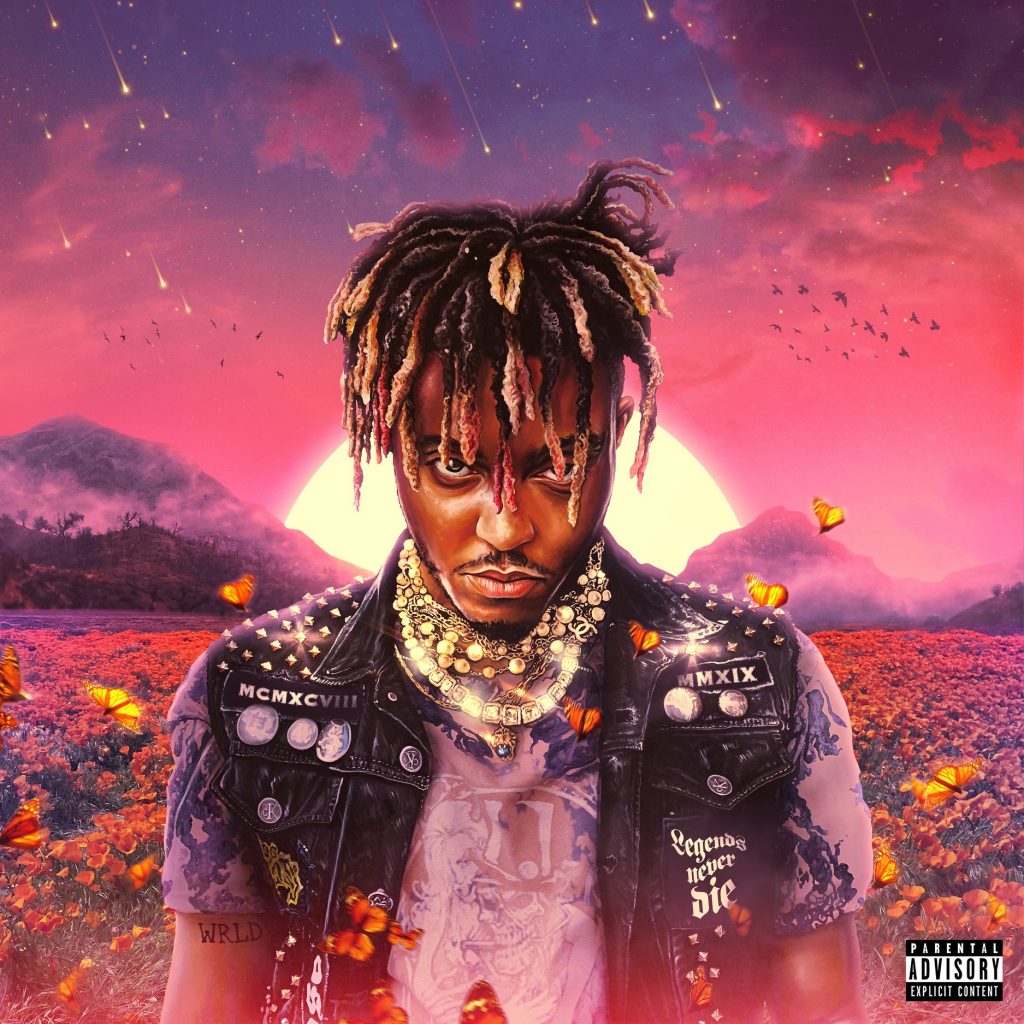 On 8 December 2019, just a few days after his 21st birthday, Juice WRLD –the American rapper, singer and songwriter – died from an accidental drug overdose. Celebrities, friends, family and fans alike were shocked and took to social media to mourn the young rapper's passing.
Juice WRLD's now-historic final performance took place at Festival Hall in Melbourne (on 28 November 2019) and was luckily recorded by Australian radio station, Triple J. The show included many of his viral hits: "Lucid Dreams", "Fine China" and "Robbery" to name a few, plus a memorable moment when the rapper invited his girlfriend on stage to deliver words of inspiration to the crowd.
For those who couldn't be there, Triple J will be streaming Juice WRLD's final performance beginning on Monday, 27 July on their long-running show, "Live at the Wireless." Fret not, as fans located in different time zones will be able to tune in on any of the three dates and times below:
Tune into Juice WRLD's 'Live at the Wireless' broadcast
Monday 27 July: 6pm HKT // 6am ET

Wednesday 29 July: 10am HKT // Tues 28 July 10pm ET

Sunday 2 August: 3pm HKT // 3am ET
Listen online or on the Triple J app for Apple/Android
Legends Never Die
Juice WRLD's posthumous album, Legends Never Die, was also released earlier this month. The chart-topping album has a total of 21 tracks including collaborations with artists like Halsey, Marshmello and Trippie Redd. In fact, the eleventh track on the album, "Come & Go" featuring Marshmello, has already risen to the number one spot on Billboard's Streaming Songs Chart.
In its first week, Legends Never Die counted a total 422.63 million streams, and the album has since been named the most successful posthumous release in 20 years.
Listen to Juice WRLD's posthumous album, Legends Never Die, here:
See also: Kanye releases possible tracklists for upcoming new album, DND: WTH CHLD