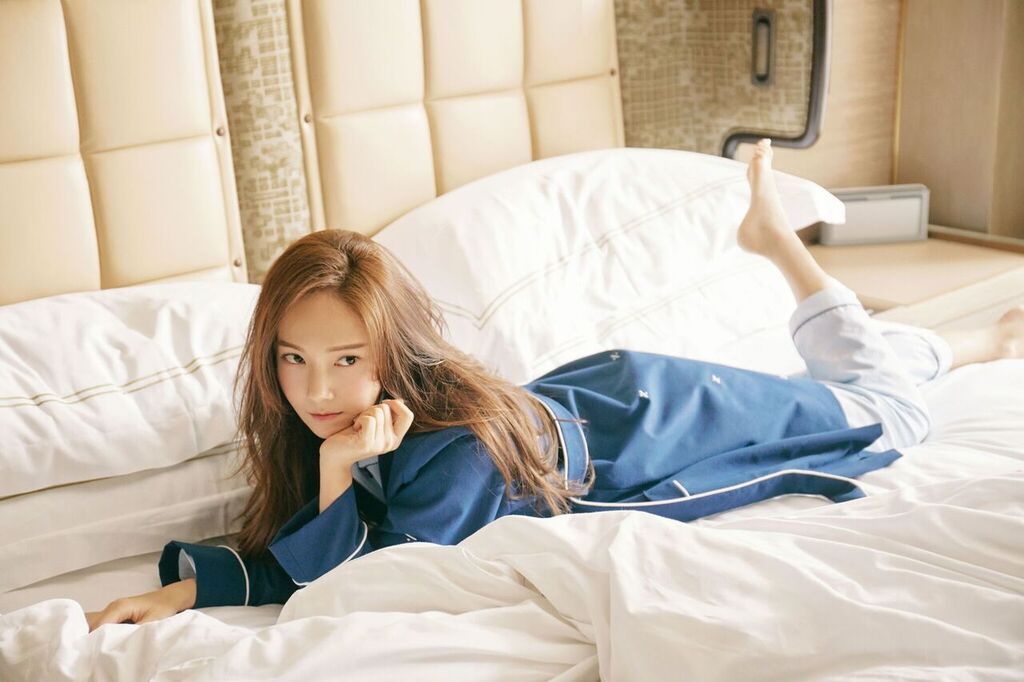 To all the high rolling K-pop fans out there, we have a little tip for you. Girls' Generation starlet turned fashion entrepreneur Jessica Jung has just announced a collaboration with The Landmark Mandarin Oriental to bring you an exclusive loungewear set from her own lifestyle brand, BLANC & ECLARE'S. They are introducing a new room package, valid from June 28th to September 28th, that will allow you to have a private meet and greet with Jessica Jung herself at the Landmark Mandarin Oriental, Hong Kong.
Jessica Jung is an Asian American artist who made her mark on the scene as a member of K-pop girl group Girls' Generation, whom debuted in 2007. Born and raised in San Francisco, California, Jessica was discovered by the South Korean talent agency who produced the girl group when she was just 11. Jessica was most recently featured on "Forbes 30 Under 30 Asia 2017" entertainment and sports stars list and is one of the OG icons in K-pop.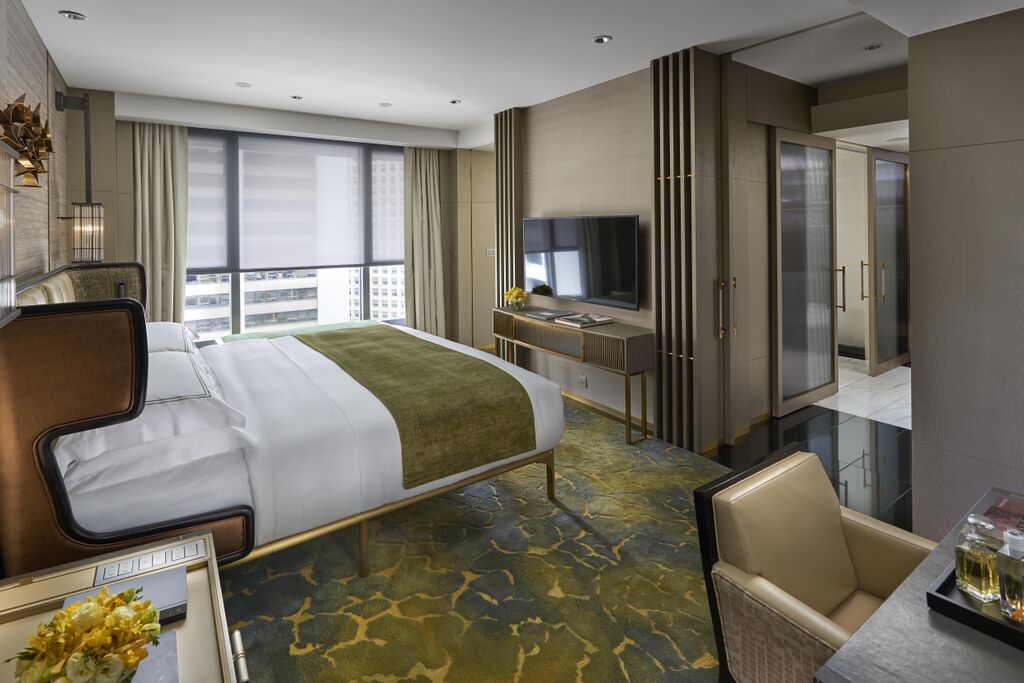 Jessica's label BLANC & ECLARE's is one of her many outstanding business breakthroughs, a brainchild that fuses her business savvy, modern know-how, and natural sense of style. Loved by the fashion elite, designers like Tom Ford and Marc Jacobs have made her a permanent fixture at shows, which is probably how her brand has developed that extra flair.
The experience starts at HK$5,900 and up, inclusive of a night's stay at the hotel, an exclusive BLANC & ECLARE'S loungewear set to take home, and the opportunity to meet Jessica Jung on June 28th.
"I travel a lot internationally due to my career as a fashion entrepreneur, singer and actress, so it is true luxury to return to my hotel room, slip into something comfortable and feel right at home. This partnership with The Landmark Mandarin Oriental, Hong Kong felt especially right because the hotel is sleek and modern and shares many similar design philosophies with my own brand." said Jessica Jung.
A night at the highly acclaimed hotel will guarantee you will leave knowing what it's like to be a superstar. The room will include all the luxury amenities you'd expect: a walk-in wardrobe, a seven-foot bath tub and walk-in shower, LED HD TVs and surround sound system. A signature bathtub experience and breakfast in bed courtesy of the hotel is also a part of the Jessica Jung hotel package. The perfect excuse for a cosy staycation, Wednesday present to self, or just out of plain curiosity of what it means to live the suite life.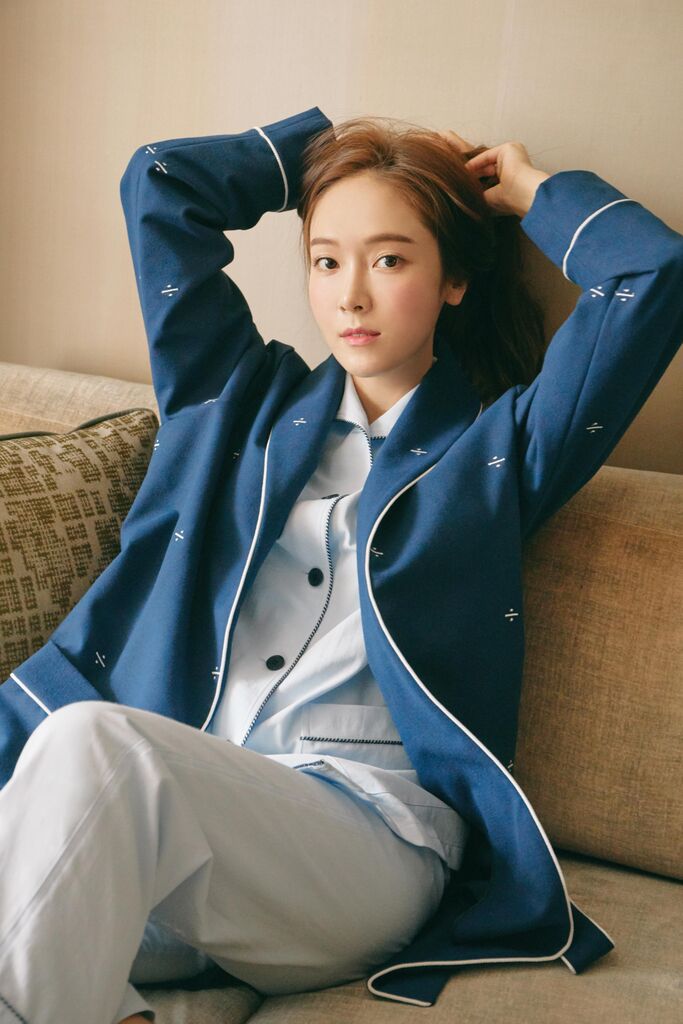 The three-piece unisex loungewear set is designed with the modern interpretation of classic design in mind. A sleepwear top, bottom and robe made with lightweight cotton come in a soothing blue with classic piping details and embroidered with the iconic BLANC & ECLARE logo. Guests will receive this, a discount voucher for purchases on her online store, and an autographed photo of Jessica Jung as memorabilia.
The loungewear collection will also be available for purchase at The Landmark Mandarin Oriental. Slots for a meet and greet with the star are limited and dependent on RSVP upon booking. All slots will be assigned on a first-come-first-served basis.
Further information can be found at mandarinoriental.com/landmark