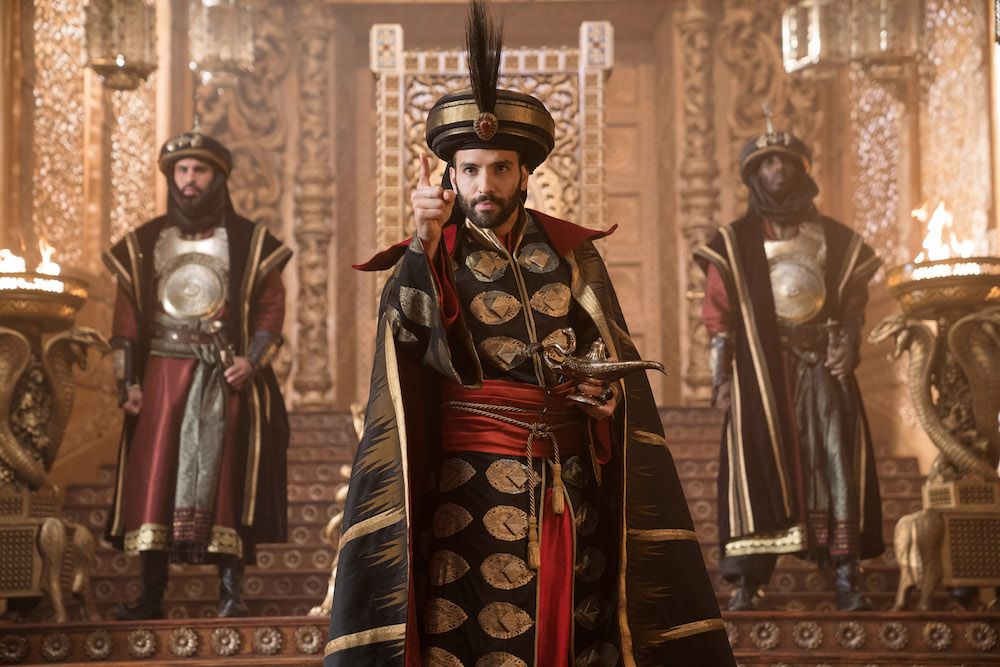 Disney's live-action movie, Aladdin, has currently grossed over $600 million worldwide. Wowza! Honestly, we won't be surprised if it crosses the billion-dollar mark real soon as fans are heading to the cinema to see it for a second, third and fourth time. (Psst: I've already seen it twice because, YES, it's that good.)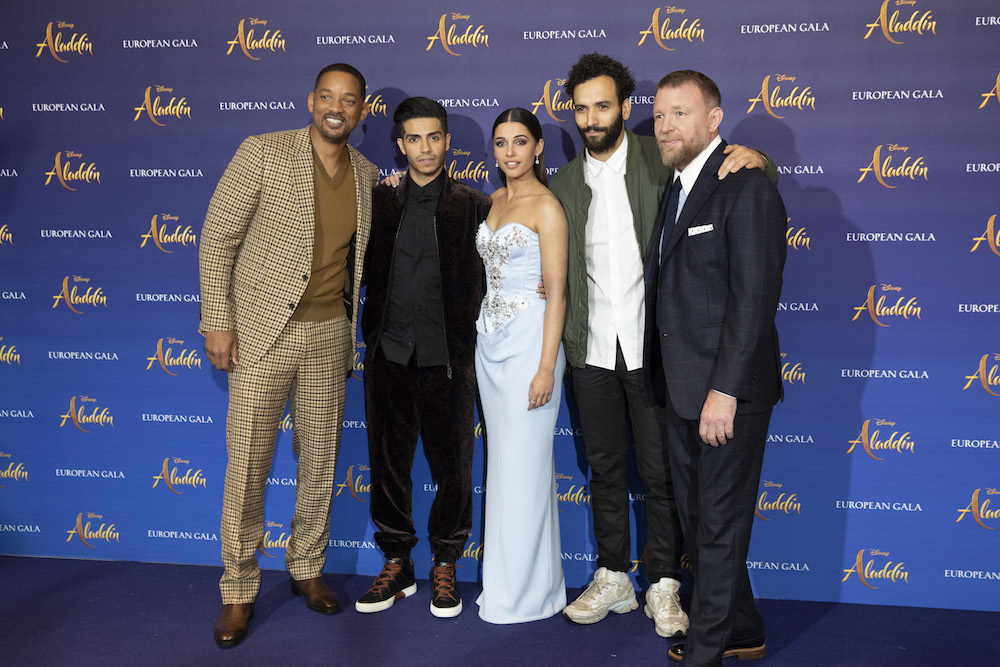 The hugely successful film, which is directed by Guy Ritchie, stars Will Smith, Mena Massoud, Naomi Scott and Marwan Kenzari. Kenzari, who is a Dutch-Tunisian actor, plays the Grand Vizier and evil sorcerer, Jafar. Following his casting announcement back in 2017, the 36-year-old actor made numerous headlines because of the fact that he is, well, hot. Since then, audiences on social media have been referring to him as #HotJafar and we couldn't agree with them more.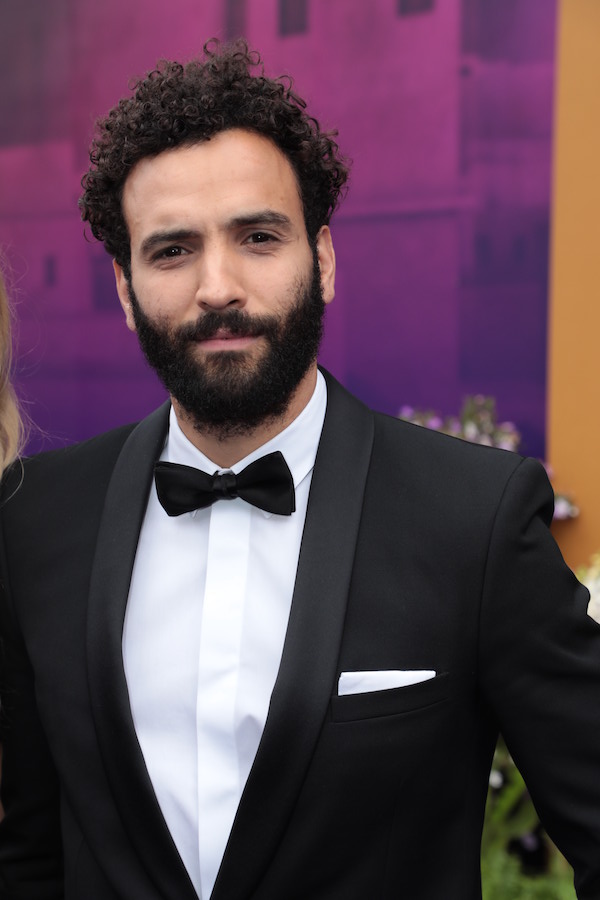 Moviegoers and hardcore Aladdin fans have been going cray cray over Kenzari for basically two years now but more so, since the 2019 flick's release in May. Frankly speaking, no one expected a Disney villain to be this good looking, right?! Well, we love it. As a result of all of this, viewers have been puzzled over who to root for, Aladdin or Jafar.