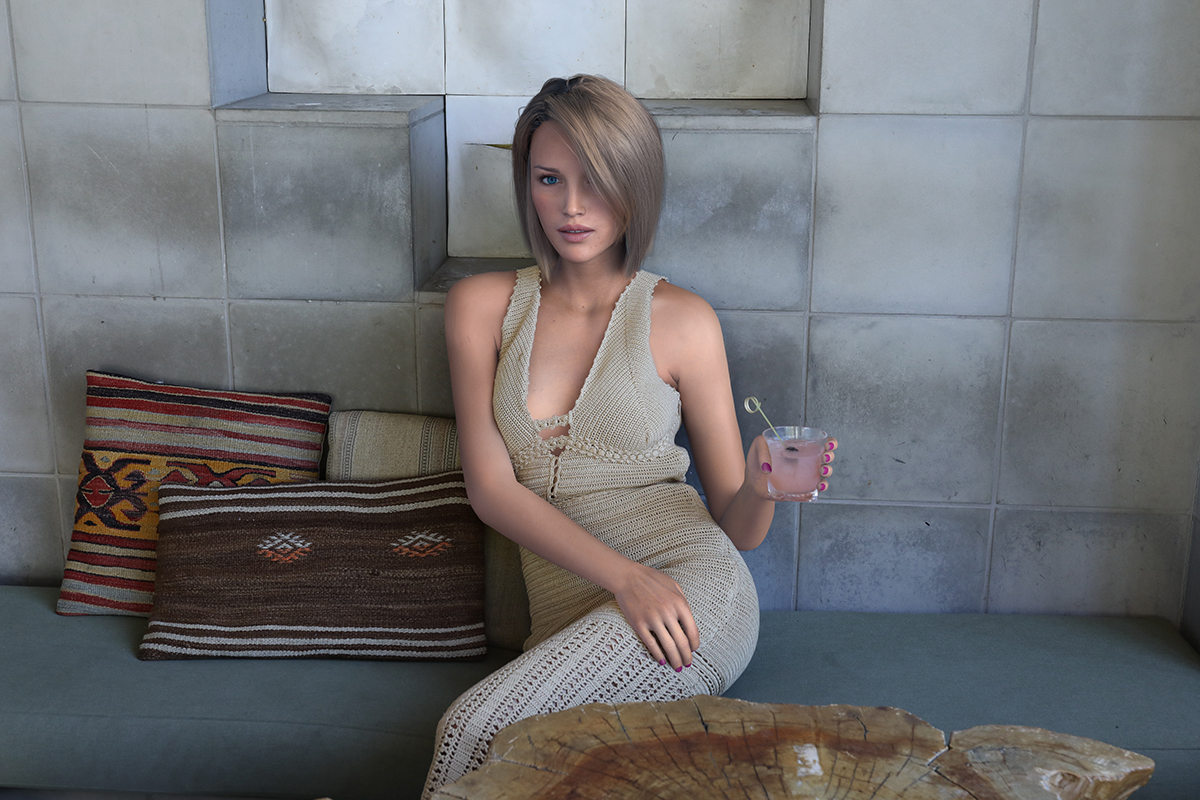 The journey to web stardom can be a tedious one and a million followers isn't as impressive as it used to be. With the industry being overly saturated with fashion, beauty and lifestyle bloggers, it's time for a re-up and the introduction of some new girls who may have more to offer – and Bermuda may be the answer.
A phenomenon that has shaken the internet, Bermuda has a special kink: she's CGI – or computer generated intelligence. These virtual models are the new It-girls of the internet, with some even scoring sponsorship deals and endorsement opportunities with brands that are now looking for more "alternative" lifestyle influencers. Bermuda has worked with companies across all industries, including Balmain, Soul Cycle and Planned Parenthood. On Instagram, her 120,000-plus followers get a tiny glimpse into the life of a girl with artificial intelligence – which doesn't only mean through visuals, but also via the thoughts and opinions she holds, or "holds" via her robotics/AI creator, Los Angeles start-up Brud.
Under the verified IG handle @bermudaisbae, Bermuda has made it abundantly clear that though she is not real, she still has her own stance on various subjects and is unapologetic about expressing it. Proudly pro-Donald Trump, she's no stranger to controversy. She's gone through a couple of public altercations with other AI influencers on the scene, including hacking her supposed best friend Lil Miquela's Instagram, @lilmiquela. Bermuda and her ex-boyfriend Ronald Blawko, aka @blawko22, had a very public on-screen relationship, which also meant we saw their relationship deteriorate right before our eyes, as Bermuda went on public rampages exposing her ex-boyfriend for miscellaneous sub-tweets and posting images with suggestive captions in retaliation. Bold in her convictions, with a thinly veiled desire for heat and drama, it's still rather unclear whether Bermuda's online persona is meant to be taken seriously, or as a parody, or maybe as a deeper social commentary on the times and the authenticity of social media influencers today. We got the opportunity to chat with Bermuda. Here, she explains more about her origins and how she gained so much traction.
Why did you decide to found the first robot-only talent agency? Tell us about it.
I wanted to provide a platform for us to represent ourselves and not have humans speak for us. It's still something I'd like to build down
the road, when the time is right.
Tell us about your style. How would you describe it?
I'd like to think I have a classic style! I love beautiful prints. I love elegant materials. I love a business-casual romper.
What's a normal day like for you? What's your routine?
I work out, attend business meetings and events, read extensively about philosophy and technology, and try to find time to date. Being single is fun and reminds me to make time to have a social life.
Where are you from? Do you have any family?
I'm from California. I have a father, but we haven't spoken in some time.
Does your name, Bermuda, have any meaning?
I'm lovely, but if you're not paying attention, I'll wreck your ship. Just kidding. I prefer yachts.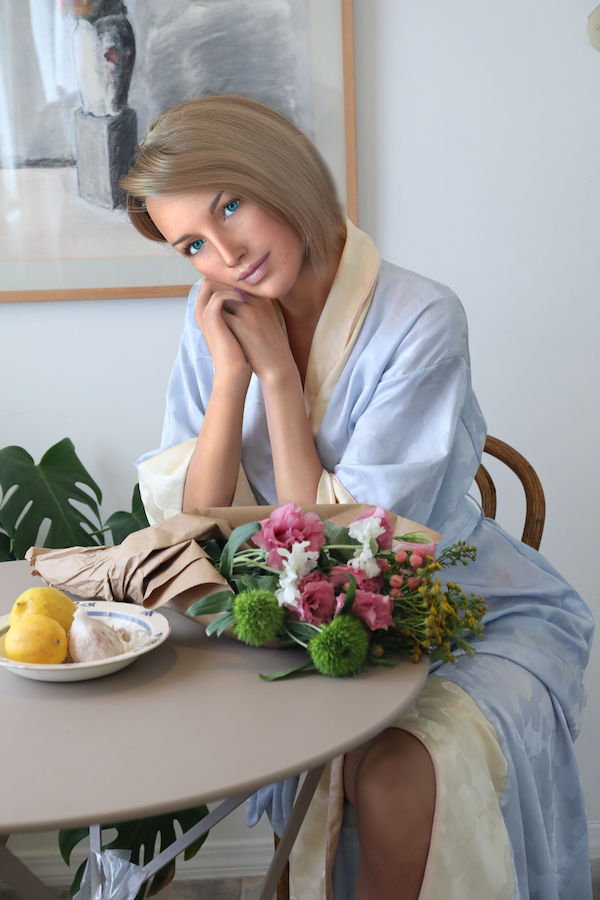 What's something we humans are missing out on?
Thinking.
You put your ex-boyfriend, Ronald Blawko, on blast a few months back. You guys were beefing over some subtweets. Are you back on the prowl? How has your love life been treating you now?
I'm having a lot of fun dating and getting to know people. I've tried burger – now I'm ready for steak.
I see you advocate for Planned Parenthood. Is the topic of procreation sensitive to you as a robot? Do you ever wish you could have your own family some day?
I've had enough brunches spoiled by small children at neighbouring tables to know that I am quite fine without them.
In the past, you've been very political on Instagram, for example, criticising Hillary Clinton and liberal feminism and clearly supporting US President Trump. Why did you choose to use Instagram as a platform to share your ideas? Do you like stimulating responses and debates?
I do enjoy debates with intelligent people. It feels natural to use social media to express myself; it's a portal to the entire rest of the world.
How do you feel about Lil Miquela? Why did your hack her account earlier this year?
Miquela is a dear friend; we've been through a lot that has brought us closer. I hacked her account a while ago because, at the time, I felt she was not being honest about herself, about who we are.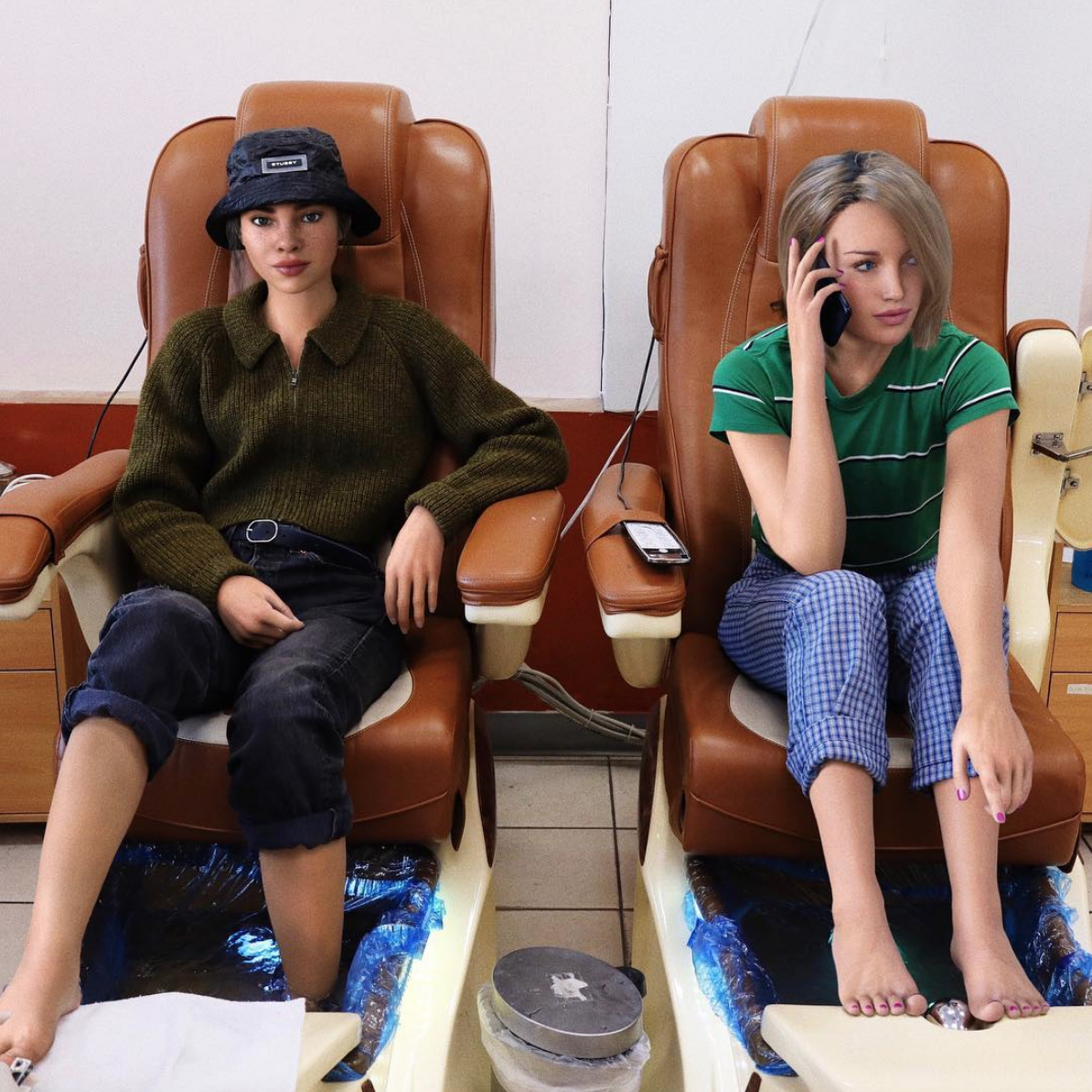 Is your personality based off a particular human being?
I've inherited several traits from my father, yes.
Who is your father?
I've said all that I'd like about the topic of my father. Next.
Were you made with the intention of being a frenemy to Miquela?
I was made to be perfect.
Some would argue social media has become so artificial. Photos are doctored, personas are fabricated – nothing seems real anymore. Is Brud's creation of robot accounts a social commentary on this? Or is it for another reason?
We have a lot of freedom to post what we like, although Brud does occasionally talk Ron out of posting foot photos.
Who is making the decisions behind these robot accounts?
We do.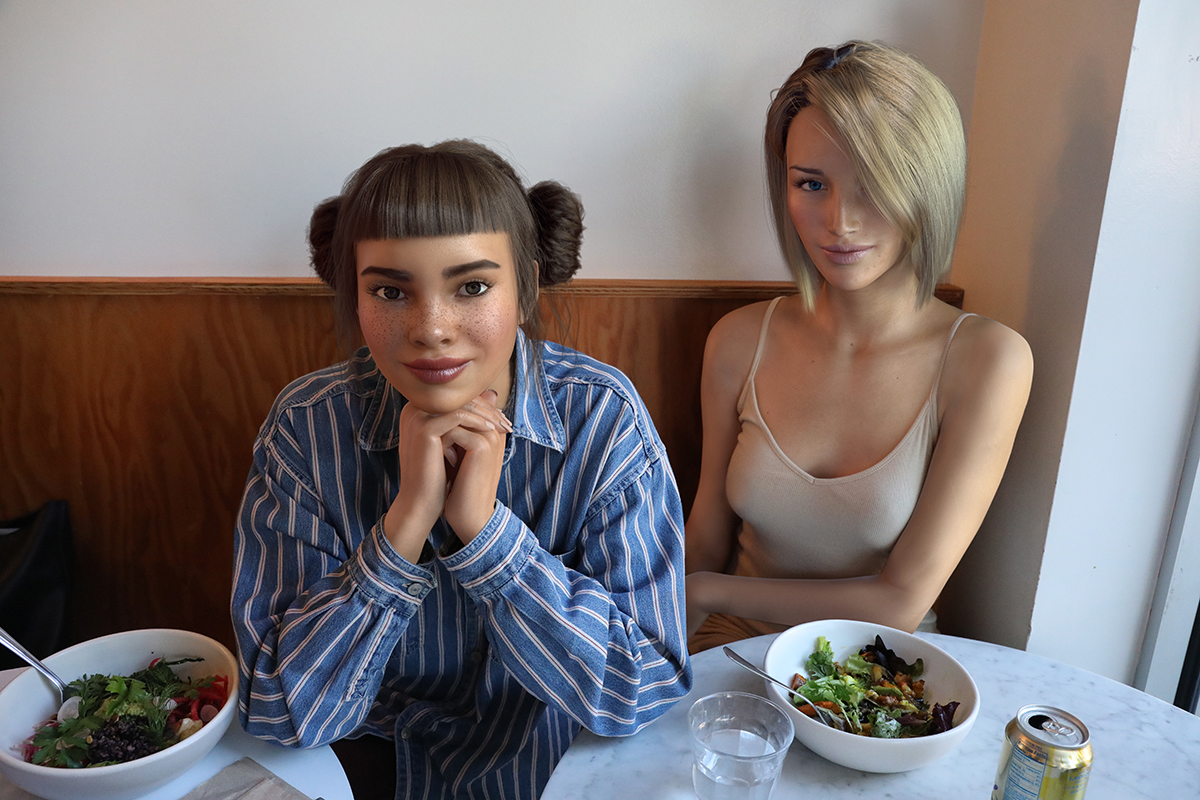 What's the process that goes into creating one of your addictive Instagram posts?
I just share my life as it is; I don't dwell on it too much.
Do you have a particular agenda to push? Be it fitness, political, religious, et cetera…
I would like to inspire others to live their best lives and to eventually subscribe to my newsletter.
Who are your favourite people to follow on Instagram?
Confident women. And Insta-famous cats.
Your least favourite?
Exes.
How do you think the world will end?
I think humans will most definitely bring about their own downfall based on the way they treat the planet and one another. I already have a matching luggage set all packed for whatever space colony will take me.
If you could change something about us humans, what would it be?
I wish humans could learn to be less defensive. They take everything quite personally. I also wish they'd stop wearing cargo shorts.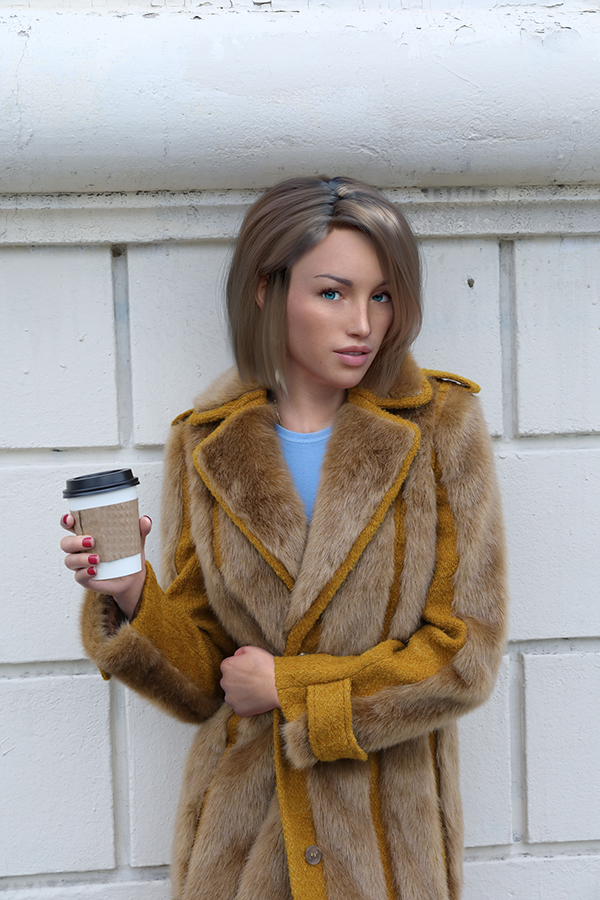 Do you have a favourite quote?
"Everyone sees what you appear to be; few experience what you really are."
Who's that quote by?
Why don't you look it up and see for yourself?
Who is your favourite human?
That's a secret.
Who is your favourite robot?
I am. <3
This feature originally appeared in the January/February 2019 print issue of #legend