Human Rights Watch sheds light on the status of LGBT Rights in Asia Pacific
November 1, 2019
This year's Pride Month saw many brands launching campaigns and customised products to celebrate gender diversity. With the Gay Games coming up in Hong Kong in 2022 and Taiwan legalising same-sex marriage in May this year, we beg the question – what is the legal status of the LGBT community in other Asian countries?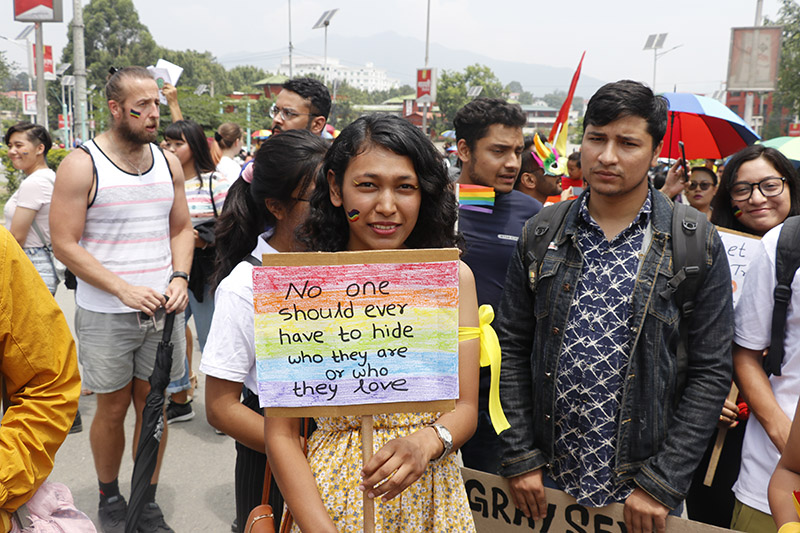 Fortunately for us, global NGO Human Rights Watch enlightened us about the LGBT landscape in Asia during a TCA Connect sharing session led by LGBT researcher Kyle Knight last month. The team works closely with local LGBT communities and organisations to expose discrimination and human rights violations based on sexuality and gender identity.
People in the World face violence and inequality – and sometimes even torture and execution, because of who they love, how they look, or who they are. Sexual orientation and gender identity are integral aspects of ourselves and should never lead to discrimination or abuse.

Kyle Knight
Recently, the team published a report on​ ​Japans' Abusive Transgender Recognition process​. In Japan, transgender people need to undergo a lengthy, expensive, irreversible surgical procedure before receiving legal recognition. "​Legally my girlfriend is considered a single mother, and I am just a roommate. It doesn't matter how many times I've changed diapers or fed our child. I have no legal connection and that's the reality," transgender male Fumino Sugiyama explains in the Human Rights Watch documentary.
The team also discussed the importance of social media in helping to raise awareness for global human rights abuses. ​"It's so much easier for people to watch a short video – I don't expect most people to read the full report, I don't think many have, apart from my mum", Knight jokes . The team aims to further explore digital formats and leverage social media to gain momentum for their advocacy work.
The LGBT Rights section of the Human Rights Watch website also includes ​country profiles and interactive maps to detail the status of LGBT rights across the globe. Although the maps show the many hurdles the LGBT community still face, the ​new civil unions and partnerships map​ ​reminds us that every cloud has a silver lining. Knight explains the significance the dots on the map (showing countries which recognise civil unions or legalise same-sex marriage) means to LGBT members who have been discriminated. "​When you experience violence or discrimination due to your gender identity, seeing those dots on the map gives you hope, because you know you're not fighting this alone," he continues.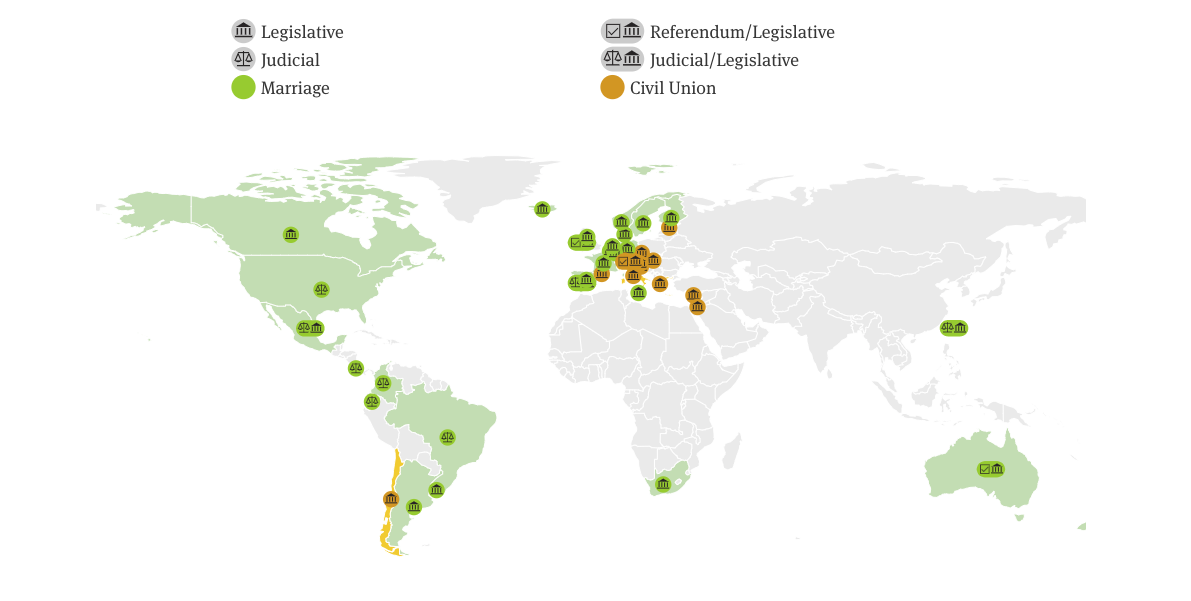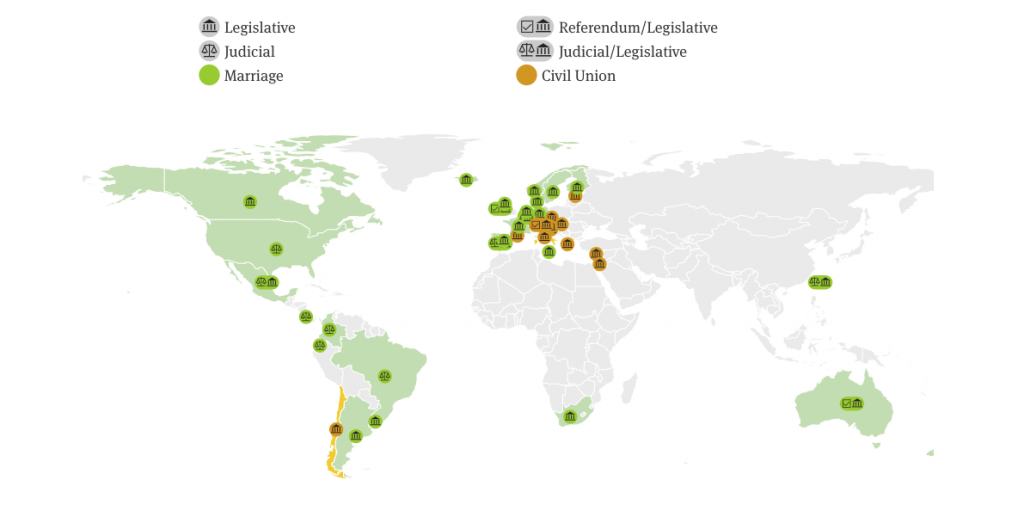 As the team steps up its LGBT rights advocacy work in Hong Kong, as well as many other key Asian cities from Kathmandu to Seoul, we are looking forward to see many more green dots on the map.
About Human Rights Watch
With members around the world, Human Rights Watch is run by a group of over 450 country experts, lawyers, journalists and others passionate about instigating change and protecting those at risk. Together with local communities and organisations, the HRW teams compel governments and international institutions to take action to curb human rights abuses.
Find out more about their work.