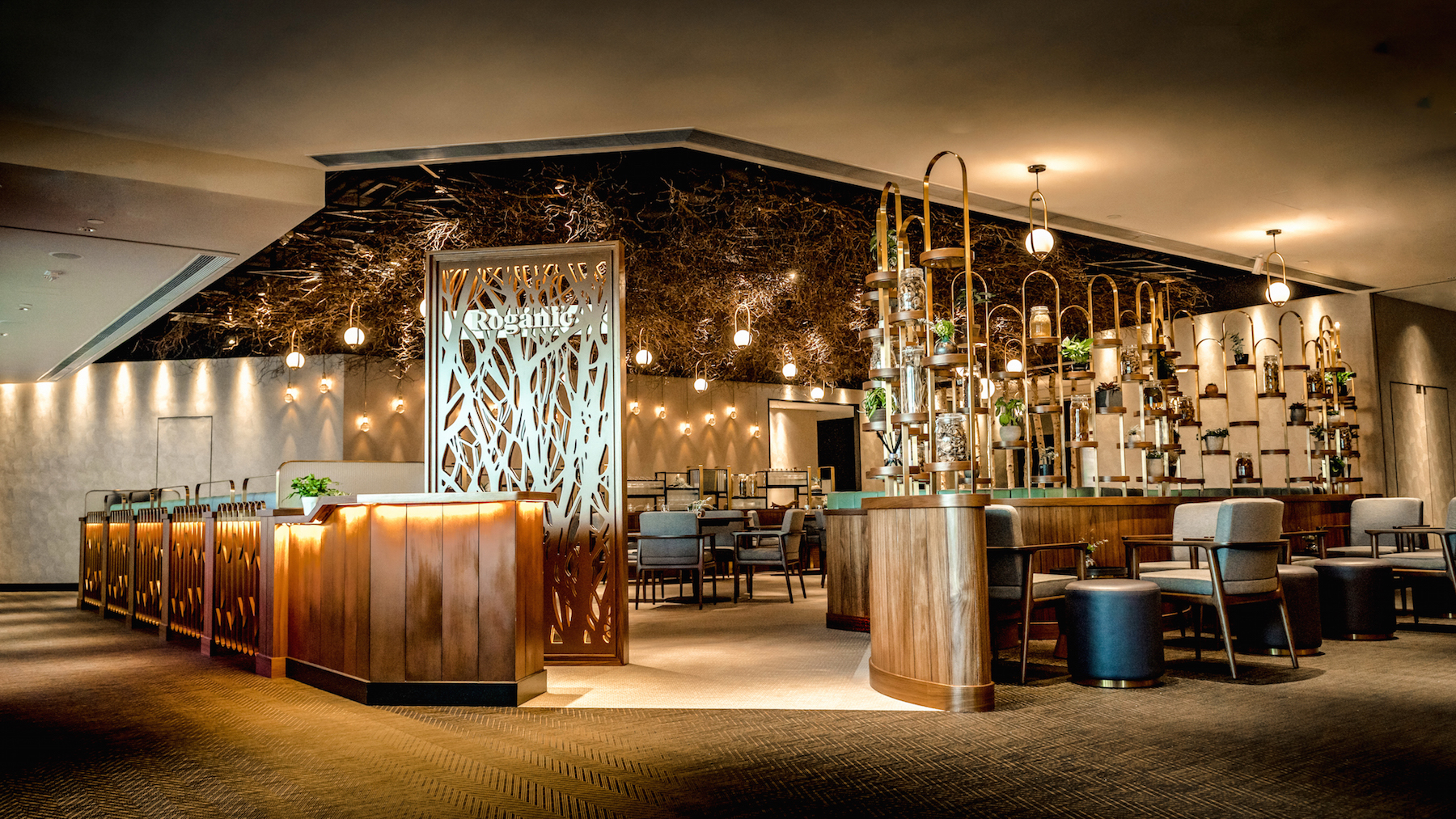 Roganic has officially opened it's doors to Hong Kong last month - The new restaurant and first international outpost of Michelin star chef Simon Rogan, is situated in the heart of Causeway Bay, alongside its sister establishment, Aulis - a 12 seater chef's table that serves Roganic's offerings before they become part of the menu.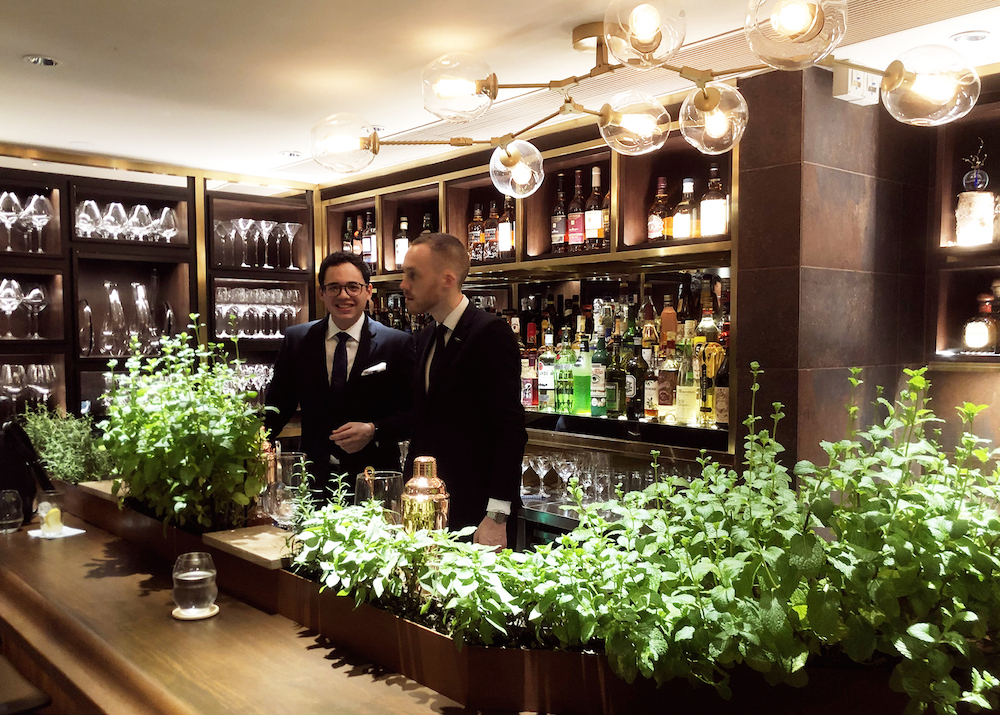 At the heart of Roganic is an innovative farm-to-table concept where the team creates a seasonal tasting menu specific to local offerings with emphasis on highlighting Asian ingredients.
They offer a full ten course tasting menu ($980) or a shortened eight course version ($680), both of which come with wine or mocktail pairings. They also offer a three course lunch set at a sensible $280. The well planted bar space offers guests a place to wait for their table or grab a quick drink after work.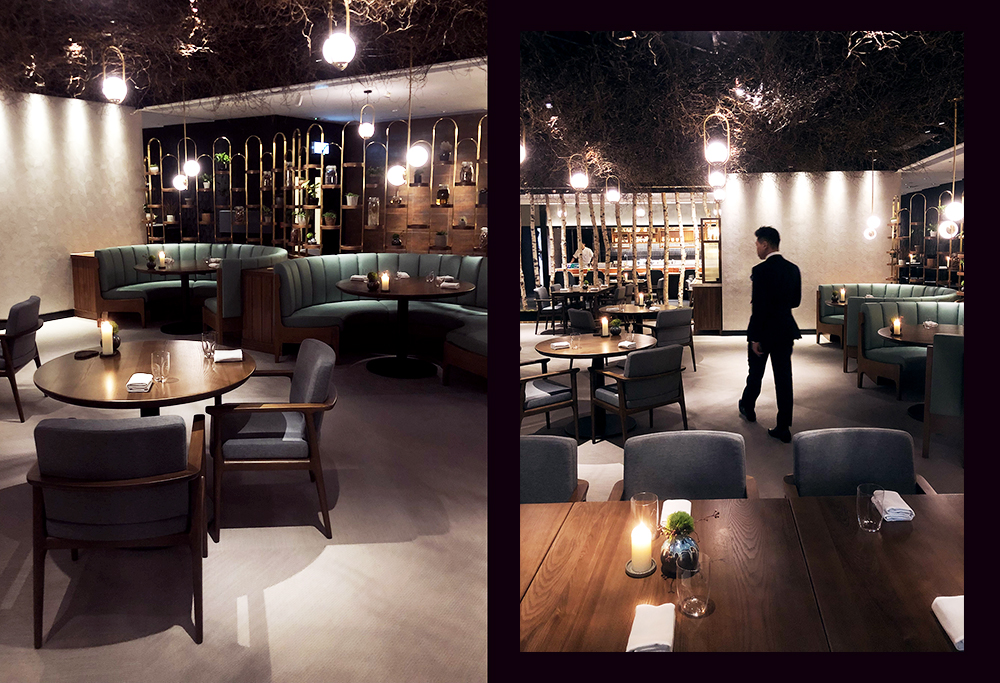 When we tried the menu, each course was uniquely presented and tasted just as good as it looked.
Some standouts were the chicken and young squid fritter with sea urchin custard and house blend caviar, grilled salad with Westcombe cheese and truffle, and the snapper with black garlic. As the menu is seasonal, don't expect to come here for the same meal every time. Each dish had something that I've never seen cooked in such a way before, so it was a fun and educational experience.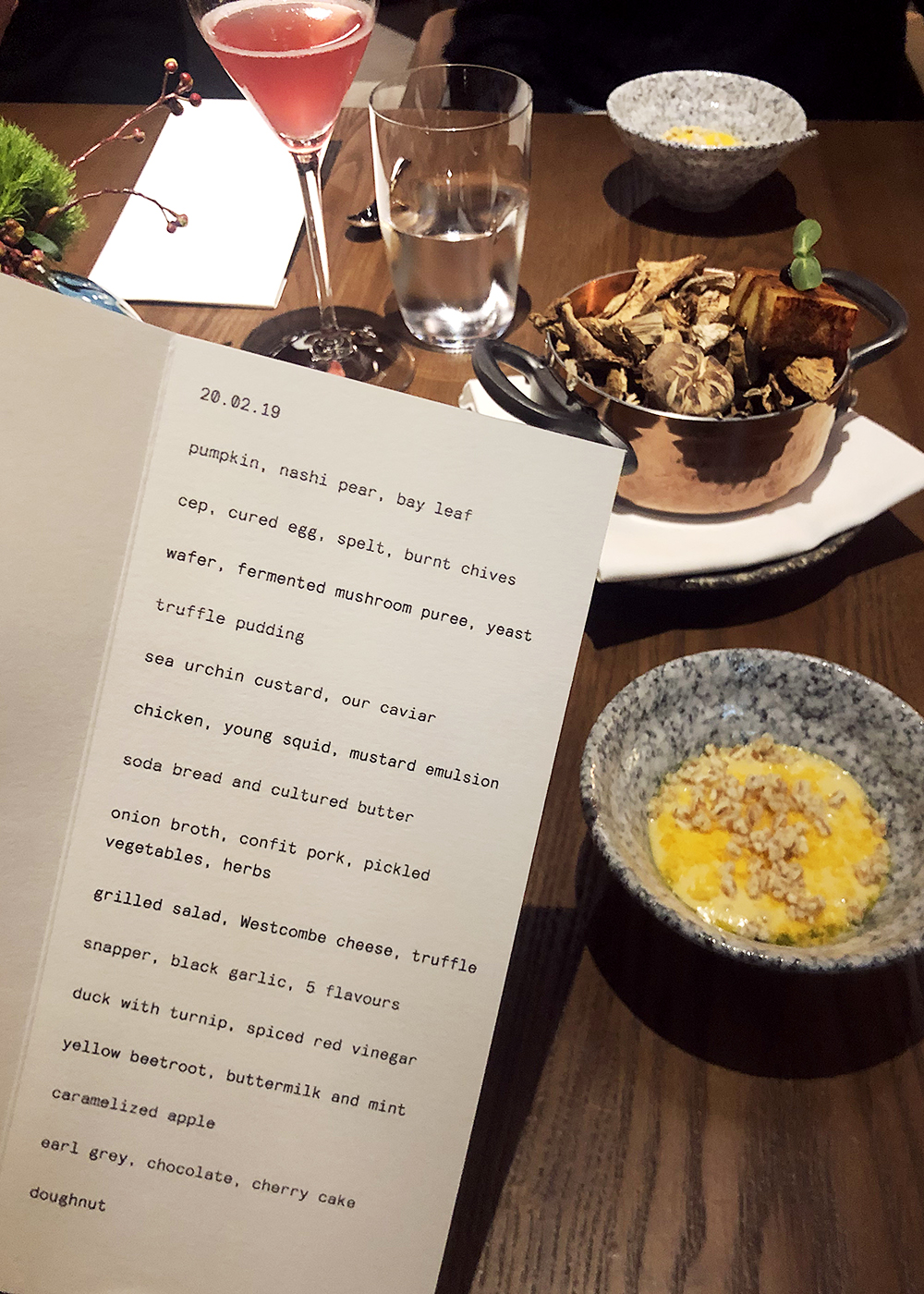 As you finish your meal, you can choose to dine at the dessert bar, which seats a handful of guests who are solely having sweet things. The wide bar allows guests to see how the chefs prepare each dessert and guests are served table side.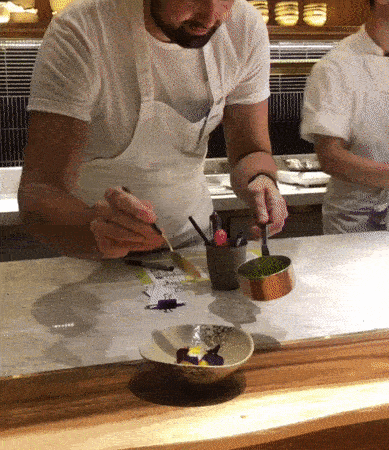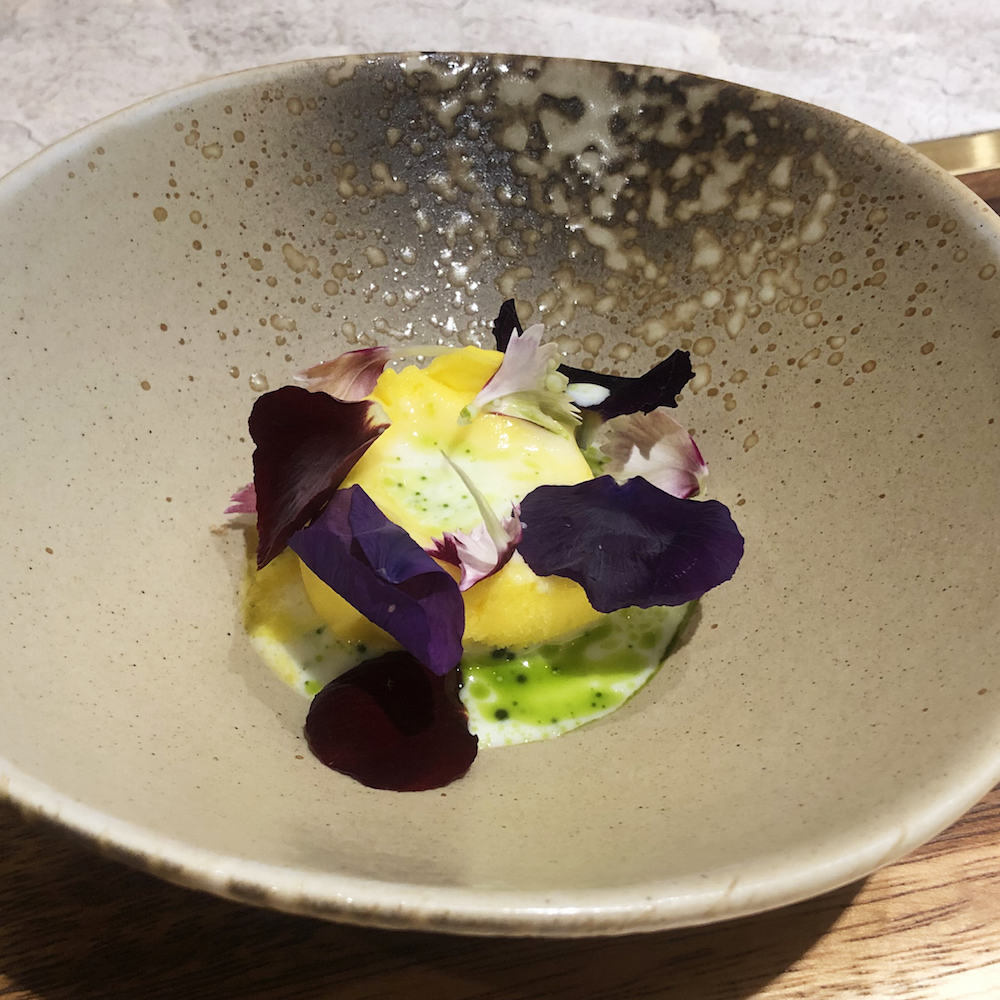 It's definitely worth taking a trip down to the restaurant and experiencing it for yourself. The service was great with the staff being quite attentive to our needs. If you're looking to appreciate food for the way it's prepared while thinking about the ingredients' selection rather than eating just to get full - this is a place to consider for your next dinner reservation.

Roganics Hong Kong
UG/F 08, Sino Plaza, 255 Gloucester road, Causeway Bay, Hong Kong.
Email: [email protected]
Tel: +852 2817 8383